Click Here to Visit the College Center

Blogs are the opinions of the authors and do not necessarily reflect the opinions of BroadwayWorld. BroadwayWorld believes in providing a platform for open and constructive conversation.

Student Blog: Advice for a College Freshman
Five Things I Would Tell A College Freshman
As a semester comes to an end, I think about how quickly my time has gone through college. It's crazy to think that within these three years I have learned and experienced so much. Beyond the pandemic, every minute I spent in the studio, around campus or simply just living it up has shaped who I am today.
So today, as I enter my senior year I reflect upon my time at CCM and list advice I would give to a college freshman!
#1 Prioritize
If you didn't know already college is a whole different environment. There is always so much to do and not enough time. But one thing I made sure I did was prioritize my days and the tasks that needed to get done. I would write my days out on my calendar and gave myself deadlines for all the work that needed to be done. Prioritizing my work allowed me to not only keep everything organized, but it gave me a chance to have a social life without having to scramble when work was due.
#2 Make Bold Choices
Making bold choices is probably one of the biggest things I've learned in college. I mean, you only live once and you only experience college once. In order to grow and learn sometimes you have to take that leap of faith and make that bold move. Of course be safe and know what you're doing, but don't ever limit yourself to what you're comfortable with. Make sure to step outside the box sometimes and live a little.
#3 Self Love/ Self Care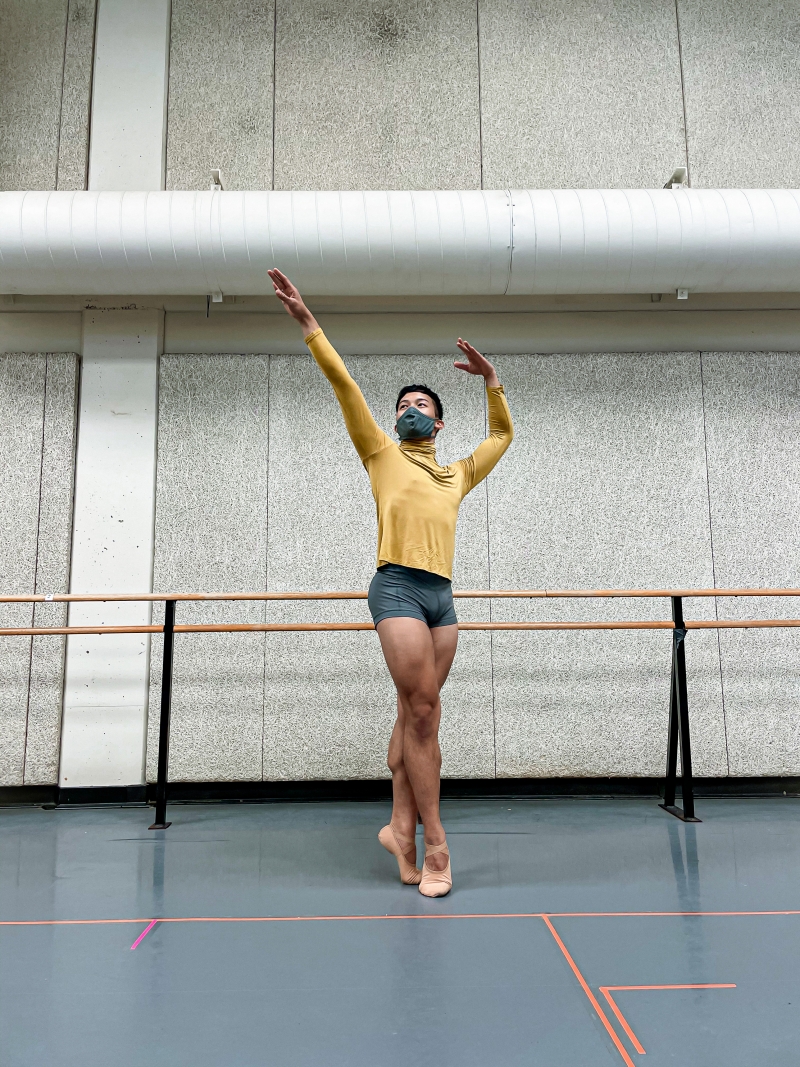 I know this is so cliche. But learning to love who you are and giving yourself self love is essential in a college environment. You are surrounded by so many different people and are tasked to do so much. So paying attention to what you need is on the top of the priority list. Take those days off and do what it is that fulfills you.
#4 Learn As Much As You Can
In my past three years at UC, I have tried to soak up every information I could possibly get my hands on and have taken a huge variety of classes. From Medical Terminology, to Vocal Lessons, and Tap, I have definitely used the resources I have and to learn as much as I can. I believe in the ideology of being a student of life and learning new things everyday. So while you're in college and have the opportunity to take any class you can, take advantage of it.
#5 Enjoy The Experience
Though it's important that you get all your work done and get the best grades possible, remember that college is a moment of your life that you might never get back. Meet new people, explore different places and enjoy every minute of it.
You shape how you want your college experience to be. Be bold, lead with love, and most importantly do what makes you happy.