President Trump Signs Executive Order To Combat Importation of Squips
This morning President Donald Trump signed an executive order spelling out steps to combat the importation of Squips into the United States.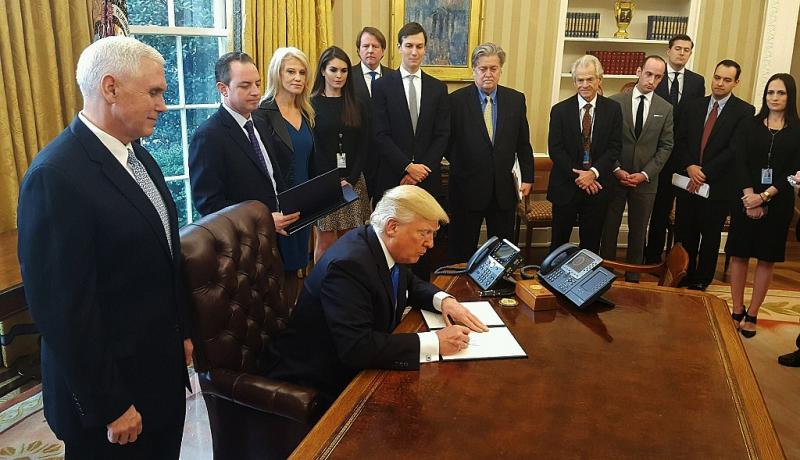 Squips (Super Quantum Unit Intel Processors) are fictional pills which are the subject of Ned Vizzini's 2004 novel, "Be More Chill," and the same-named musical comedy by Joe Iconis and Joe Tracz, currently playing at Broadway's Lyceum Theatre. They implant computerized technology into a subject's mind to instantly size up every situation and instruct on exactly what to say and do to achieve programmed goals. They do not actually exist.
"It's from Japan," explained Trump, "and they're brought into this country by very bad people to control the minds of our young people. And for years now, they've been able to sneak them into America through a very careless loophole in Obamacare. These are very bad, very devious people."
"I didn't even know about them until Alex brought it up at Friday's cabinet meeting," the President continued, referring to Secretary of Health and Human Services, Alex Azar. "He wanted to do more research, but I said, 'No, we have to take action right now.'"
"It all just blew up last week," Secretary Azar recalls. "We suddenly started to get hundreds, thousands of phone calls and voice mails demanding that the government do something about the mass importation of Squips into the country.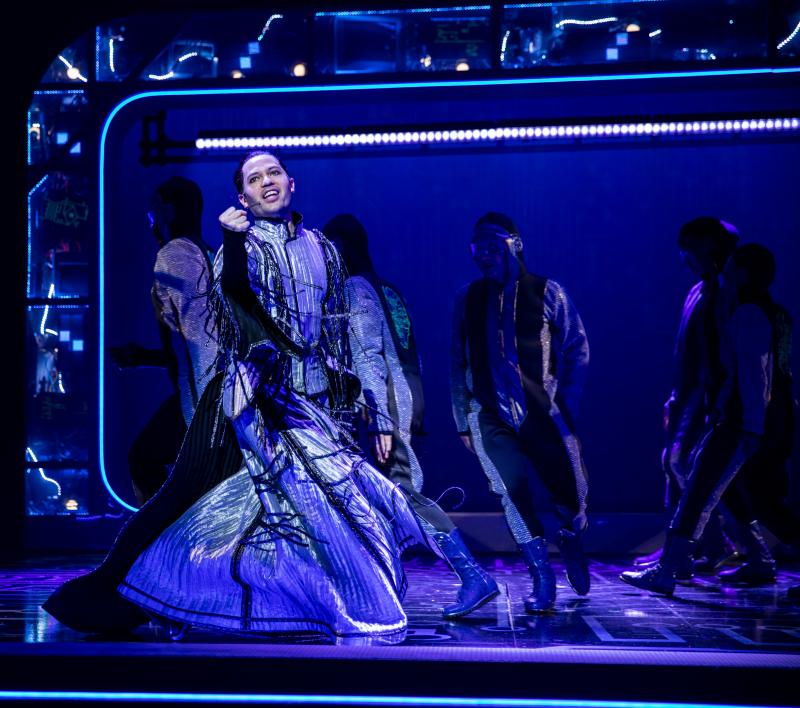 "Bags and bags of letters every day and I can't begin to estimate number of emails. All describing how the use of this evil drug is running rampant through our high schools, changing the behavior of impressionable teenagers."
I've never seen anything like it in my life," continued Azar. It's like 23.8 thousand people suddenly decided to tell the government about Squips.
Be More Chill premiered in 2015 at Two River Theater in Red Bank, New Jersey, and has since acquired an enormous fan base through social media platforms such as Twitter, where it currently has 23.8 thousand followers.
BroadwayWorld wishes all of its readers a very happy April Fools' Day.