Photos: Samuel L. Jackson and LaTanya Richardson Honored at TCG Gala
The event took place on Monday, January 9.
Samuel L. Jackson and LaTanya Richardson Jackson were honored at Theatre Communications Group (TCG)'s 2023 gala this past weekend.
The event also included Lillias White (Hadestown), Alex Newell (Shucked), Sidney DuPont (Paradise Square), Phylicia Rashad, Documentary filmmaker Keli Goff, Broadway lyricist and director David Zippel, Playwrights Lynn Nottage, David Henry Hwang and Will Arbery, Jonelle Procope - President & CEO of the Apollo Theater, Filmmakers Jason Delane Lee and Yvonne Huff Lee, National Black Theatre CEO Sade Lythcott and Executive Artistic Director Jonathan McCrory, Ty Jones, Artistic Director, Classical Theatre of Harlem, Nikkole Salter, TCG Board Chair and Chair of Dept of Theatre Arts at Chadwick Boseman College of Fine Arts, Bonnie Comley and Stewart Lane, Broadway H.D., Joe Benincasa, Entertainment Community Fund and more.
BroadwayWorld was there and you can check out photos below!
TCG has grown from a handful of groundbreaking theatres to over 700 Member Theatres and affiliate organizations and over 7,000 Individual Members. Through its programs and services, TCG reaches over one million students, audience members, and theatre professionals each year. TCG offers networking and knowledge-building opportunities through research, communications, and events, including the annual TCG National Conference, one of the largest nationwide gatherings of theatre people; awards grants and scholarships to theatre companies and individual artists; advocates on the federal level; and through the Global Theater Initiative, TCG's partnership with the Laboratory for Global Performance and Politics, serves as the U.S. Center of the International Theatre Institute. TCG is North America's largest independent trade publisher of dramatic literature, with 19 Pulitzer Prizes for Drama on the TCG booklist. It also publishes the award-winning American Theatre magazine and ARTSEARCH®, the essential source for a career in the arts. TCG believes its vision of "a better world for theatre, and a better world because of theatre" can be achieved through individual and collective action, adaptive and responsive leadership, and equitable representation in all areas of practice. TCG is led by executive director and CEO Teresa Eyring. www.tcg.org.
Photo Credit: Jennifer Broski

Keli Goff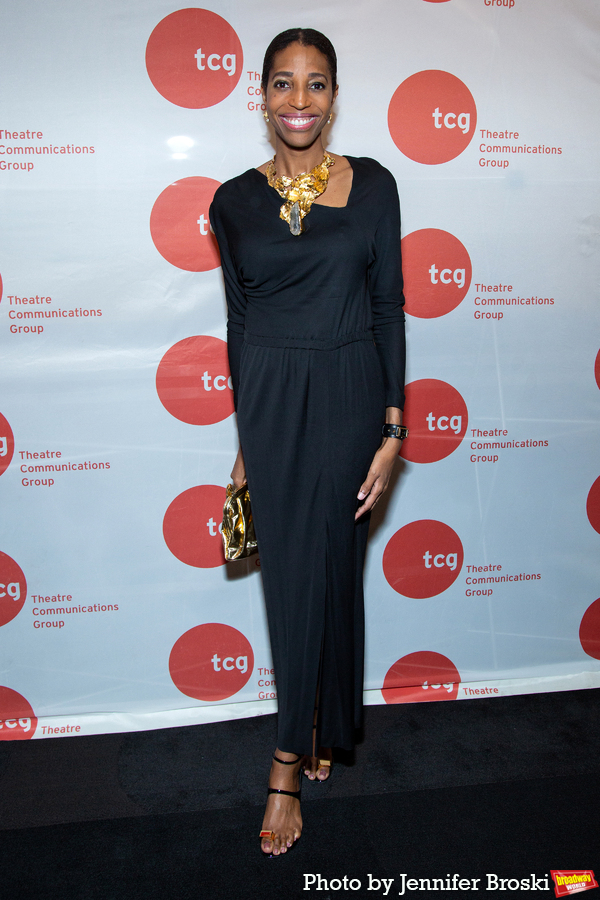 Keli Goff

Teresa Eyring

Teresa Eyring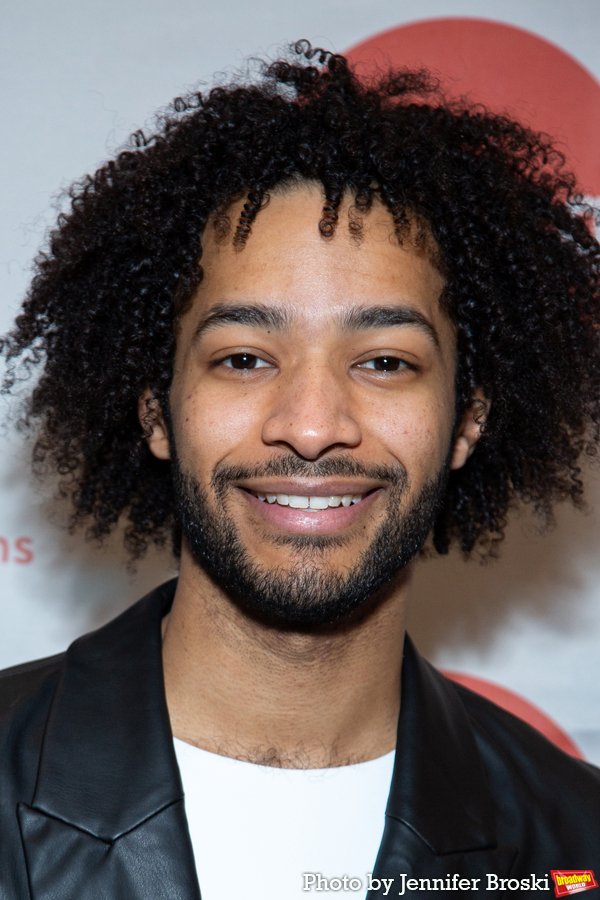 Jordan Dobson

Jordan Dobson

Tatiana Lofton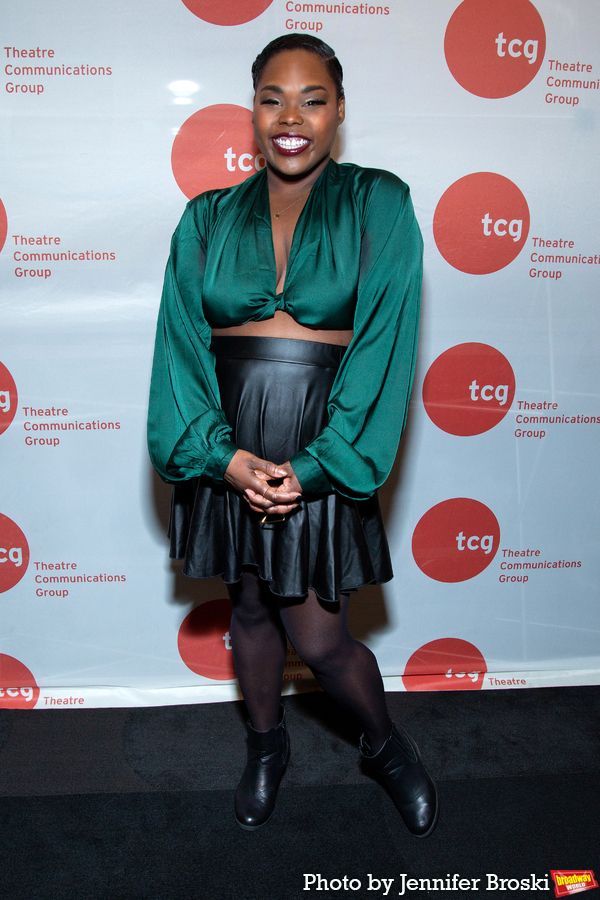 Tatiana Lofton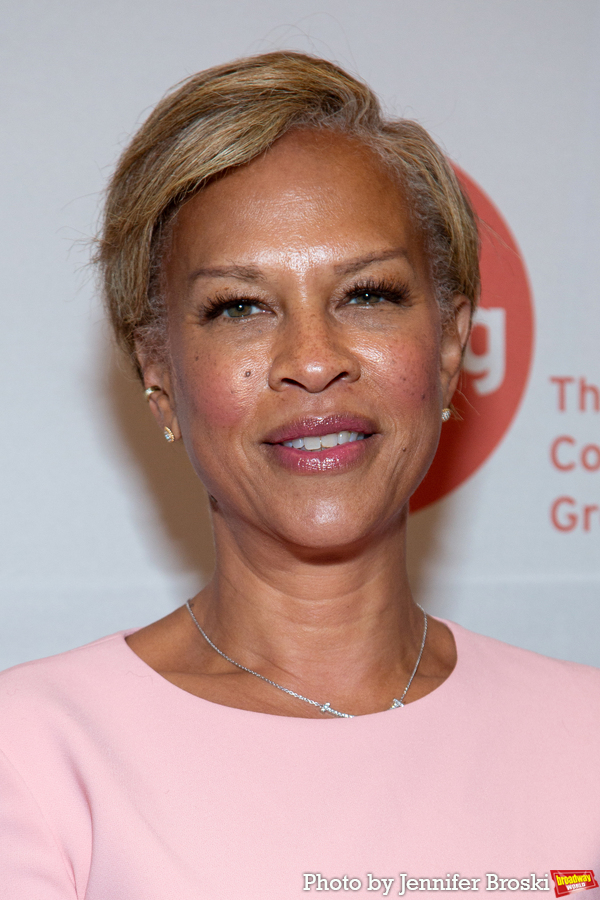 Tonya Lee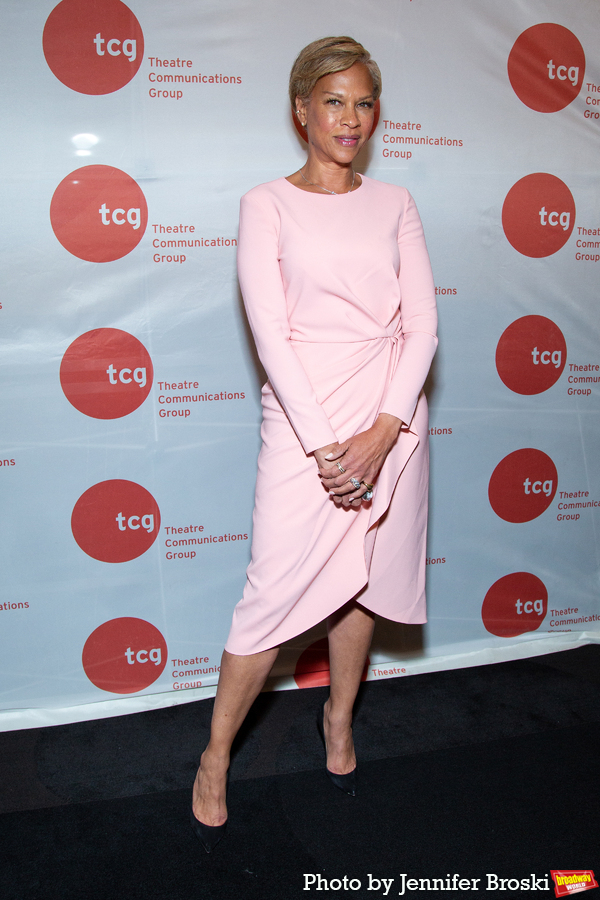 Tonya Lee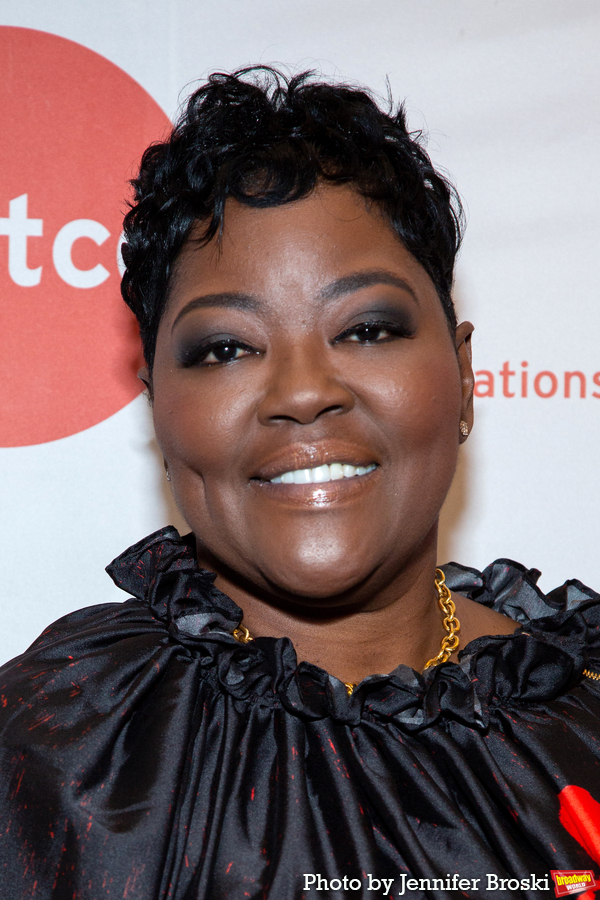 Wanda Durant

Wanda Durant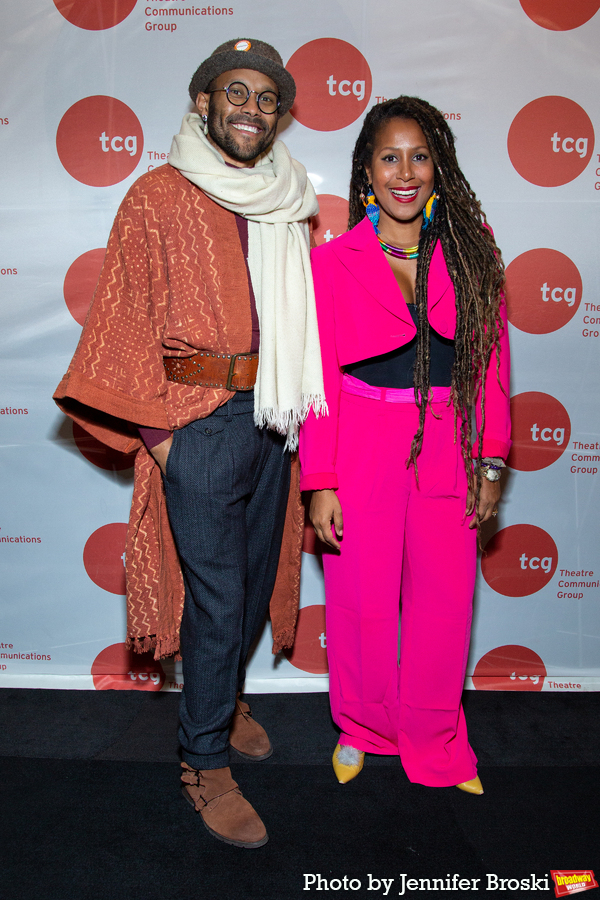 Jonathan McCrory, Sade Lythcott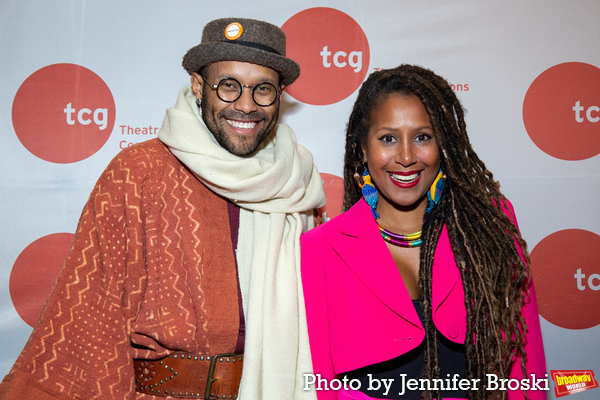 Jonathan McCrory, Sade Lythcott

Rachel Antonoff

Rachel Antonoff

Sidney Dupont

Sidney Dupont

Rick Miramontez

Rick Miramontez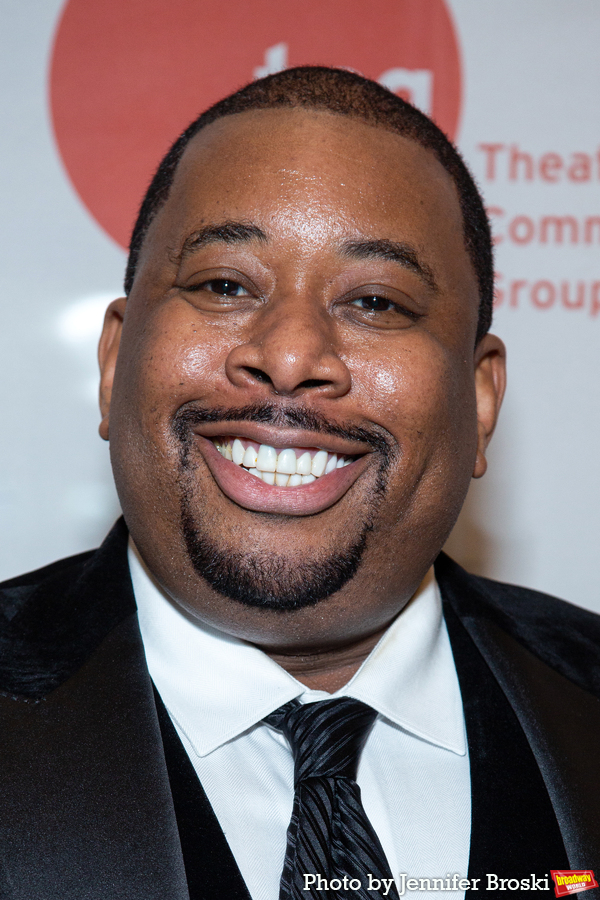 Brian Moreland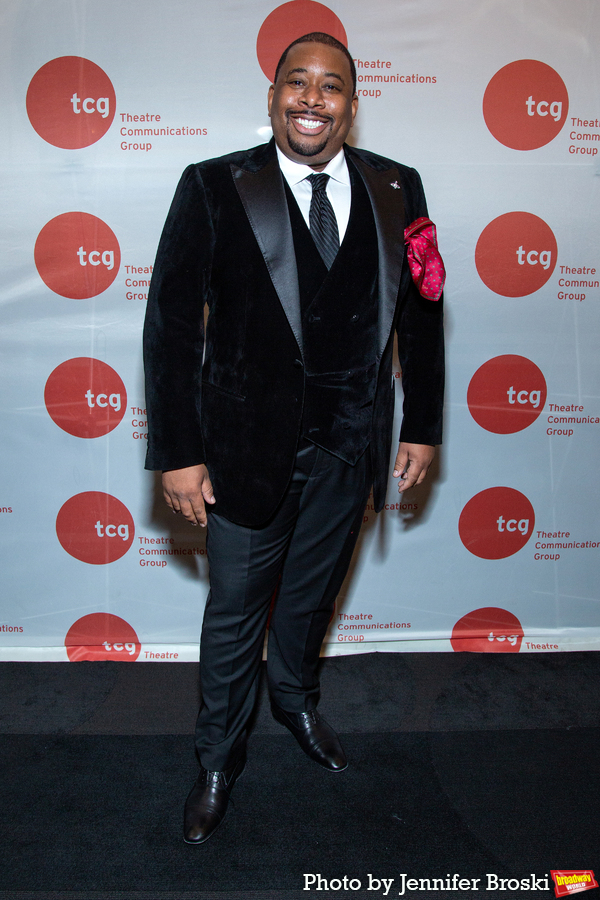 Brian Moreland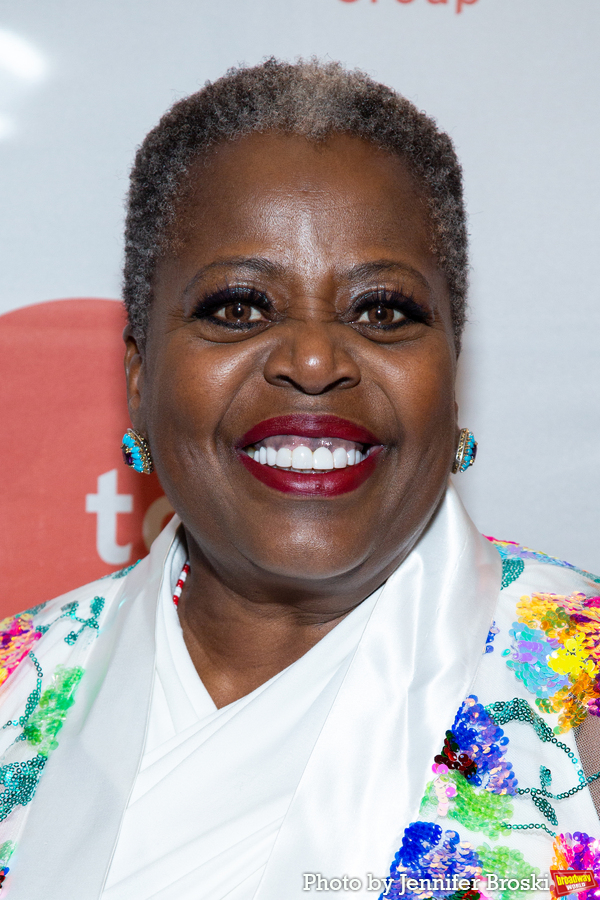 Lillias White

Lillias White

Mathis Picard

Mathis Picard

LaTanya Richardson Jackson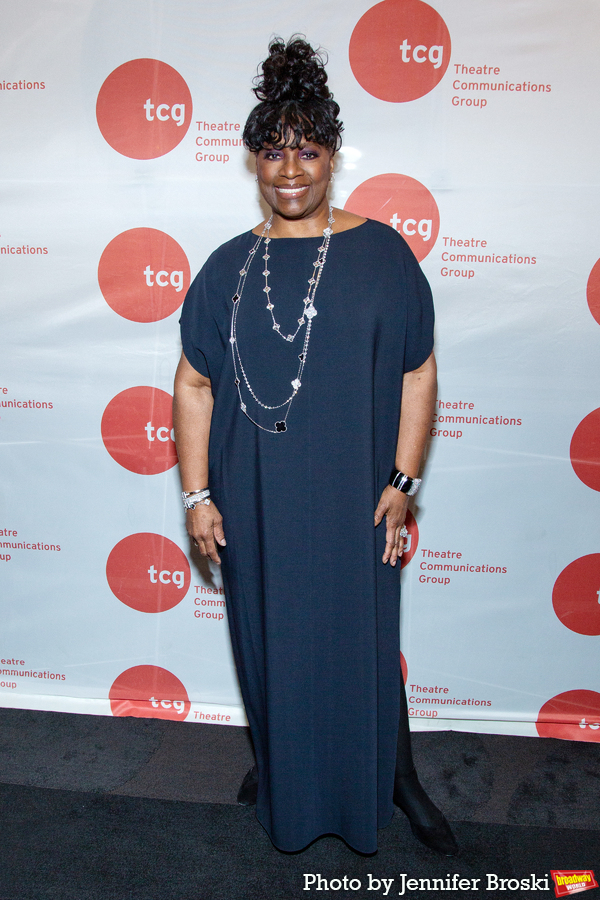 LaTanya Richardson Jackson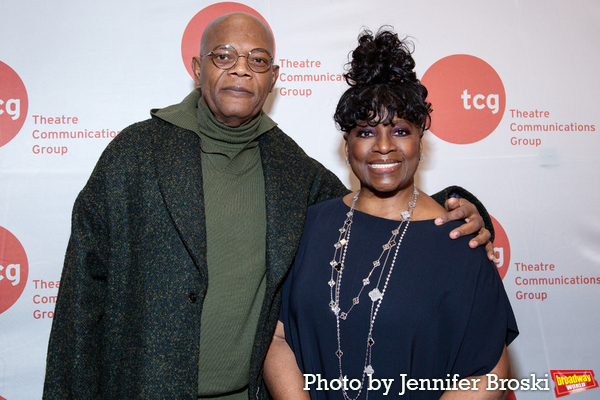 Samuel L. Jackson, LaTanya Richardson Jackson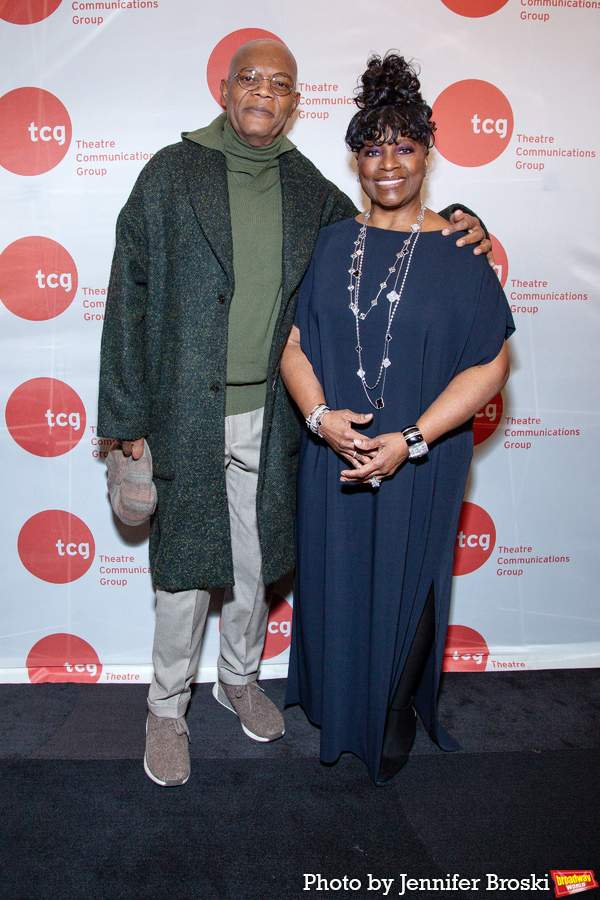 Samuel L. Jackson, LaTanya Richardson Jackson

Samuel L. Jackson, Lillias White, LaTanya Richardson Jackson

Samuel L. Jackson

Vanessa Williams