Photo Flash: Viva Broadway Wraps Up EL CONJUNTO Concert Series
Take a look inside the final Viva Broadway's "El Conjunto" Concert Series which featured Khris Davis (Sweat, FX's "Atlanta"), Robin de Jesus (The Boys in the Band, In the Heights), Alexis Michelle ("RuPaul's Drag Race"), Jessica Vosk (Fiddler on the Roof, Wicked), and featured performers Roberto Araujo and Samara Ariel Ehrlich.
Viva Broadway celebrated Hispanic Heritage Month with a three-part cabaret-style concert series titled "El Conjunto" hosted and produced by Ana Villafañe (On Your Feet! and NBC's "Sunnyside" and "New Amsterdam") at the W Living Room Times Square (W Hotel, 1567 Broadway) with special guest performances from Broadway stars and musical direction by Justin Ramos.
Photo Credit: Jennifer Broski

Aixa Burgos, Ethan Hack-Chabot, Jaime Lozano, Alexis Michelle, Ana Villafane, Samara Ariel Ehrlich, Doreen Montalvo, Khris Davis, Justin Ramos, Jessica Vosk, Robin de Jesus, Roberto Araujo and Will Hack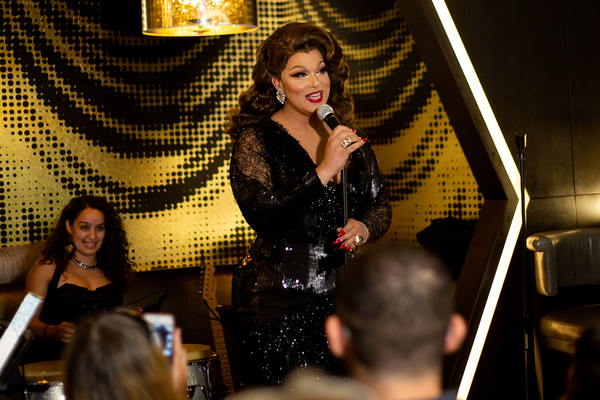 Alexis Michelle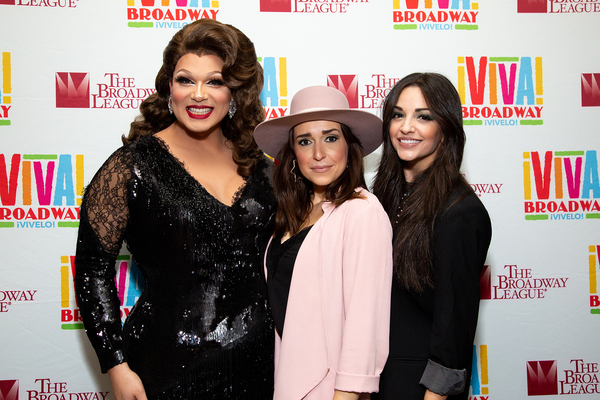 Alexis Michelle, Jessica Vosk and Ana Villafane

Ana Villafane

Doreen Montalvo and Jaime Lozano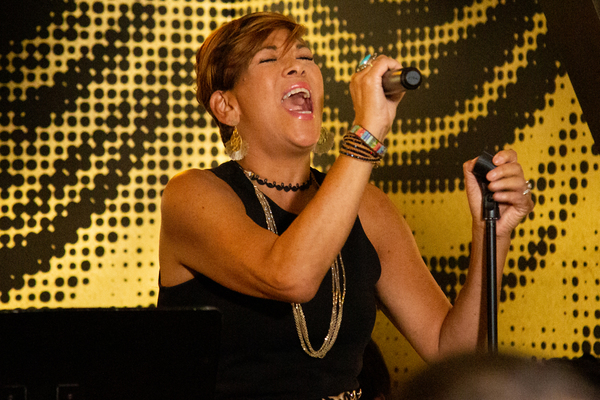 Doreen Montalvo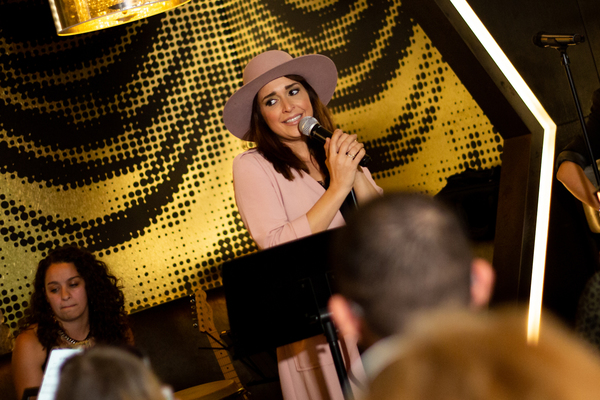 Jessica Vosk

Jesus Del Orden and Sophia Rodriguez

Khris Davis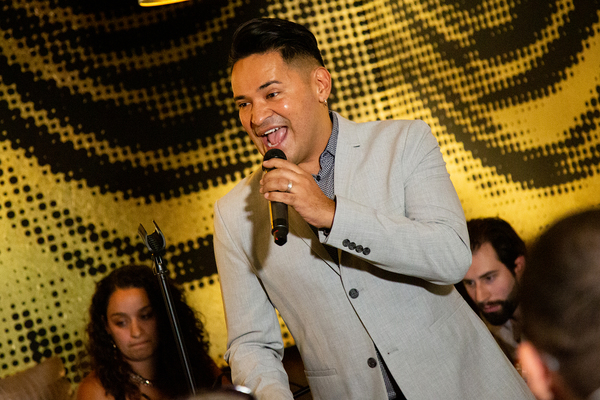 Roberto Araujo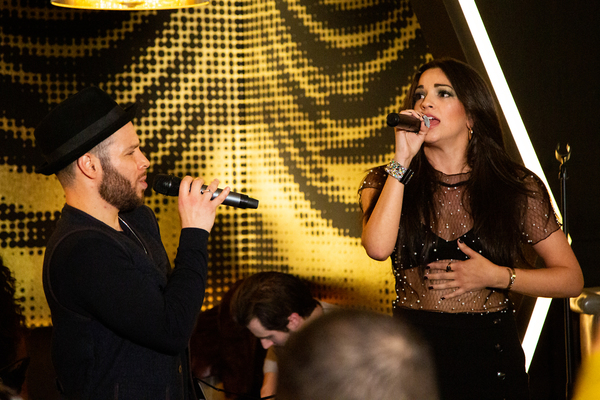 Robin de Jesus and Ana Villafane

Robin de Jesus

Samara Ariel Ehrlich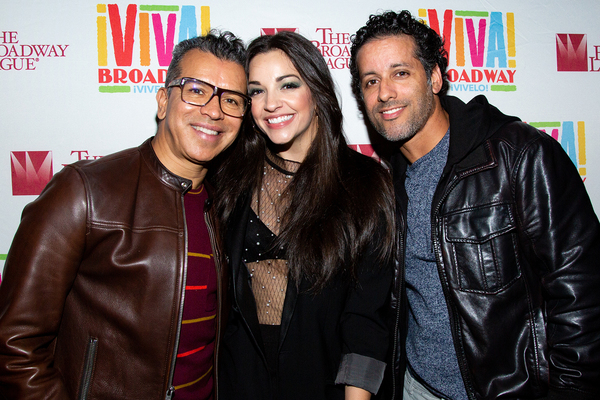 Sergio Trujillo, Ana Villafane and Luis Salgado

Will Hack, Justin Ramos, Aixa Burgos and Ethan Hack-Chabot
Related Articles
More Hot Stories For You
VIDEO: James Corden, Patti LuPone, and More Celebrate 'One Day More' of the Trump Era with a LES MISERABLES Parody
James Corden is celebrating the imminent departure of the Trump administration with a Les Miserables parody! ...

VIDEO: Watch 30 Broadway Stars Make Music with Muppets!
Since Jim Henson first burst onto the scene over six decades ago, Muppets have taken center stage in pop culture, appearing on film, television, and b...

10 BRIDGERTON The Musical TikToks That We're Obsessed With
This idea started by songwriter Abigail Barlow who asked the question, 'Okay, but what if Bridgerton was a musical?'...

VIDEO: HAMILTON Cast Members Reunite For the SAG Nominating Committee
Original cast members from Hamilton reunited on Zoom for a Screen Actors Guild Q&A this weekend. The Zoom call featured Lin-Manuel Miranda, Daveed Dig...

VIDEO: On This Day, January 18- RAGTIME Opens on Broadway!
Today we celebrate Ragtime the Musical, which opened on Broadway on this day in 1998. ...

Throwback Video: Lin-Manuel Miranda Gathers Old Classmates For Performance of Martin Luther King Song
Hamilton is celebrating Dr. Martin Luther King Jr. with a throwback video!...