Photo Flash: Get A First Look At Milwaukee Rep's IN THE HEIGHTS
Milwaukee Repertory Theater presents In the Heights, the 2008 Tony Award winner for Best Musical by Hamilton creator Lin Manuel Miranda in the Quadracci Powerhouse through October 28, 2018. Check out the cast in action below!
The In the Heights cast features Karmine Alers (Broadway's On Your Feet) as Camila, Yassmin Alers (Original Company of Rent) as Abuela Claudia, Ryan Alvarado (Hamilton, 1st Nat'l Tour) as Usnavi, Lillian Castillo (Man of La Mancha, Marriot Theatre) as Daniela, Tony Chiroldes (Broadway's In The Heights) as Kevin, Henry Gainza (Broadway's On Your Feet) as Piragua Guy, Nicolas Garza (In The Heights at Lyric Theater of OK) as Sonny, Stephanie Gomerez as Vanessa, Alyssa V. Gomez (Motown Nat'l Tour) as Carla, David Kaverman (Motown Nat'l Tour) as Benny, Sophia Macías (Rocky Horror Show, Lyric Theater of OK) as Nina, Ulyber Mangune (A Chorus Line, 5th Avenue Theater) as Graffiti Pete, with ensemble members Courtney Arango (West Side Story, Weston Playhouse), Alexander Gil Cruz (West Side Story, Ordway Theater), Eric A. Lewis (The Rep's Dreamgirls), Emily Madigan (West Side Story, Guthrie), Eduardo Martin Morales (Disgraced at Maltz Jupiter Theater), and Rána Roman (The Rep's Our Town).
In the Heights is directed by Rep Associate Artistic Director May Adrales (Rep's Animal Farm, The Who & The What), music direction by Rep Associate Artist Dan Kazemi (Rep's Guys and Dolls, Always...Patsy Cline), choreography by William Carlos Angulo (The Bridges of Madison County at Marriott Theatre), set design by Tim Mackabee (Broadway's Elephant Man), lighting design by Robert J. Aguilar (Seattle Rep Associate Lighting Designer), costume design by OBIE Award winner David Israel Reynoso (Sleep No More), sound design by Megan B. Henninger (Rep's Guys and Dolls), music supervision by Associate Artist John Tanner (Rep's Guys & Dolls), with associate music director and conductor Eugenio A. Vargas (In the Heights at Ordway PAC) associate choreographer Courtney Arango (West Side Story, Weston Playhouse), casting by Frank Honts and Dale Brown, and stage managed by Michael B. Paul.
Winner of the Pulitzer, Emmy, two Grammys, and three Tony Awards, Hamilton creator Lin-Manuel Miranda is a global superstar and his 4-time Tony Award-winning musical In the Heights takes place in the vibrant New York community of Washington Heights. A place where the air is filled with the sounds of salsa, merengue, soul, hip-hop and R & B. It's also a neighborhood on the brink of change, full of hopes and pressures, where the biggest struggles can be deciding which traditions you take with you, and which ones you leave behind. In the Heights is a show sure to capture the heart of all ages with its universal theme of chasing your dreams and finding your true home.
In the Heights is a co-production with Seattle Repertory Theater and Cincinnati Playhouse in the Park. Casting subject to change for subsequent co-productions.
Purchase tickets at www.MilwaukeeRep.com, by calling the Ticket Office at 414-224-9490 or in person at 108 E. Wells Street in downtown Milwaukee.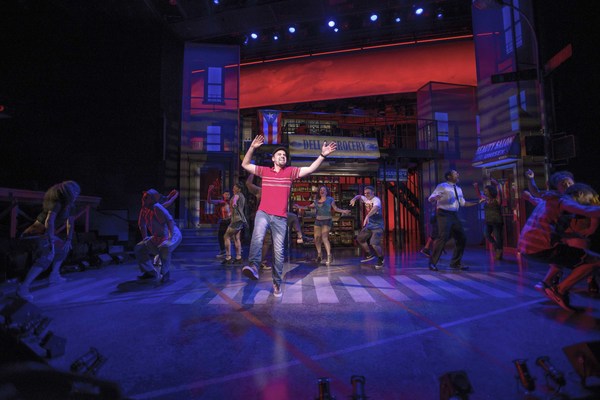 Ryan Alvarado and company of In the Heights

Tony Chiroldes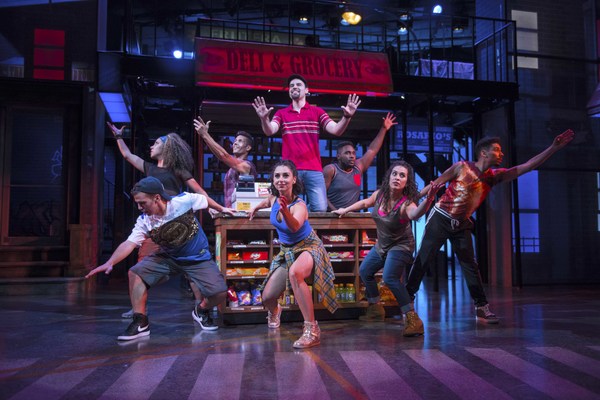 Emily Madigan, Nicolas Garza, Alexander Gil Cruz, Courtney Arango, Ryan Alvarado, Eric A. Lewis, Rána Roman and Eddie Martin Morales

Henry Gainza, David Kaverman, Emily Madigan, Eddie Martin Morales, Nicolas Garza, Ryan Alvarado, Alexander Gil Cruz, Stephanie Gomérez, Eric A. Lewis, Rána Roman, Alyssa V. Gomez and Lillian Castillo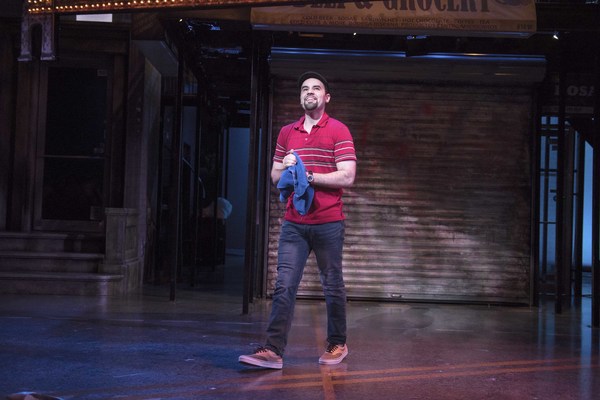 Ryan Alvarado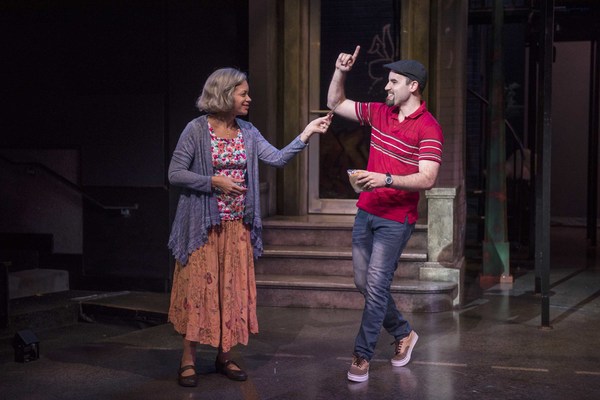 Yassmin Alers and Ryan Alvarado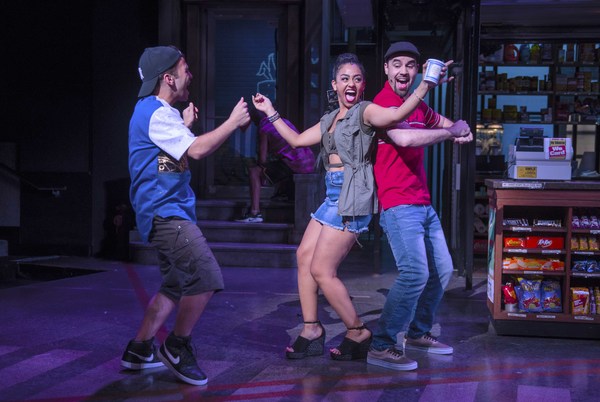 Nicolas Garza, Stephanie Gomeréz and Ryan Alvarado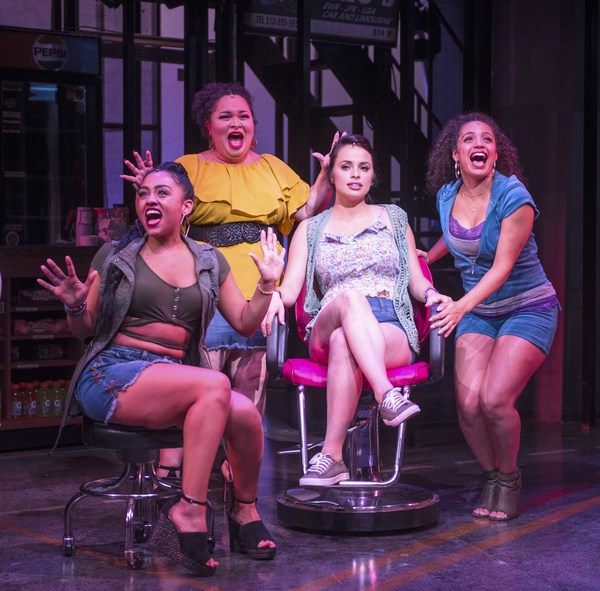 Stephanie Gomérez, Lillian Castillo, Sophia Macías and Alyssa V. Gomez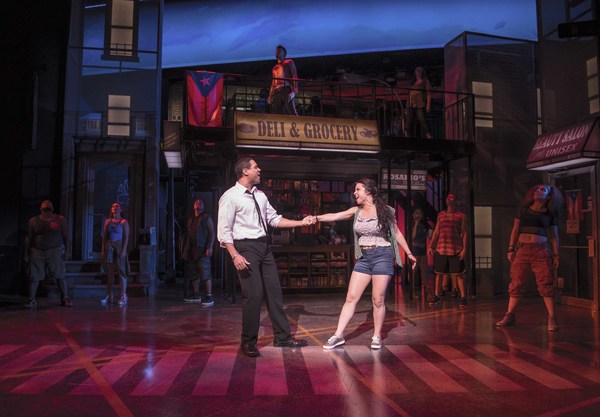 David Kaverman, Sophia Macías and company of In the Heights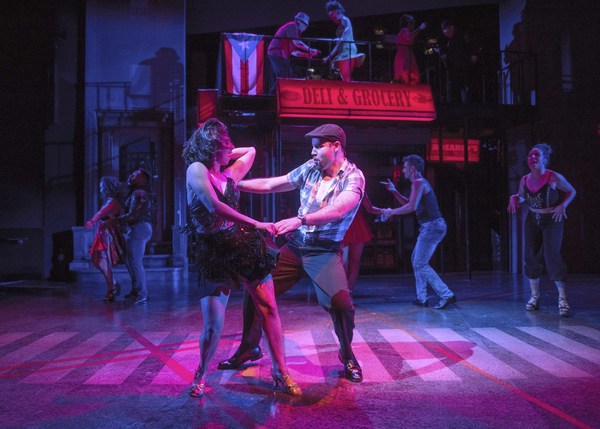 Courtney Arango, Ryan Alvarado and company of In the Heights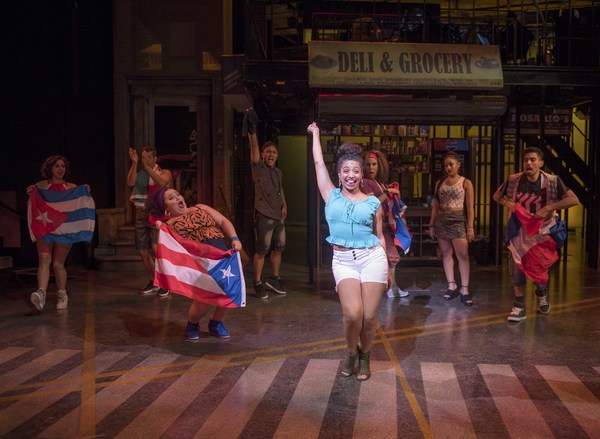 Courtney Arango, Nicolas Garza, Lillian Castillo, Henry Gainza, UJ Mangune, Alyssa V. Gomez, Emily Madigan, Stephanie Gomérez and Eddie Martin Morales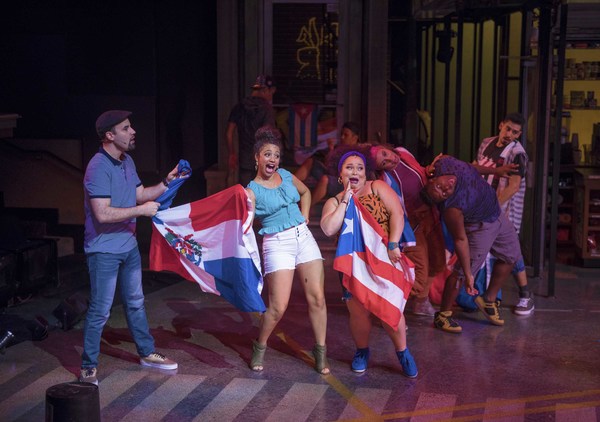 Ryan Alvarado, Alyssa V. Gomez, Lillian Castillo, Emily Madigan, Eric A Lewis and Eddie Martin Morales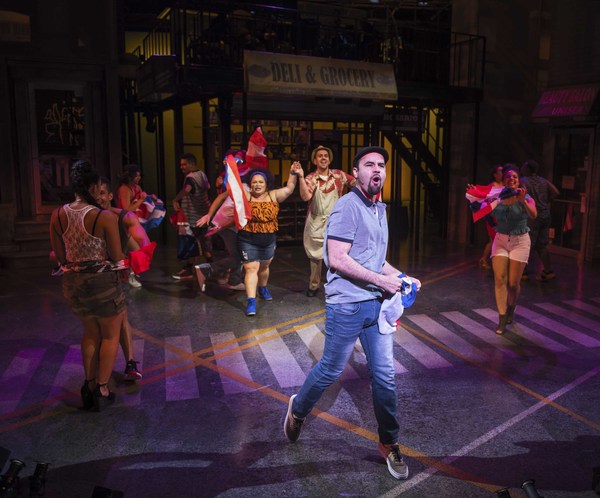 : Ryan Alvarado and the company of In the Heights