Photo Coverage: Spirit Awards
Film Independent's 2007 Spirit Awards were held at the Santa Monica Pier in Santa Monica, CA on February 24, 2007.
"As the first event to honor independent film exclusively, Film Independent's Spirit Awards has made a name for itself as the premier awards event for the independent film community. It's a celebration of the spirited pioneers who bring a unique vision to filmmaking.  Along with being a great party, the Spirit Awards ceremony also brings together the top talent from independent film and Hollywood. Trophies are presented for the years' best achievements in independent film, with statues awarded for Best Feature, Best First Feature, Best Feature Made for Under $500,000 (the John Cassavetes Award), and many more," states Film Independent's website.
Among this year's big winners were Little Miss Sunshine, Half Nelson and Thank You for Smoking, with theatre veterans Frances McDormand and Alan Arkin among the winners in acting categories.
Visit www.filmindependent.org for more on the Spirit Awards and to view a complete list of winners.
Arrivals (Photos by Sara DeBoer/Retna Ltd.)

Lucy Liu

Lucy Liu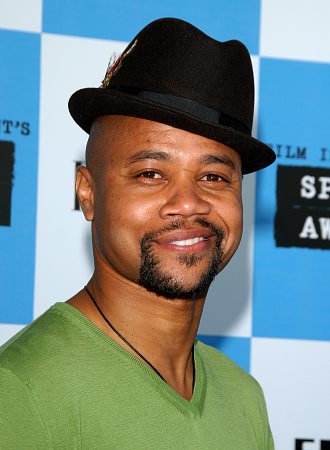 Cuba Gooding Jr.

Cuba Gooding Jr.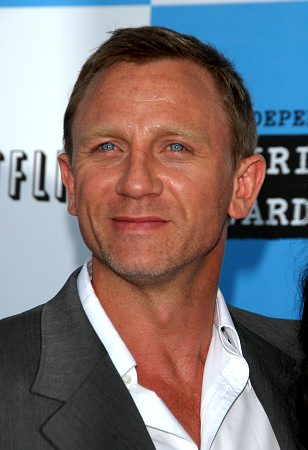 Daniel Craig

Neil Patrick Harris

Matt Dillon

Alan Cumming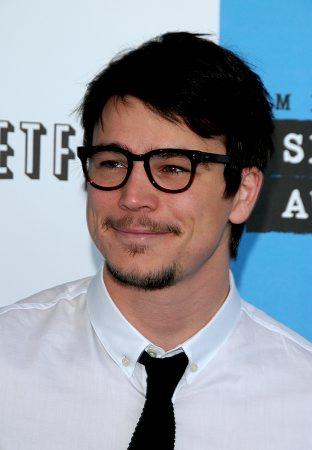 Josh Hartnett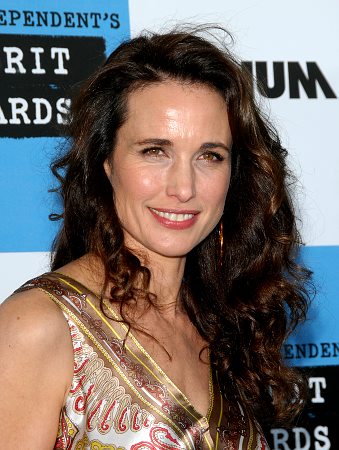 Andie MacDowell

Sarah Silverman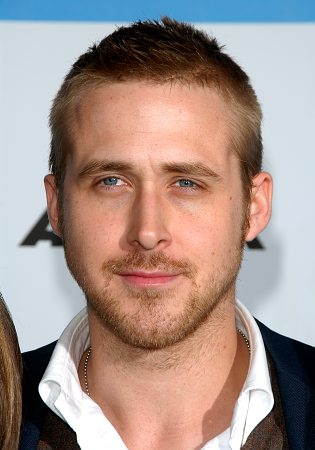 Ryan Gosling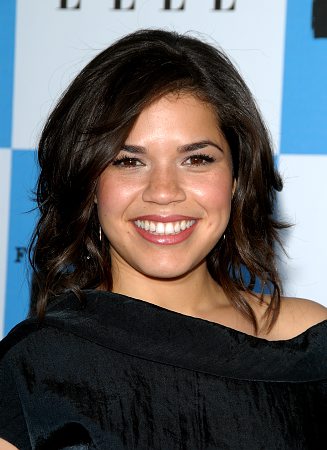 America Ferrera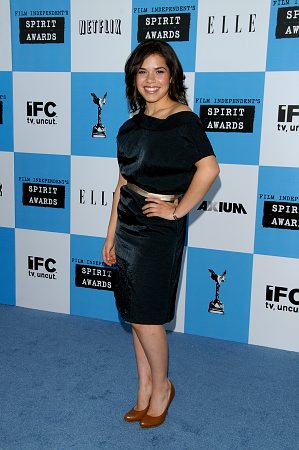 America Ferrera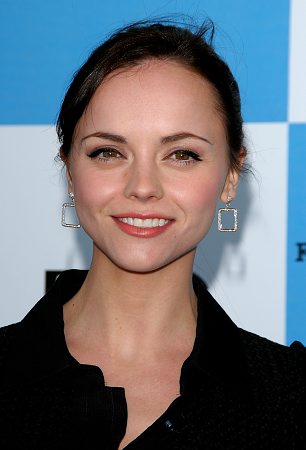 Christina Ricci

Djimon Honsou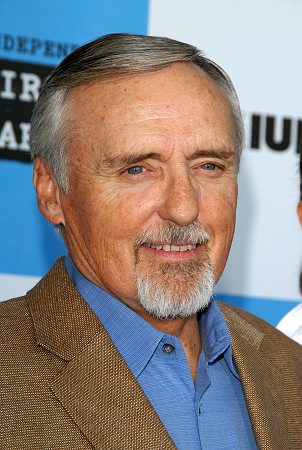 Dennis Hopper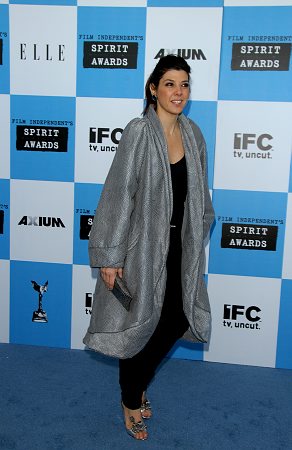 Marisa Tomei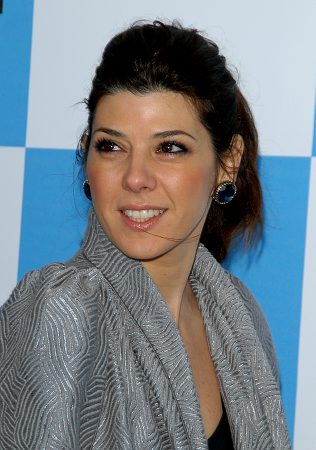 Marisa Tomei

John Waters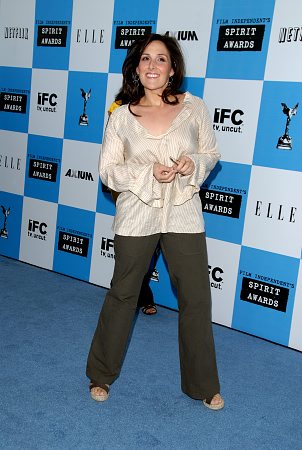 Ricki Lake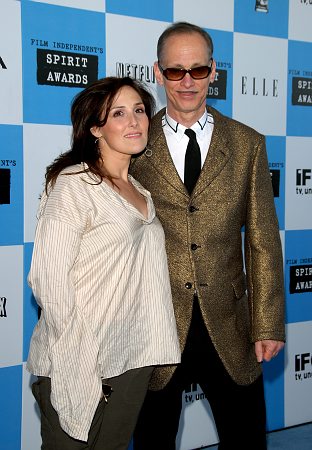 Ricki Lake and John Waters

Elliot Gould

Amy Adams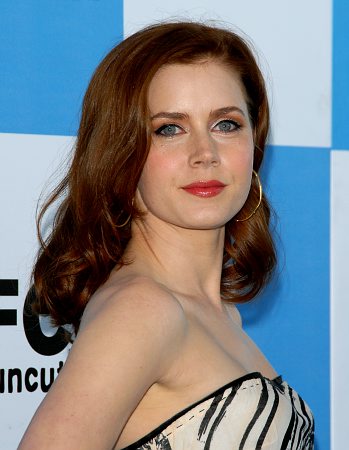 Amy Adams

Loretta Devine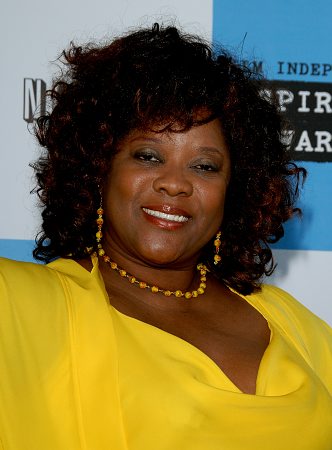 Loretta Devine

Aisha Tyler

Ileana Douglas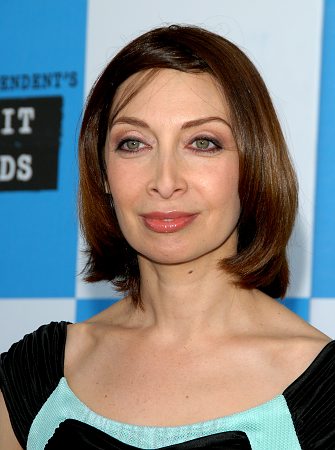 Ileana Douglas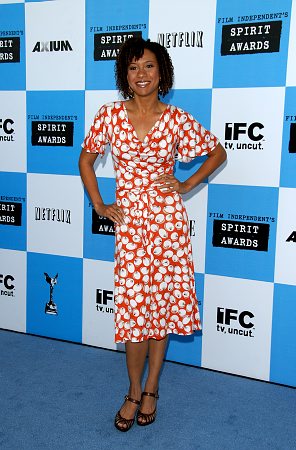 Tracie Thoms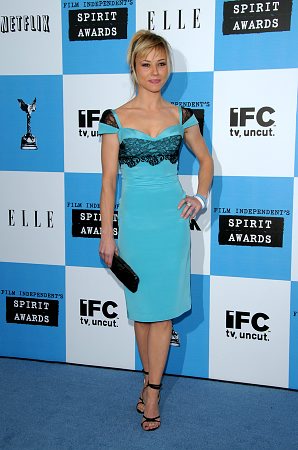 Linda Cardellini

Channing Tatum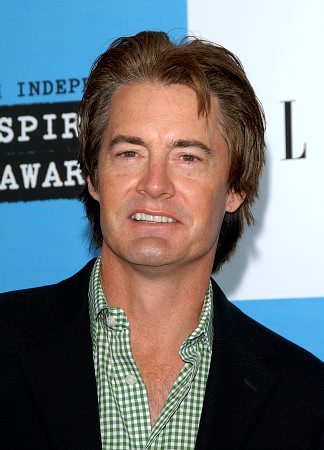 Kyle MacLachlan

Michelle Williams

Michelle Williams and Heath Ledger

Felicity Huffman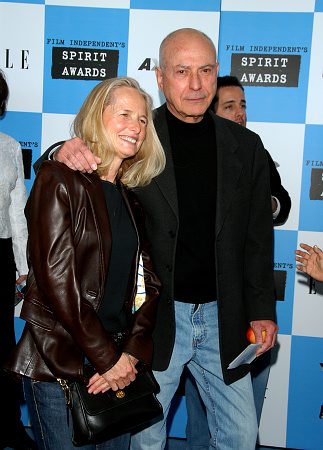 Alan Arkin and wife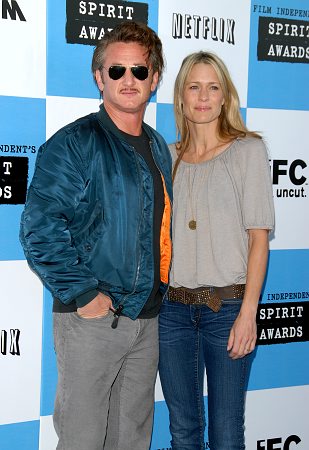 Sean Penn and Robin Wright-Penn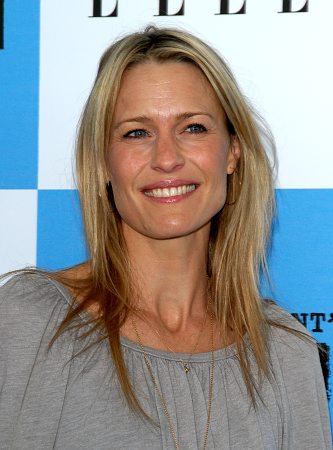 Robin Wright-Penn

Anjelica Huston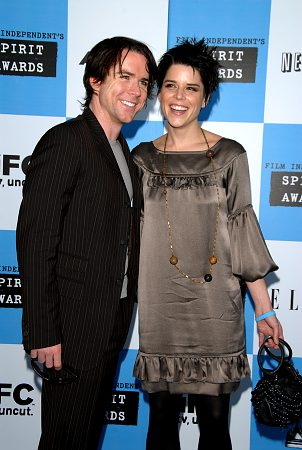 Christian Campbell and Neve Campbell

Marcia Gay Harden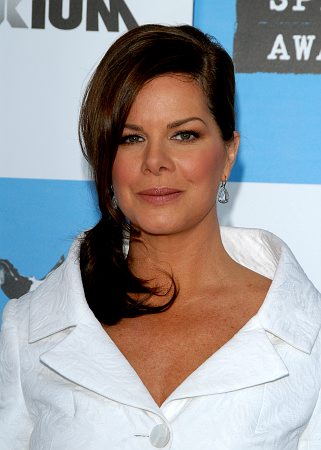 Marcia Gay Harden

Minnie Driver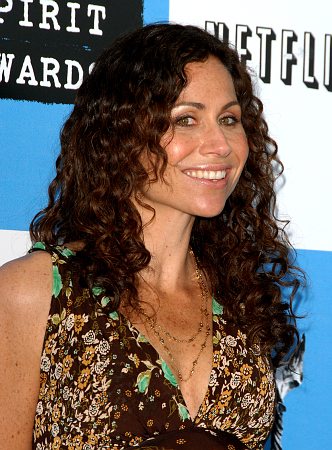 Minnie Driver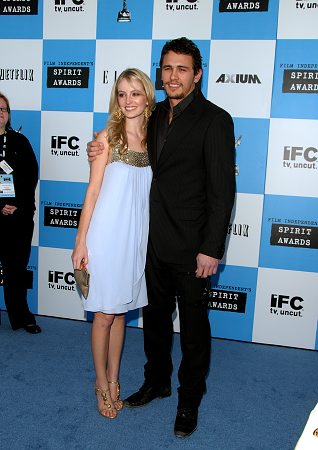 James Franco and guest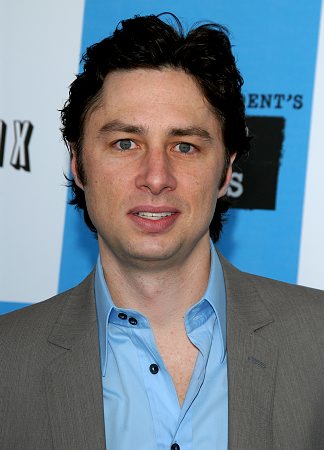 Zach Braff

Kerry Washington

Kerry Washington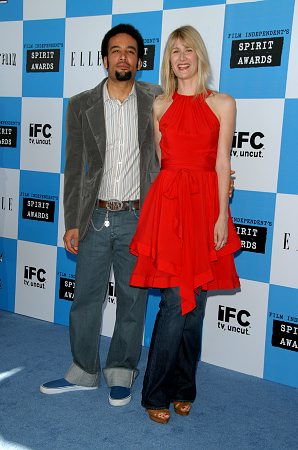 Ben Harper and Laura Dern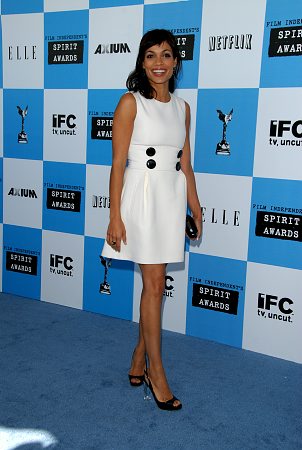 Rosario Dawson

Rosario Dawson

Faye Dunaway

Maggie Gyllenhaal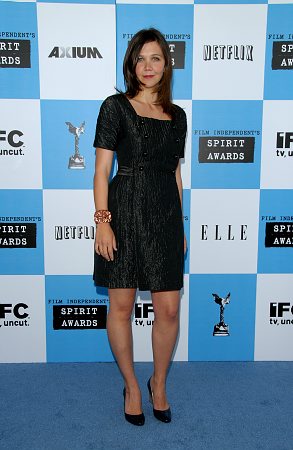 Maggie Gyllenhaal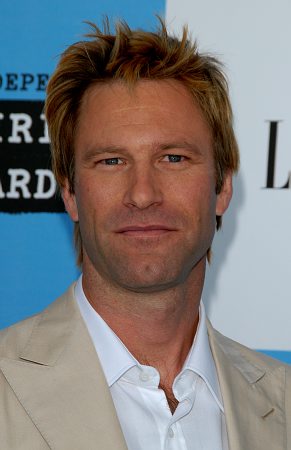 Aaron Eckhart
After-Party (Photos by Leon/Retna Digital)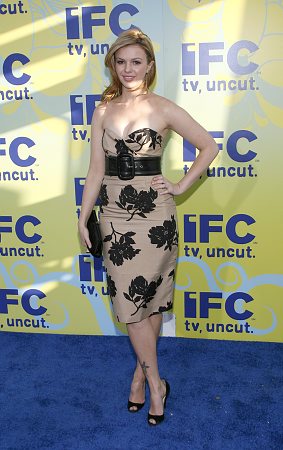 Amber Tamblyn

Neve Campbell

Neve Campbell

Alan Cumming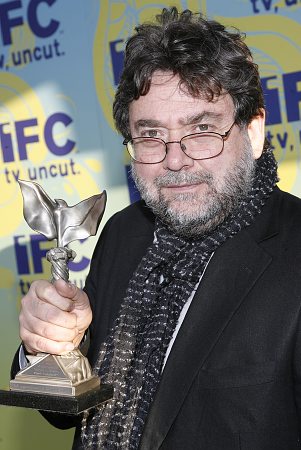 Guillermo Navaro

Henry Rollins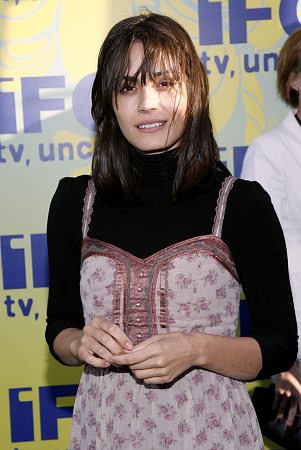 Shannyn Sossamon

Eddie Redmayne

Ricki Lake and John Waters

Alfonso Cuaron and wife