Photo Coverage: GOOD FOR OTTO Celebrates Opening Night
Good For Otto opened last night, March 8, at The Pershing Square Signature Center (The Alice Griffin Jewel Box Theatre, 480 West 42nd Street). Originally set to play a limited Off-Broadway engagement through April 1, this production now plays through Sunday, April 8.
Check out photos from opening night below!
Directed by Scott Elliott, Good for Ottofeatures F. Murray Abraham, Kate Buddeke, Laura Esterman, Nancy Giles, Lily Gladstone, Ed Harris, Charlotte Hope, Mark Linn-Baker, Amy Madigan, Rileigh McDonald, Kenny Mellman, Maulik Pancholy, Rhea Perlman and Michael Rabe.
Through the microcosm of a rural Connecticut mental health center, Tony Award-winning playwright David Rabe conjures a whole American community on the edge. Like their patients and their families, Dr. Michaels (Ed Harris), his colleague Evangeline (Amy Madigan) and the clinic itself teeter between breakdown and survival, wielding dedication and humanity against the cunning, inventive adversary of mental illness, to hold onto the need to fight - and to live. Inspired by a real clinic, Rabe finds humor and compassion in a raft of richly drawn characters adrift in a society and a system stretched beyond capacity.
This production includes Scenic Design by Derek McLane, Costume Design by Jeff Mahshie, Lighting Design by Jeff Croiter and Sound Design by Rob Milburn and Michael Bodeen. Casting by Judy Henderson, CSA. Production Stage Manager is Valerie A. Peterson.
This marks a return for playwright David Rabe to The New Group. Earlier, The New Group presented widely acclaimed revivals of David Rabe's Hurlyburly and Sticks and Bones, both directed by Scott Elliott; and the world premiere of An Early History of Fire, directed by Jo Bonney. Additionally, Ed Harris and Amy Madigan return to The New Group with this production. Previously, they appeared at The New Group in Beth Henley's The Jacksonian, directed by Robert Falls, and Sam Shepard's Buried Child, directed by Scott Elliott. Ed Harris and Amy Madigan also appeared on the West End, in the London production of The New Group's Buried Child.
Good for Otto premiered at the Gift Theatre in Chicago, directed by Michael Patrick Thornton (October 5, 2015 - February 7, 2016).
Photo Credit: Walter McBride

Amy Madigan and Ed Harris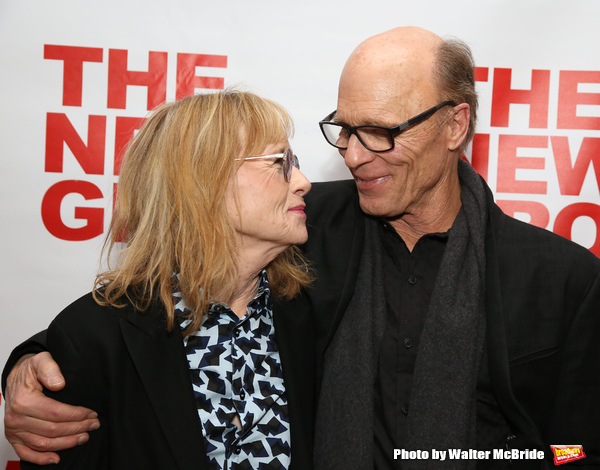 Amy Madigan and Ed Harris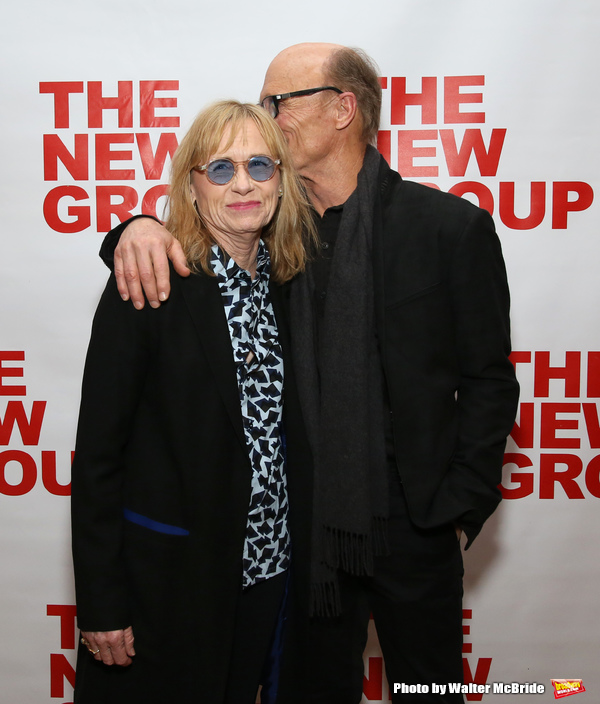 Amy Madigan and Ed Harris

Ed Harris, David Rabe and Amy Madigan

Mark Linn-Baker and F. Murray Abraham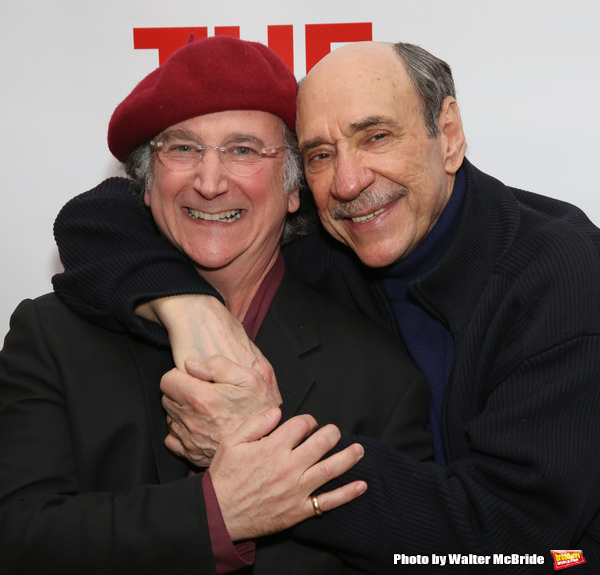 Mark Linn-Baker and F. Murray Abraham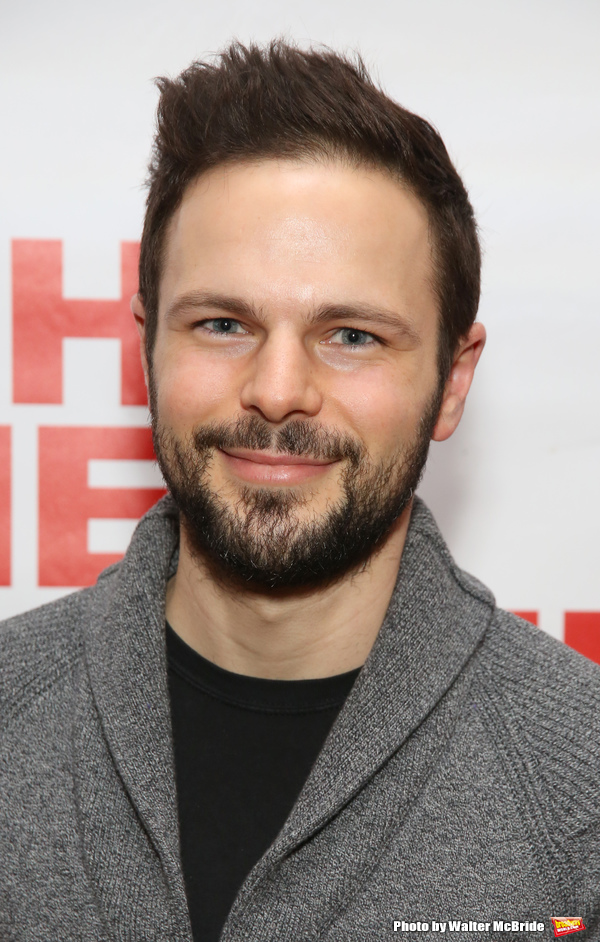 Jon Orsini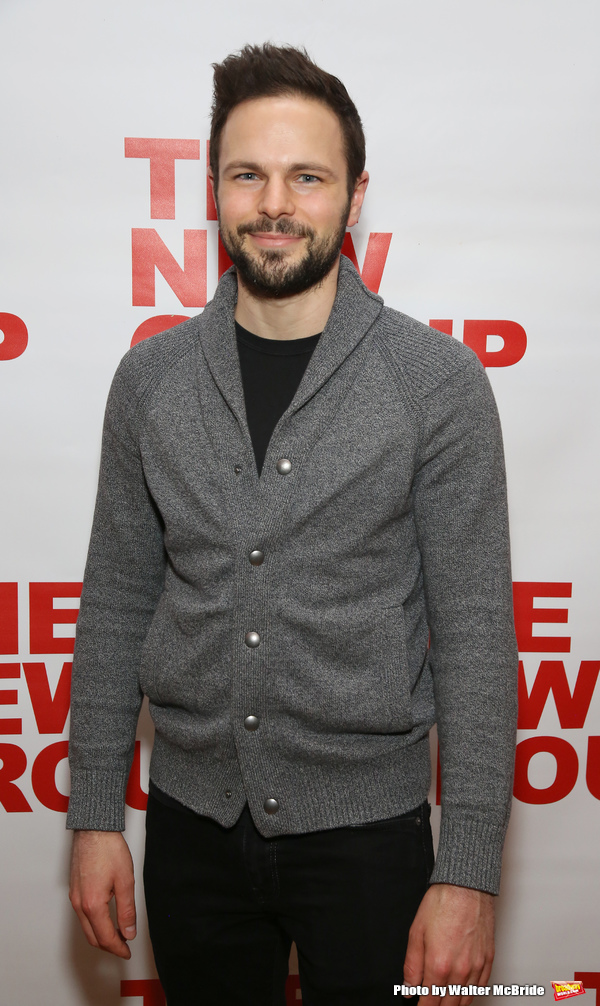 Jon Orsini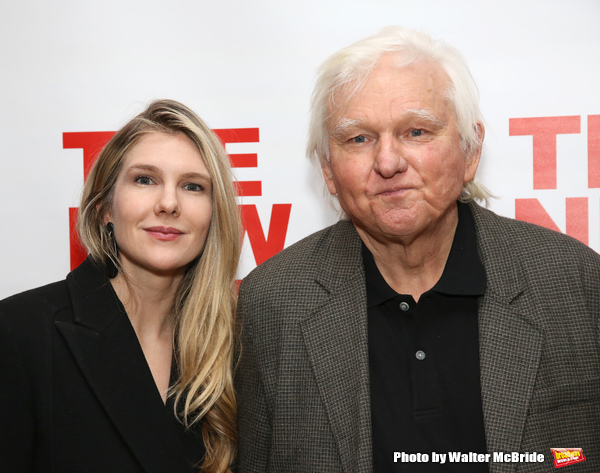 Lily Rabe and David Rabe

Lily Rabe and David Rabe

Lily Rabe and Hamish Linklater

Lily Rabe and Hamish Linklater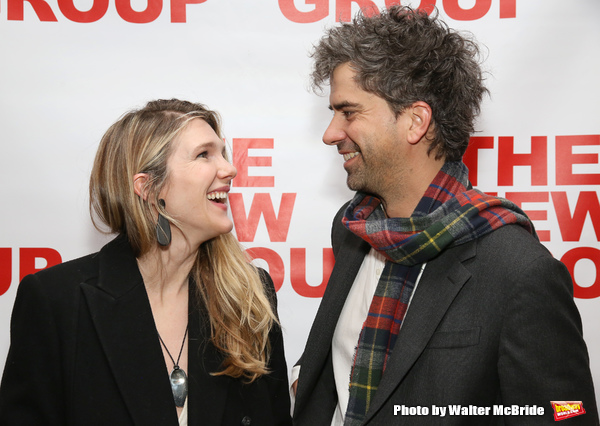 Lily Rabe and Hamish Linklater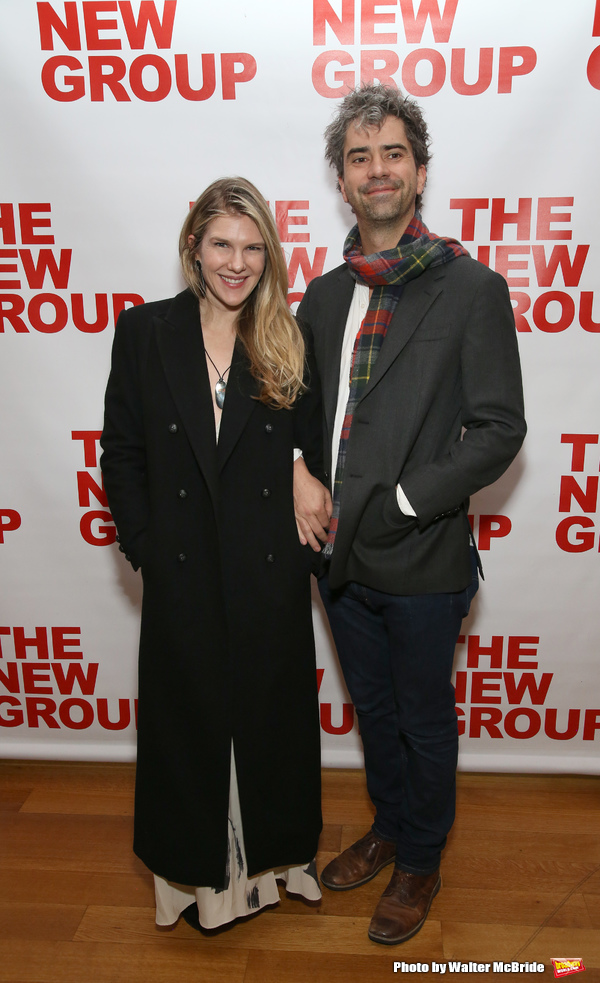 Lily Rabe and Hamish Linklater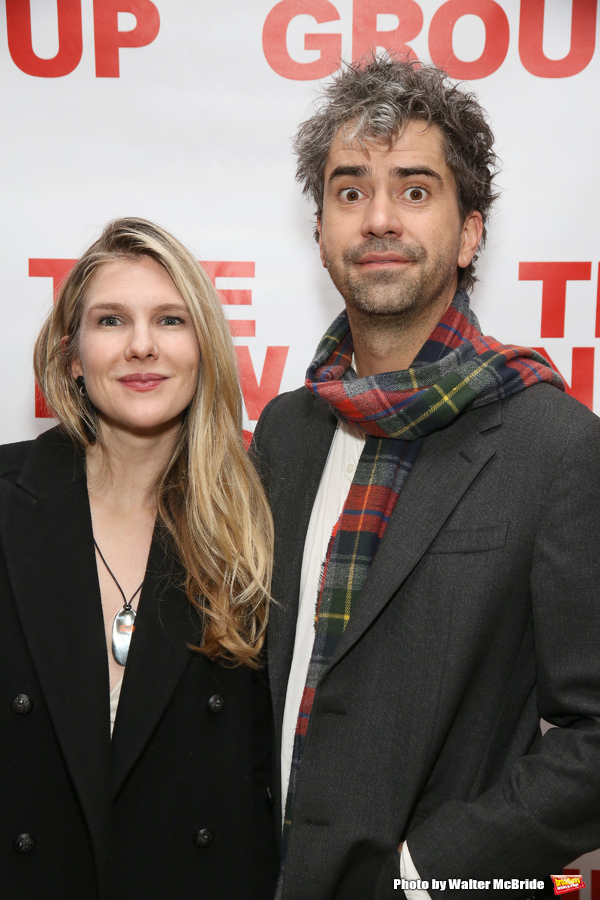 Lily Rabe and Hamish Linklater

Lily Rabe, David Rabe, Michael Rabe and Jason Rabe

Lily Rabe and David Rabe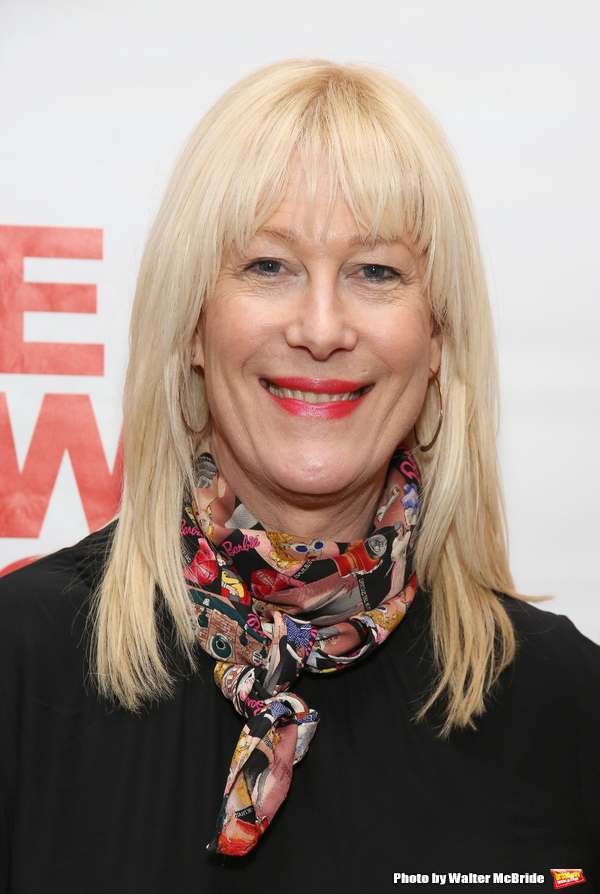 Justin VivIan Bond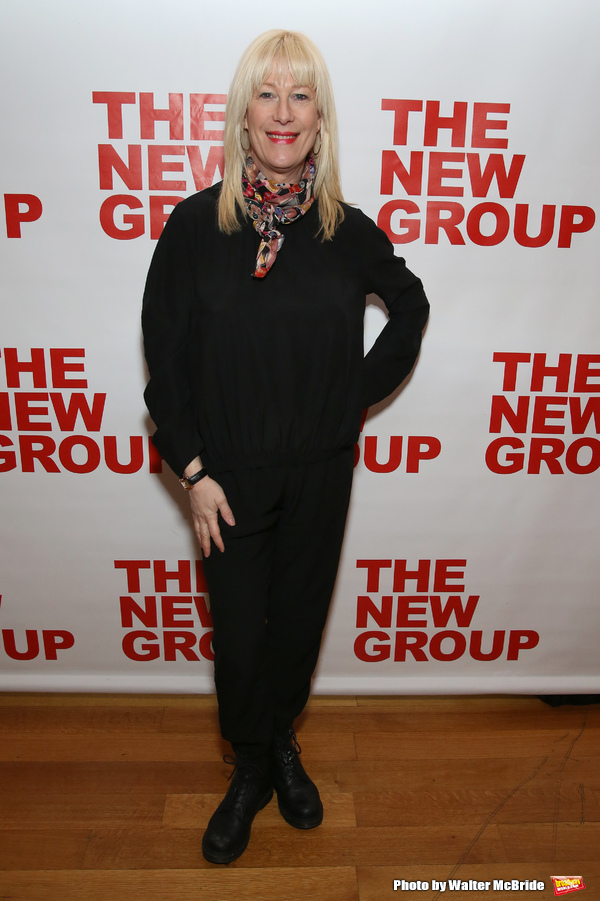 Justin VivIan Bond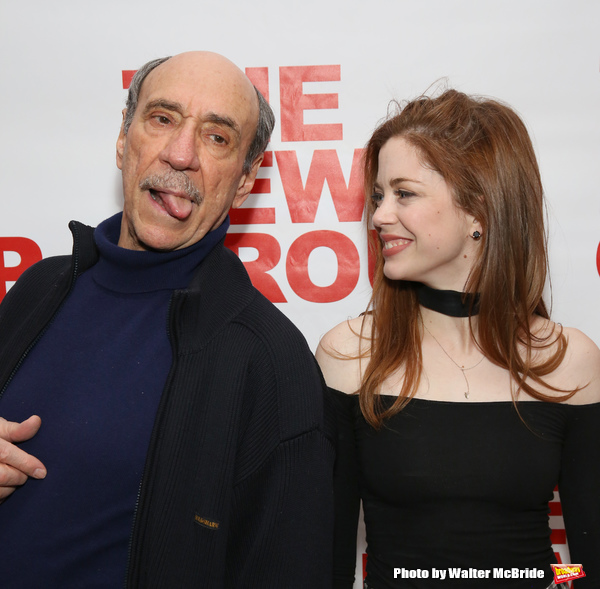 F. Murray Abraham and Charlotte Hope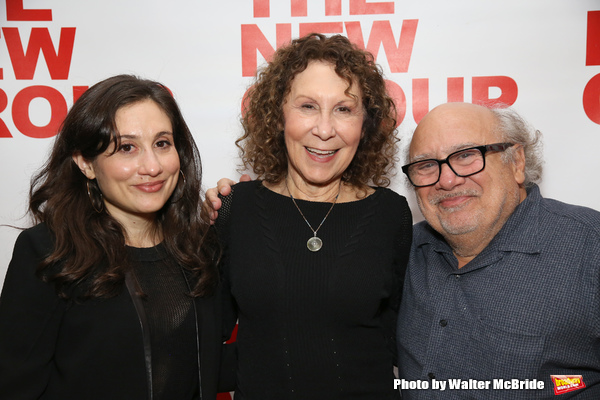 Lucy DeVito, Rhea Perlman and Danny DeVito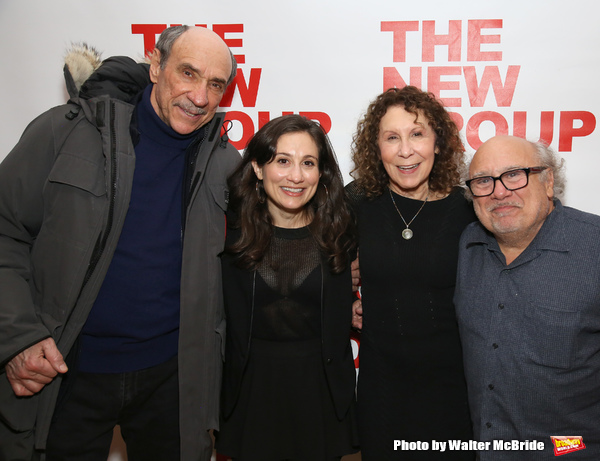 F. Murray Abraham, Lucy DeVito, Rhea Perlman and Danny DeVito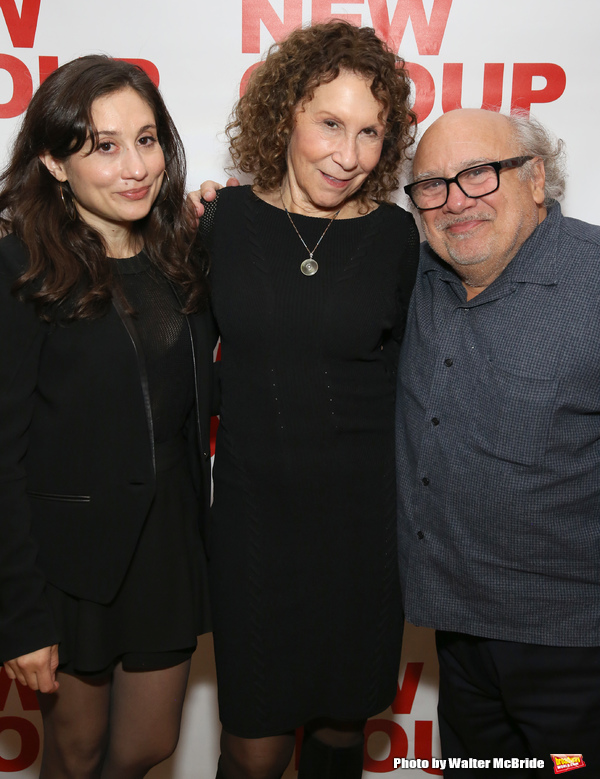 Lucy DeVito, Rhea Perlman and Danny DeVito

Rhea Perlman, Maulik Pancholy, Kenny Mellman and Laura Esterman

Nancy Giles

Maulik Pancholy and Charlotte Hope

Maulik Pancholy and Charlotte Hope

Maulik Pancholy and Charlotte Hope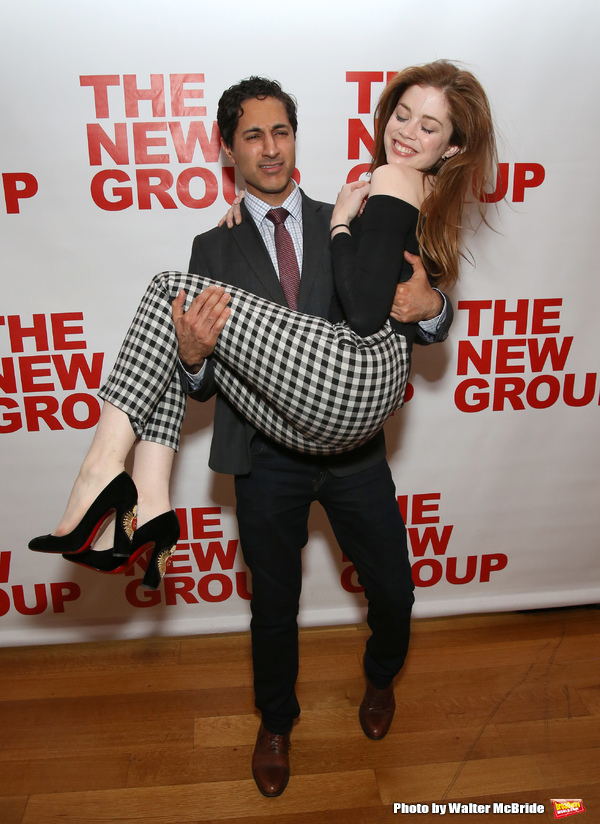 Maulik Pancholy and Charlotte Hope