Photo Coverage: Christian Borle & Company Celebrate Opening Night of POPCORN FALLS
The new Off-Broadway comedy Popcorn Falls opened just last night, October 8, at the Davenport Theatre (354 W 45th Street). The production, written by James Hindman, is directed by two-time Tony Award winner Christian Borle, in his New York directorial debut. Popcorn Falls stars Adam Heller and Tom Souhrada, playing over twenty roles in under ninety minutes.
Welcome to Popcorn Falls, a small American town, whose only claim to fame - their namesake waterfall - has dried up. Now bankrupt, their last chance is a large grant that can only be used if the town produces a play in a week. One big problem: ain't no playhouse. Another problem? Ain't no play.
Led by the Mayor and the local handyman, the enterprising townsfolk try to rise to the challenge and prove that art can change the world.
Popcorn Falls is produced by Schondeikkan Productions and D.T.R. Productions, and features scenic design by Tim Mackabee, lighting design by Jeff Croiter, costume design by Joseph La Corte, and will feature original music composed by Jeffrey Lodin.
Photo Credit: Linda Lenzi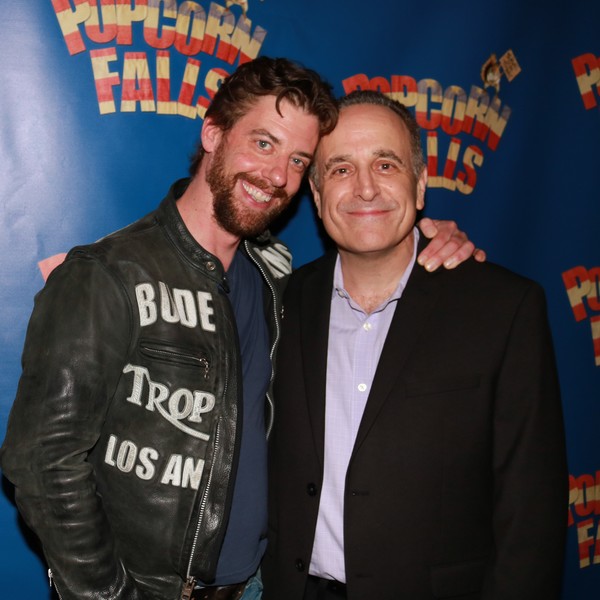 Christian Borle and Adam Heller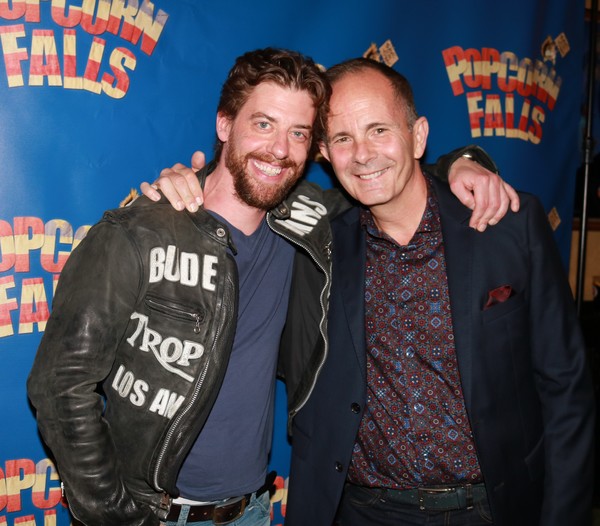 Christian Borle and James Hindman

Beth Leavel and Brooks Ashmanskas

Liz Byrne and Beth Leavel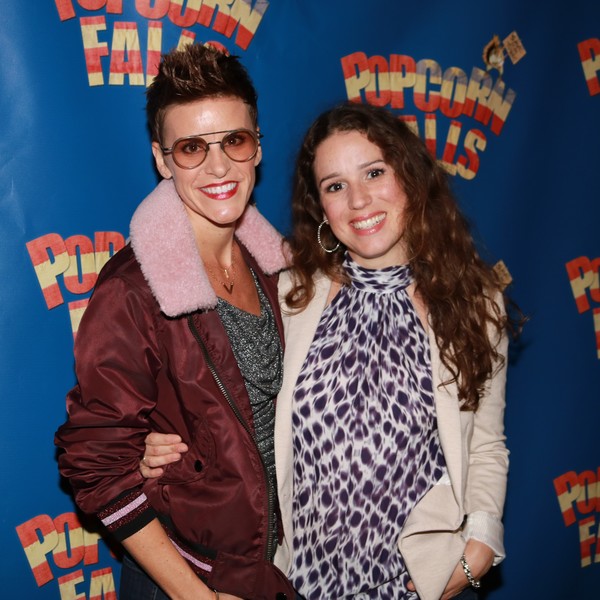 Jenn Colella and Chilina Kennedy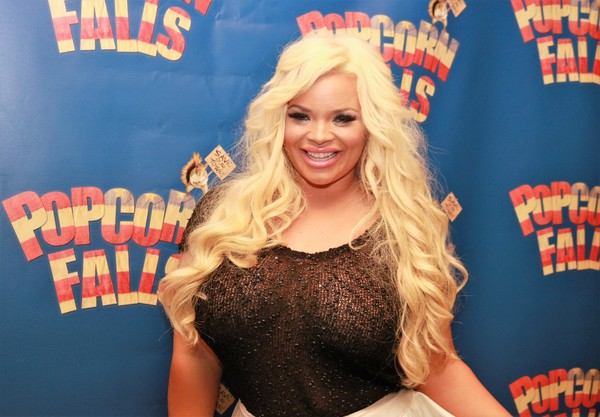 Trisha Paytas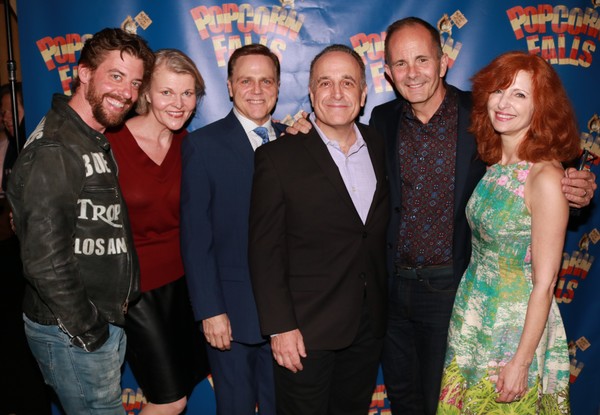 Christian Borle, Joanna Allen Lodin, Tom Souhrada, Adam Heller, James Hindman and Lynne Halliday