Original Star of Broadway's COMPANY Steve Elmore Dies at 84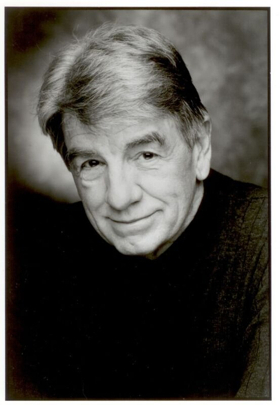 Steve Elmore, an original cast member of Stephen Sondheim's ground-breaking musical "Company" as well as a regular presence on Broadway for more than three decades, passed away recently in Florida at age 84, his wife Carolyn Marcell Elmore confirmed.
Elmore's Broadway journey began at the Majestic Theatre with Lerner and Lowe's "Camelot" and continued with a string of hits including "The Apple Tree," "Jenny" with Mary Martin, "Fade Out, Fade In" with Carol Burnett, as well as the Hal Prince-Susan Strohman revival of "Showboat" at the Gershwin Theatre, and the Jerry Zaks-helmed revival of "Anything Goes" at Lincoln Center.
His career really took wing when he was cast as Hennessy/The Captain in the original Off-Broadway classic "Dames at Sea," which also introduced Bernadette Peters. "Dames" led to his first major role in a really big Broadway musical as Paul in Sondheim's "Company." Elmore also starred in that show's London production at Her Majesty's Theatre, is heard on the original cast recording, and appeared with his original cast mates as part of the legendary evening saluting Mr. Sondheim, "Sondheim: A Musical Tribute" at the Schubert Theater in March 1973.
Additionally, Elmore stepped into Jerry Orbach's leading roles in "Chicago" with Gwen Verdon and "42nd Street" at the Winter Garden. In total, Elmore was in the cast in 10 Broadway shows from the 1960s - 1990s.
He appeared in Arthur Laurent's "The Enclave" off-Broadway and on the big screen in Bob Fosse's film "All That Jazz."
Elmore performed regularly in the St. Regis Hotel's King Cole Room with leading ladies Patrice Munsel, Marni Nixon, and Martha Wright singing the great songs of the American Theatre.
He appeared in hundreds of television commercials as well as most soap operas and many television dramas. He has sung tributes to and sometimes with Jules Styne, Stephen Sondheim, Jonathan Tunick, Howard Dietz, Ira Gershwin, Irving Berlin, George Abbott, and F. Y. "Yip" Harburg. Because Steve always showed great respect for the words as well as the music, Harburg referred to him as "The lyricist's guardian angel."
He is survived by his wife, Carolyn Marcell Elmore, and a son, Stuart Elmore, daughter Stephana Sherwood, daughter Dr. Susan Elmore, daughter-in-law Michele Burdette Elmore, and 4 grandchildren. A private memorial is planned for New York City in January.
Scroll down for photos of Elmore in action!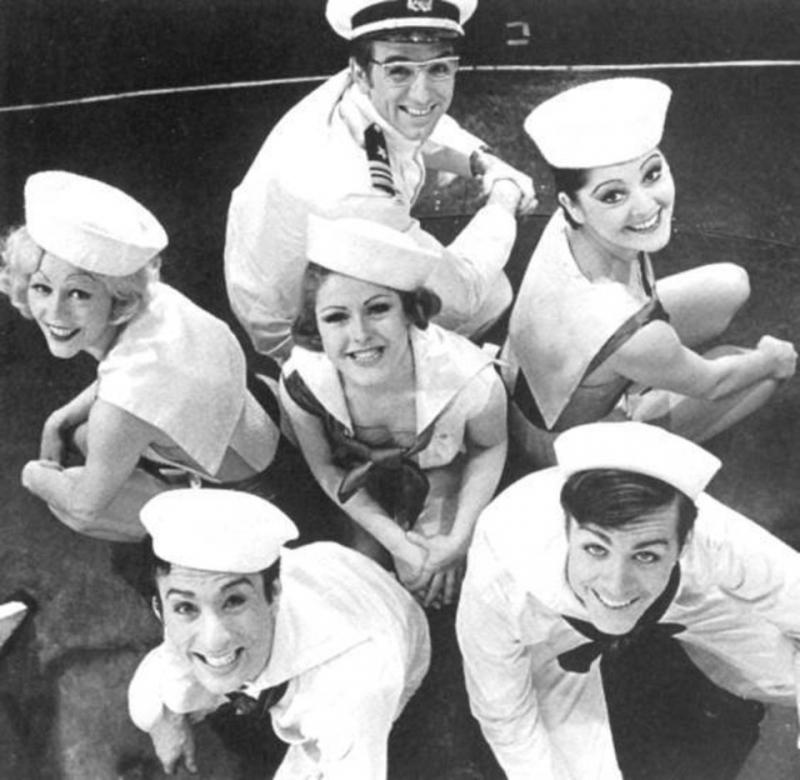 Related Articles
More Hot Stories For You