How Do You Get To Carnegie Hall? Ask Sisters, Eva and Valentina Zazzali performing Tonight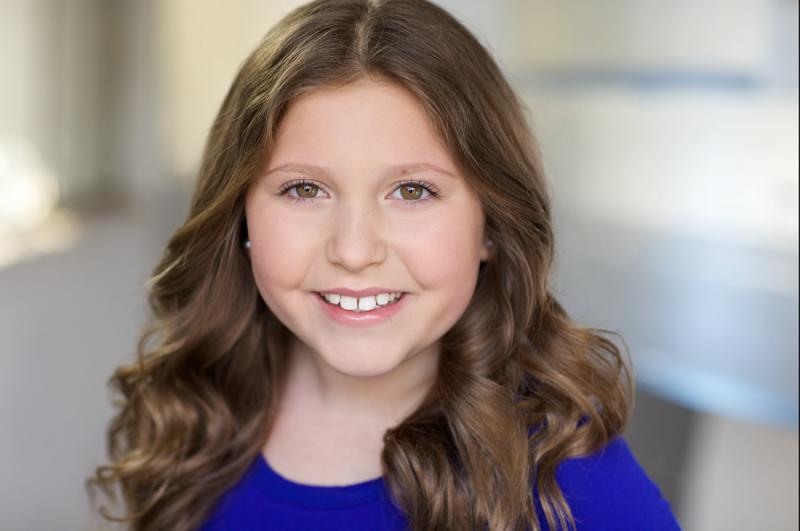 Eva and Valentina Zazzali, will be performing tonight Wednesday, March 8th at 7:30pm, at Carnegie Hall's Weill Recital Hall,with PCI's Broadway: Next Generation.
The One Night Only Concert features Broadway's greatest tunes, delivered by the next generation of stars! PCI's Broadway, Next Generation Performance will be
Directed by Brooke Procida Ritchie with Musical Direction by Ted Arthur.
Eva Zazzali, started her dance career at age 3 and became a member of her company dance team in jazz, and ballet when she was 8. She coupled that skill with voice lessons and immersed herself in the stage and musicals in several junior theater companies. Her favorite dance is tap.
Eva's dream roles in any production is a toss up between Annie in "Annie" and young Fiona in "Shrek", which won her a platinum trophy and second place all around singer/dancer at a recent vocal competition.
Valentina Zazzali, (aka Vale pronounced Vah-lay) began her formal dance training at the age of 2, then formal training at age 5. Her first show was at age 6 as a Silly Girl in
"Beauty and the Beast" The voices of Andrea McArdle, Patti LuPone, and her personal dream mentor, Sutton Foster, have been her catalyst.
Most recently, Valentina performed in Broadway Kidz Backwardz, Hosted by Matt Rodin and Produced by Hannah Cecille St. Claire and Curtains Up Inc. at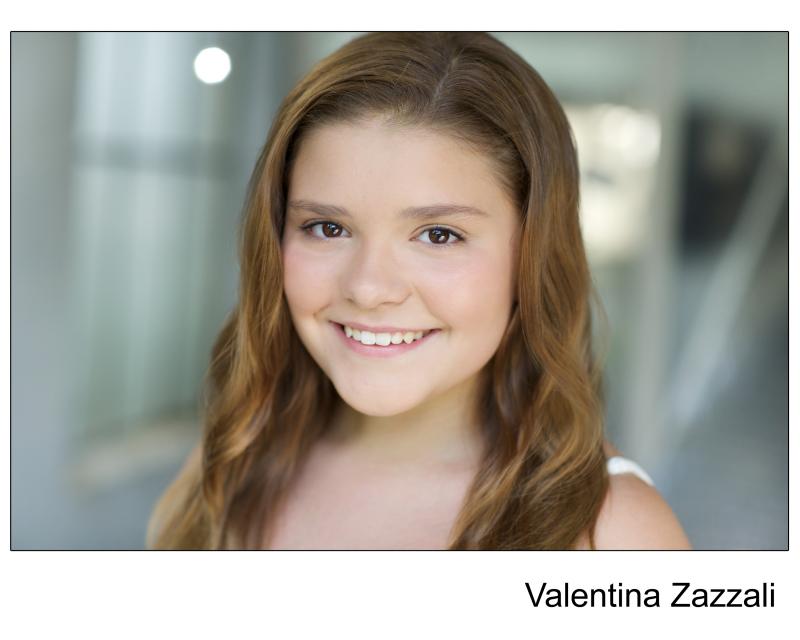 Feinstein's/54 Below,
that featured Broadway's, Daisy Eagan. Valentina is looking forward to her next performance in Our Lady of Mercy Academy's production of "Bye Bye Birdie" in the role of "Rosie" in Park Ridge, NJ. this April, 2017.
Sisters, Eva and Valentina's dream is to be on Broadway. Both sisters are well traveled domestically and internationally. Their grandfather, the late Mario Perillo of Perillo Tours would be very, very proud!
https://www.carnegiehall.org/Calendar/2017/3/8/0730/PM/PCIs-Broadway-Next-Generation/
Please visit Eva and Valentina's websites for more info and upcoming performances.
http://www.valentinazazzali.com/