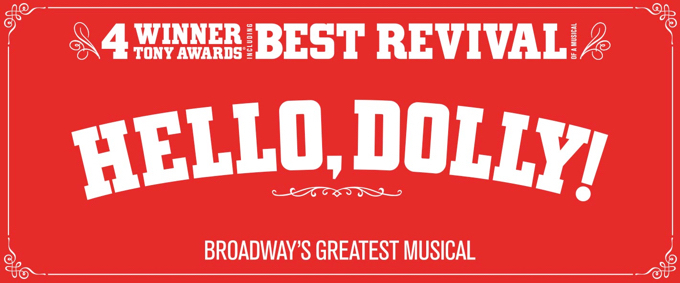 Click Here for More Articles on HELLO, DOLLY!
Carol Channing Reveals Bette Midler Came to Her for HELLO, DOLLY! Advice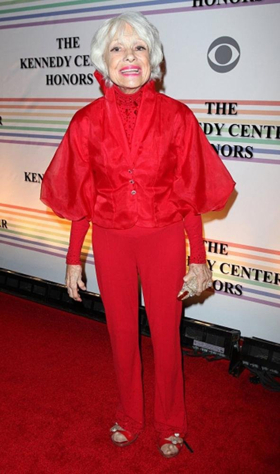 Carol Channing is one of the most iconic legends of stage and screen, best remembered for originating, on Broadway, the musical-comedy roles of bombshell Lorelei Lee in Gentlemen Prefer Blondes, and matchmaking widow Dolly Gallagher Levi in Hello, Dolly! She also appeared in two New York revivals of Hello, Dolly!, and toured with it extensively throughout the United States.
Given her closeness to such notable material, Channing says many actresses have come to her for advice on roles, including recent Hello, Dolly! superstar Bette Midler.
"She came to visit me here at my home before she went to Broadway. She asked a lot of questions about Dolly, but not how to play her," Channing tells The Spectrum. "In fact, I think her entire goal was not to emulate, but to create a completely different version of Dolly - one with her unique stamp on her, and she did."
What's Channing up to now? At 97 years old the actress is enjoying her retirement. "I am finally a lady of leisure and it suits me fine," she says. "For the first time in almost 10 decades, I don't have an agenda or a structure to my days."
Channing is the recipient of three Tony Awards (including one for lifetime achievement), a Golden Globe and an Oscar nomination.
Channing also appeared in a number of movies, The First Traveling Sales Lady (1956) with Ginger Rogers, the cult film Skidoo and Thoroughly Modern Millie, opposite Julie Andrews and Mary Tyler Moore.
Read Carol Channing's full interview here.
Photo Credit: Walter McBride / WM Photos