BWW Review: Peter Friedman and Deanna Dunagan Star as Estranged Mother and Son in THE TREASURER
"I will be in Hell because I don't love my mom," the central character of Max Posner's comedic drama The Treasurer causally admits to the audience with unemotional matter-of-factness.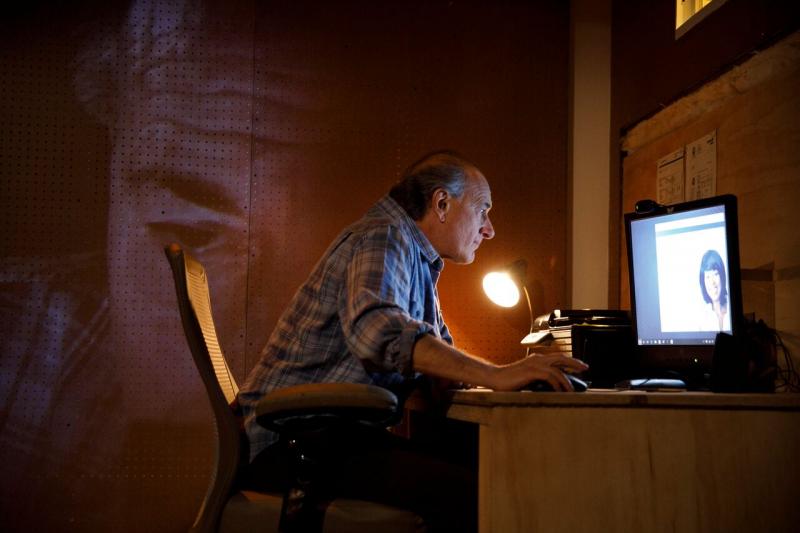 As played by the accomplished New York stage veteran Peter Friedman, the fellow simply referred to in the script as "the son" matches a stand-up comic's zing with an appealing everyperson quality.
Of course, as his family history is revealed, his point of view becomes quite understandable. Mom abandoned the son and his two older siblings (Pun Bandhu and Marinda Anderson, who play multiple small roles), when he was 13, after divorcing their father and marrying a financially well-off newspaperman in Albany.
With the son living a quiet family life in Denver, there's been no communication between the two for decades. But when her husband dies, the consequences of her lavish spending habits surface, and the son reluctantly takes on the task of figuring out how to pay for the expensive assisted living center she now requires.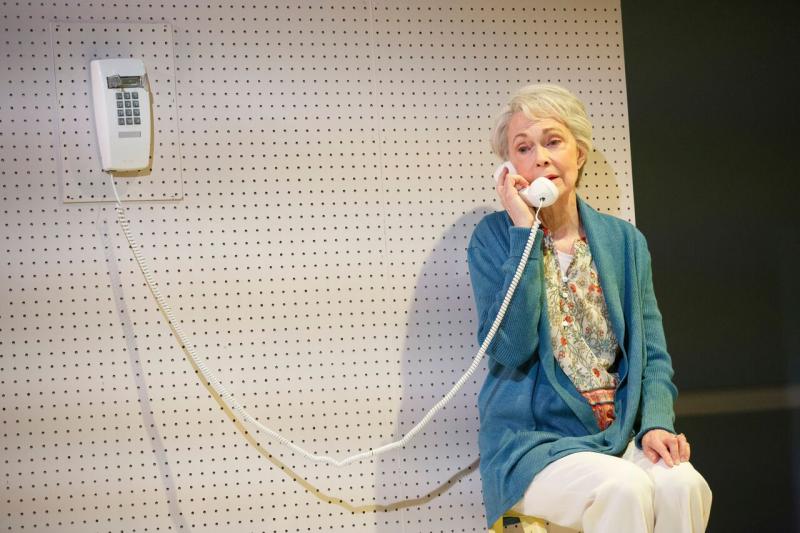 Mom, who has a name (Ida) is played with pinpoint detachment by Deanna Dunagan. Described as selfish and delusional by her youngest, she's the kind of woman who will strike up random conversations with store clerks and telephone solicitors, but rarely listen to them.
As directed by David Cromer, the relationship between the reunited mother and son, beautifully played by the two fine actors, is decidedly unsentimental. Seeing to her comfort until her time comes, and dealing with her increasing dementia, is a dutiful chore performed by the son; an obligation of meeting the minimum standards of being a decent human being.
Poser's inspiration for the play was the relationship between his own father and grandmother. In fact, in the son's opening introduction to the audience, he mentions how his own son, a playwright, asked if it was okay for him to write a drama about it.
Like much of the 95-minute piece, the moment is understated, which is what makes The Treasurer so fascinating. The tragedy and pathos that emerges sprouts from the self-judgement one feels when one simply doesn't feel.