BWW Interview: From Miserable to Strange- Meet Broadway Veteran and STRANGER THINGS Star Gaten Matarazzo!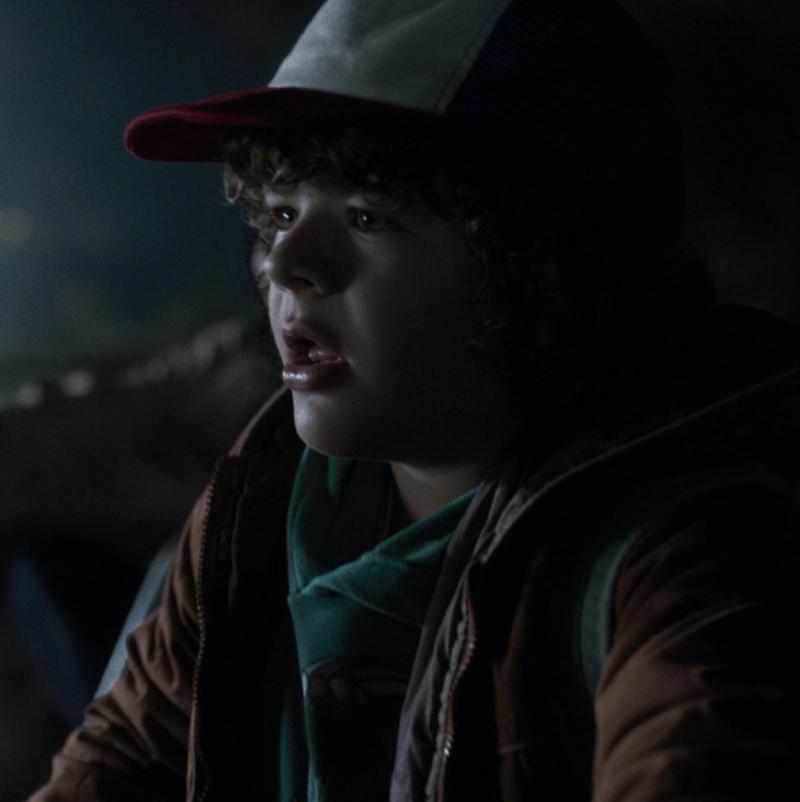 He has stormed the barricade in LES MISERABLES. He has worked his best Aussie accent in PRISCILLA QUEEN OF THE DESERT. Now this Broadway baby is getting a little bit strange on Netflix.
13 year-old, Gaten Matarazzo stars in one of the hottest shows of the summer- Netflix's Stranger Things, led by Winona Ryder, David Harbour, and the true stars of the show, an unparalleled and much buzzed about bunch of kids. Gaten plays the lovable 'Dustin Henderson', a huge comic book fan and member of the gang that helps to uncover the odd occurrences of their small, 1980s town.
Below, Gaten tells us all about how he got the part, whether we can expect to see him back onstage, and even casts his Stranger Things costars in their own Broadway roles!
---
What was your favorite part about filming the show?
Hanging out with the kids. They're all really great. It was so easy to talk to them. That was definitely my favorite part.
What was your casting process like?
I went in for my first audition in New York. I went in for 'Mike', and I did his sides. They said they liked me but not for 'Mike.' Then they brought me in for a callback for 'Dustin,' but instead of having me use 'Dustin' sides, they had me use 'Lucas' sides. That was pretty weird. [Laughs] It was a scene from Stand By Me, actually.
Then maybe a few days after that we got a call telling us that the Duffers wanted to have a Skype meeting. So after about 15 minutes of talking about the show and what it was gonna be like, they told me that they were going to fly me to LA for a test. So I went and that's where I met Finn [Wolfhard] and Millie [
Bobby Brown
] and I had already known Caleb [McLaughlin] of course, because he was in The Lion King on Broadway while I was doing Les Miz. And it all just clicked. I didn't actually read any lines with Millie, because we didn't have any real scenes that were written together yet, but I did my scene with Finn and there was an instant chemistry.
Then a couple of days later we got off of the plane and were driving home and we got the call that I got the part!
I'm sure that was an amazing phone call to get!
Yeah! I was told that I was the first kid cast.
Have you found that you're getting recognized more often on the street now?
It's been happening a lot lately! Yesterday when I was at the beach I got recognized twice. It's pretty cool! I like it a lot. I love when people stop and talk to me, because the people are always so nice.
What do your friends think about you being so famous now?
You know, I knew them before all of this happened, but they definitely bust my chops about being a superstar and it annoys the crap out of me [Laughs]. They really don't think of me that way though. They think of me as their buddy. I like it that way.
You've gotten to work with so many amazing actors already, on stage and screen. Have any of them given you particularly good advice about acting or about life in general?
Definitely. Winona [Ryder] gives us great advice. She is such an experienced actor and she was a child actor herself. She's like a jedi master of acting. She knows what she's talking about! She really helped me out a lot when we were filming. She was always so encouraging.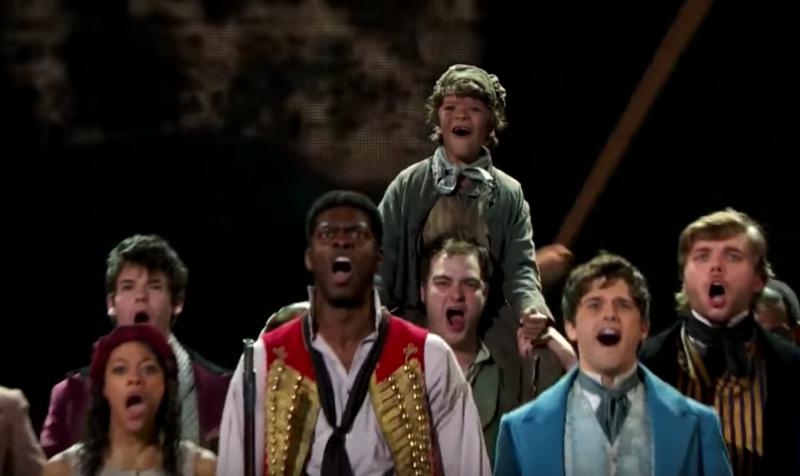 Do you miss being on stage?
Yeah, I do. I like what I'm doing now too, but being on stage is so different. People say, "Well, you're still acting..." And yeah, I'm still acting, but it's really two different worlds. I do miss it. It's where I started, you know? I've been dreaming that someone will just call me and say, "Hey Gaten, you wanna do another show?" Or, " Wanna perform one last time in Les Miz?"
So it's fair to say that you'd come back if you got the chance?
Yeah!
Do you have a dream role?
The Phantom of the Opera. Well, it might be a tie between the Phantom and Enjolras, another Les Miz character.
Yeah, you could come full circle with all the Les Miz characters!
I'll do everyone! [Laughs] I'll be an understudy for everyone, including Gavroche!
Are there any other Broadway parts that you think any of your Stranger Things costars could be perfect for one day?
Yes! I think that Millie would be the Lady of the Lake in Spamalot. She can sing! And she's such a diva in the best way. She has such sass. I can picture her just snapping her fingers [Laughs].
I think Caleb would definitely be Seaweed in Hairspray. I mean, have you seen him dance?! He's great. And it really fits his personality. He's so funky and fun.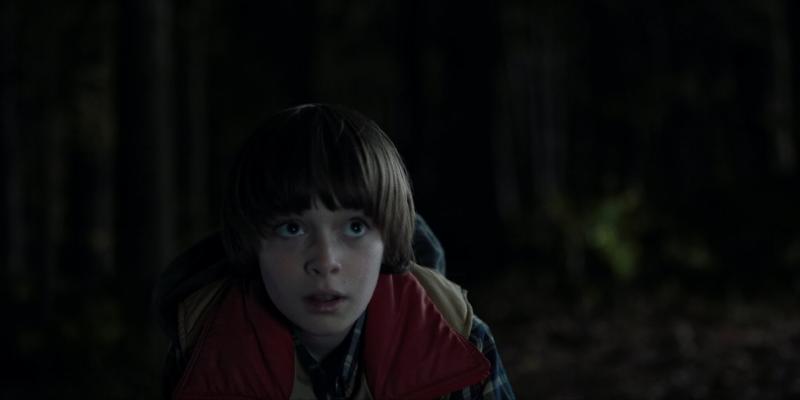 I think Noah [Schnapp] would be Crutchy in Newsies. It's such a sweet character and Noah is so nice. He's gentle and he's such a good kid. That's what Noah is.
Finn would definitely be Mark in Rent. He's a movie buff, first off all. And he's kinda like the dad of the group in some ways. In the best ways! He's like that fun dad that everyone likes.
And I have one more really special one. Joe Keery, who plays Steve Harrington, would play none other than the iconic role of Annie.
[Laugh] And why is that?
The hair! The hair of course!
Well I'm glad I could help you reconnect with your Broadway roots.
I miss Broadway! I'm still a theatre kid, don't worry!