Suzann McLean, CEO and Artistic Director, Theatre Peckham Named Arts & Media Senior Leader of the Year at BBBAwards
The awards recognised 36 Rising Stars and Senior Leaders across six industry sectors
Suzann McLean, CEO and Artistic Director of Theatre Peckham has been named Arts and Media Senior Leader of the Year at the ninth Black British Business Awards.
The awards recognised 36 Rising Stars and Senior Leaders across six industry sectors: Arts and Media, Consumer and Luxury, Entrepreneurs, Financial Services, Professional Services, and STEM.
Suzann is an award-winning creative artist, with 27 years' industry experience as actor director and mentor. She is recognised for building safe spaces where marginalised people can unapologetically experience and participate in theatre. Alongside her extensive career in the performing arts, she founded Young and Talented theatre company, which nurtures young talent on stage, on screen and in life.
The Black British Business Awards (BBBAwards) is the only premium awards programme of its kind in the UK. Established in 2014, it has been endorsed by three Prime Ministers, the Mayor of London and global business leaders. The annual Awards ceremony confirms the strength of the Black talent pipeline by highlighting the commercial excellence of Black professionals and entrepreneurs, who stand as role models and substantial contributors to the UK economy.
Photo Credit: Theatre Peckham
Aliya Al-Hassan is UK Managing Editor of BroadwayWorld. A London-based theatre critic and journalist, she has a life-long passion for the arts, with a focus on theatre and opera. She is a... (read more about this author)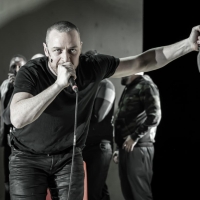 James McAvoy "Absolutely Shocked and Dismayed" by Racist Abuse to Fellow Cast Members in Glasgow

November 30, 2022

In an interview with GQ magazine, James McAvoy, said women in the cast of Cyrano De Bergerac suffered "sexually explicit and violent" taunts during their time in Glasgow.
---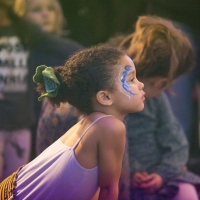 Southbank Centre Unveils IMAGINE CHILDREN'S FESTIVAL 2023

November 30, 2022

The Southbank Centre's annual Imagine Children's Festival returns from 8-18 February 2023 with a vibrant cross-arts programme, offering creative and playful experiences for families to make memories together and enjoy the February half term. 
---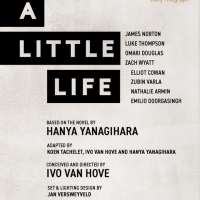 Exclusive Presale for A LITTLE LIFE at the Harold Pinter Theatre

November 30, 2022

Exclusive presale for A Little Life, starring James Norton, Omari Douglas, Zach Wyatt and Elliot Cowan.
---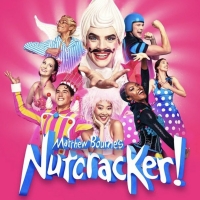 Matthew Bourne's NUTCRACKER! Will be Screened on BBC2 and BBC iPlayer This Christmas

November 30, 2022

Choreographer and director Matthew Bourne's Nutcracker offers a distinctive contemporary take on the classic Christmas tale.
---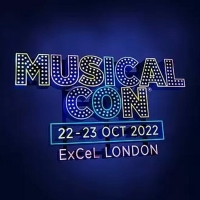 MUSICAL CON 2023 Dates Released

November 29, 2022

West End musical convention Musical Con is to return in 2023!
---