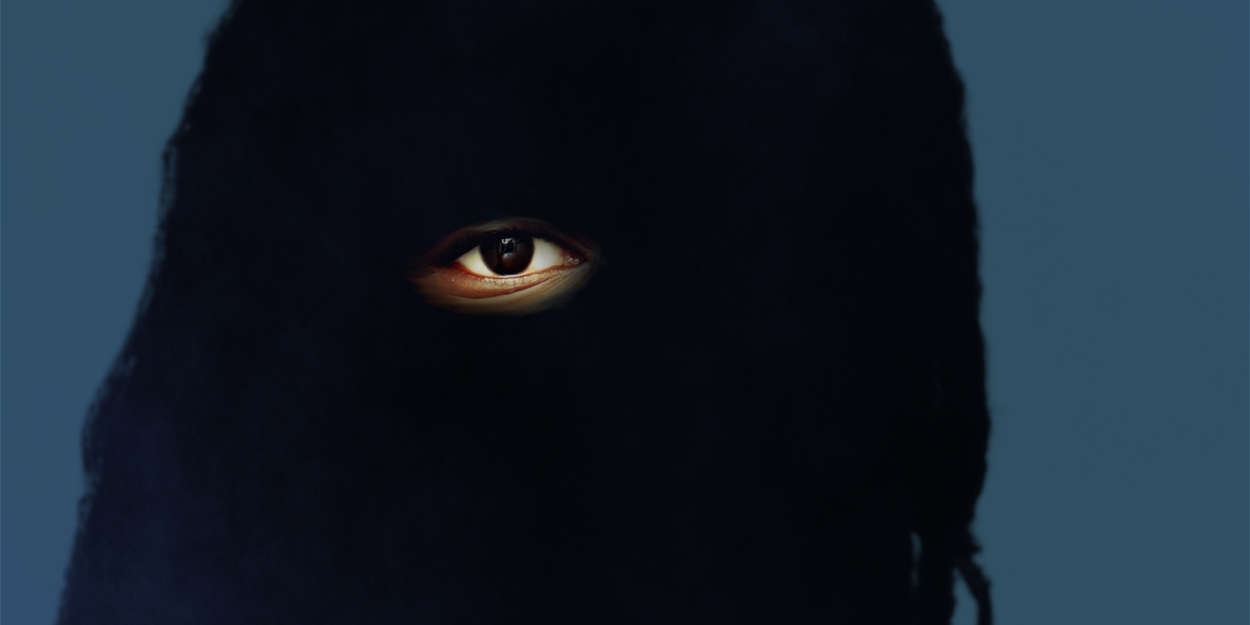 Review: IMAGINARY NATURAL BEINGS, VAULT Festival
Mojola Akinyemi writes a vivid exploration of what it means to navigate life as a black woman.

"I want to remember. I want to be deconstructed" says writer Mojola Akinyemi's Girl in imaginary natural beings. A vivid exploration of what it means to navigate life as a black woman ensues. From playground racism to workplace discrimination, we follow her as she rakes through her memory to pinpoint her unresolved trauma and heal from a bad break-up. The problem is that everything in her life is unresolved and she is repulsed by herself.
Akinyemi juxtaposes emotional intelligence against the clichés of a lousy therapist. Played exquisitely by Darcy Dixon, The Girl is a vibrant, complex, and complicated character. Her overwhelming sense of alienation emerges from overly curated language and a penchant for introspection while Dixon delivers a soft, delicate performance, introducing an individual who's jaded in her vulnerability.
The Girl is wonderfully crafted textually, but the quality of her part screeches against some of the others, the therapist's especially. Annie Haworth's portrayal is appropriately grating, but the role isn't as sophisticated in its caricature. Jack Medlin, Genevieve Labuschagne, and Adam Mirsky join her to haunt The Girl's life.
She grows up an outsider, going through flimsy friendships and bad dates, dodging abuse when she can, but giving into it when she is too exhausted to avoid it. It's a carefully observed piece. Directed by Issy Snape, it's dynamic and multidimensional. Snape cages the actors in tubular mosquito nets when off-scene, surrounding Dixon with a visual compartmentalisation of The Girl's world.
While her vision is precise, a few instances clash with the rest. The fourth wall is broken twice in a production that doesn't lean towards that direction and the show takes a weird absurdist turn at the end. It's unclear if this is a hint at the deterioration of her mental health, but it feels like an attempt at a clever way out.
Still, the eloquence of The Girl's pain and the coarse cynicism of her worldview are an unapologetic representation of the universal Gen Z sentiment. This is a company to watch.