Photos: First Look at KINKY BOOTS-THE MUSICAL IN CONCERT, Theatre Royal Drury Lane
The show is back for one more concert tonight (9 August)
Kinky Boots the Musical in Concert will be stepping out and painting the town red for an extra night on Tuesday 9 August at the Theatre Royal Drury Lane this summer.
Kinky Boots is the feel-good musical by Harvey Fierstein and Cyndi Lauper, based on the popular 2005 film of the same name. Leading the cast is Cedric Neal (Back To The Future, Motown The Musical) as Lola/Simon, Joel Harper-Jackson (C O C K, Chess The Musical In Concert) as Charlie Price and Courtney Bowman (Legally Blonde, SIX) as Lauren.
See the first look at the photos of the concert below.
Photo Credit: Mark Senior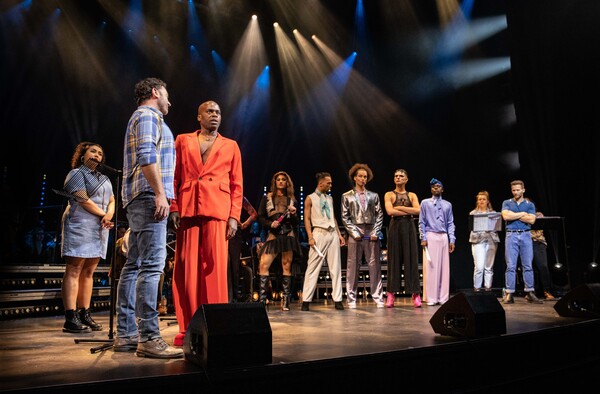 The cast of Kinky Boots - The Musical in Concert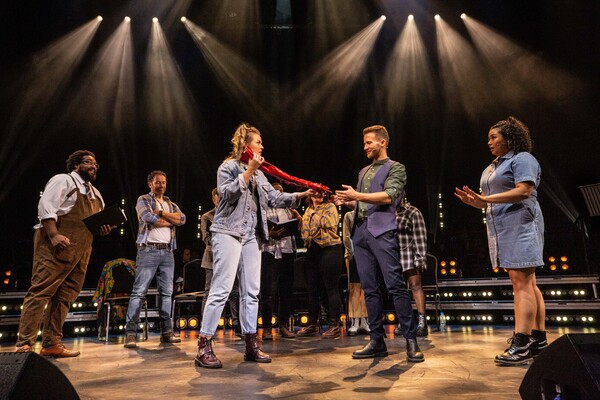 The cast of Kinky Boots - The Musical in Concert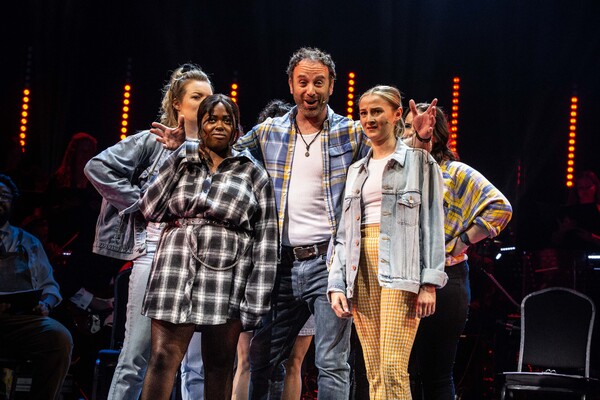 Madison Swan, Sean Needham and Hannah Lowther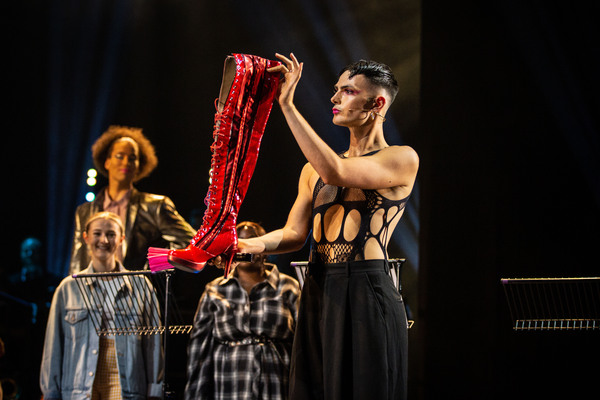 Jordan Bennett as Angel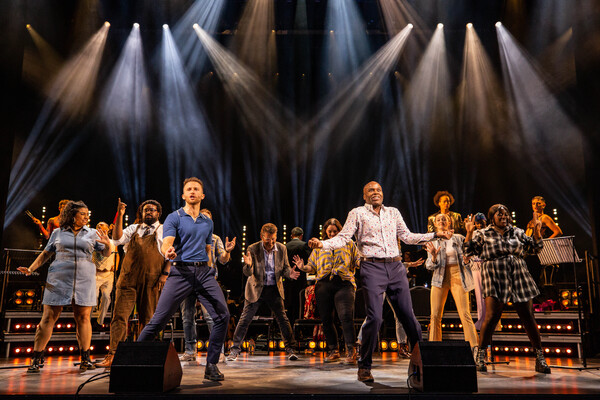 Joel Harper-Jackson & Cedric Neal as Charlie & Lola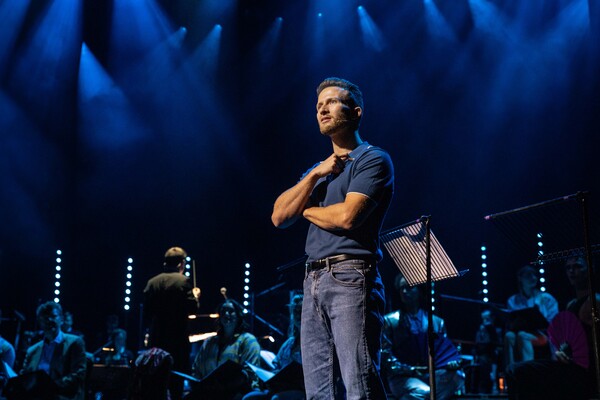 Joel Harper-Jackson as Charlie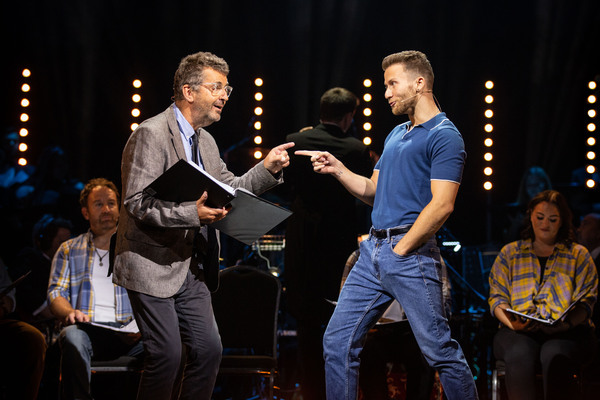 Graham Bickley & Joel Harper-Jackson as Mr Price & Charlie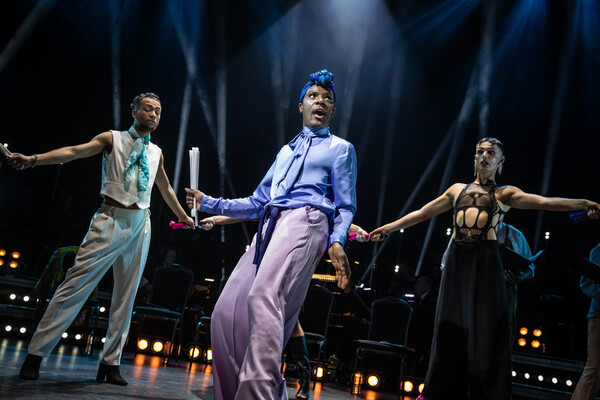 Finton Flynn, Ashley Samuels & Jordan Bennett as Angels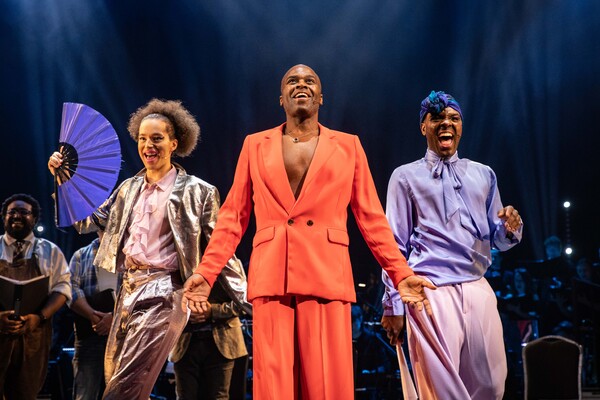 Eli Caldwell, Cedric Neal & Ashley Samuels as Angels & Lola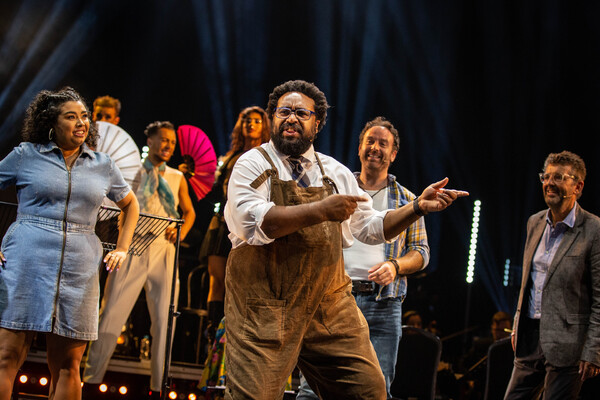 Duane Gooden as George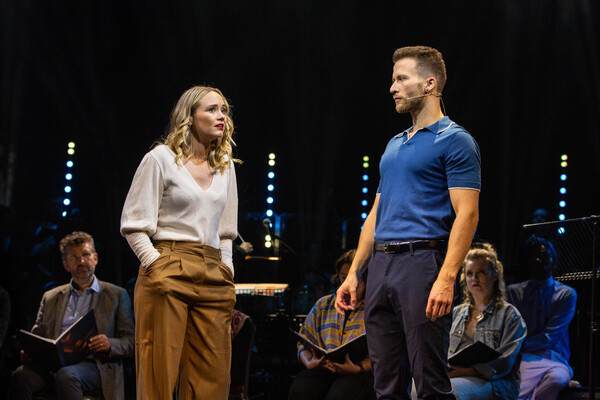 Daisy Wood-Davis & Joel Harper-Jackson as Nicola & Charlie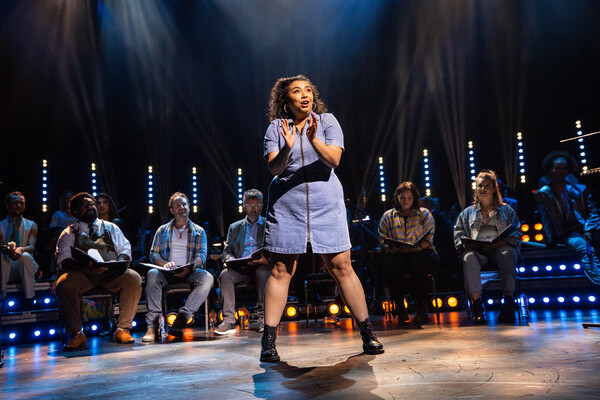 Courtney Bowman as Lauren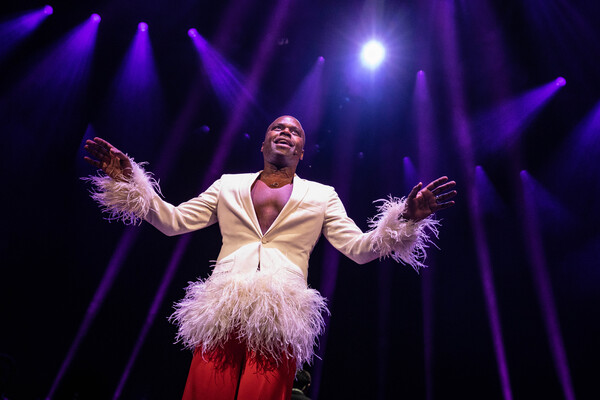 Cedric Neal as Lola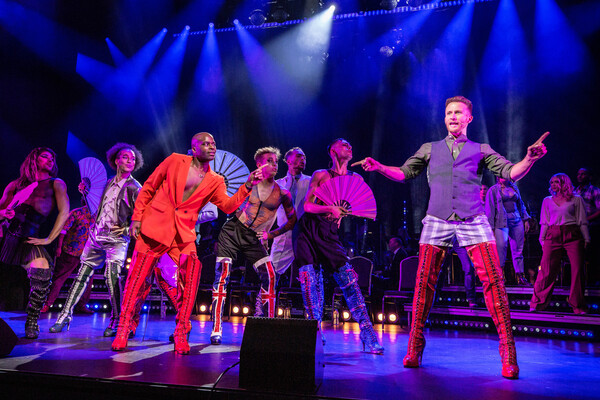 Joel Harper-Jackson & Cedric Neal as Charlie & Lola
Kinky Boots - The Musical In Concert is at Theatre Royal Drury Lane tonight (9 August)