Photos: First Look at DIDO'S BAR at The Factory
Performances run 23 September - 15 October 2022.
Set in a music club, teetering on the edge of belonging, Dido's Bar is a new immersive theatre and music production opening at The Factory in London's historic Royal Docks on 23 September (Press Night 28 September) before touring to Manchester, Leicester, Portsmouth, and Oxford.
Production photos were released today. Check them out below!
Dido's Bar is an epic retelling of Virgil's Aeneid, created and performed by a multilingual international ensemble of actor-musicians, bringing to life the classic myth of migration, love, and assimilation, through the eyes of refugees today. Nightly, divine bar managers, Juno and Venus, welcome world-class artists onto their stage and around their performances, the drama unfolds. The work is inspired by director Josephine Burton's encounter with Kurdish Iranian refugees and now Finnish resident, and composer Marouf Majidi and is written by Hattie Naylor.
The London production takes place in a disused offshoot of the Tate and Lyle factory overlooking the Thames, a site of immigration for hundreds of years, and forms part of Royal Docks Originals, a programme of new work made in the Royal Docks. Dido's Bar will be staffed by local community members, include nightly guest slots by Newham artists, and be complemented by a community engagement programme.
Dido's Bar is produced by Dash Arts with imPOSSIBLE Producing.
Dido's Bar is co-produced in the UK with the Royal Docks Team, OCM (Oxford Contemporary Music) and Journeys Festival International and co-commissioned by OCM, with additional support from Arts Council England, Backstage Trust, The Foyle Foundation, Projekt, Cockayne - Grants for the Arts, The London Community Foundation, Genesis Foundation, Finnish Institute in the UK and Ireland, The Marchus Trust, TINFO - Theatre Info Finland, Austin and Hope Pilkington, Royal Victoria Hall Foundation, The Leche Trust and individual donors.
Photo Credit: Ali Wright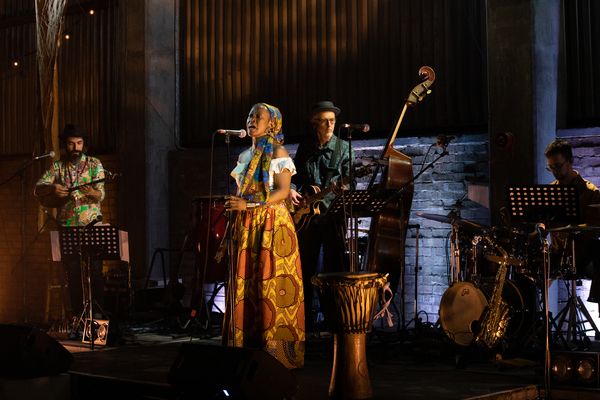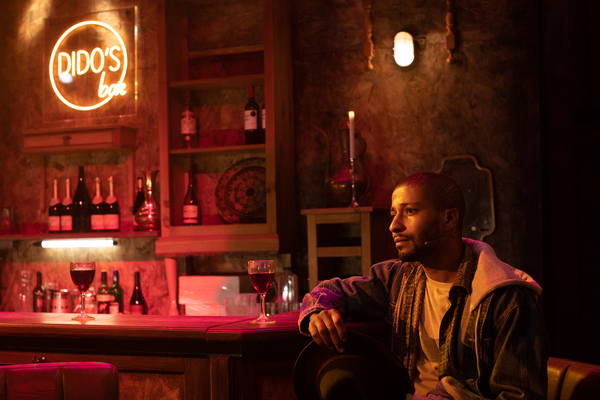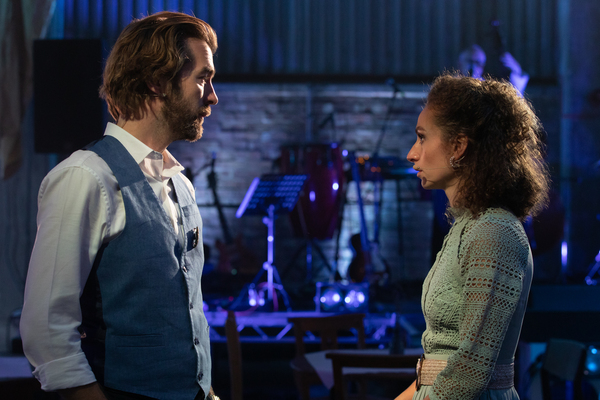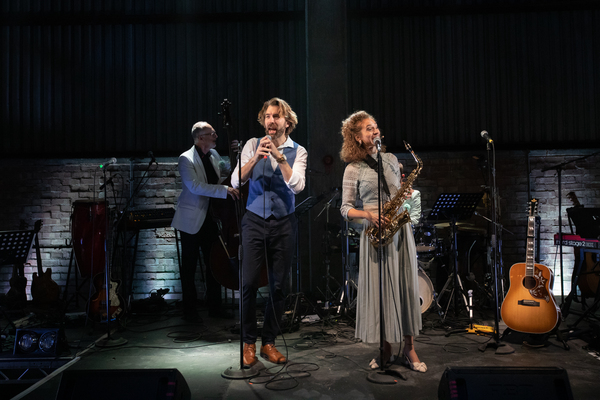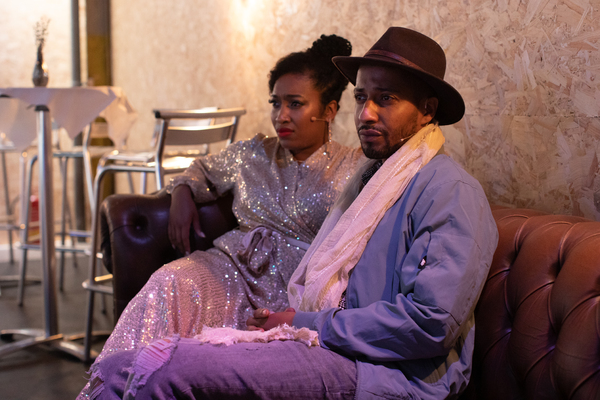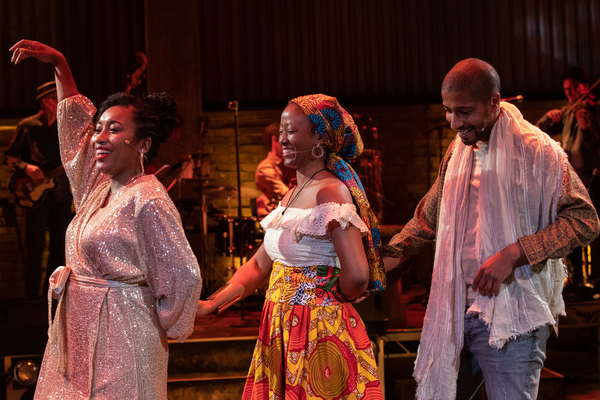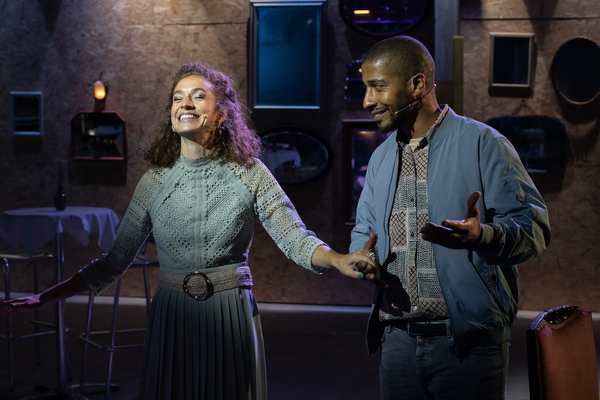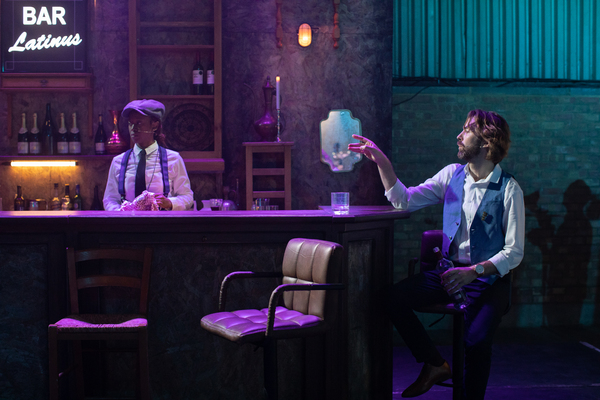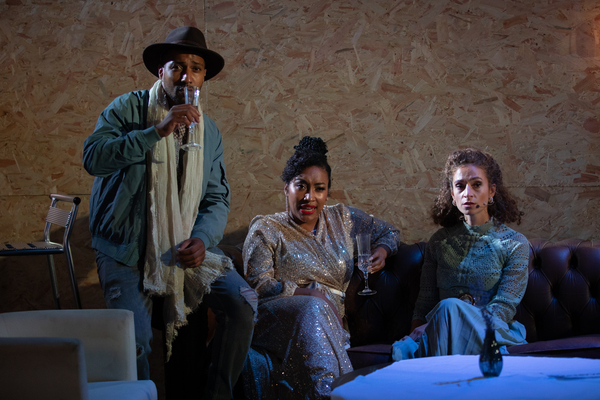 More Hot Stories For You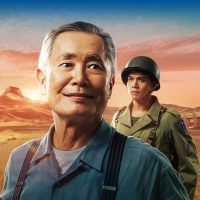 Photo: New Artwork Revealed For the London Premiere of George Takei's ALLEGIANCE

November 29, 2022

As rehearsals start next week in London, new artwork is revealed for the UK premiere of the uplifting Broadway musical George Takei's Allegiance.
---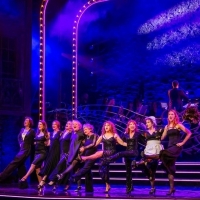 SONDHEIM'S OLD FRIENDS Concert Will be Broadcast on BBC This Holiday Season

November 29, 2022

The star-studded Sondheim's Old Friends concert will be broadcast on BBC this holiday season! Dates and times for the BBC Two broadcast and iPlayer release have yet to be announced.
---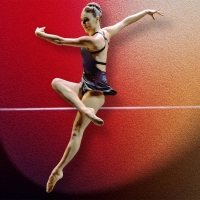 European Debut of TURN IT OUT With Tiler Peck & Friends Comes to Sadler's Wells This Spring

November 29, 2022

Award-winning New York City Ballet principal dancer Tiler Peck presents the European premiere of Turn It Out with Tiler Peck & Friends at Sadler's Wells on Thursday 9 - Saturday 11 March 2023. With her personal touches on the evening, Peck has assembled many of today's most exciting dance artists for an innovative programme.
---
CLASSICAL CRACKERS Announced This Christmas At St Johns Smith Square

November 28, 2022

St John's Smith Square are marking the festive season with their 37th annual Christmas Festival. Top talent, from Vox Luminis to The Tallis Scholars, will gather in the heart of Westminster to perform timeless Christmas music. With the iconic hall at St John's Smith Square decked in Christmas decorations, and mulled wine and mince pies sold in The Footstool Cafe, Christmas at St John's Smith Square is set to be a cracker. 
---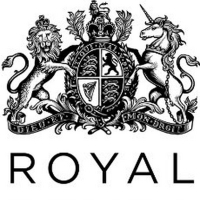 Royal Opera Announces Casting Updates for THE MAGIC FLUTE, AIDA, LA TRAVIATA And More

November 28, 2022

The Royal Opera has announced several casting updates for its upcoming season.
---