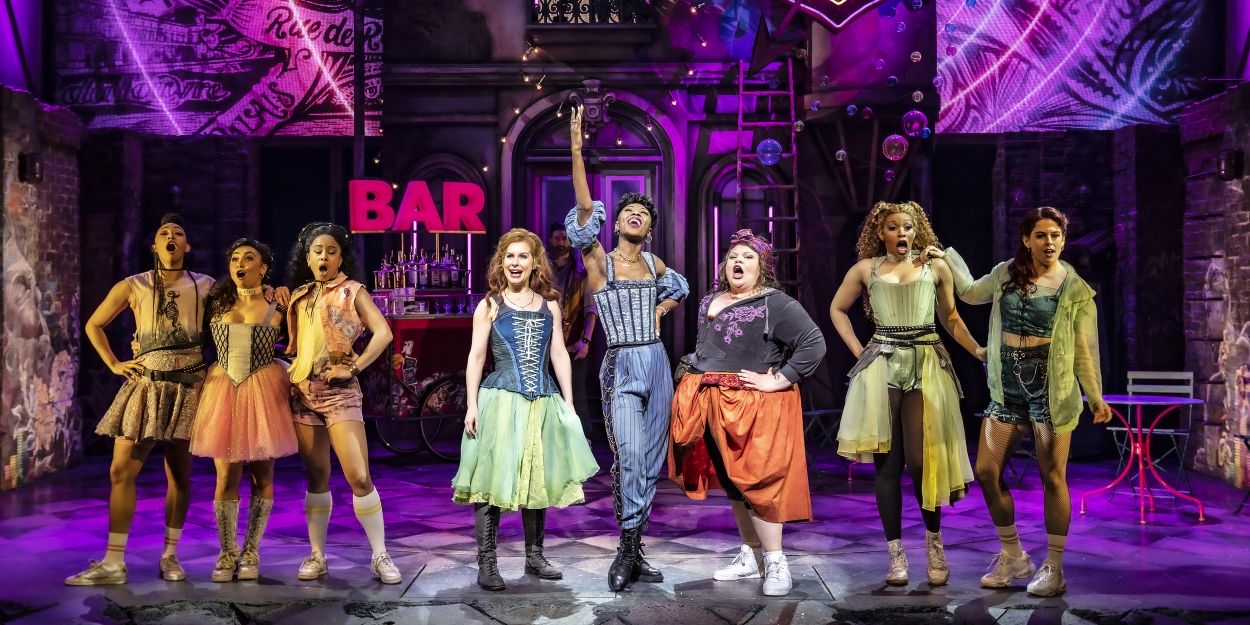 & JULIET, COME FROM AWAY, WICKED and More to Take Part in Inaugural Schools Theatre Day
As part of Schools Theatre Day, the Society of London Theatre has launched a brand-new London Theatre Guide for Schools.
Society of London Theatre and UK Theatre is launching Schools Theatre Day, an initiative created to encourage schools back into the theatre following the pandemic. Theatres across the country will be highlighting the opportunities for school trips on social media using #SchoolsTheatreDay
As part of Schools Theatre Day, the Society of London Theatre has launched a brand-new London Theatre Guide for Schools - an online resource for schools in partnership with Mousetrap Theatre Projects, providing teachers with everything they need for planning a trip.
The guide includes practical information about school ticket rates, travel options and links directly to theatres' educational resources and programmes. There are also signposts to further information on careers in theatre, including events like the off-stage careers fair, TheatreCraft. From writing activities with & Juliet, to religious studies with Come From Away, to an anti-bullying lesson plan with Wicked, the guide signposts to existing resources created by shows covering a range of topics.
A trip to the theatre plays a vital role in ensuring children are creatively stimulated as part of a well-rounded education. For many children, a school theatre trip may be their only chance to experience live theatre. It can instil a love of theatre that stays with them into adulthood and can also provide inspiration for future careers.
With anxiety levels in children at an all-time high, the collective experience of drama and theatre has never been more important and can provide a welcome release from the pressures the younger generation are facing.
For students in Westminster, the glittering West End is on their doorstep, yet many have never had the chance to go. As part of Schools Theatre Day, the Society of London Theatre has partnered with Westminster City Lions and invited students in Year 8 and 9 and their teachers to see Mary Poppins, Grease, Life of Pi, Tina - The Tina Turner Musical, and The Lion, The Witch & The Wardrobe for free. The students will also partake in workshops to give them a unique insight into the theatre process, whilst also introducing them to an array of behind-the-scenes jobs that they may not have been aware of. These workshops will be filmed and included as part of the Schools Theatre Guide as an educational resource.
Councillor Tim Roca, Deputy Leader and Cabinet Member for Young People, Learning and Leisure at Westminster City Council, said:
"Westminster is home to the cultural hub of the West End, and the council is determined to make world class theatre accessible for all our residents. We are therefore very excited to be working with the Society of London Theatre, as part of the inaugural Schools Theatre Day, to give students at Westminster schools the opportunity to experience the magic of live theatre".
Hannah Essex, co-CEO of Society of London Theatre and UK Theatre:
"This is our first year of Schools Theatre Day and we have great ambitions to build on it year on year. There is so much that the West End and theatres across the UK can provide for schools, teachers and children and this is a great opportunity to celebrate that."
Further information including the Schools Theatre Guide can be found HERE.
More Hot Stories For You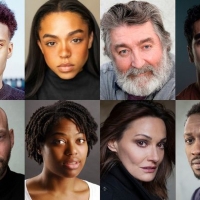 Donmar Warehouse Announces Cast For the World Premiere of Diana Nneka Atuona's TROUBLE IN BUTETOWN

December 2, 2022

Artistic Director Michael Longhurst and Executive Director Henny Finch have announced the casting for Diana Nneka Atuona's Trouble in Butetown. Tinuke Craig directs Samuel Adewunmi, Rita Bernard-Shaw, Ifan Huw Dafydd, Zaqi Ismail, Gareth Kennerley, Bethan Mary-James, Sarah Parish and Zephryn Taitte.
---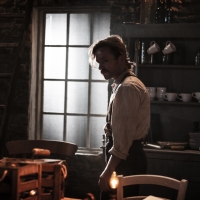 Photos: First Look at WICKIES: THE VANISHING MEN OF EILEAN MOR at Park Theatre

December 2, 2022

All new production photos have been released for Wickies: The Vanishing Men of Eilean Mor at Park Theatre.  Written by Paul Morrissey, Wickies: The Vanishing Men of Eilean Mor, opened at the Park Theatre on St Andrew's Day, Wednesday 30th November 2022.
---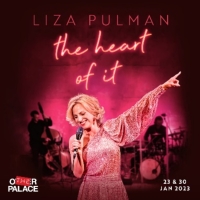 Liza Pulman Brings THE HEART OF IT to The Other Palace Next Month

December 2, 2022

Singer, actress and comedienne Liza Pulman will bring her acclaimed tour de force The Heart of It to The Other Palace in 2023, with performances on Monday 23 and Monday 30 January.
---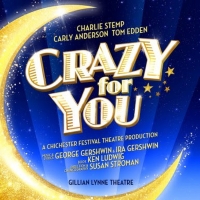 CRAZY FOR YOU Transfers To The West End in June 2023, Starring Charlie Stemp, Carly Anderson, and Tom Edden

December 2, 2022

The smash hit Chichester Festival Theatre Production of Crazy For You will transfer to the West End next year. Susan Stroman's celebrated new production of the classic Gershwin musical, which played a sold-out season in Chichester this summer, will transfer to London next year.
---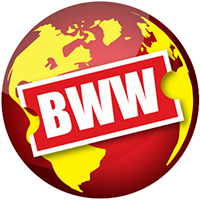 Ardent Theatre Presents STRIKE! at Southwark Playhouse Next Year

December 2, 2022

Kate Saxon directs Tracy Ryan's extraordinary account of the Dunnes Stores Anti-Apartheid Strike which took place in Dublin from 1984 to 1987.  This action would play a pivotal role in world history with Ireland becoming the first Western European state to ban South African imports and ultimately leading to the fall of the apartheid regime.
---