Photo Coverage: Stars at the 2011 White House Correspondents' Dinner - Part 1
Stars from the stage, and the big and small screen were in attendance at the White House Correspondents' Association (WHCA) dinner at the Washington Hilton Hotel in Washington, D.C. on April 30, 2011 and we were there to capture the star studded arrivals!
Seth Meyers, head writer and anchor of "Weekend Update" on NBC's Emmy Award-winning program "Saturday Night Live," was the featured speaker at this year's annual White House Correspondents' Association Dinner, which was held Saturday, April 30, 2011 at the Washington DC Hilton.
Photos © Walter McBride / WM Photography / Retna Ltd.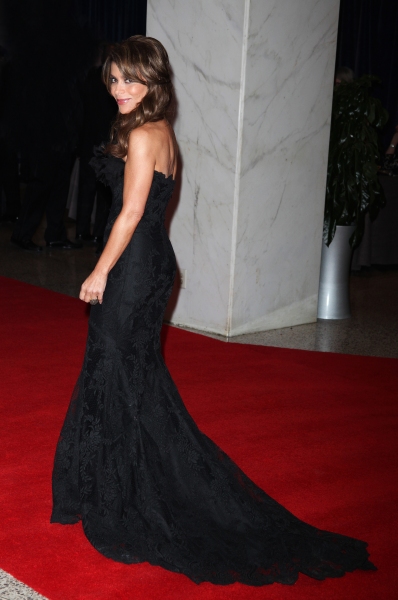 Paula Abdul

Paula Abdul

Paula Abdul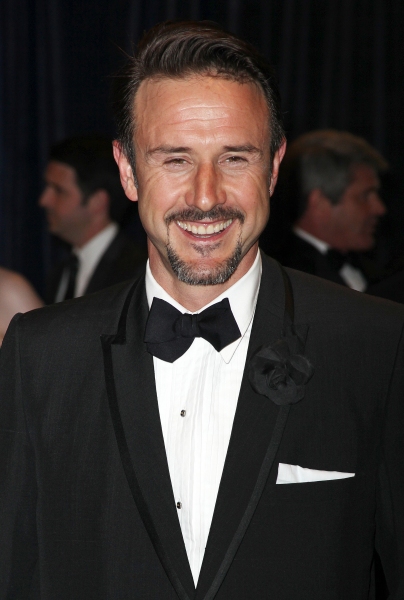 David Arquette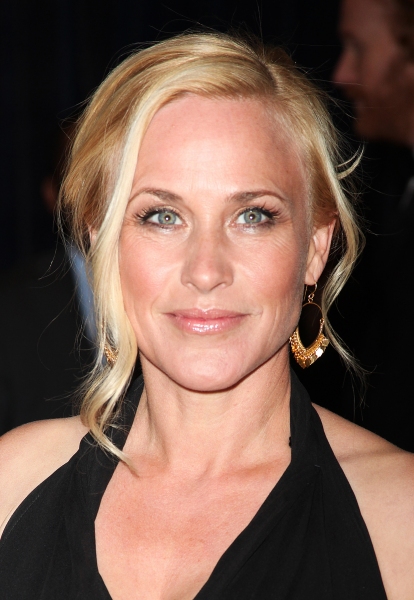 Patricia Arquette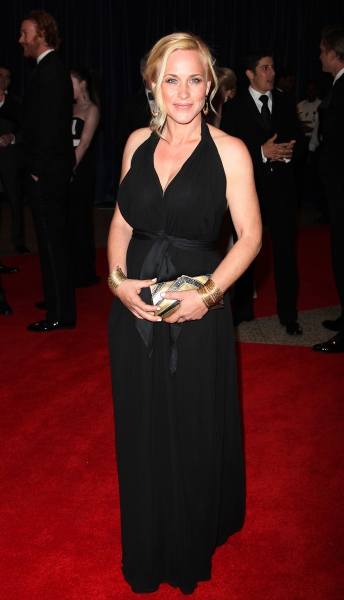 Patricia Arquette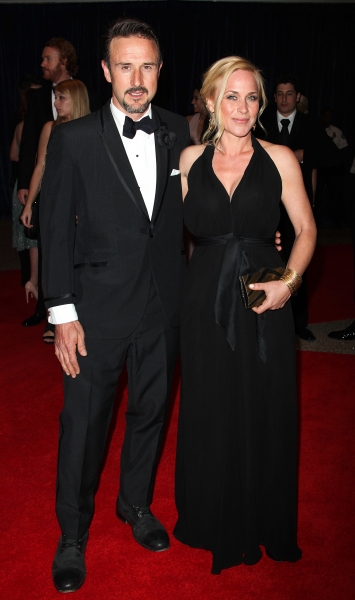 David Arquette & Patricia Arquette

Elizabeth Banks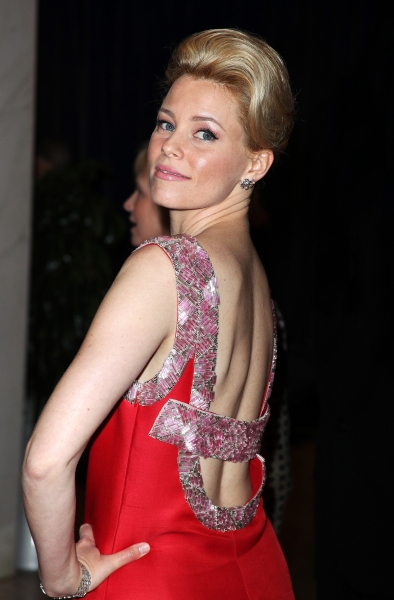 Elizabeth Banks

Elizabeth Banks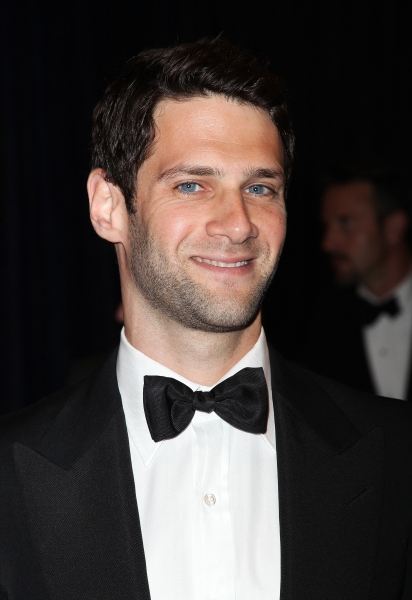 Justin Bartha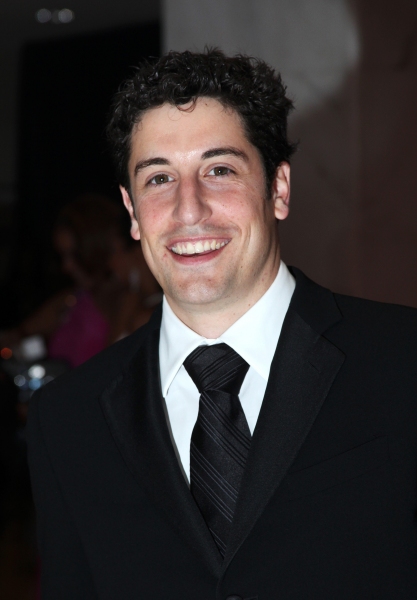 Jason Biggs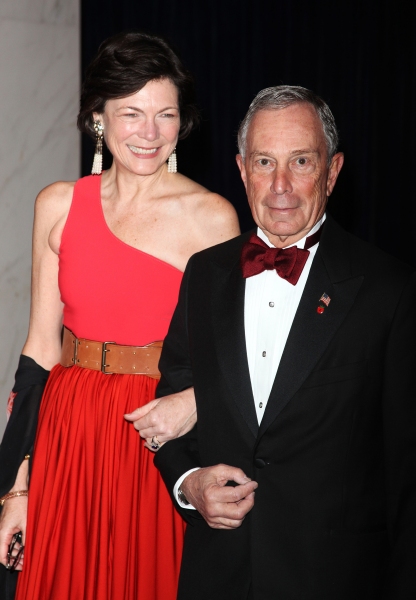 Michael R. Bloomberg & Diana Taylor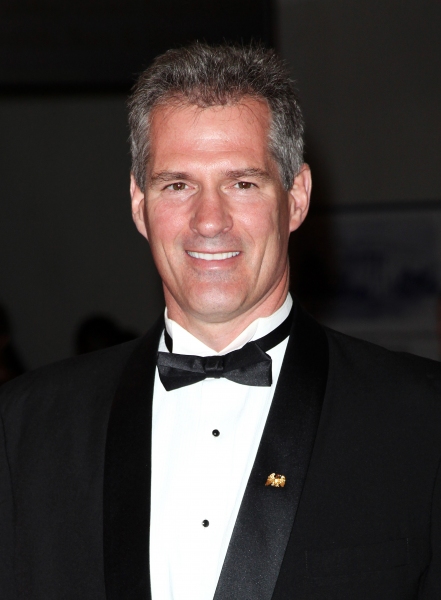 Scott Brown

Ayla Brown, Scott Brown, and Gail Huff

Brooke Burke

Brooke Burke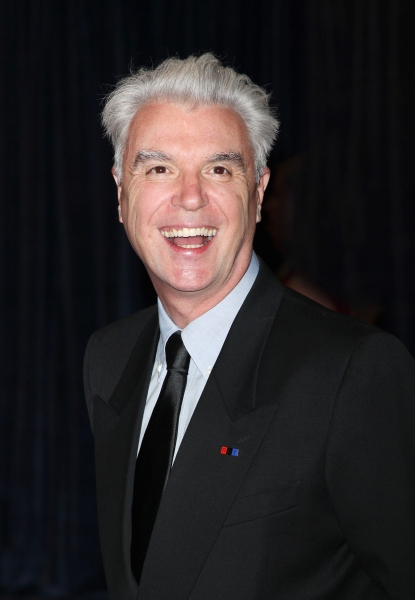 David Byrne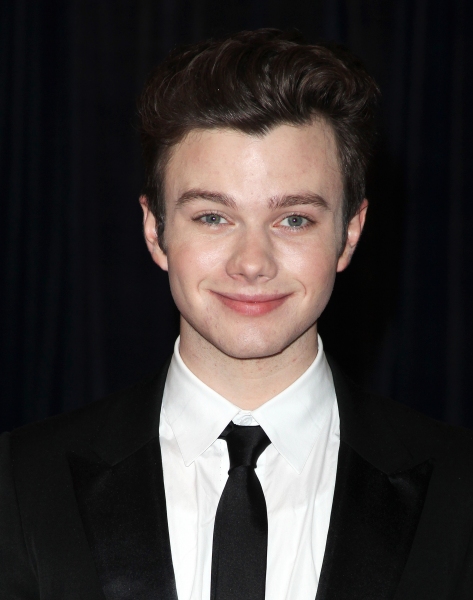 Chris Colfer

Chris Colfer

Chase Crawford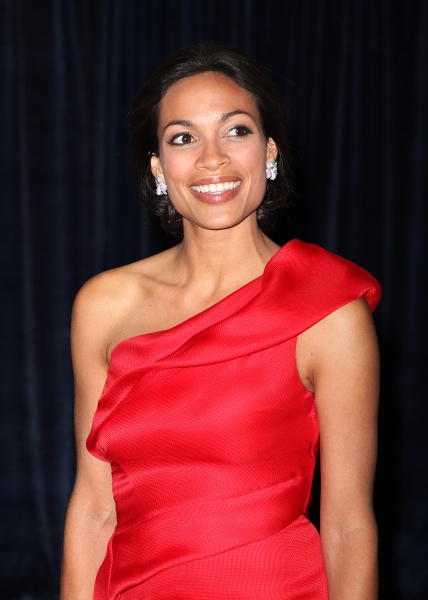 Rosario Dawson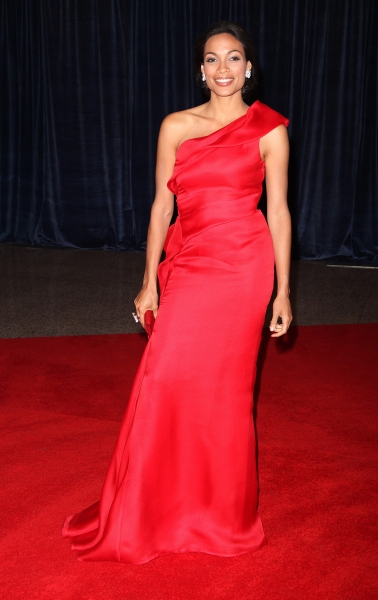 Rosario Dawson

Barry Diller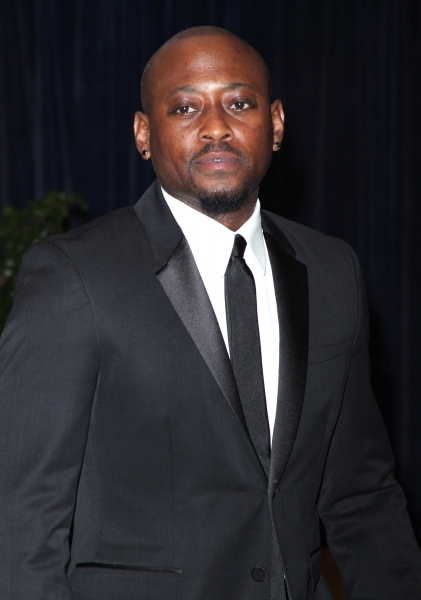 Omar Epps

Morgan Fairchild

Morgan Fairchild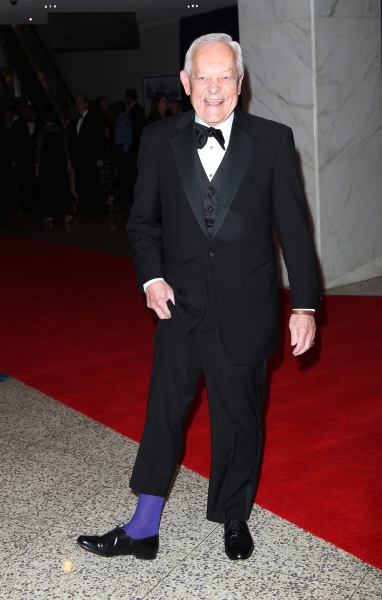 Bob Schieffer

Jesse Tyler Ferguson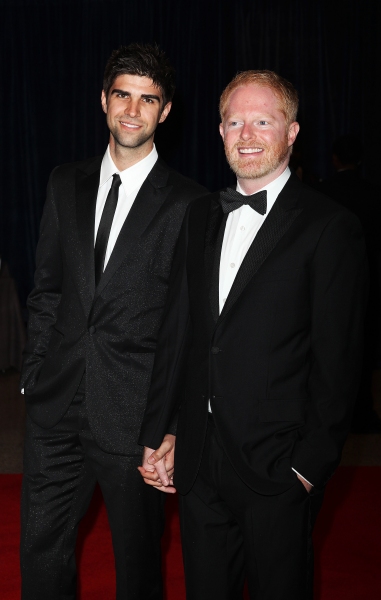 Jesse Tyler Ferguson & Boyfriend Justin Mikita

Jesse Tyler Ferguson & Boyfriend Justin Mikita

America Ferrera

America Ferrera & Ryan Piers Williams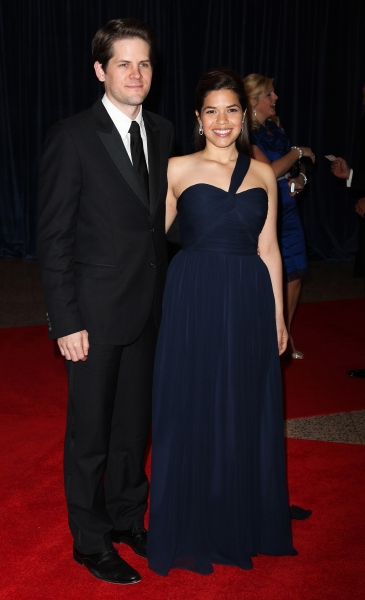 America Ferrera & Ryan Piers Williams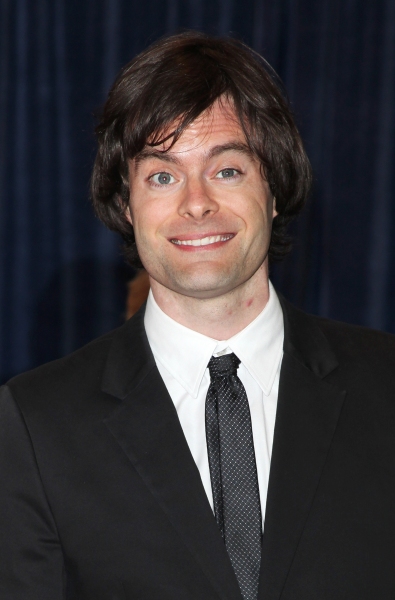 Bill Hader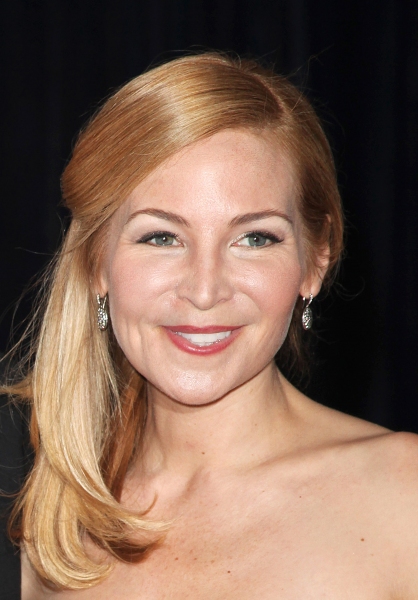 Jennifer Westfeldt

Jon Hamm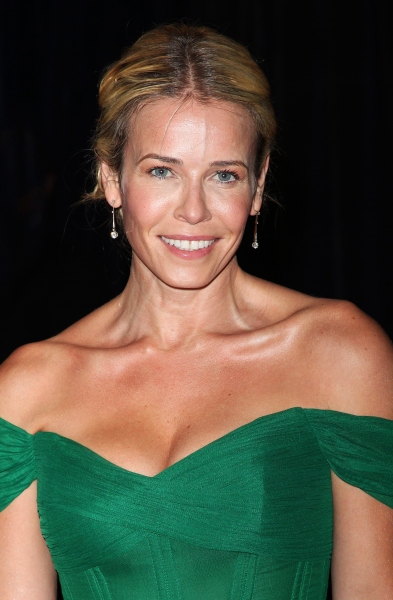 Chelsea Handler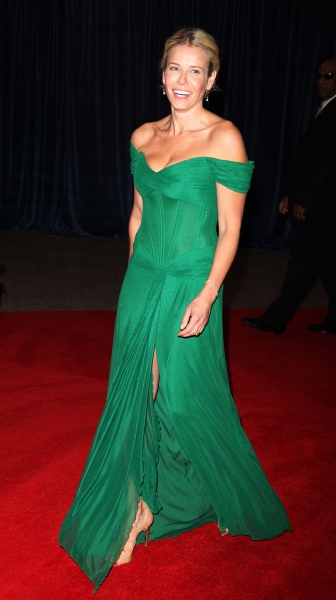 Chelsea Handler

Cheryl Hines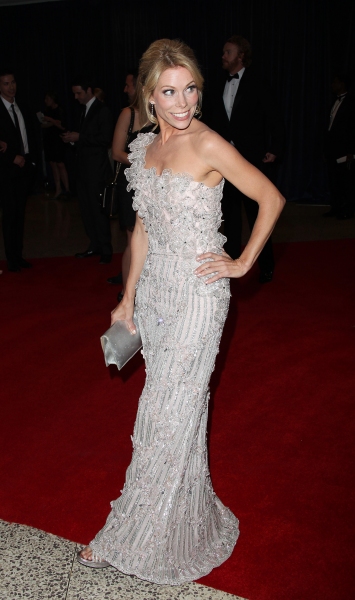 Cheryl Hines

Arianna Huffington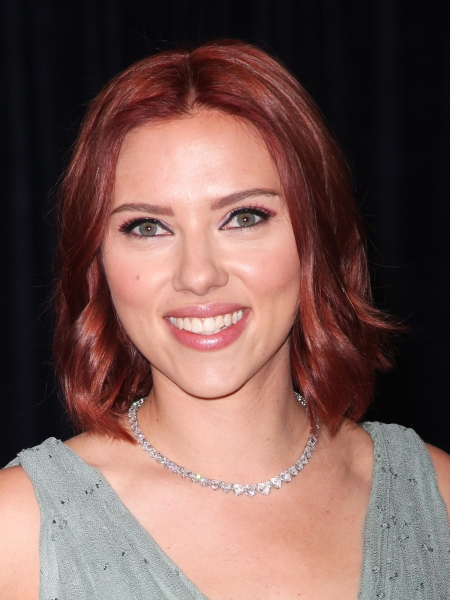 Scarlett Johansson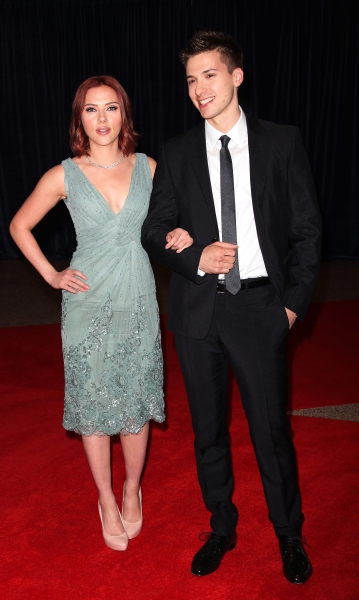 Scarlett Johansson & Brother

Scarlett Johansson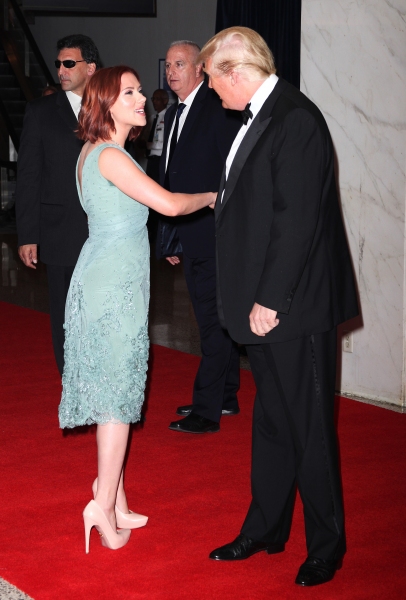 Scarlett Johansson & Donald Trump

Scarlett Johansson & Donald Trump

Scarlett Johansson