Photo Flash: Inside Rehearsals for GATSBY Starring Cressida Bonas
'Downstairs' at Leicester Square Theatre is transformed into a speakeasy where the Jazz age is in full swing and, two years after the events of the book, a haunted Meyer Wolfshiem is forced down memory lane by a mysterious young woman asking after Gatsby. Cressida Bonas stars as Daisy Buchanan opposite Ludovic Hughes' Gatsby in this intimate and atmospheric evening. Check out photos from rehearsals below!
The year is 1925. New York is under the siege of Prohibition, and Speakeasy's are the place to be, and to be seen. Except for Meyer Wolfshiem's 'Luna Park', which has been shut down for two years after he received the "biggest shock of his life". When he finally opens the doors again - a young woman walks in asking after "Gatsby". What secrets are stirred as she is forced to confront the past she's been trying to escape?
In Gatsby's 'Speakeasy', F Scott Fitzgerald's fantastical characters play out the drama, the wry humour and the tragedy of the novel. Audiences are invited to dress up, sip cocktails and immerse themselves in the dreams, the glamour, the magic and the excess, and ultimately the tragedy of this iconic story.
Tickets are £25 (£20 Concessions), limited £32 cabaret seating.
www.leicestersquaretheatre.com | 0207 734 2222
Photo credit: Nobby Clark / ArenaPAL


Cressida Bonas and Ludovic Hughes

Cressida Bonas, Linnie Reedman, and Ludovic Hughes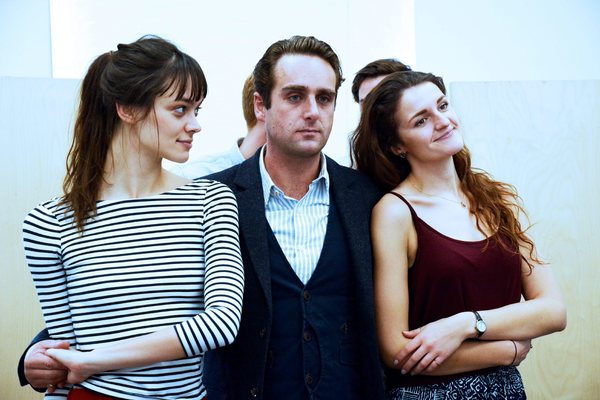 Ellen Francis, Bradley Clarkson, and Lauren Chinery

Ellen Francis, Morgan Val Baker, and Lauren Chinery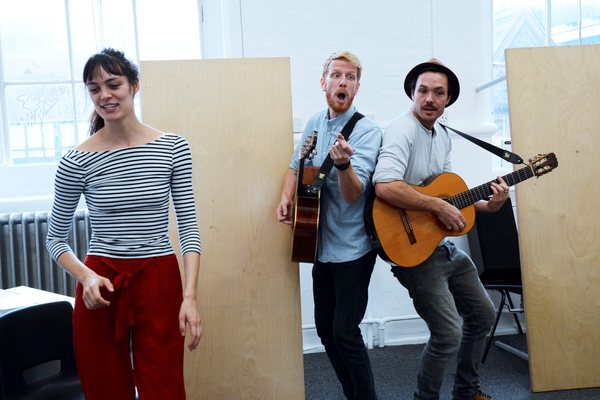 Ellen Francis, Paul Tonkin, and Morgan Val Baker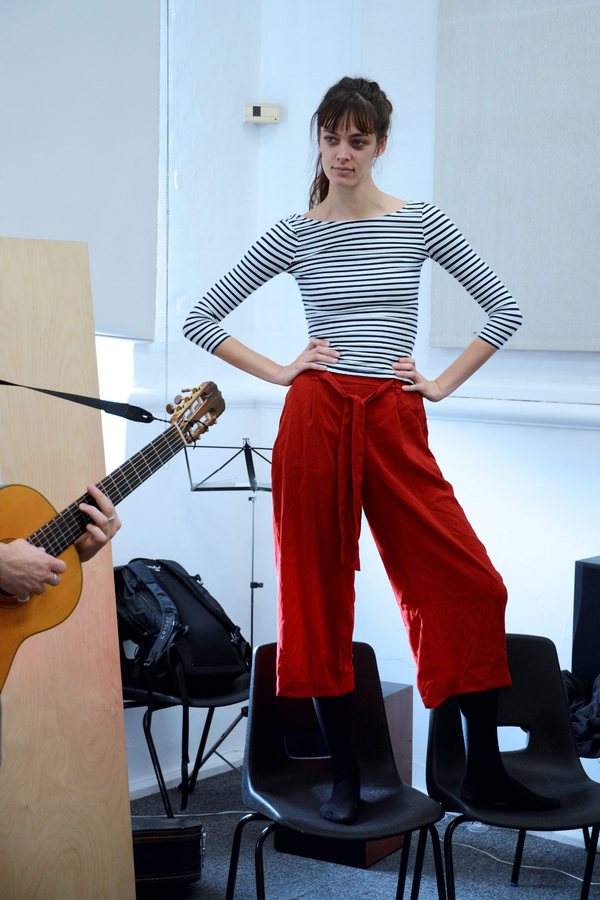 Ellen Francis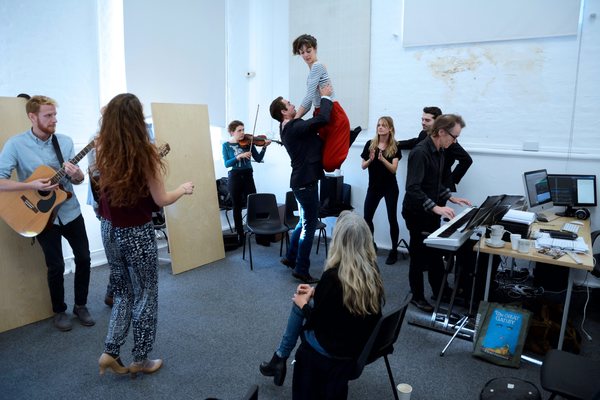 Cast of GATSBY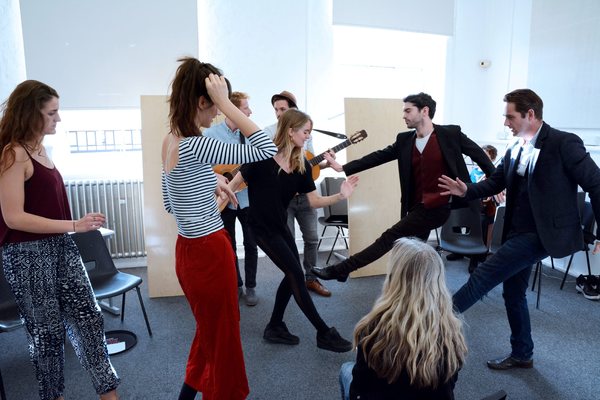 Cast of GATSBY

Lauren Chinery, Paul Tonkin, Ellen Francis, Morgan Val Baker, and Bradley Clarkson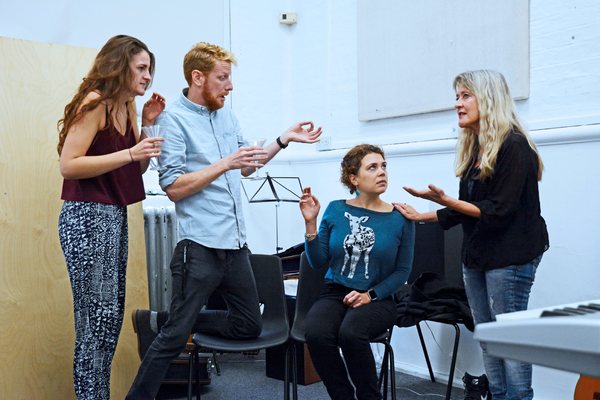 Lauren Chinery as Myrtle Wilson, Paul Tonkin, Lowri Amies, and Linnie Reedman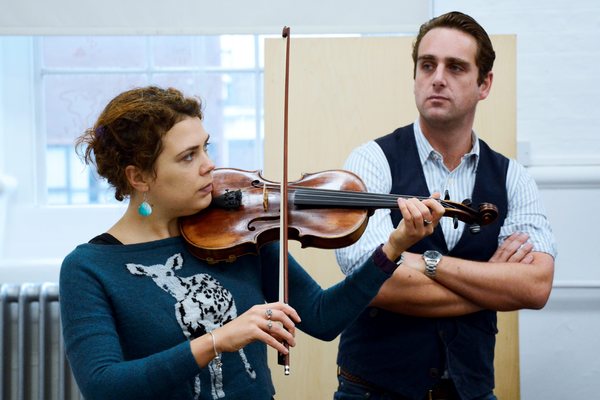 Lowri Amies and Bradley Clarkson

Ludovic Hughes and Cressida Bonas

Morgan Val Baker and Paul Tonkin