Tulsa Theater Reviews
View the latest BroadwayWorld reviews of live + streaming theatre in Tulsa.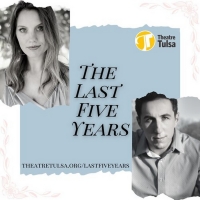 BWW Review: THE LAST FIVE YEARS at Theatre Tulsa
by Dara Homer - May 06, 2021
If Theatre Tulsa weren't already a wellspring of stellar live performances, I would consider encouraging them to go into the movie business....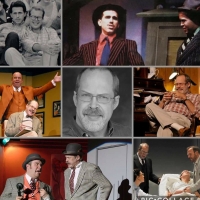 BWW Feature: A Year Gone … OKC Rep's Beloved Michael Jones Remembered and Celebrated
by Ronn Burton - March 01, 2021
Oklahoma City Repertory Theatre remembers and celebrates one of their founding members MICHAEL JONES, who passed away a year ago. An Emmy winner and recipient of the Oklahoma Governor's Arts Award, Michael was a co-founder and Artistic Associate at OKC Rep. While Michael was a pillar of the OKC thea...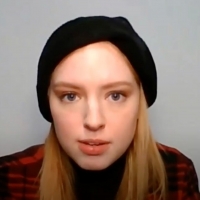 BWW Review: The Orbit Initiative's Hamlet
by Dara Homer - June 12, 2020
Traditionalists might lament the transition of an ancient art form to the medium of a glowing rectangle. However, we all must come to terms with the fact that this is theatre in the age of covid-19, whether we long for the buzz of packed houses or not. The Orbit Initiative has stretched the boundari...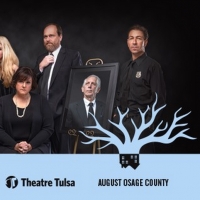 BWW Review: AUGUST: OSAGE COUNTY at Theatre Tulsa
by Dara Homer - February 20, 2020
If you've seen American family dramas, you've already seen arguments erupt around the dinner table, secrets whispered in dark corners, and pontification from oblivious patriarchs - but in August: Osage County, playwright Tracy Letts makes a bid for the most grand and outrageous possible rendering of...
BWW Review: THE NOSTALGIA WILL EAT ITSELF at Heller Theatre Company
by Dara Homer - January 24, 2020
It's rare to discover a new play that's so topical yet unexpected that any complete description of its merits might spoil the experience for future audiences. The Nostalgia Will Eat Itself, by native Tulsan John Fisher, doesn't just provide suspense, but also a healthy dose of self-awareness, humor,...