Photos: First Look at New Line Theatre's SOMETHING ROTTEN
SOMETHING ROTTEN runs from Sept. 22-Oct. 15, 2022.
New Line Theater will present SOMETHING ROTTEN Sept. 22-Oct. 15, 2022, Thursdays, Fridays, and Saturdays, all at 8:00 p.m., at the Marcelle Theater.
Check out photos from the production below!
It's 1595, and brothers Nick and Nigel Bottom are desperate to write a hit play but they're stuck in the shadow of the Renaissance rock star Will Shakespeare. When a local soothsayer foretells that the future of theatre involves singing, dancing and acting, all at the same time, Nick and Nigel set out to write the world's very first musical.

This smart, goofy, subversive Broadway musical comedy mashes up the crass commercialism of today's Hollywood with the people and plays of Shakespeare's London, to look at deeply human questions about commercial success, popular success, artistic success, and personal success. And beneath the rapid-fire Shakespeare jokes and ridiculous plot, Something Rotten! comically deconstructs itself and musical theatre as an art form, exploring what makes musicals tick and why we love them so much. The show was nominated for ten Tony Awards, nine Drama Desk Awards, and twelve Outer Critics Circle Awards.

The New Line cast includes Chris Kernan (Nick Bottom), Marshall Jennings (Nigel Bottom), Clayton Humburg (Shakespeare), Carrie Wenos (Bea Bottom), Melissa Felps (Portia), Jeffrey Izquierdo-Malon (Nostradamus), Jason Blackburn (Brother Jeremiah), Robert Doyle (Shylock/Lord Clapham), Chris Moore (Minstrel), and Mara Bollini, Kent Coffel, Brittany Kohl Hester, Ian McCreary, Maggie Nold, and Alyssa Wolf.

The New Line production is directed by Scott Miller, with choreography by Alyssa Wolf, music directed by Mallory Golden, costume design by Sarah Porter, scenic design by Rob Lippert, lighting design by Matt Stuckel, and sound design by Ryan Day.

Something Rotten! is produced by arrangement with Music Theatre International, New York.

Clayton Hamburg and Company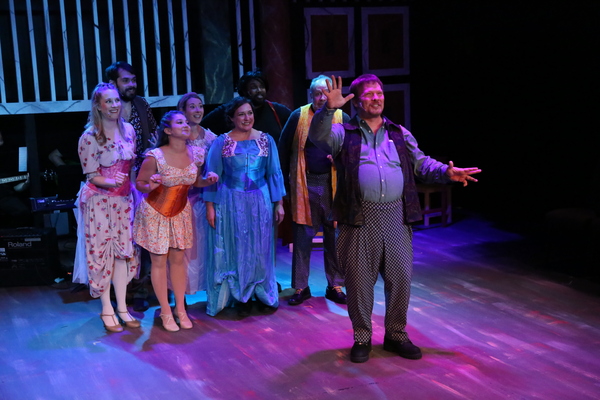 Nick Kernan

Nick Kernan and Clayton Hamburg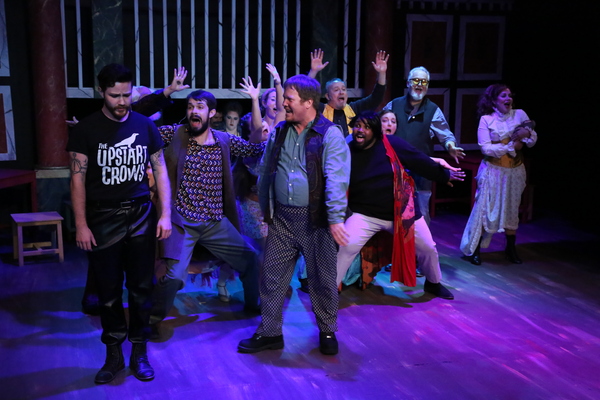 Nick Kernan and Clayton Hamburg

Chris Kernan and Company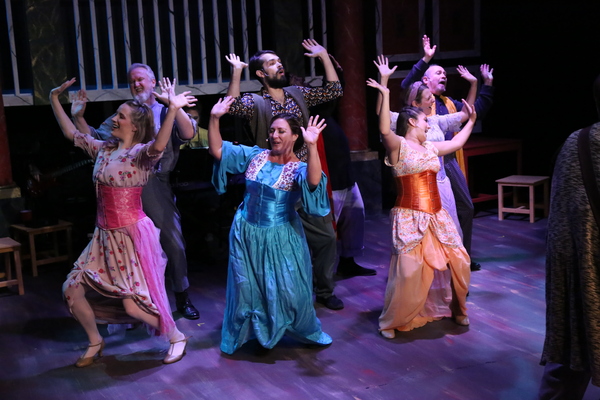 Company of Something Rotten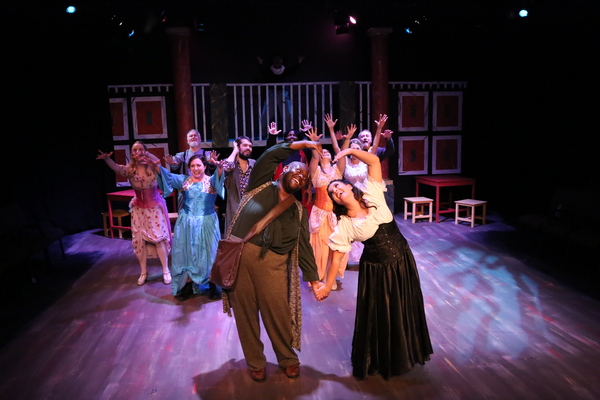 Company of Something Rotten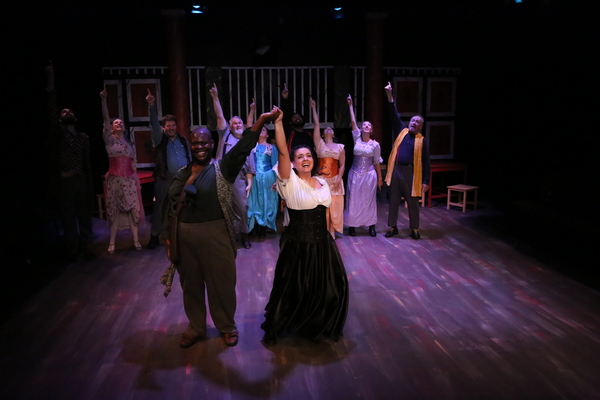 Marshall Jennings and Melissa Felps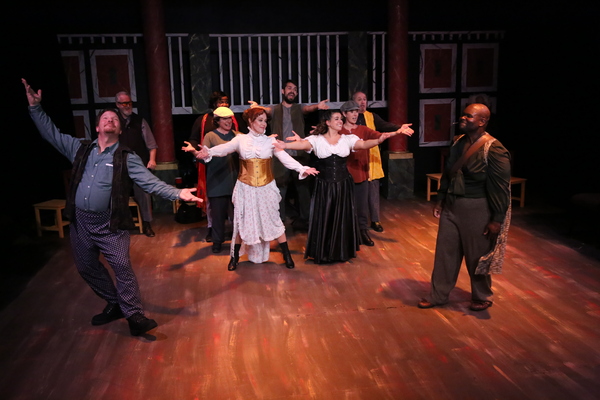 Company of Something Rotten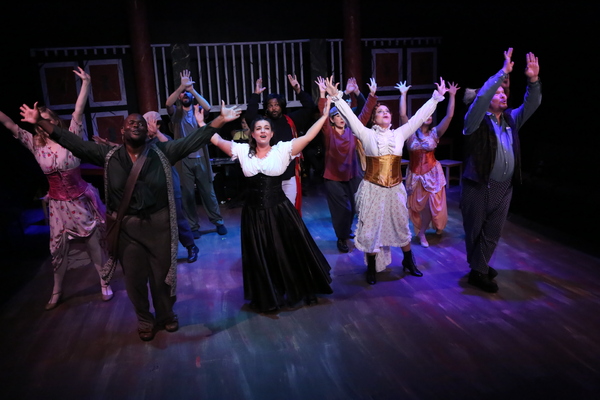 Company of Something Rotten

Company of Something Rotten

Carrie Wenos, Chris Kernan, and Marshall Jennings

Carrie Wenos

Jeffrey Izquierdo-Malon and Chris Kernan

Jeffrey Izquierdo-Malon

Jeffrey Izquierdo-Malon

Marshall Jennings and Melissa Felps

Melissa Felps and Marshall Jennings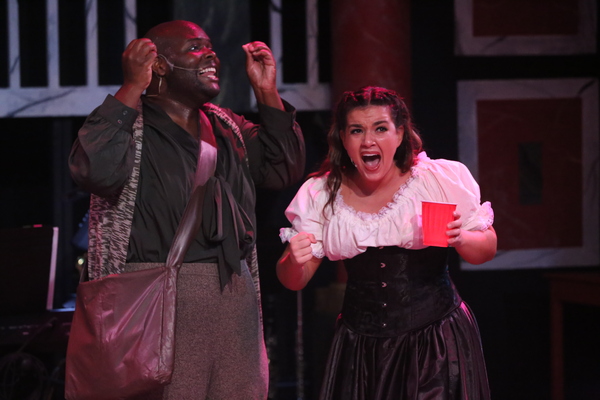 Melissa Felps and Marshall Jennings

Clayton Humburg

Jason Blackburn, Melissa Felps and Marshall Jennings
More Hot Stories For You
Magic Smoking Monkey Theatre Presents IT'S A MARVELOUS LIFE!

November 30, 2022

St. Louis' favorite - and only - parody theatre company, MAGIC SMOKING MONKEY THEATRE presents IT'S A MARVELOUS LIFE! December 2 - 10, 222 at the Robert G. Reim Theatre in Kirkwood Park.
---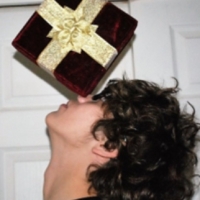 Circus Harmony At City Museum Announces Lineup of Holiday Happenings

November 29, 2022

Circus Harmony, the circus school located at City Museum in downtown St. Louis, can take care of your holidays in one fell swoop! They are offering a number of ways to enjoy the holidays and make gift giving easy. Most of the options are one size fits most and no pieces to lose!
---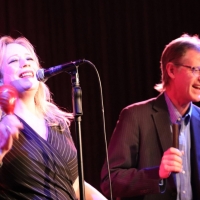 Anne and Mark Burnell Bring Tour to St. Louis' Blue Strawberry Next Month

November 28, 2022

Next stop on their national CD TWO FOR THE ROAD Tour, Chicago's popular and acclaimed musical duos and national Jazz radio favorites, Anne Burnell and Mark Burnell will perform at St. Louis' Blue Strawberry.
---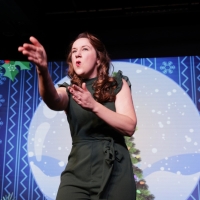 Jennifer Theby Quinn Stars In THE TWELVE DATES OF CHRISTMAS Charity Drive For St. Louis Diaper Bank

November 23, 2022

Jennifer Theby Quinn stars in the hilarious and heartwarming one-woman show 'The Twelve Dates of Christmas' at the Westport Playhouse November 25-December 23. This is the first time the show has ever been performed in St. Louis!
---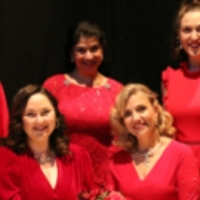 New Jewish Theatre Celebrates Women In Theatre With JERRY'S GIRLS, December 1-18

November 18, 2022

The New Jewish Theatre continues its season with Jerry's Girls, a Jerry Herman musical revue from December 1 – December 18. The musical brings together composer/lyricist Jerry Herman's "greatest hits" - from his many smash productions to some of his lesser well-known musicals. From Mame to Milk and Honey, Hello Dolly! To La Cage Aux Folles, Jerry's Girls lovingly revisits the shows and their music.
---