Portland Interviews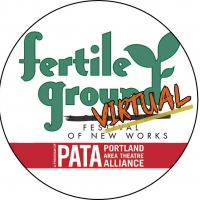 Fertile Ground Festival Managing Director Dré Slaman
by Krista Garver - September 12, 2020
, Portland
Fertile Ground 2021, which takes place Jan. 28 - Feb. 7, will a virtual, curated festival. To learn more about what both artists and audiences can expect, I spoke with managing director Dré Slaman....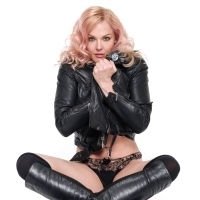 Storm Large on Revisiting Her Autobiographical Solo Show CRAZY ENOUGH a Decade After Its Acclaimed Premiere
by Krista Garver - June 07, 2019
, Portland
Storm Large is a rock star, a memoirist, and the creator/star of the autobiographical musical CRAZY ENOUGH, which was originally commissioned by Portland Center Stage at The Armory. Premiering in 2009, CRAZY ENOUGH ran for 21 weeks straight and still holds the record as the longest-running and most ...

Rosalinde Block on Proving Naysayers Wrong, Being a Boomer with Something to Say, and Her One-Woman Show DRAMA OF THE GIFTED GROWNUP
by Krista Garver - March 19, 2018
, Portland
As a woman, a musician, a writer/illustrator, and a single mother, Block faced her share of setbacks and naysayers. Now in her 60s, she's back once again to prove the naysayers wrong and show that Baby Boomers still have plenty to say with her new solo show, DRAMA OF THE GIFTED GROWNUP: A MUSICAL JO...