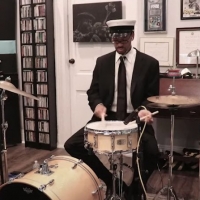 VIDEO: Lincoln Center Honors Those We've Lost With #MemorialForUsAll
by Stage Tube - May 3, 2020
Join Lincoln Center in honoring those we've lost with the inaugural #MemorialForUsAll, led by Jazz at Lincoln Center's very own Wynton Marsalis in the New Orleans tradition.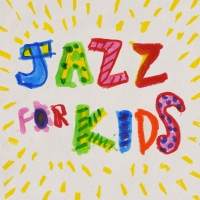 Jazz at Lincoln Center's Blue Engine Records Releases 'Jazz for Kids,' Features Hoda Kotb
by TV News Desk - Oct 21, 2019
Today, Jazz at Lincoln Center's Blue Engine Records releases Jazz for Kids, a new digital album from the Jazz at Lincoln Center Orchestra with Wynton Marsalis. In the Orchestra's masterful hands, the simplicity and familiarity of childhood favorites like "Old MacDonald" and "Itsy Bitsy Spider" afford a world of musical possibilities for audiences young and old.
STAGE TUBE: THE PAJAMA GAME from Lipscomb University Theatre
by Jeffrey Ellis - Oct 24, 2012
Lipscomb University Theatre presents the trailer for its upcoming production of Pajama Game. Beki Baker directs and 2011 First Night Award-winning Justin Boccitto will choreograph as Lipscomb University's Department of Theatre brings the Richard Adler-Jerry Ross Tony Award-winning musical The Pajama Game to the stage of Collins Alumni Auditorium November 1-4.