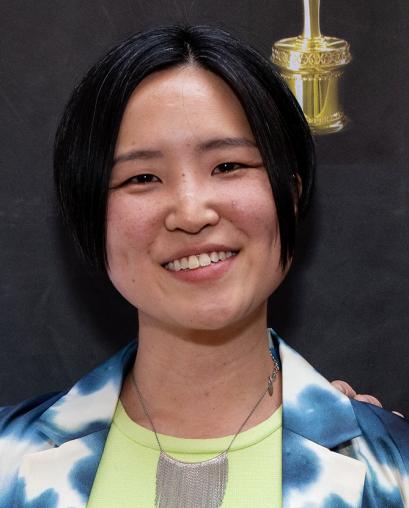 Bio:
KIMIE NISHIKAWA is a New York City based scenic designer from Tokyo, Japan. She immediately moved to the United States with her family at the age of 2, moving around the east coast and growing up there until the age of 10. After graduating from Sophia University (Tokyo, Japan) with a degree in ...
(read complete bio)
Latest News on Kimie Nishikawa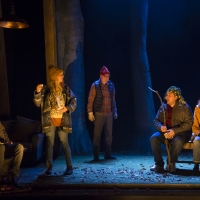 BWW TV: Highlights from GOODNIGHT NOBODY at McCarter Center
by BroadwayWorld TV - Jan 17, 2020
The Big Chill meets This is Us in Rachel Bonds' play Goodnight Nobody. In this deeply moving and funny world premiere, a group of old friends reconnect after years apart. They reminisce with wild abandon, until the things they aren't telling each other come hurtling to the surface. The production runs January 10 through February 9 in McCarter's Berlind Theatre. More about the production at mccarter.org.

BWW TV: Watch Highlights from AIN'T NO MO' at the Public Theater
by BroadwayWorld TV - Mar 27, 2019
The world premiere of AIN'T NO MO', written by Jordan E. Cooper and directed by Stevie Walker-Webb. AIN'T NO MO' opens tonight, Wednesday, March 27, at the Public Theater.