Date of Birth: March 06, 1870
Date of Death: January 11, 1954 (83)
Birth Place: Vienna, AUSTRIA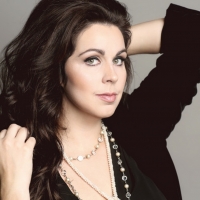 BWW Feature: SELECTED FREE ONLINE OPERA/RECITAL PERFORMANCES 5/29-6/5 on Home Computer Screens
by Maria Nockin - May 28, 2020
Metropolitan Opera soprano Amanda Woodbury and pianist Aurelia Andrews, both of whom are graduates of the Los Angeles Opera Young Artist Program, will give a Living Room Recital on the LAO website Friday, May 29, at 4:00 PM Pacific Time. It will also be available later for those readers who cannot watch it live.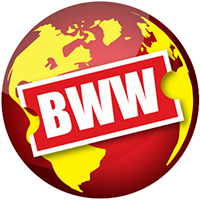 Opera Saratoga Announces Complete Casting And Programs For 2018 Summer Festival
by A.A. Cristi - Mar 29, 2018
Opera Saratoga's Artistic and General Director Lawrence Edelson announced the complete casting and programming for the company's 2018 Summer Festival, which will feature new productions of four operas at The Spa Little Theater in Spa State Park, along with a wide variety of free and ticketed concert events from May 26th through July 15th at venues throughout the region. Single tickets, as well as subscription packages, are on sale now at www.operasaratoga.org.