Latest News on Jen Olivares:
Latest News on Jen Olivares
Jen Olivares News
Celebration Theatre Presents World-Premiere Reading Of Indigiqueer Play BIRTHDAY BRUNCH By Jen Olivares
by A.A. Cristi - Sep 27, 2022
Celebration Theatre presents a world-premiere workshop reading of Birthday Brunch, a semi-autobiographical work by commissioned playwright Jen Olivares about the contemporary Native experience in Southern California.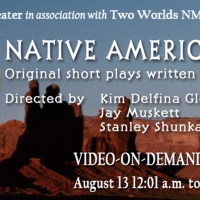 The Adobe Theater to Present NATIVE AMERICAN VOICES
by Chloe Rabinowitz - Jul 20, 2021
The Adobe Theater's final on-line only presentation (before we are live again in October) is Native American Voices – five short plays written directed and performed by Native Americans. Each play expresses the humanity that we all share and that ultimately brings us closer together.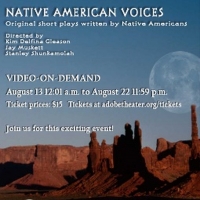 NATIVE AMERICAN VOICES Will Be Performed at The Adobe Theater Next Month
by Stephi Wild - Jul 18, 2021
Learn more about all five plays here, all of which will be available to stream online via video-on-demand in August.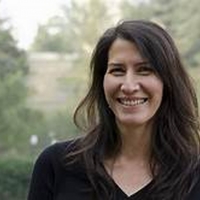 West Harlem Art Fund and NY Classical Theatre Brings ANTIKONI to Governors Island
by Stephi Wild - Jun 8, 2021
In Antíkoni, Beth Piatote's retelling of the Greek tragedy, Antigone, a Native American family is torn apart over the fate of ancestral remains held by a museum. As Kreon, the museum director, and Antíkoni, his fierce opponent, argue over the terms of repatriation, a chorus of Aunties comments on the conflict through mythic storytelling and gossip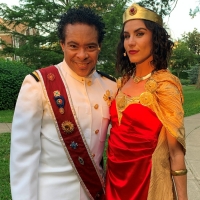 David Heron And Cast Of Colonial Theatre Celebrate Stellar Run of A MIDSUMMER NIGHT'S DREAM
by A.A. Cristi - Aug 23, 2019
a??a??a??a??a??a??a??Award winning actor and playwright David Heron and the cast of A Midsummer Night's Dream at the Colonial Theatre, Rhode Island are celebrating a highly successful run following their final performance at Wilcox Park in Westerly last Sunday, August 18.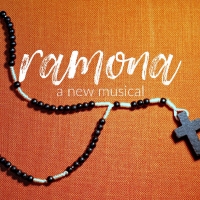 Cultures Collide in RAMONA Set For World Premiere at Furnace Festival
by Julie Musbach - Aug 9, 2019
Ramona, A New Musical will debut at New York City's upcoming Furnace Festival August 24th and 25th.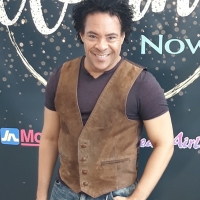 David Heron To Play Oberon/Theseus In Colonial Theatre's A MIDSUMMER NIGHT'S DREAM
by A.A. Cristi - Jul 29, 2019
Award winning actor and playwright David Heron has been cast in the pivotal roles of Oberon, King of the Fairies and Theseus, Duke of Athens in the Colonial Theatre of Rhode Island's Shakespeare in The Park production of A Midsummer Night's Dream.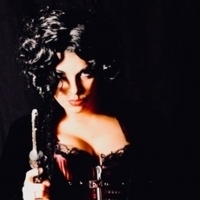 Casting Announced For SAVAGE THE MUSICAL at NYMF
by Stephi Wild - Jul 6, 2019
NEW YORK MUSICAL FESTIVAL and LLHPOKONA PRODUCTIONS have announced the casting for the concert of Nicolette Blount's SAVAGE THE MUSICAL, with co-book by Lindel Hart and co-composerco-lyrics by John Waynelovich, musical direction by Kevin Lynch and directed by Rachel Klein. SAVAGE THE MUSICAL will play two concerts only at the Laurie Beechman Theatre (407 W 42nd St New York, NY 10036). Performances are Tuesday, July 9 at 9:30 p.m. and Sunday, July 14 at 1:00 p.m. Festival passes are now on sale, as are $29.50 individual tickets available at nymf.org.
Photo Flash: First Look At HOW THE WESTONS WON at Jefferson Market Library
by Stephi Wild - Dec 13, 2018
In association with off-Broadway's Out of the Box Theatrics (OOTB) an immersive production of the musical, How the Westons Won, will be presented December 14-23, at the Jefferson Market Library, an historic Victorian Gothic building in Greenwich Village.

Erin Mackey, Wade McCollum and More Lead Casts of TILL SOON, ANNE And HOW THE WESTONS WON 
by A.A. Cristi - Nov 26, 2018
The eleventh season of New York Theatre Barn's New Works Series continues on Monday, December 3rd, 2018 with pre-premieres of 2 new musicals: Till Soon, Anne and How the Westons Won .
Jen Olivares Videos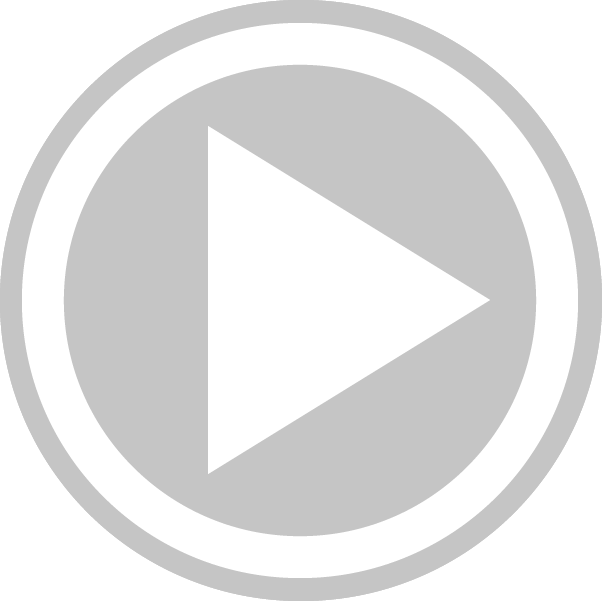 VIDEO: Watch the Trailer For the Same-Sex OKLAHOMA! at Oregon Shakespeare Festival
by Stage Tube - Aug 19, 2018
The Oregon Shakespeare Festival opened Rodgers and Hammerstein's Oklahoma!, directed by OSF Artistic Director Bill Rauch, on April 22 in the Angus Bowmer Theatre. Preview performances were April 18, 20 and 21, and the musical runs through Oct. 27.