PAGE BY PAGE Announces New Executive Director Rachel Lynett
Lynett takes over on November 1, 2020.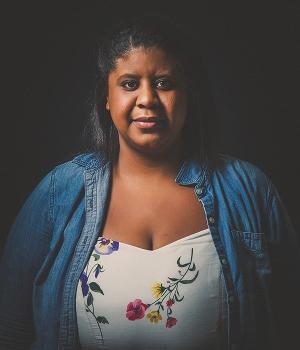 Page By Page, the popular monthly subscription service for theater artists designed to provide a sense of community, both online and off, announced that its Founder Jacqueline Goldfinger will pass leadership of the organization to award-winning playwright and producer Rachel Lynett on November 1, 2020, the second birthday of Page By Page.
"Page By Page is an inspirational, practical, and affordable support organization for theater-makers," said Goldfinger, who noted that she will continue to write monthly editorials and share resources for Page By Page. "Rachel is the perfect theater leader to take the reins of Page By Page. She's brilliant, insightful, understands the national scene, and cares deeply about her fellow artists. I was thrilled when she accepted my offer of leadership. Her vision for the organization is paramount to it growing."
"Page by Page came into my life at the perfect time when I was deeply needing a stronger community," adds Lynett. "Through Page by Page, I've been able to stay connected to what's happening nationally in the field, can challenge myself to push my own writing with prompts and submission opportunities, and have been given the opportunity to cheer on other playwrights as they get accepted into various communities. Page by Page helped create an environment where, as a playwright, I felt like I was part of a community that wanted to lift each other up rather than a competitive one, which, especially in 2020, is vital. I'm super excited about the opportunity to continue Jacqueline Goldfinger's vision, to continue to foster a community in which playwrights and theatre artists can support one another, and to expand on connecting our playwright community to the greater national theatre community."
Page by Page is a monthly online magazine and support service that includes access to submission opportunities, private artist retreats, and a collaborator match program. Created by Goldfinger in 2018, members who join Page by Page have access to a private Facebook community, happy hour networking sessions, summer movie clubs, and more. Additionally, Page by Page members are eligible to apply for in-person Artist Retreats each year, where master teaching artists support and provide workshop opportunities for writers.
Industry Classifieds
More Hot Stories For You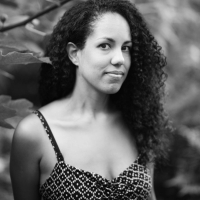 Stage Directors and Choreographers Foundation Awards $10,000 Denham Fellowship to Colette Robert

December 1, 2022

Stage Directors and Choreographers Foundation has selected Colette Robert as this season's SDCF Denham Fellow for her upcoming production of The Harriet Holland Social Club Presents the 84th Annual Star-Burst Cotillion in the Grand Ballroom of the Renaissance Hotel, which she also authored. 
---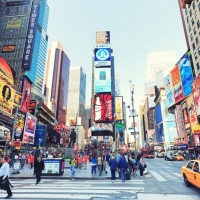 Actors' Equity Association and The Broadway League Reach Tentative Agreement on New Production Contract

December 1, 2022

Actors' Equity Association and The Broadway League have reached a new, three-year collective bargaining agreement for the Production Contract that governs Broadway shows and sit-down productions across the country.
---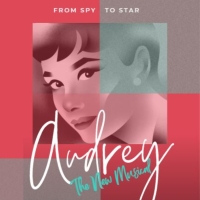 AUDREY: THE NEW MUSICAL Now Available For International Licensing Through Broadway DNA

December 1, 2022

Broadway DNA will handle international licensing for 'AUDREY: THE NEW MUSICAL,' inspired by the classic Hollywood and world-renowned icon.
---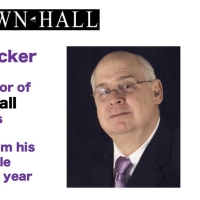 Lawrence Zucker, Executive Director of The Town Hall, to Step Down at the End of the Year

December 1, 2022

After 44 years of leading The Town Hall as its Executive Director, Lawrence Zucker will be stepping down from his leadership role at the end of the calendar year.
---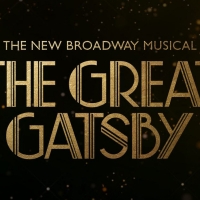 Nathan Tysen, Jason Howland, Kait Kerrigan & Marc Bruni Join THE GREAT GATSBY Musical Creative Team

December 1, 2022

The creative team adapting F. Scott Fitzgerald's landmark novel The Great Gatsby into a Broadway-bound stage musical has been announced. It will feature music & lyrics by Tony Award nominees Nathan Tysen & Jason Howland, and a book by Jonathan Larson Grant winner Kait Kerrigan, helmed by award-winning director Marc Bruni.
---