Click Here to Visit the College Center

Blogs are the opinions of the authors and do not necessarily reflect the opinions of BroadwayWorld. BroadwayWorld believes in providing a platform for open and constructive conversation.

Student Blog: New York City's Audiences Are Coming Back To See Live Shows Again!
The entertainment of concerts, talk shows, and comedy shows are back in action in the heart of New York City, with the best crowds around... the audience.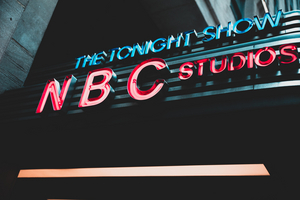 New York City is the city of dreams and bright shining lights. What makes this city so remarkable and attractive? It's the entertainment and charisma of comedy shows, tv-talk show tapings, concerts, broadway shows, and more. The list is endless.
After a challenging pandemic, as show productions and live events have returned leisurely to New York, stages and venues providing socially distant audiences or confirmed negative tests are increasing and filling a sense of normalcy to enjoy outings again.
TV networks such as CBS and NBC have announced that they will invite and welcome viewers back with full audiences for The Late Show with Stephen Colbert and The Tonight Show starring Jimmy Fallon. On May 18th, I had the opportunity to attend a taping of The Tonight Show with a socially distanced audience. To see and hear the laughter across studio 6B infused the crowd with pure joy that reflected off to the host, Mr. Jimmy Fallon. At one point, he came down and thanked every person in attendance for giving him the much-needed reactions to create a spectacular show, something he missed during his home shows.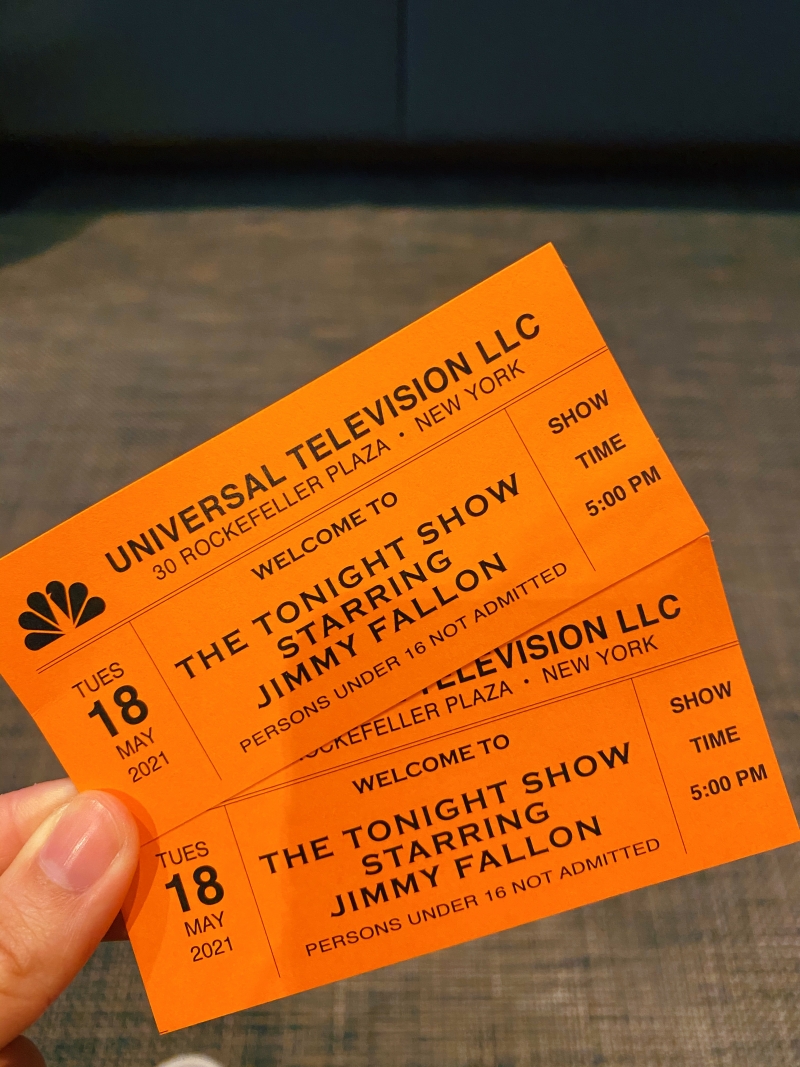 For entertainers, exceptionally, having the ability to see and respond to the crowd can be vital and amazing regarding the circumstance of certain jokes. This might be why many shows have been at the bleeding edge of New York's entertainment resuming. Many artists and performers have made headlines and news for returning to the stage to sold-out shows in the city, such as comedian John Mulaney. His first show, "From Scratch," was on May 10 at City Winery, and with much success, additional dates were added, from June 3rd to the 14th, which sold out in minutes. The power of the people to experience live events is at its best. As I attended John Mulaney's show on Friday, June 4, I laughed so much with the people around me. You could just feel the united environment and freshness to enjoy unalloyed liveness.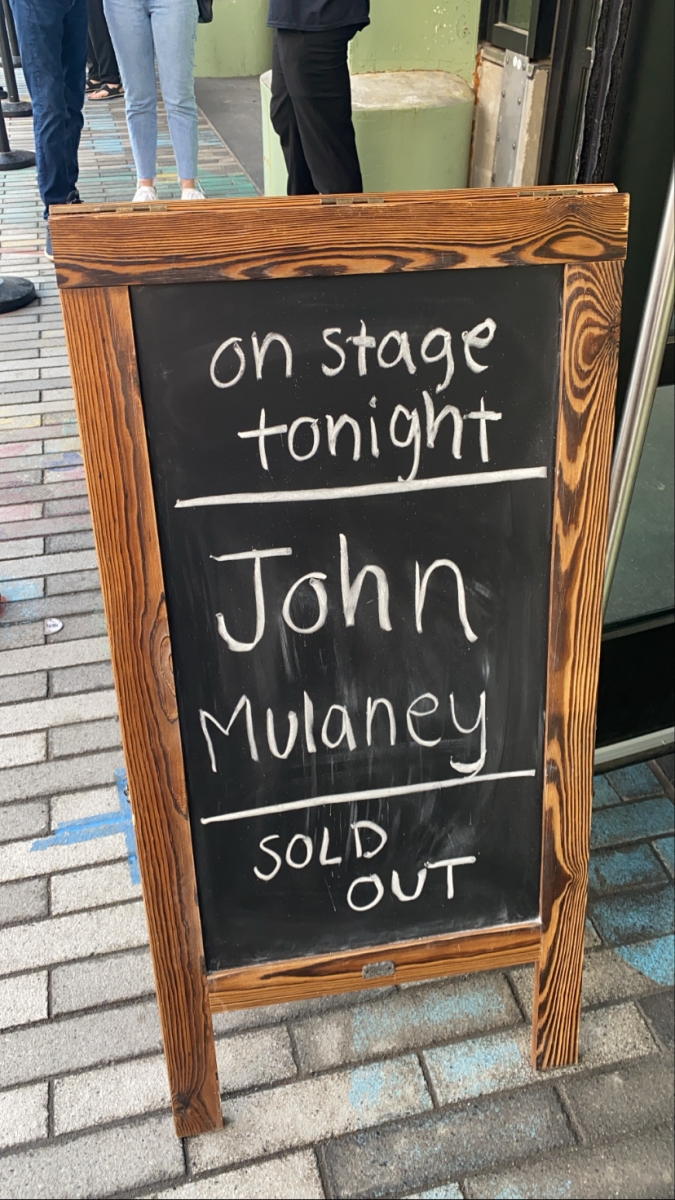 By just attending these few current events, I have experienced and felt a great passion for a hopeful return to every performer and artist to create and share their craft with audiences who eagerly wait to see them. The look on their faces will just inspire and vigorously encourage others to go out and watch a live show in New York City. As more and more live events are being announced, I am excited to be attending this year's Tribeca Film Festival from June 9th to June 20th to watch this year's excellent films, including In the Heights. Along with films, will be panels with various actors. What a thrilling experience and event that will be, not just for myself but for the world, to see an extraordinary event in the presence of people.
Beyond comedy shows and late-night shows, Broadway is coming back in full speed starting this fall. If you're vaccinated and want to experience the feeling of viewing a show outside of your home, the city has got you covered! So what are you waiting for? Lights! Camera! Action!