UNIDENTIFIED: INSIDE AMERICA'S UFO INVESTIGATION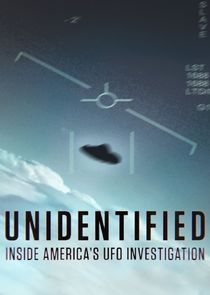 The series will reveal newly authenticated evidence and footage, interviews from eyewitnesses and former military personnel who have never spoken out before, and extensive breakthroughs in understanding the technology behind these unknown phenomena in our skies.
- Source
TVMaze

William Shatner to Host THE UNXPLAINED on History
by TV News Desk - March 28, 2019
HISTORY greenlights the nonfiction series 'The UnXplained,' (working title) hosted and executive produced by Golden Globe(R) and Emmy Award(R) winning actor William Shatner (Star Trek, 'Boston Legal') and orders an eight-episode second season of its hit unscripted series 'In Search Of,' hosted and e...

Tom Delonge's Angels & Airwaves Announce First Tour In 7 Years
by TV News Desk - April 30, 2019
It's been seven years since multi-platinum rock band ANGELS & AIRWAVES have played live and three years since they've released new music. The waiting ends with today's announcement of a much-anticipated tour and the release of new track "Rebel Girl"....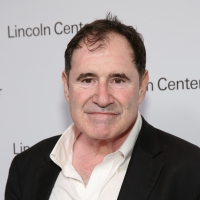 The Cartel Announces Start of Production on Tom Delonge's MONSTERS OF CALIFORNIA
by TV News Desk - October 07, 2020
Production is underway for co-founder and former Blink-182 frontman Tom DeLonge's feature film, Monsters of California, as announced today by Stan Spry, Co-CEO, The Cartel....