Shot on location across the country, The American Farm is an authentic portrait of the fight to go from seed to stalk, and from farm to fork. The HISTORY series presents an up-close look at one full year of family farming, told through an unprecedented year on the ground, capturing breathtaking visuals, private moments and personal interviews.
- Source
TVMaze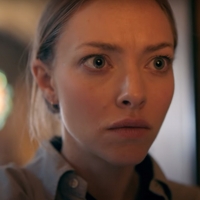 VIDEO: Watch the Trailer for THINGS HEARD & SEEN
by Stage Tube - April 01, 2021
A Manhattan couple moves to a historic hamlet in the Hudson Valley and come to discover that their marriage has a sinister darkness, one that rivals their new home's history. Based on the acclaimed novel by Elizabeth Brundage....