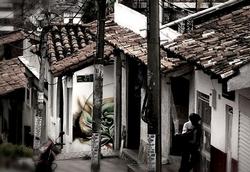 The Nat Geo cameras roll as a specialized team of DEA agents hunt down cocaine submarines in Cartagena, a place perfectly situated between Colombia's Caribbean and Pacific coasts. From there, the team is in striking distance of the two ocean corridors used to sail toward American shores. Fully aware that they have to catch it before it sails, DEA sub-hunters go to the frontlines of today's Cocaine War in one of the most remote places on earth to catch an elusive cocaine submarine.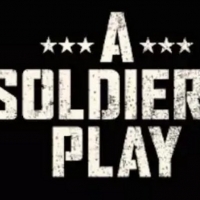 See Which Notable Actors Have Starred in Past Productions of A SOLDIER'S PLAY
by Chloe Rabinowitz - January 22, 2020
A Soldier's Play officially opened on Broadway on January 21 for a limited engagement at the American Airlines Theatre on Broadway (227 West 42nd Street)....

Sundance Film Festival Announces 2019 Film Lineup
by TV News Desk - November 28, 2018
The nonprofit Sundance Institute announced today the showcase of new independent feature films selected across all categories for the 2019 Sundance Film Festival. The Festival hosts screenings in Park City, Salt Lake City and at Sundance Mountain Resort, from January 24 - February 3, 2019....