THE MOMENT

Release Date:

6/20/2014

About After a tumultuous affair between international photojournalist Lee (Jennifer Jason Leigh) and troubled writer John (Martin Henderson) ends in John's disappearance, Lee lands in a mental hospital. While recuperating, Lee reconnects with her estranged daughter, Jessie (Alia Shawkat) and befriends Peter, a patient who bears an uncanny resemblance to her missing lover. As Lee struggles to uncover the truth behind John's disappearance, the clues lead to the last place she would ever expect. (c) Dada Films


click to enlarge
Latest Articles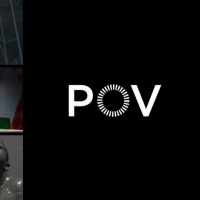 POV Celebrates Milestone 35th Anniversary Maintaining Its Longstanding Commitment To Latinx And Latin American Stories And Filmmakers
by Team BWW - August 12, 2022
Continuing Three and a Half Decades of U.S. Latinx and Latin American Advocacy in Nonfiction Cinema, America's Longest-Running Documentary Series Will Host the Broadcast Premieres of Three New Latinx Titles This Season...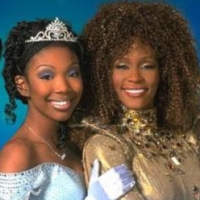 Brandy, Bernadette Peters & More to Celebrate CINDERELLA in New 20/20 Special
by Michael Major - August 11, 2022
ABC News Studios will air "Cinderella: The Reunion, A Special Edition of 20/20" featuring members of its all-star cast — Brandy, Whoopi Goldberg, Paolo Montalban, Victor Garber, Bernadette Peters, Jason Alexander and Veanne Cox. Billy Porter, Todrick Hall, Debra Martin Chase, Neil Meron, and costume...
HBO to Premiere ESCAPE FROM KABUL Original Documentary
by Michael Major - August 11, 2022
This documentary combines never-before-seen archival footage from those on the ground at the airport, with exclusive interviews with people who were there throughout the period, including Afghan citizens attempting to flee, U.S. Marines tasked with managing the evacuation, and Taliban commanders and...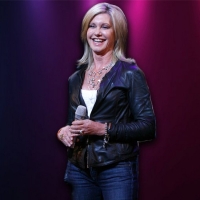 GREASE Star and Music Icon Olivia Newton John Passes Away At 73
by A.A. Cristi - August 08, 2022
Olivia Newton-John, best known to theatre fans as the star of the iconic 1978 film adaptation of the musical, Grease, has passed away at the age of 73. ...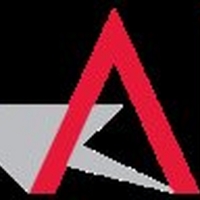 Michelle Yeoh And Lawrence Herbert To Receive Honorary Degrees At AFI Conservatory Commencement
by A.A. Cristi - August 05, 2022
The American Film Institute announced today it will confer a Doctorate of Fine Arts degree honoris causa for contributions of distinction to the art of the moving image upon Michelle Yeoh, who will become the first Asian artist to receive the AFI honor; and a Doctorate of Communication Arts degree h...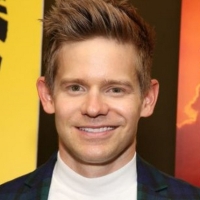 Andrew Keenan-Bolger to Direct New Coming-of-Age Film MIKEY'S ARMY
by Michael Major - August 01, 2022
Andrew Keenan Bolger will direct Mikey's Army, a new coming-of-age film written by Eric Ulloa. The new flim will star Nicholas Dantes in the title role, alongside Claybourne Elder, Krystina Alabado, Shuga Cain, Jennifer Sanchez, and Timmy Thompson....