Latest Articles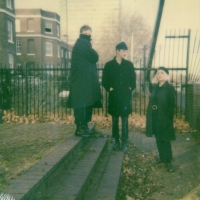 Girls In Synthesis Announce Debut Album, Out May 22
by TV News Desk - March 09, 2020
London trio Girls In Synthesis have today announced details of their debut album 'Now Here's An Echo From Your Future', due to be released May 22ndon Harbinger Sound.... (
more...
)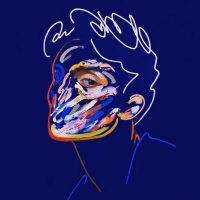 Methyl Ethel Announce EP + US Tour
by TV News Desk - February 25, 2020
Today, Australian psych band, Methyl Ethel announces their new EP.  Hurts To Laugh will be released Friday 10th April via Dot Dash / Remote Control. Today, the band share the EP's lead single "Majestic AF". Listen via methylethel.lnk.to/hurtstolaugh.... (
more...
)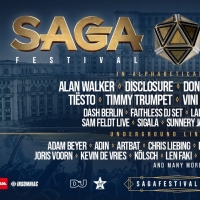 SAGA Festival Reveals Lineup Additions
by TV News Desk - February 21, 2020
As the hugely exciting debut edition of ALDA & Insomniac's SAGA Festival draws ever closer, the eagerly anticipated event amazed party goers even further last night, revealing star-studded lineup additions for the festival during a special SAGA launch party in Romania.... (
more...
)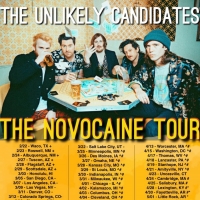 The Unlikely Candidates' 'Novocaine' Hits #5 on Alternative Radio Chart
by TV News Desk - February 14, 2020
Alternative quintet The Unlikely Candidates hit song 'Novocaine' makes its way to Top 5 on the Alternative Radio Charts. Watch the music video for the track, which is currently #4 on the Alternative Radio Chart and climbing. 'Novocaine' skyrocketed in popularity since the music video was released Sp... (
more...
)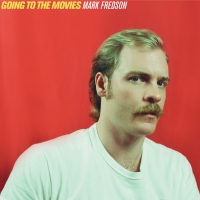 Mark Fredson Announces Debut Solo Album
by TV News Desk - February 14, 2020
Mark Fredson has announced his solo debut album Going to the Movies will release on May 15. A full-bodied, cinematic spectacle, Going to the Movies showcases a mix of straight-faced sincerity and super-sized swagger, resulting in a pop/rock opera of sorts. Fredson has also shared "To The Moonlight",... (
more...
)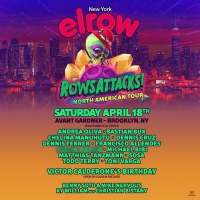 elrow Reveals Full Lineup at Avant Gardner
by TV News Desk - February 13, 2020
After an incredible 2019 with back to back sold out shows at Avant Gardner, #1 global roaming event brand elrow announces their lineup for RowsAttacks!, their first NYC residency of 2020 as part of their five city North American tour, offering a mothership worth of a party. Returning to the famed an... (
more...
)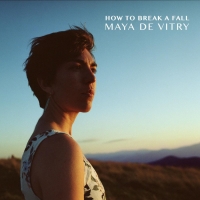 Maya de Vitry To Release Sophomore Record HOW TO BREAK A FALL
by TV News Desk - February 13, 2020
"This album is about losing your balance, and landing without breaking yourself or breaking your spirit," says Maya de Vitry of her second album, How To Break A Fall; a collection of songs alive with de Vitry's tenacity and perseverance—living breathing stories here to help others on their journey a... (
more...
)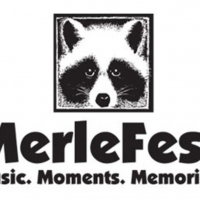 MerleFest Announces Final Lineup Additions For 2020 Festival
by TV News Desk - February 10, 2020
MerleFest, presented by Window World, is proud to announce the next round of artist additions for MerleFest 2020, which will be held April 23-26. Greensky Bluegrass, Mavis Staples, Paul Thorn, Cane Mill Road, Sweet Potato Pie, The Barefoot Movement, Nefesh Mountain, and Smitty and the Jumpstarters w... (
more...
)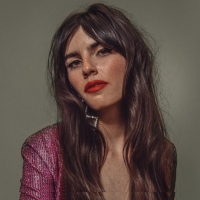 Hazel English Announces Debut Album Details & Releases Video
by TV News Desk - January 29, 2020
Hazel English is excited to announce the details of her debut album for release this Spring. Wake UP! will be released on April 24th, 2020 through Marathon/Polyvinyl. Fans can pre-order the album HERE.... (
more...
)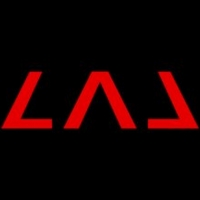 LAL Releases DARK BEINGS on March 8
by TV News Desk - January 22, 2020
Canadian electronic duo will release their sixth album, and first in the United States, Dark Beings on March 8th via Cruisin Records, an independent label managed by Theo Hilton (Nana Grizol, Defiance, Ohio) and Clyde Petersen (Your Heart Breaks, Torrey Pines) with a mission to provide a space for q... (
more...
)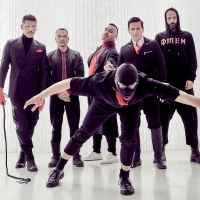 Rammstein Announce First Ever North American Stadium Tour
by TV News Desk - January 21, 2020
This year will see the North American debut of the most extreme spectacle in live music, when RAMMSTEIN brings its full-scale stadium production to this continent for the first time ever. Rock n roll's most ambitious pyro-theatrical experience will be on display for a series of 10 open-air dates beg... (
more...
)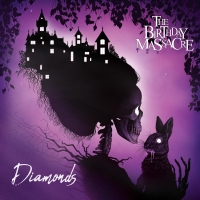 The Birthday Massacre to Release New Album DIAMONDS
by TV News Desk - January 16, 2020
"The night is short. It weighs heavy, but the light always awaits us," begins the tagline from vocalist Chibi about THE BIRTHDAY MASSACRE's eighth album DIAMONDS (Metropolis Records; release date: March 27, 2020). A darkly poetic line which could easily describe the band and their music.  While ofte... (
more...
)