| | |
| --- | --- |
| BIO: My Education is an American instrumental post-rock band from Austin, TX. They create cinematic and psychedelic compositions blending intense droning guitars with melodic viola. The core of the band is two guitars, bass, drums, and viola, although they do play with violins, keys and vibes at times. They are currently on Strange Attractors Audio House, a label based in Portland OR who released the band's latest LP Sunrise in April 2010. | |
Latest Articles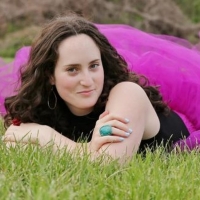 16 Year Old Singer/Songwriter Maxie Mandel Releases First Song 'Rise'
by BWW News Desk - August 04, 2020
Singer/Songwriter Maxie Mandel, 16, released her first original song on July 24, 2020 and got a quick response from fans! Based on her passion for music and her talent as a storyteller, 'RISE' is an inspirational anthem written to help everyone overcome adversity....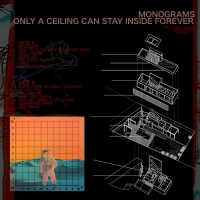 Monograms Share New Album 'Only A Ceiling Can Stay Inside Forever' Out Now
by BWW News Desk - August 03, 2020
Post-Punk Brooklyn-based Monograms share their new album, Only A Ceiling Can Stay Inside Forever, out now via PaperCup Music. ...
CONVERSATIONS ABOUT JAZZ Explores Music Of Iconic Album 'The Young Lions' August 6
by BWW News Desk - August 03, 2020
Join Conversations about Jazz & Other Distractions hosted by former jazz radio host and founder of Notorious Jazz, Carl Anthony. Every other Thursday, Carl takes audiences on a unique journey through the world of jazz music with artist talks, workshops, and listening sessions. ...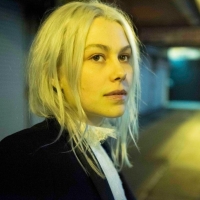 Phoebe Bridgers Shares New Video For 'I Know The End'
by TV News Desk - July 29, 2020
Last month, Phoebe Bridgers released her second solo album, Punisher, to international acclaim....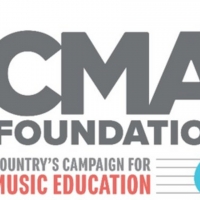 The CMA Foundation Announces Expansion of 'Unified Voices For Music Education'
by TV News Desk - July 28, 2020
The CMA Foundation, the philanthropic arm of the Country Music Association (CMA), has announced the expansion of its awareness and advocacy efforts, "Unified Voices for Music Education."...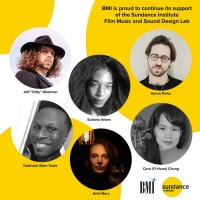 BMI Continues Its Support Of The Prestigious Sundance Institute Film Music And Sound Design Lab 2020
by BWW News Desk - July 27, 2020
Broadcast Music, Inc. (BMI) today announced its continued support of the Sundance Institute Film Music and Sound Design Lab 2020 in collaboration with Skywalker Sound. The prestigious program returns with a new reimagined digital format on Sundance Co//ab from July 27–August 14, 2020....