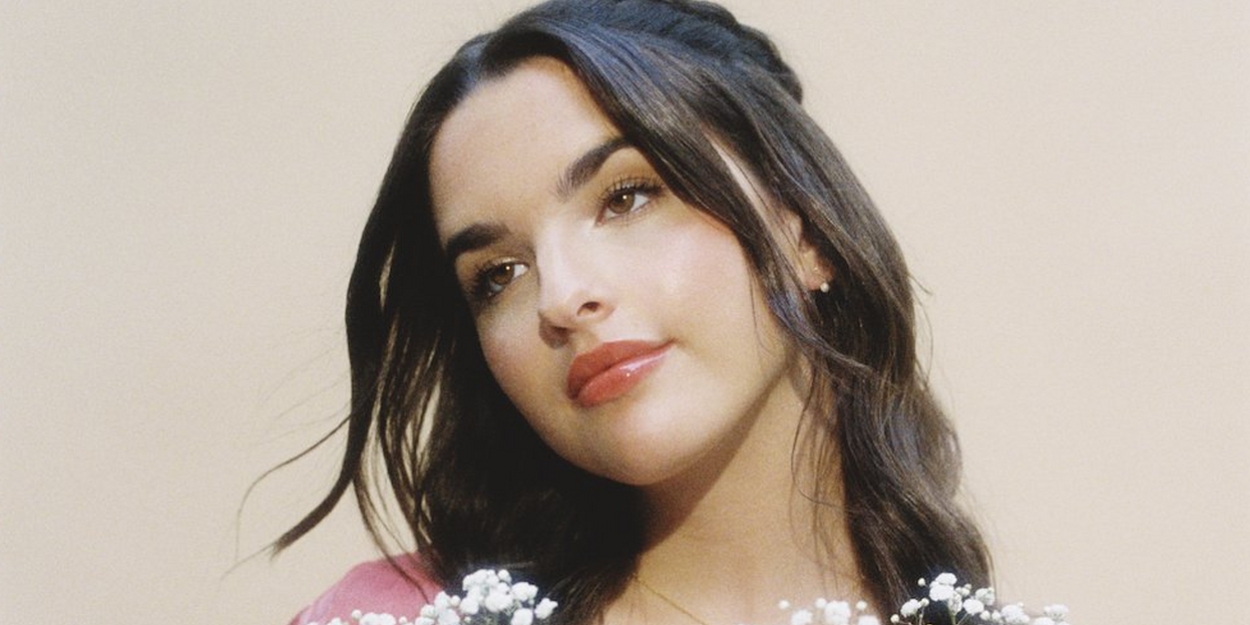 Jenna Raine Returns With New Single 'Stupid Cupid'
It paves the way for her brand new EP, Big Dumb Heart, Chapter 1, coming May 5.
Turning the page on another creative season, rising pop artist Jenna Raine returns with a new single and music video entitled "Stupid Cupid" via Warner Records. It paves the way for her brand new EP, Big Dumb Heart, Chapter 1, coming May 5. Pre-order/pre-save HERE.
The song's delicate piano glows underneath her shuddering harmonies. As momentum picks up on the bridge, she confesses, "I wanna hold on tighter. That's just the way I'm wired," before lamenting, "Stupid cupid, why'd you do me like that? Why'd you send me someone I can't have?" Igniting a cathartic crescendo, her towering delivery echoes over electric guitar.
Big Dumb Heart, Chapter 1 follows Jenna's 2022 breakthrough EP see you later, the release that contains her hit song "see you later (ten years)," which has racked up over 70 million global streams. With the release of see you later, Variety predicted, "Raine's future looks bright."
2022 also saw her drop the anthem "rent free," as well as fan favorite "Fumbled the Bag," which incited critical applause right out of the gate. OnesToWatch proclaimed, "The vulnerable track is a tell-it-like-it-is anthem that doesn't hold back from telling an ex they're at fault," and she notably performed the track for GRAMMY.com who fittingly hailed it as "a scorching kiss-off to an ex."
ABOUT JENNA RAINE:
Jenna Raine's songs brim with hope and wide-eyed wonder. "My goal is to be a light in a troubled world," the 19-year-old says. "I want my music to make people feel less alone." By documenting her hopes and dreams in diary-like detail on her major-label debut EP, see you later, she reminds listeners that the growing pains of adolescence are universal and best approached with positivity.
Even the teen's sad songs look on the bright side. Take her breakout hit, "see you later (ten years)," which exploded on TikTok in 2021. "It's heartbreaking when the timing is all wrong," the Dallas, Texas native says of dating the right person at the wrong time. However, instead of giving up, she manifested a happy ending.
"It doesn't have to mean goodbye, simply see you later." The song went on to amass more than 70 million global streams and resulted in a deal with Warner Records. It's a goal she has been working towards since entering her first talent show at age 8.
A four-year stint in girl group L2M followed as well as world tours and a pair of independently released EPs. With her see you later EP and recent singles "Fumbled the Bag" and "NOT AGAIN," Raine touches hearts and lifts spirits - one loved-up ballad at a time.