Julie Halpert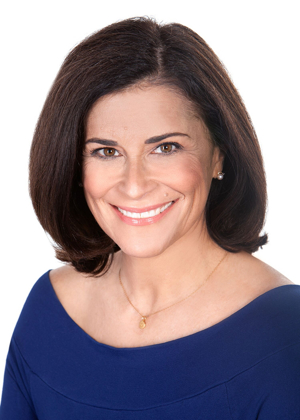 Ms. Halpert is an award-winning freelance journalist with more than three decades of experience writing for numerous national publications, including The New York Times, The Wall Street Journal, CNBC and AARP. She is the co-author of Making Up With Mom: Why Mothers and Daughters Disagree About Kids, Careers, and Casseroles. Ms. Halpert's interest in the arts began with her love for theater and dance at a young age. She studied dance for many years and performed in musical theater throughout college. As an adult, she continued to fuel that passion, performing for local community theater. She still takes ballet classes. She covers a range of topics, including the arts, parenting, education and health. She lives in Ann Arbor, Michigan and co-teaches a journalism class at the University of Michigan. She feel fortunate to be in a university town which offers so many cultural performances. Her website is: https://juliehalpert.com/
Follow her on Twitter: @julhalps
MOST POPULAR ARTICLES
LAST 365 DAYS
BWW Review: MARTHA GRAHAM DANCE COMPANY at Power Center For The Performing Arts

May 1, 2019

The Martha Graham Dance Company began with its Executive Director, LaRue Allen, explaining the dances for that evening. In an era focused on making dance more accessible to a wider audience beyond New York, this was especially welcome.
---
BWW Review: BALLET PRELJOCAJ at Power Center For The Performing Arts

April 10, 2019

From the moment the dancers in the contemporary dance group, Ballet Preljocaj walked onto the stage, they managed to hold the audience in their grasp. Executing a combination of flawless moves founded in classical ballet, yet infused with athleticism and stark, modern moves, it was a captivating performance.
---