Photo Coverage: Jonathan Groff Opens in THE SUBMISSION!
Shaleeha G'ntamobi's stirring new play about an alcoholic black mother and her card sharp son trying to get out of the projects has just been accepted into the nation's preeminent theater festival. Trouble is, Shaleeha G'ntamobi doesn't exist, except in the imagination of wannabe-playwright Danny Larsen (Jonathan Groff), who created her as a kind of affirmative-action nom-de-plume.
But a nom-de-guerre may prove more useful as the lies pile up, shaky alliances are forged, and everyone dear to Danny must decide whether or not to run for cover as the whole thing threatens to blow up in his lily white face. New York-based actor Jeff Talbott makes an auspicious play-writing debut with The Submission after taking home the first-ever Laurents/Hatcher Award for the play earlier this year.
The production features actors Jonathan Groff (Spring Awakening, "Glee"), Will Rogers (When the Rain Stops Falling), Eddie Kaye Thomas (American Pie, HBO's "How to Make It in America"), and Rutina Wesley ("True Blood," The Vertical Hour).
For more information on MCC Theater or THE SUBMISSION, visit www.mcctheater.org.
Photo Credit: Walter McBride / Retna Ltd.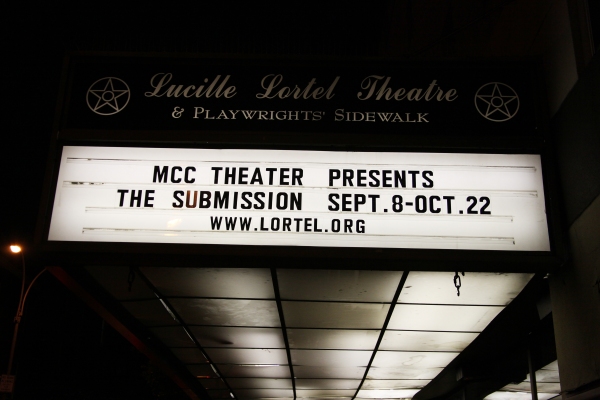 Theatre Marquee - 'The Submission'

Theatre Marquee

Eddie Kaye Thomas, Jonathan Groff, Rutina Wesley & Will Rogers

Eddie Kaye Thomas & Jonathan Groff

Eddie Kaye Thomas

Eddie Kaye Thomas, Jonathan Groff & Rutina Wesley

Jonathan Groff, Rutina Wesley, Will Rogers & Eddie Kaye Thomas

Bernard Telsey, Blake West, Robert LuPone & William Cantler

Playwright Jeff Talbott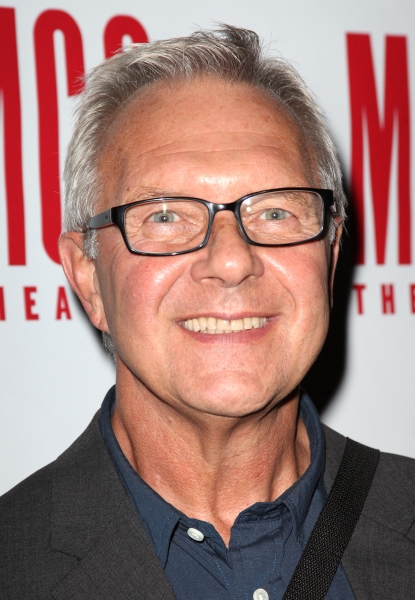 Director Walter Bobbie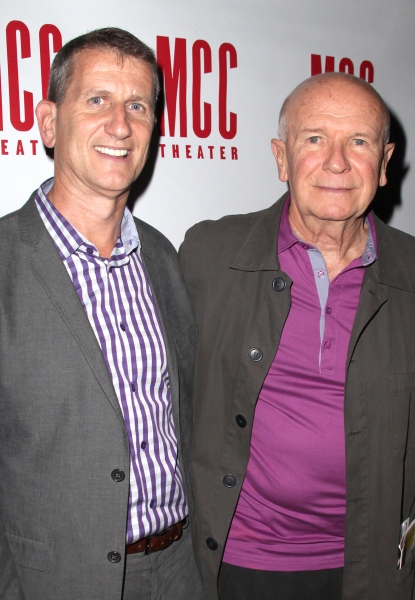 Tom Kirdahy & Terrence McNally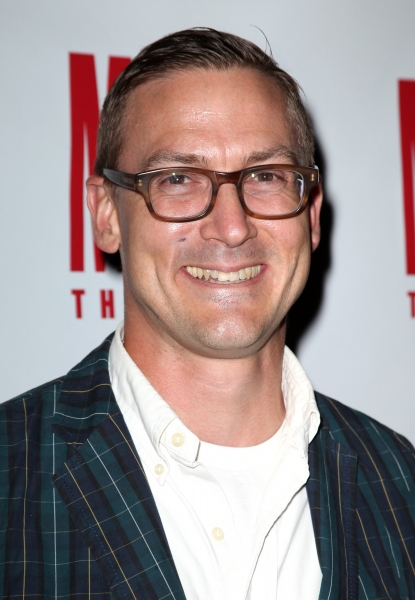 Sharr White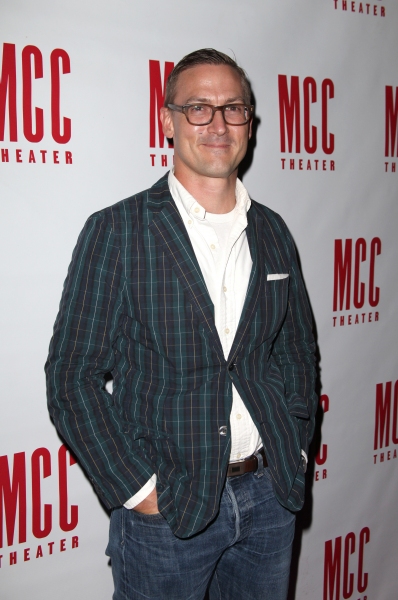 Sharr White

Terrence Mann & Charlotte d'Amboise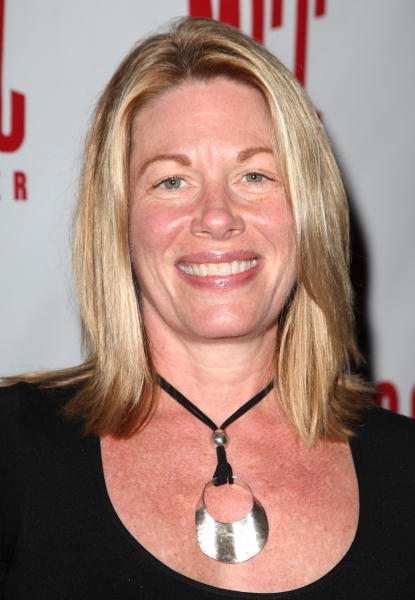 Marin Mazzie

Jason Danieley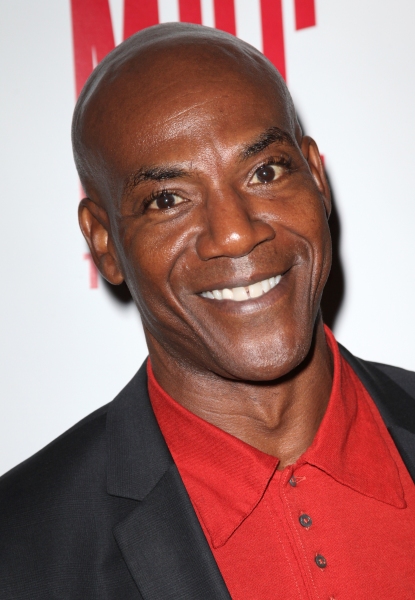 John Earl Jelks

Thomas Higgins

Jay Armstrong Johnson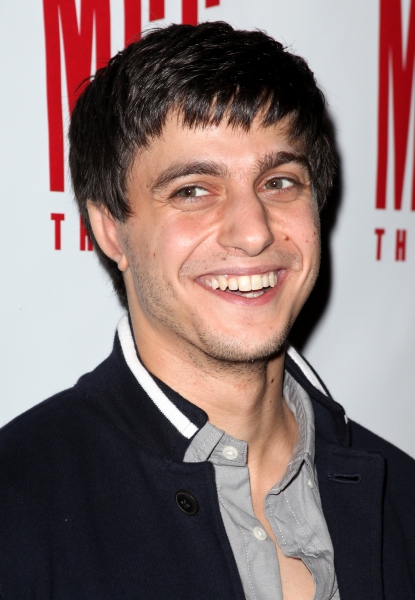 Gideon Glick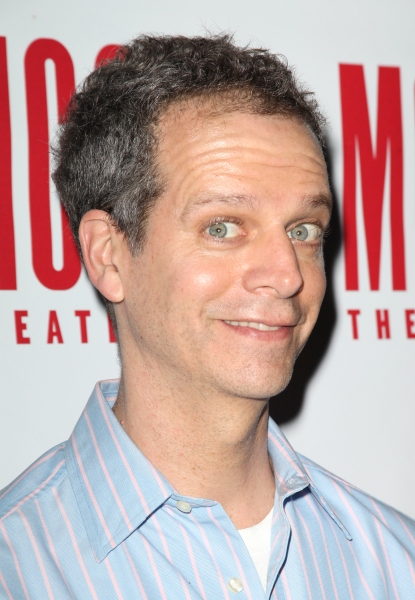 Patrick Breen

Hugh Dancy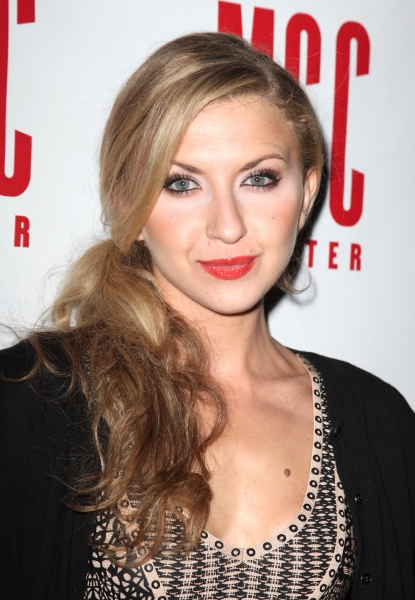 Nina Arianda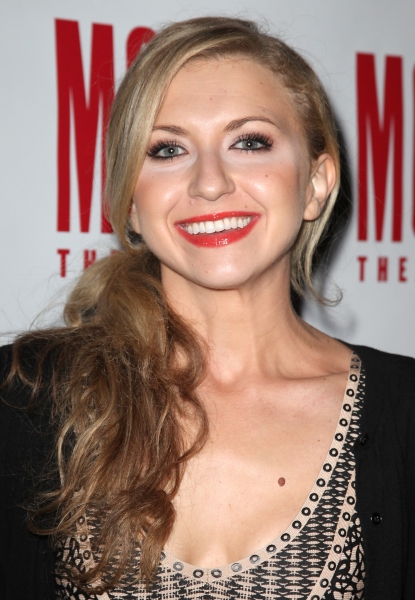 Nina Arianda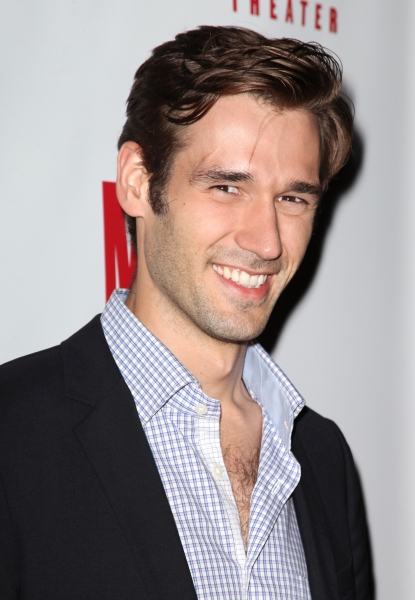 John Behlman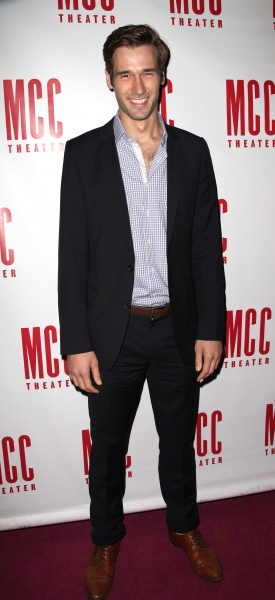 John Behlman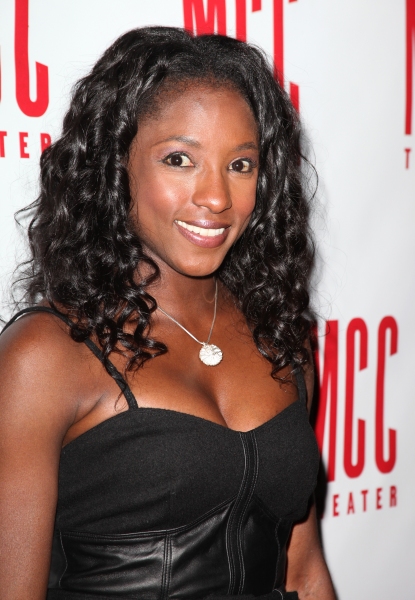 Rutina Wesley

Rutina Wesley

Eddie Kaye Thomas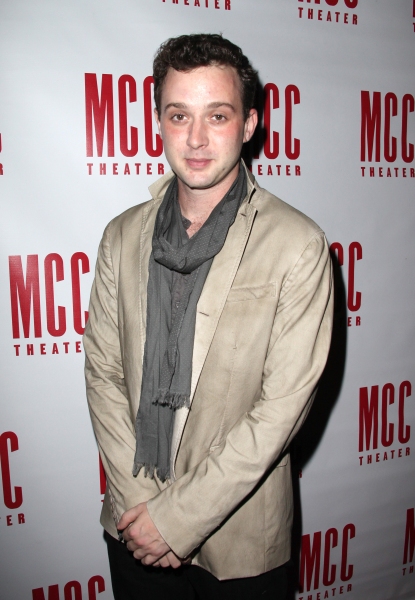 Eddie Kaye Thomas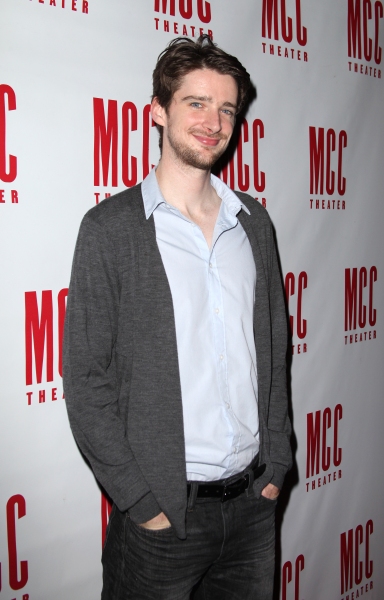 Will Rogers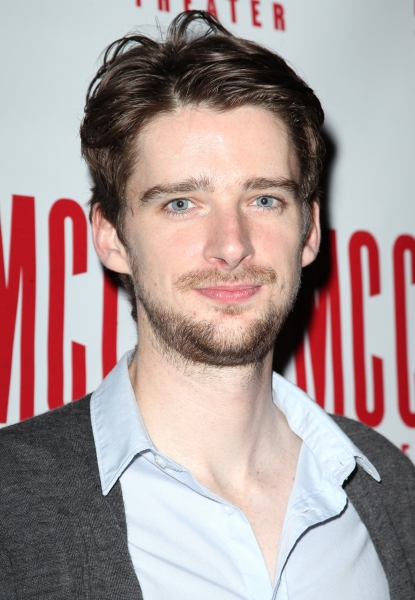 Will Rogers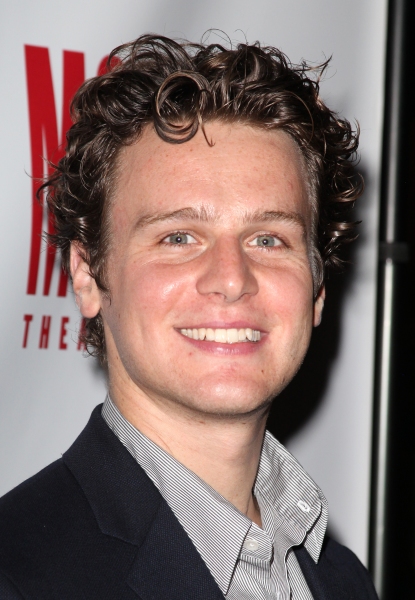 Jonathan Groff

Jonathan Groff, Rutina Wesley, Will Rogers, Eddie Kaye Thomas


Related Articles