Click Here to Visit the College Center

Blogs are the opinions of the authors and do not necessarily reflect the opinions of BroadwayWorld. BroadwayWorld believes in providing a platform for open and constructive conversation.

Student Blog: Actually There is No Plan B, So Please Stop Asking
I'm not planning for my career to fail and neither should you!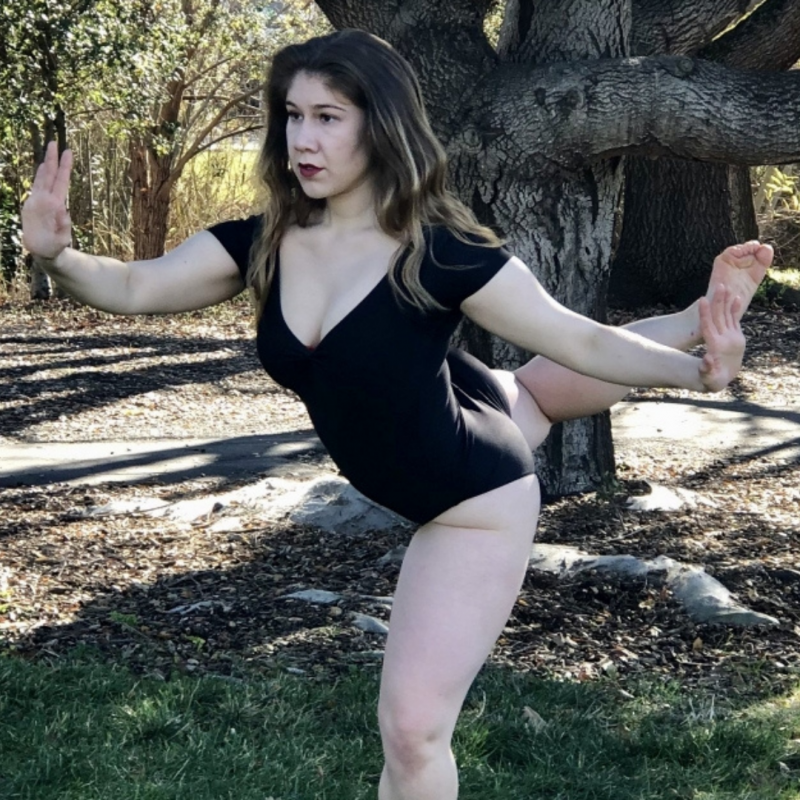 What is your Plan B? What are you going to do if that doesn't work out? You should probably have multiple backup plans! Too many times these comments have been hurled at me by friends, family, and even by dance teachers. Most people, I would imagine, don't plan to fail at their careers, so why do you expect me to fail at mine?
Asking me what my plan B is is just another way of saying you don't believe I have what it takes to pursue my profession. And you may not mean for it to come across that way, but what else would you mean by that statement. I can almost guarantee that you don't around go asking STEM majors what their plan B is, so why are you asking me? Is it because a career in STEM is viewed as a more stable career path? Why is my dance degree and career questioned and treated differently? My career choice is just as valid as any other.
People treat me sometimes as if I just spontaneously woke up one morning and decided to be a dancer, as if I have no idea what kind of life I am committing myself to. Obviously that's not the case. I've been dancing since I was a toddler and after getting a taste of being on a real stage at the age of 7, I knew that I wanted to spend the rest of my life there. From then on I put everything I had into dance, spending late nights and weekends at the studio and summers away from home at intensives and programs. So, yes I know exactly what I'm getting myself into.
Many of my friends' parents don't fully support their children's choices to pursue a career as an artist and expect them to have at least one fully developed back up plan. My parents may not be perfect, in fact like most people, they are far from it, but the one thing they for sure did right was support and encourage me to pursue my dreams. Never once have they doubted my abilities or choices to spend my life as a dancer and performer or tried to force me to be something I'm not and for that I am forever grateful.
The truth is that all paths in life are unpredictable and have No Guarantees of 'success' whether you're trying to be a doctor, an engineer, or dancer. Any career you choose will be difficult in its own way. You pick what kind of hard work you are willing to dedicate yourself to.
I don't believe in anticipating the possible impending downfall of my career and everything I've worked for. I feel when you prepare a plan B, you've already accepted the failure of plan A. Anything is possible until it isn't, so don't sell yourself short. I've been through a few 'plans' or ideas of what is next in my career so to speak, but not until the previous plan is completely written off as a no go. I'm not going to think up and move on to the next plan until the first plan has completely run its course. So don't ask me what plan B is when I haven't even started plan A.
As performers it's exhausting combatting all of the condescending comments about the life we choose to live on top of the pressure that comes with the territory. And while some comments are made out of genuine curiosity, most of the time we are just explaining to everyone why we decided to pursue our dreams. Instead of asking us why we would ever choose to spend our lives dancing, you should be commending us for following our dreams because too many people in this world don't.