Click Here for More Articles on THE MUNY
Photo Flash: What a Glorious Feeling! First Look at the Muny's SINGIN' IN THE RAIN
Below get a first look at The Muny's centennial season production of Singin' in the Rain! Based on the famous 1952 film, Singin' in the Rain has all the makings of a Tinseltown tabloid headline-the starlet, the leading man, a love affair for the ages and the unexpected transition from the silent film era to "talkies." Known for its unforgettable hit-parade of Hollywood standards, splashy production numbers, hilarious situations and snappy dialogue, this timeless Muny favorite is sure to be a downpour of pure delight.
The exceptionally talented cast includes Corbin Bleu (Don Lockwood), Berklea Going (Kathy Selden), Jeffrey Schecter (Cosmo Brown), Megan Sikora (Lina Lamont), Jeff McCarthy (R.F. Simpson) and George Merrick (Roscoe Dexter). A sensational ensemble completes this cast, including Ward Billeisen, Patrick Blindauer, Emma Gassett, Gary Glasgow, Madison Johnson, Zachary Daniel Jones, Evan Kinnane, Debby Lennon, Dionna Thomas Littleton, Dory Lorenz, Halle Morse, Kaitlin Nelson, Lizz Picini, Jeremiah Porter, Cassie Austin Taylor, Daryl Tofa, Cayel Tregeagle and Victor Wisehart. The company is also joined by the Muny Kid and Teen youth ensembles.
An outstanding creative team leads this production with direction by Marc Bruni, choreography by Rommy Sandhu, music direction by Ben Whiteley, scenic design by Paul Tate DePoo III, costume design by Tristan Raines, lighting design by Nathan W. Scheuer, sound design by John Shivers and David Patridge, video design by Greg Emetaz, wig design by Leah J. Loukas and production stage management by Matthew Lacey.
Tickets are currently on sale for this historic season. In addition, Muny gift cards for the 100th season are now available online and at The Muny Box Office. For more information, visit muny.org or call (314) 361-1900.

Corbin Bleu, Gary Glasgow, Jeffrey Schecter

Corbin Bleu, Megan Sikora, George Merrick

Corbin Bleu, Berklea Going, Jeffrey Schecter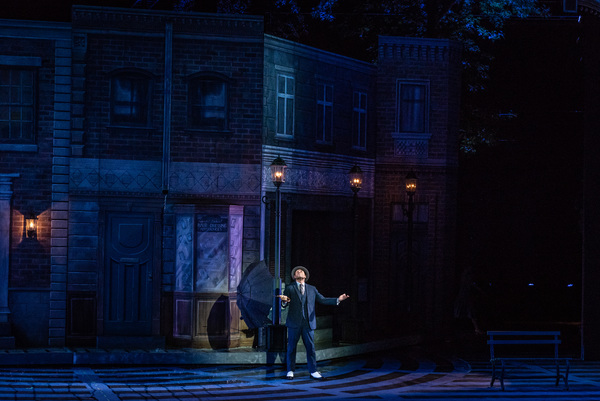 Corbin Bleu

Corbin Bleu

Corbin Bleu

Corbin Bleu

Corbin Bleu

Corbin Bleu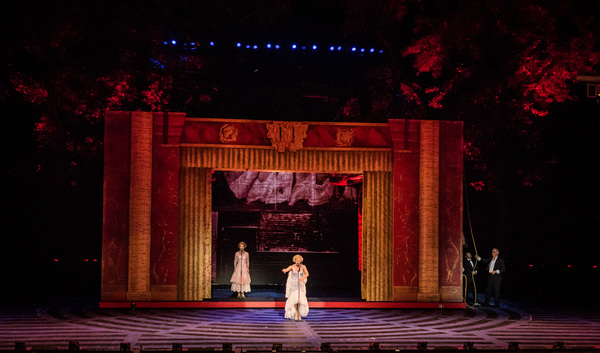 Berklea Going, Megan Sikora, Corbin Bleu, Jeff McCarthy

Debby Lennon, George Merrick, Jeffrey Schecter

Megan Sikora, Corbin Bleu, Debby Lennon, Jeffrey Schecter

Corbin Bleu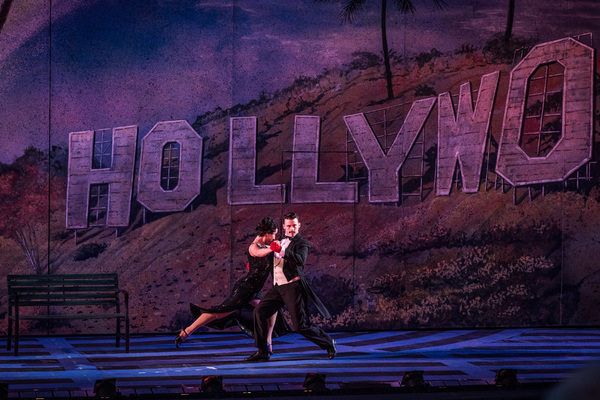 Emma Gassett, Zachary Daniel Jones

Jeffrey Schecter, Corbin Bleu, Berklea Going, Jeff McCarthy

Corbin Bleu, Megan Sikora, Berklea Going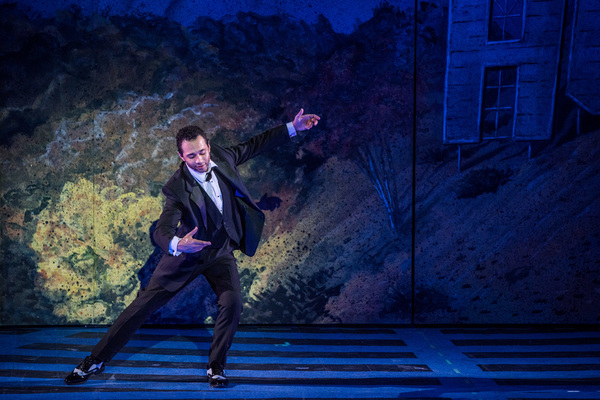 Corbin Bleu

Jeffrey Schecter

Jeffrey Schecter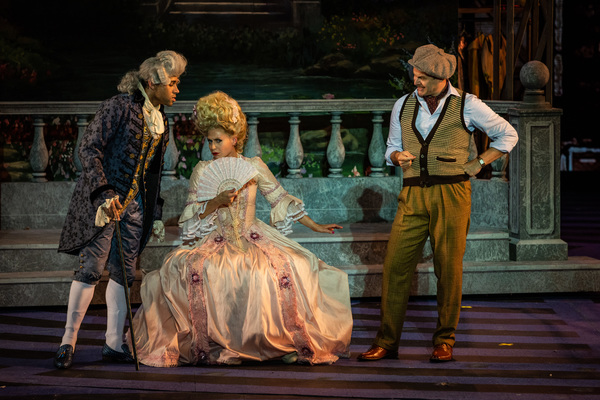 Corbin Bleu, Megan Sikora, George Merrick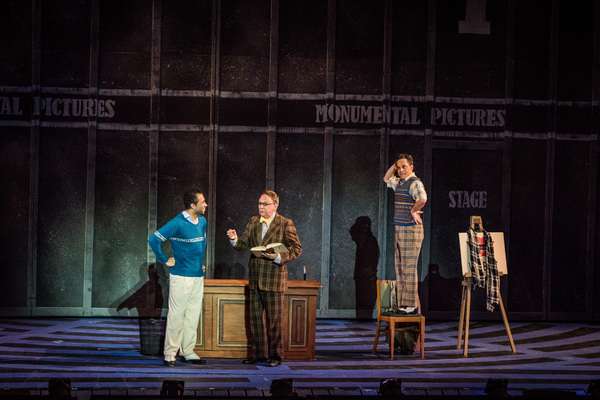 Corbin Bleu, Gary Glasgow, Jeffrey Schecter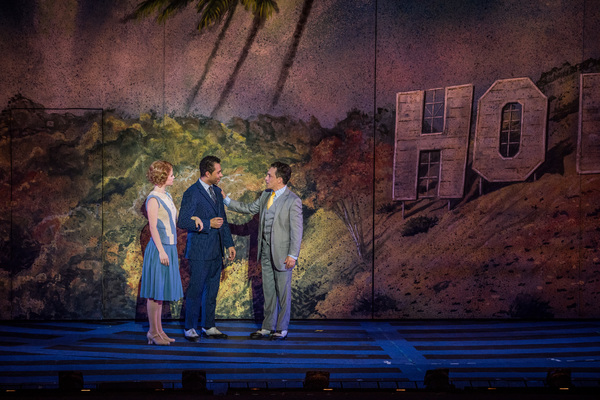 Berklea Going, Corbin Bleu, Jeffrey Schecter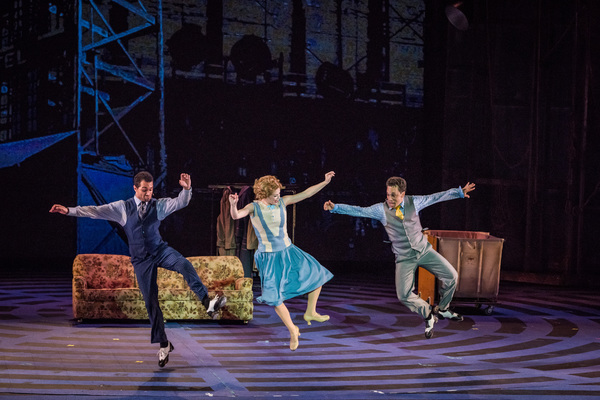 Corbin Bleu, Berklea Going, Jeffrey Schecter

Jeffrey Schecter, Berklea Going, Corbin Bleu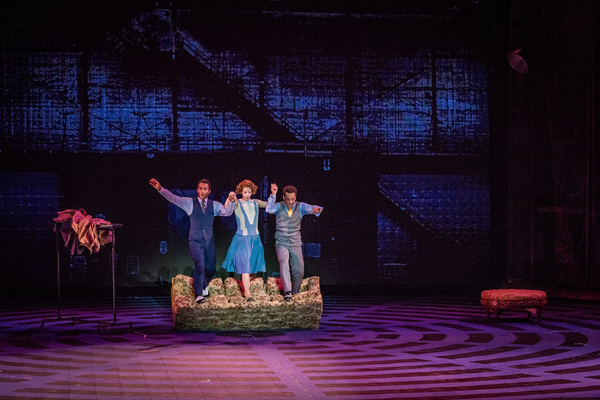 Corbin Bleu, Berklea Going, Jeffrey Schecter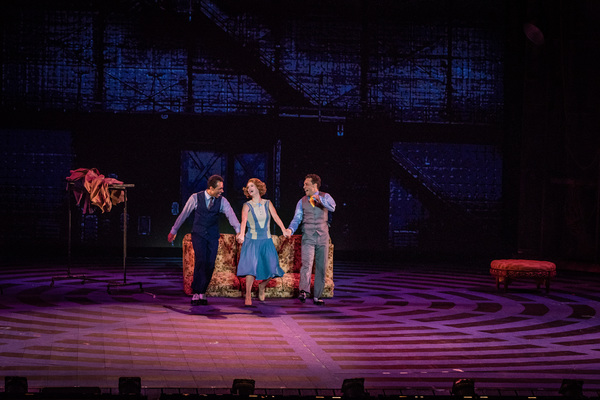 Corbin Bleu, Berklea Going, Jeffrey Schecter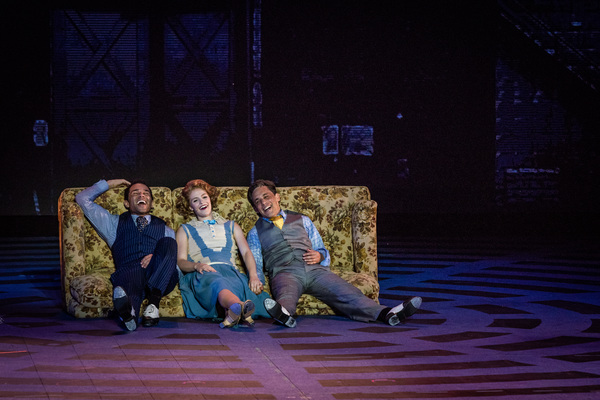 Corbin Bleu, Berklea Going, Jeffrey Schecter

Corbin Bleu

Corbin Bleu

Corbin Bleu

Megan Sikora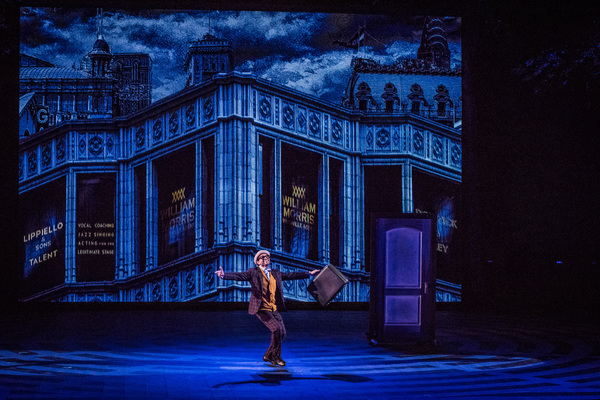 Corbin Bleu

Corbin Bleu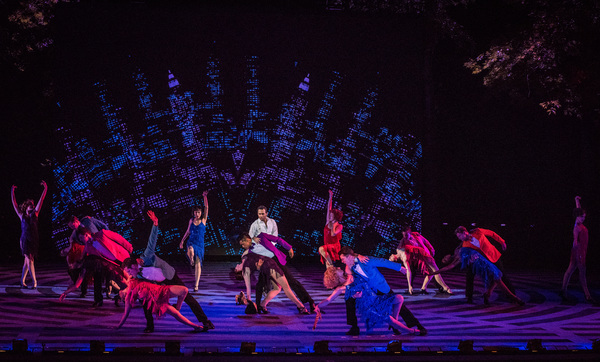 Corbin Bleu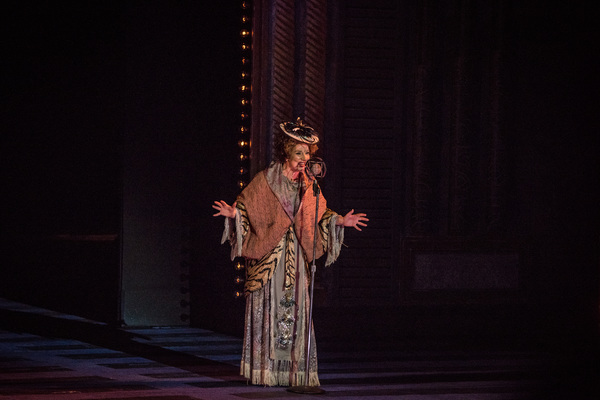 Debby Lennon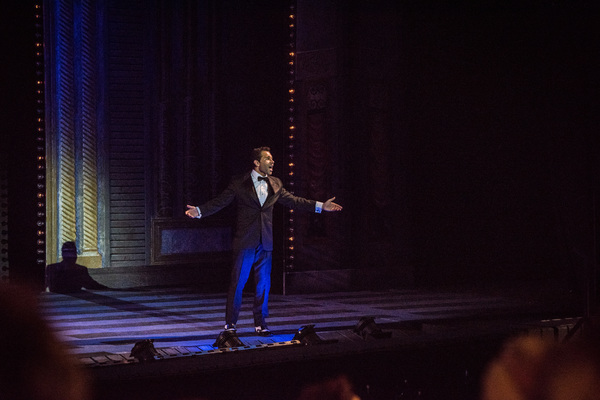 Corbin Bleu