Photo Flash: Get A First Look at Lookingglass Theatre's PLANTATION! Directed By David Schwimmer
Lookingglass Theatre Company continues its 30th Anniversary season with the world premiere of Plantation! a new comedy by Ensemble Member Kevin Douglas, directed by Ensemble Member David Schwimmer. BroadwayWorld has a first look at the prodution, check out the photos below!
Plantation! runs February 21 - April 22, 2018 at Lookingglass Theatre Company, located inside Chicago's historic Water Tower Water Works, 821 N. Michigan Ave. at Pearson. The Press Opening is Saturday, March 3, 2018 at 7:30 p.m.

Ensemble Member and playwright Kevin Douglas (Thaddeus and Slocum: A Vaudeville Adventure) returns with a sharp pen and sharper wit to slash into America's thorniest underbrush and most enduring conundrum. Ensemble Member David Schwimmer directs this World Premiere black (and white) comedy.
"Plantation! is a modern-day comedy about a Texas matriarch who bypasses her daughters and gives her plantation home to the descendants of a slave her family once owned. All hell breaks loose, and true colors are revealed," explains Kevin Douglas. "I thought to myself, what would reparations look like in 2018? For me, the play offers reparations as one solution to racism. Usually, when it comes to the topic of racism, society is quick to have a conversation about it but slow to offer solutions. Plantation! is about one person coming up with their own solution."

Plantation! features Ensemble Member Louise Lamson (Kimberly) and Artistic Associate Ericka Ratcliff (Sydney), with Janet Ulrich Brooks (Lillian), Hannah Gomez (Diana), Lily Mojekwu (London), Linsey Page Morton (Kara), Tamberla Perry (Madison), and Grace Smith (Kayley).
The creative team includes Courtney O'Neill (scenic), Ensemble Member Mara Blumenfeld (costumes), Artistic Associates Christine A. Binder (lighting) and Rick Sims (sound and composition), with Amanda Herrmann (props), Eva Breneman (dialect) and Ari Clouse (stage manager).
Lookingglass Theatre Company continues to expand its artistic, financial and institutional boundaries under the guidance of Artistic Director Heidi Stillman, Executive Director Rachel L. Fink, Producing Director Philip R. Smith, Connectivity and Engagement Director Andrew White, General Manager Michele Anderson, a 24-member artistic ensemble, 23 artistic associates, an administrative staff and a dedicated board of directors led by Chairman John McGowan and President Nancy Timmers. For more information, visit lookingglasstheatre.org.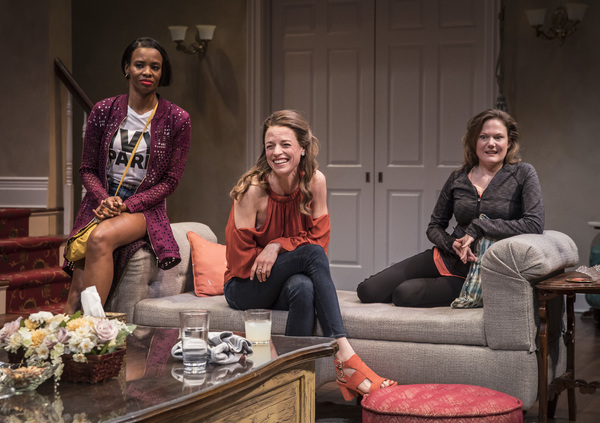 Tamberla Perry, Louise Lamson, Linsey Page Morton. Photo by Liz Lauren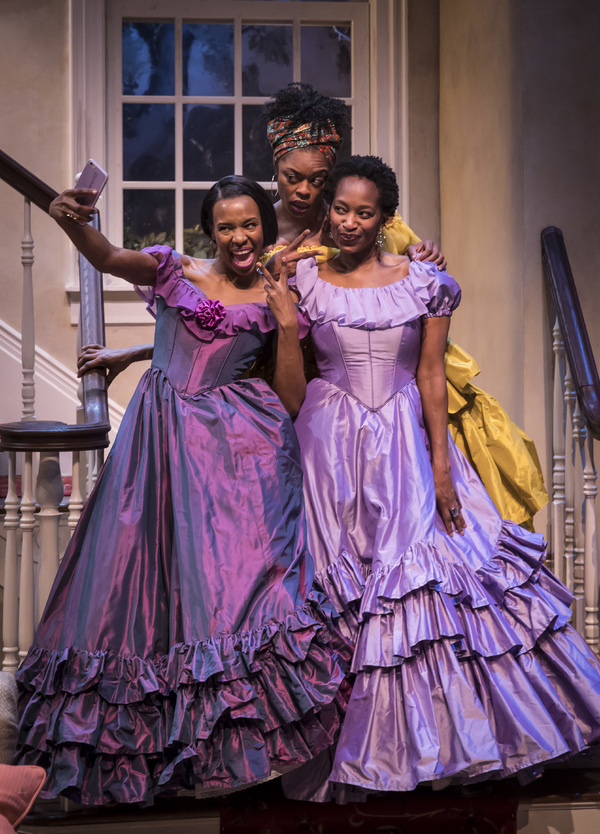 Tamberla Perry, Ericka Ratcliff, Lily Mojekwu. Photo by Liz Lauren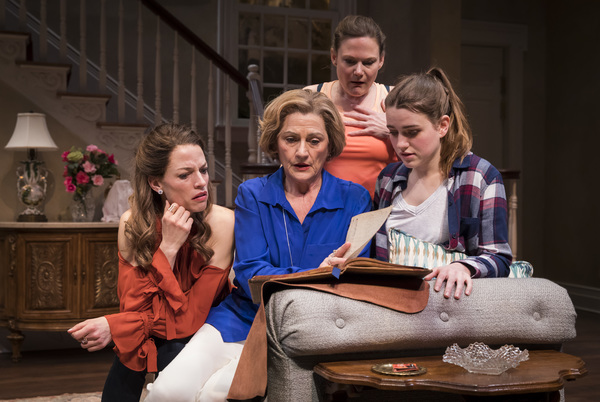 Louise Lamson, Janet Ulrich Brooks, Linsey Page Morton, Grace Smith. Photo by Liz Lauren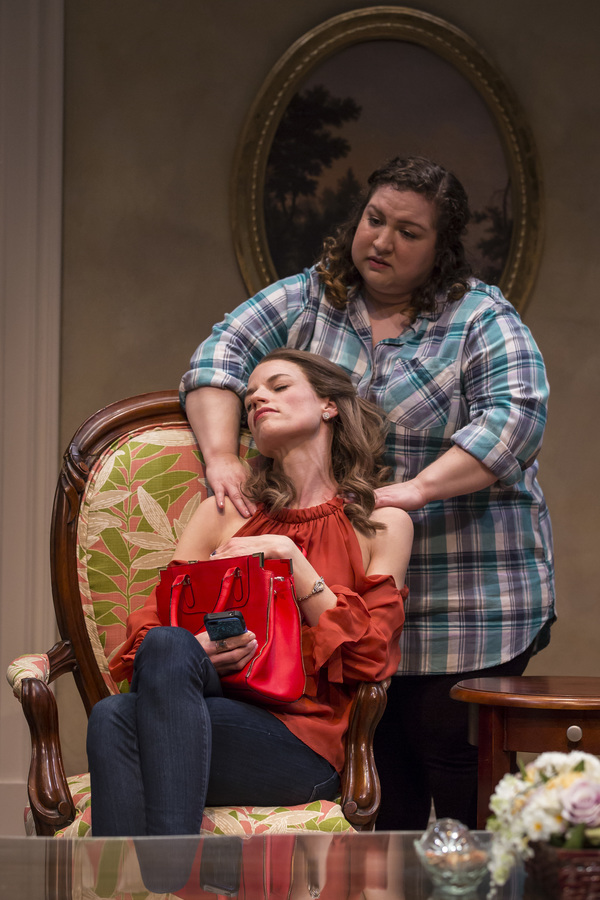 Louise Lamson, Hannah Gomez. Photo by Liz Lauren

Linsey Page Morton, Lily Mojekwu, Ericka Ratcliff. Photo by Liz Lauren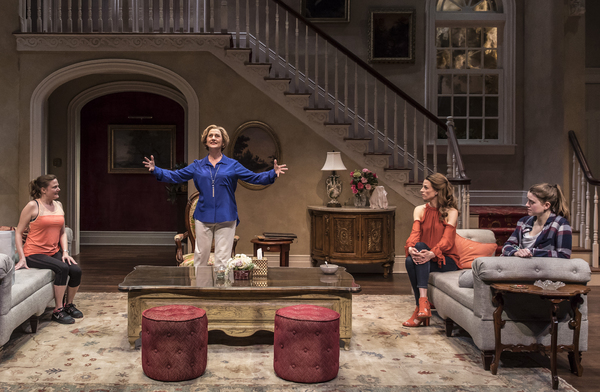 Linsey Page Morton, Janet Ulrich Brooks, Louise Lamson, Grace Smith. Photo by Liz Lauren

Lily Mojekwu, Ericka Ratcliff, Tamberla Perry. Photo by Liz Lauren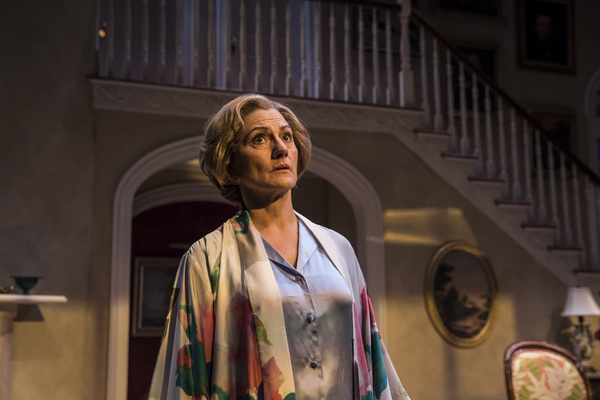 Janet Ulrich Brooks. Photo by Liz Lauren

(back) Ratcliff, Lamson, Smith, (front) Perry, Mojekwu. Photo by Liz Lauren