Photo Flash: EINSTEIN'S DREAMS Celebrates Opening Night
The cast and creative team of EINSTEIN'S DREAMS celebrated the opening with friends and family at Sarabeth's on Central Park South on Wednesday, November 20 hosted by EINSTEIN'S DREAMS producer Prospect Theater Company.
Take a look at photos below!
The year is 1905. A young and uncertain Einstein dares to envision new worlds beyond the limits of classical physics. Drawn deeply into his dreams, he is guided by a mysterious woman - whose elusive identity awakens his full genius.
Based on the bestselling novel by Alan Lightman, this elegant new musical bridges worlds imagined and real, exploring the wonders of human imagination and the romance of knowledge. Through a score rich in lyrical wit and soaring melodies, EINSTEIN'S DREAMS unlocks the passionate intellect of one of the 20th century's greatest thinkers.
EINSTEIN'S DREAMS is on now through December 14. The performance schedule is Tuesday - Friday at 7:00 PM; Saturday at 2:00 PM and 7:00 PM; and Sunday at 2:00 PM. Single tickets are $70 ($49 for 59E59 Members). For more information and to purchase tickets, call the Box Office at 646-892-7999 or visit www.59e59.org.
Photo Credit: Jeffrey Lee/On The Spot Image

Alan Lightman, Joanne Lessner, and Joshua Rosenblum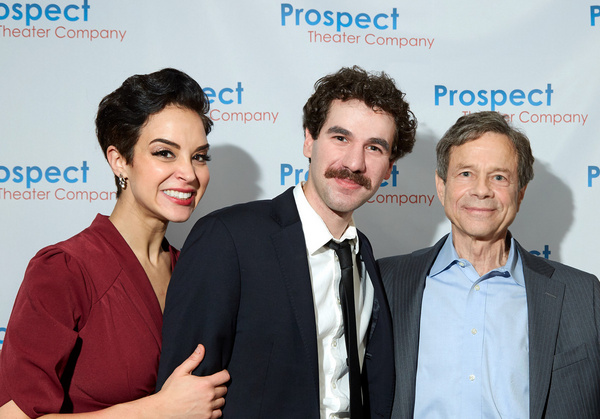 Alexandra Silber, Zal Owen, and Alan Lightman.

Anne Goulet and Jesse Kearney.

Javier Gomez and Avriel Hillman.

Jonathan Rayson and Vishal Vaidya.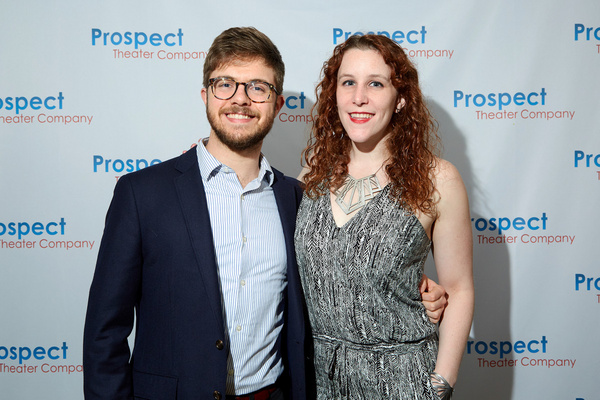 Joshua Cape and Elizabeth Ann Goodman.

Jason Ma, Billy Bustamante, Ali Ewoldt, Dax Valdes and guest.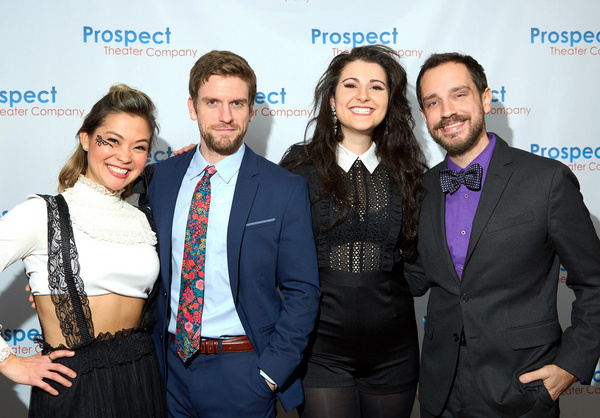 Lisa Helmi Johanson, Brennan Caldwell, Tess Primack, and Ben Roseberry.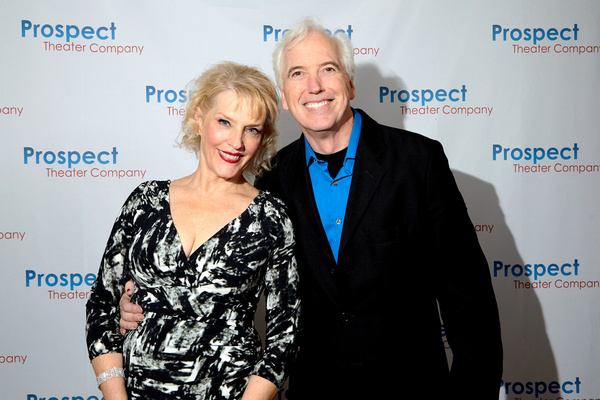 Stacia Fernandez and Joe Dellger.

Stephanie Grayson and Cara Reichel.

Talia Cosentino, Joanne Sydney Lessner, and Lisa Helmi Johanson.

Back Row Ellie Fishman, Peter Mills, Cara Reichel, Kevin Heard, Marian Gomez-Villotta. Front row Andrew Mayer, Lili Thomas, Elena Bonomo.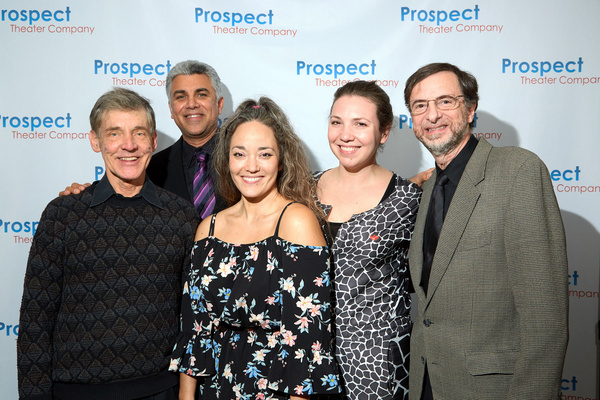 Milton Granger (MD), Saadi Zain, Kiku Enomoto, Eleanor Norton, Bruce Doctor.

Zal Owen and Alexandra Silber.