Photo Flash: Colby Christina and More in THE EMANCIPATION OF SANDY WILLS
Under the leadership of NY1 News anchor, distinguished speaker and author Cheryl Wills on Saturday, April 16, 2016, made history by sharing onstage some of her story about her great, great, great grandpa Sandy Wills (played by Dante Patrick) and his wife Emma Wills (played by AUDELCO 'Rising Star' Colby Christina).
Set back in the 1800's this true story came alive before a packed audience based upon the award-winning books "Die Free" and "The Emancipation of Grandma Sandy Wills."
Scroll down for photos!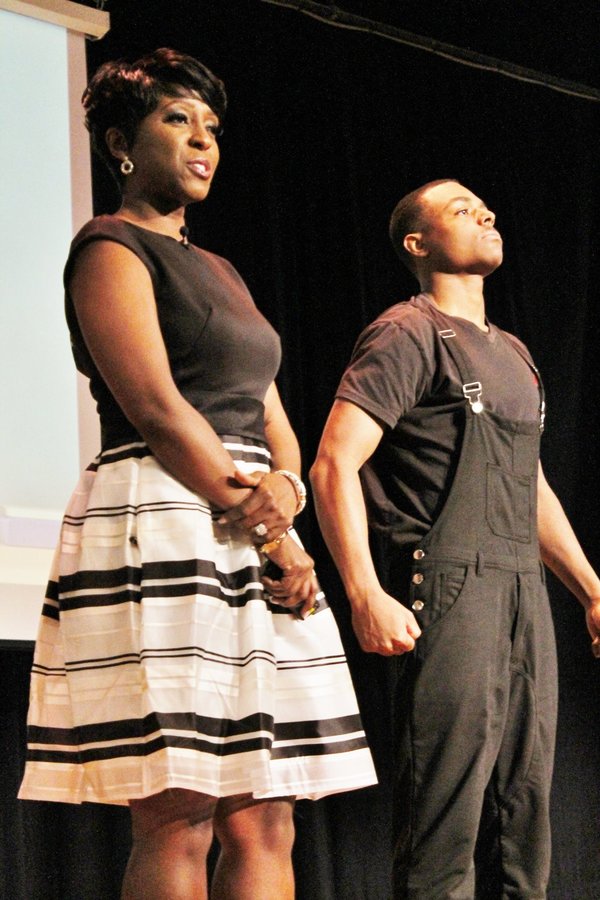 THE EMANCIPATION OF SANDY WILLS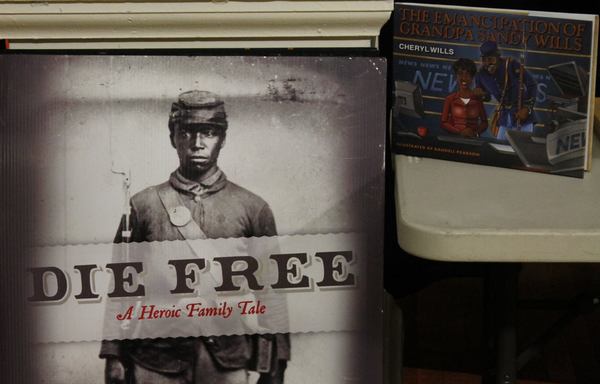 THE EMANCIPATION OF SANDY WILLS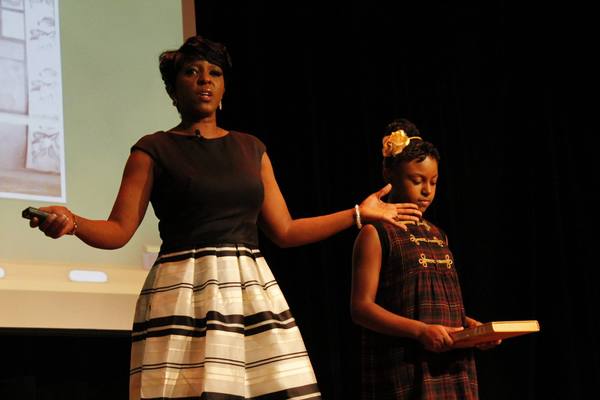 THE EMANCIPATION OF SANDY WILLS

THE EMANCIPATION OF SANDY WILLS

THE EMANCIPATION OF SANDY WILLS

THE EMANCIPATION OF SANDY WILLS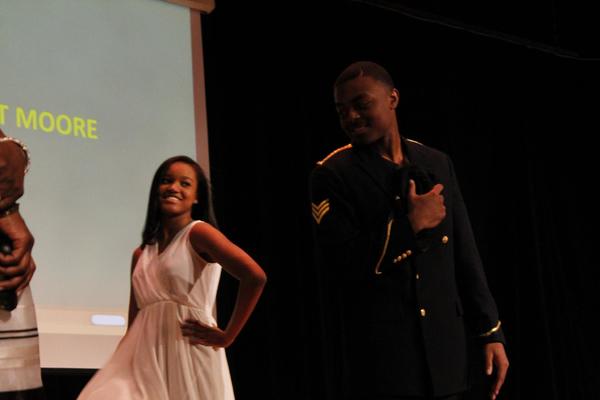 THE EMANCIPATION OF SANDY WILLS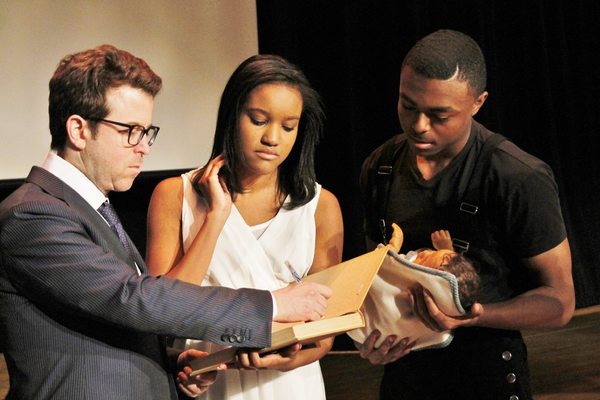 THE EMANCIPATION OF SANDY WILLS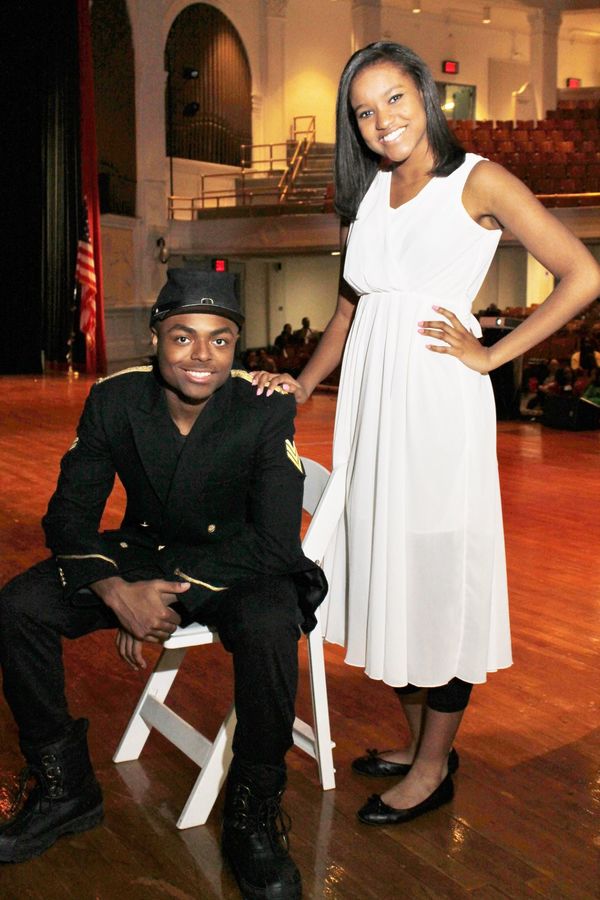 Colby Christina as Emma with Sandy Wills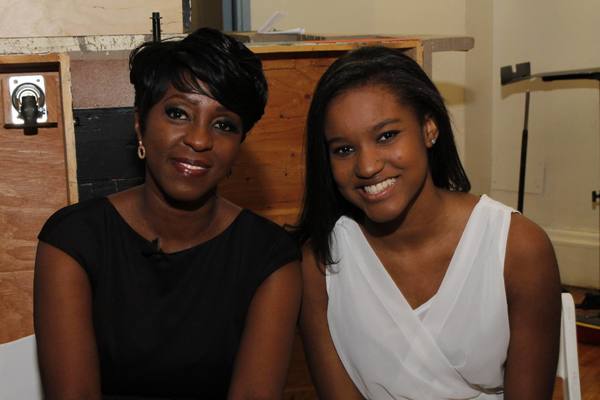 Colby Christina with her mentor, the author Cheryl Wills from NY1 News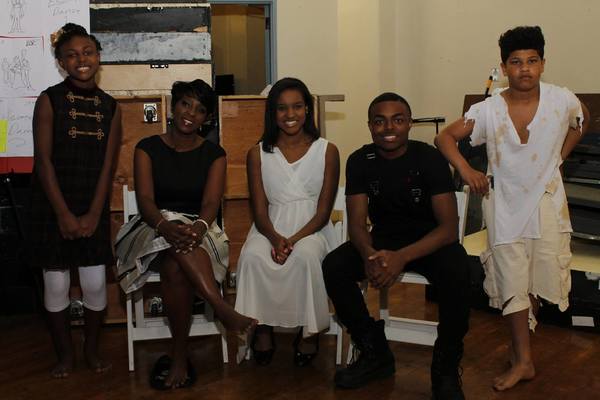 The cast