Photo Coverage: Stella by Starlight Gala Honors Minnelli, Bening & More
The Stella Adler Studio of Acting held the Sixth Annual Stella by Starlight Benefit Gala last night, May 2, at the home of songwriter and philanthropist, Denise Rich. This year's honorees included Annette Bening, Liza Minnelli, Muriel "Mickie" Siebert and Donald Katz. BroadwayWorld was on hand for the event and brings you photo coverage below.
Academy® Award Nominee Annette Bening received the "Stella Adler Award," Academy® Award Winner and entertainment legend Liza Minnelli received the "Marlon Brando Award," and CEO of Muriel Siebert & Co. Inc. Muriel Siebert, and founder and CEO of Audible, Donald Katz, accepted the "Stella Adler Corporate Award."
All funds raised from the evening are used to support the studio's charitable programs including Outreach Division Program, which provides free actor training to low-income, inner-city youth. The Outreach Division has served and trained more than 2,000 students since its inception in 2004.
Over the years, the Stella by Starlight gala has honored some of the most distinguished artists in the entertainment and media industries. They have included Warren Beatty, Tony Kushner, Martin Sheen, Sidney Lumet, Elaine Stritch, the late Roy Scheider, Ruby Dee, Whoopi Goldberg, the late Ozzie Davis, Liz Smith, and Harold Bloom, as well as other key entertainment, theatrical and business leaders.
Since 1949, The Stella Adler Studio of Acting has been the premier actor training program in New York City and around the country. They have trained thousands of actors and artists, including the likes of Marlon Brando, Robert De Niro, Elaine Stritch, Benicio del Toro, Alvin Ailey, and Salma Hayek. The studio encourages its students to be well-versed in not only theater, art, music and literature, but also to be involved in social, humanitarian and community-related issues.
The Stella Adler Studio of Acting is an acting school based in New York City. The actress and teacher Stella Adler founded the Studio in 1949. Adler founded the Studio on her belief in the seriousness of her art. Adler and the school have trained many of the brilliant actors of our time. The Stella Adler Studio of Acting is a nonprofit organization, which trains over 500 actors annually. The Studio also presents public lectures, poetry readings, concerts, theater performances, dance theater events and an annual arts festival. For more information, visit www.stellaadler.com.
Photo Credit: Kevin Thomas Garcia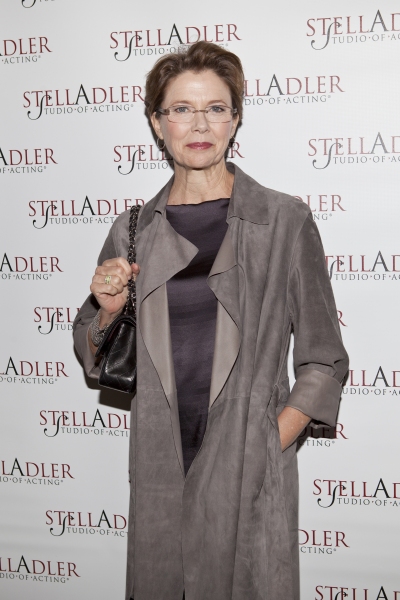 Annette Bening

Annette Bening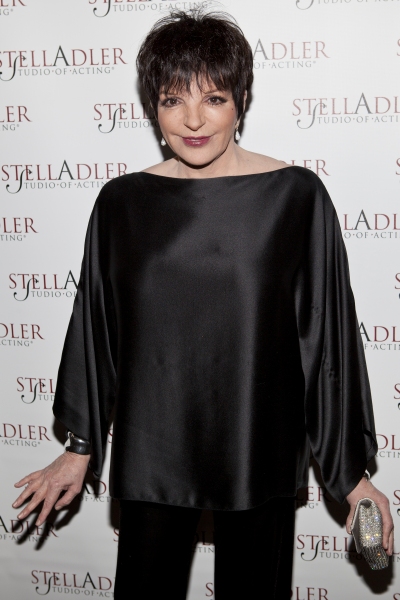 Liza Minnelli

Liza Minnelli and Her Guest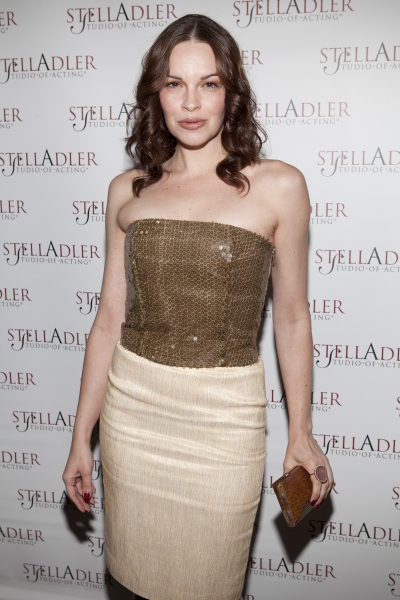 Tammy Blanchard

Kate Mulgrew

Jill Zarin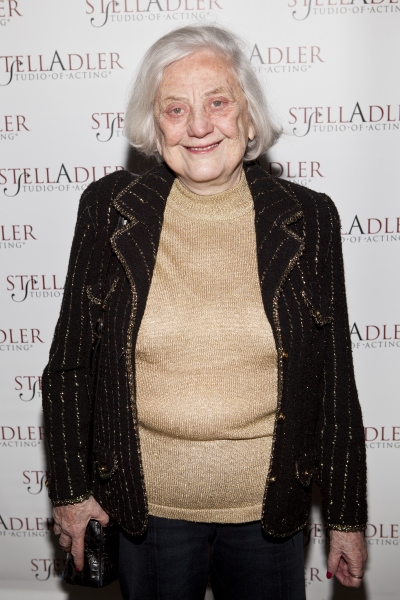 Muriel "Mickie" Siebert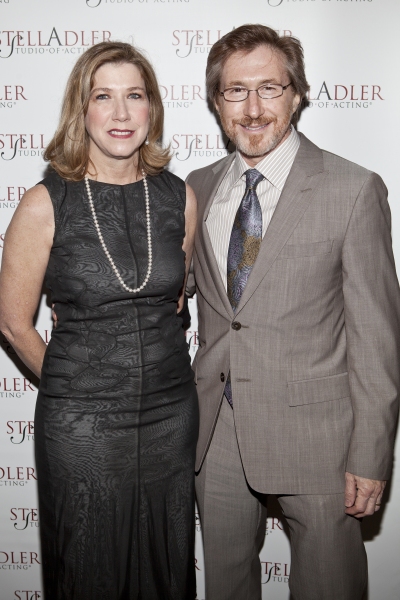 Leslie Larson and Donald Katz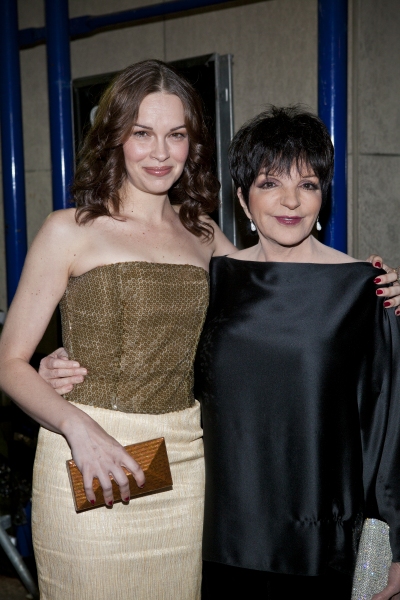 Tammy Blanchard and Liza Minnelli

Annette Bening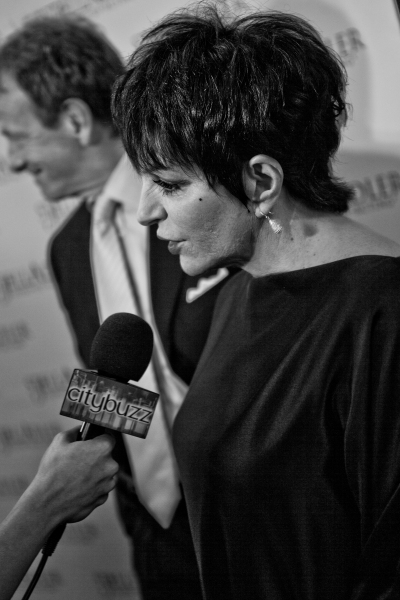 Liza Minnelli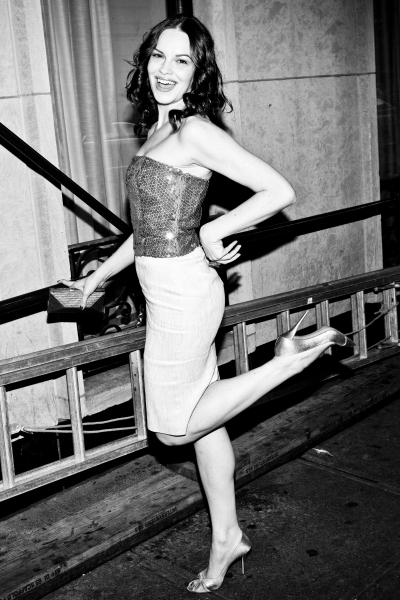 Tammy Blanchard


Related Articles
Kevin is a New York based photographer specializing in Headshots, Production Stills, Live Performance, Concerts and Events. His studio is located in Hell's Kitchen, right (read more...)