Photo Coverage: Inside the 10th Annual BROADWAY SALUTES, Hosted By Danny Burstein, With Performance by Nicolette Robinson
The Broadway League and The Coalition of Broadway Unions and Guilds (COBUG) presented the tenth annual Broadway Salutes ceremony on Tuesday, November 13, 2018 at Sardi's Restaurant (234 West 44th St).
BroadwayWorld was there, and you can check out photos from the ceremony below!
This year's ceremony was hosted by six-time Tony Award nominee Danny Burstein, who has starred in Broadway hits such as Fiddler on the Roof (2016), Cabaret (2014), Golden Boy (2013), Follies (2012), South Pacific (2008), and The Drowsy Chaperone (2006). Current star of Waitress, Nicolette Robinson, performed. The program was directed by Marc Bruni.
In this industry-wide reception, theatre professionals received special recognition for having worked 25, 35 and 50+ years on Broadway for their valuable contributions to the business. Broadway Salutes honors actors, agents, attorneys, box office treasurers, casting directors, choreographers, composers, designers, directors, dressers, managers, musicians, orchestrators, producers, publicists, stagehands, stage managers, stylists, theatre owners, ticket sellers, ushers, writers, and many more theatre professionals who have dedicated their careers to the success of Broadway. Since the first ceremony in 2008, Broadway Salutes has honored more than 5,000 members of the theatre community.
The Broadway Salutes committee is comprised of: Co-chairs Laura Penn (SDC) and Hal Goldberg (Jujamcyn), and committee members Chris Brockmeyer (Broadway League), Mary McColl (AEA), Deborah Murad (Dramatist Guild), Lawrence Paone (IATSE), Paige Price (Member, AEA/SDC), Danielle Saks (Bespoke Theatricals), Mark Schweppe(Shubert), and Patricia White (TWU Local 764, IATSE).
Photo Credit: Walter McBride

Broadway Salutes 10 Years 2009 -2018 at Sardi's on November 13, 2018 in New York City.

Broadway Salutes 10 Years

Danny Burstein and Nicolette Robinson

Danny Burstein and Nicolette Robinson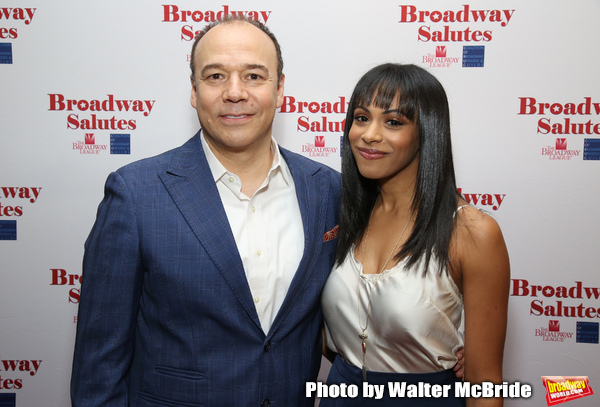 Danny Burstein and Nicolette Robinson

Connie Wilkin and Jennifer O'Connor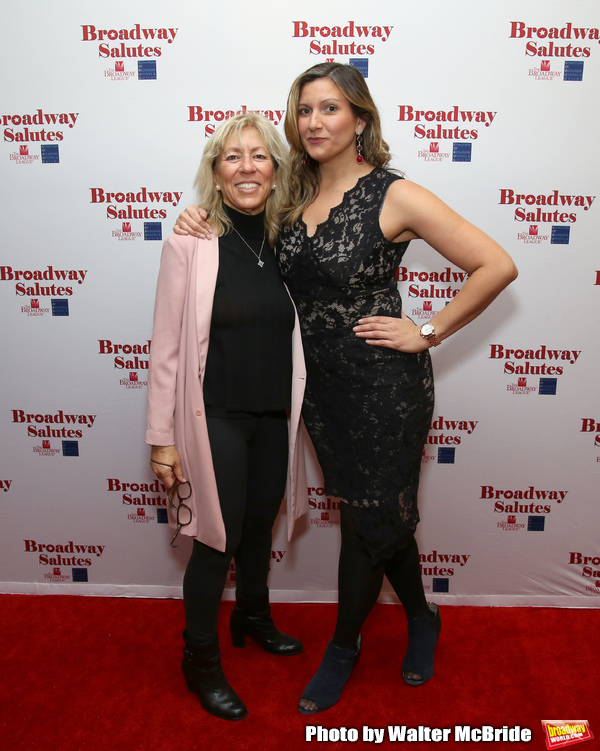 Connie Wilkin and Jennifer O'Connor

Connie Wilkin and Jennifer O'Connor

Nicolette Robinson and Rick Hepflores

Nicolette Robinson and Rick Hepflores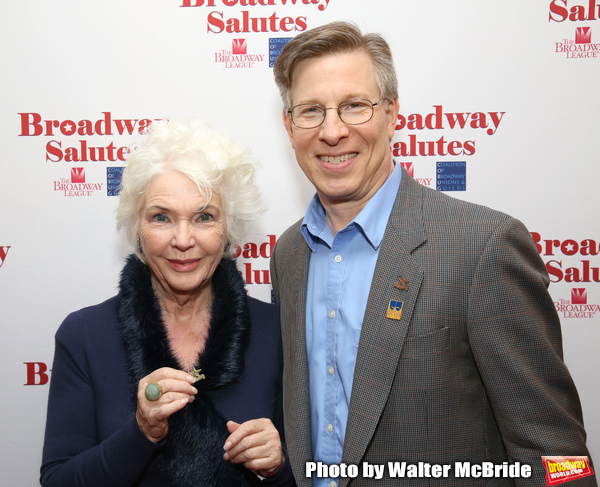 Fionnula Flanagan and Ira Mont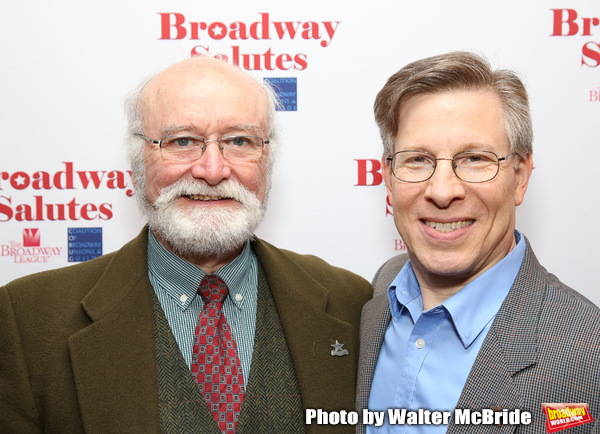 Edward Hyland and Ira Mont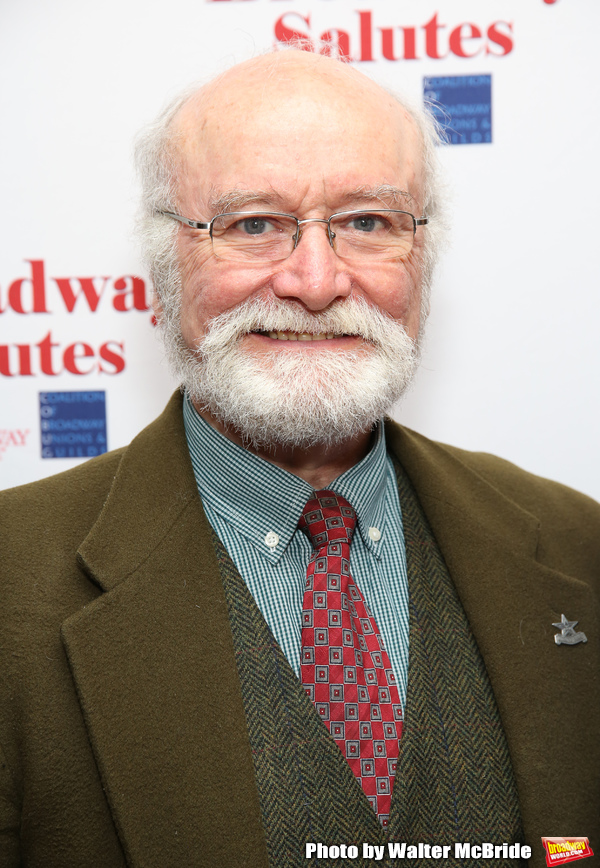 Edward Hyland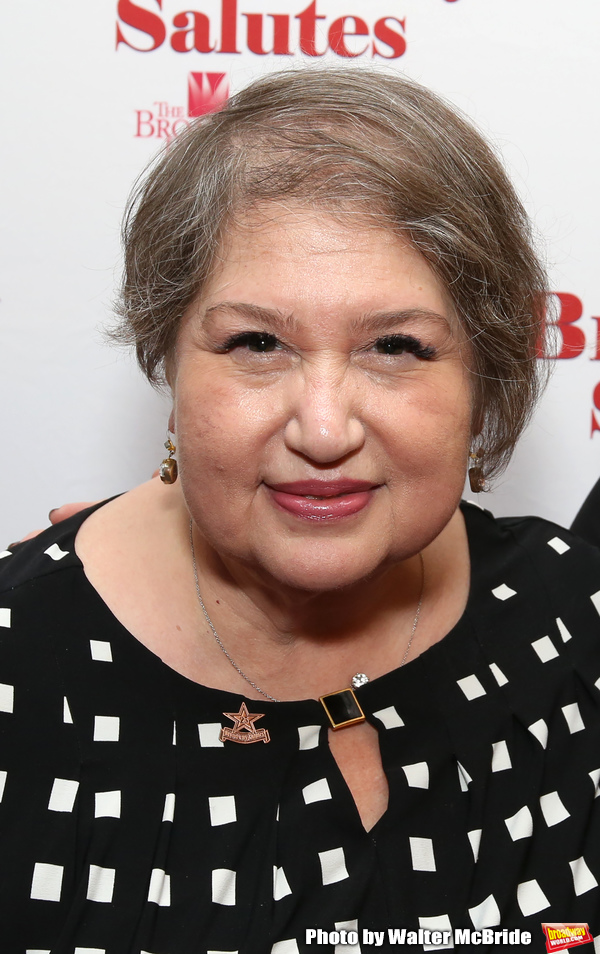 Suzanne Tobak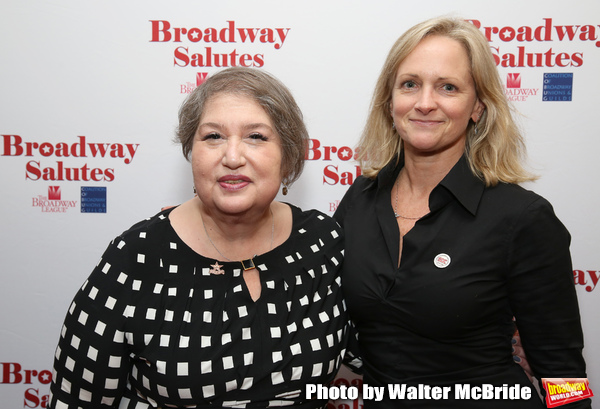 Suzanne Tobak and Paige Price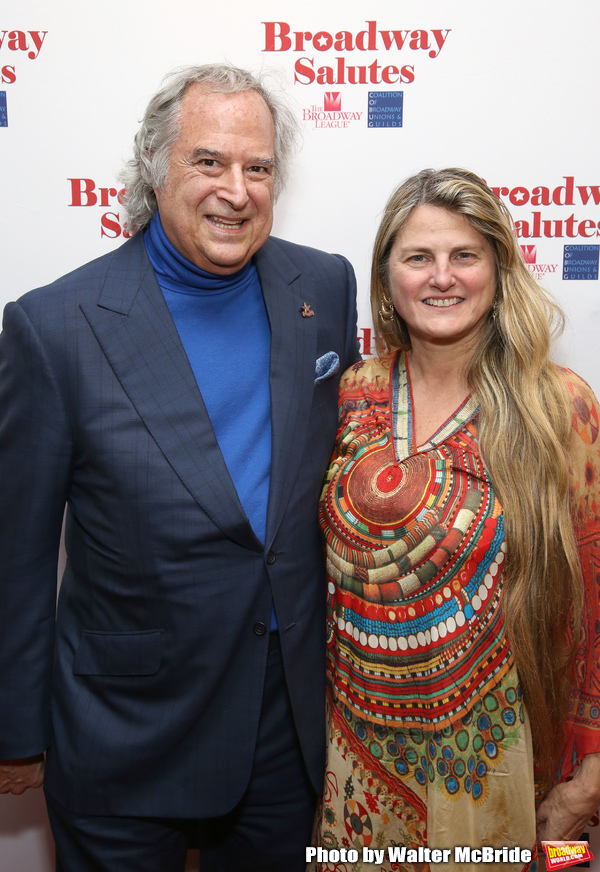 Stewart F. Lane and Bonnie Comley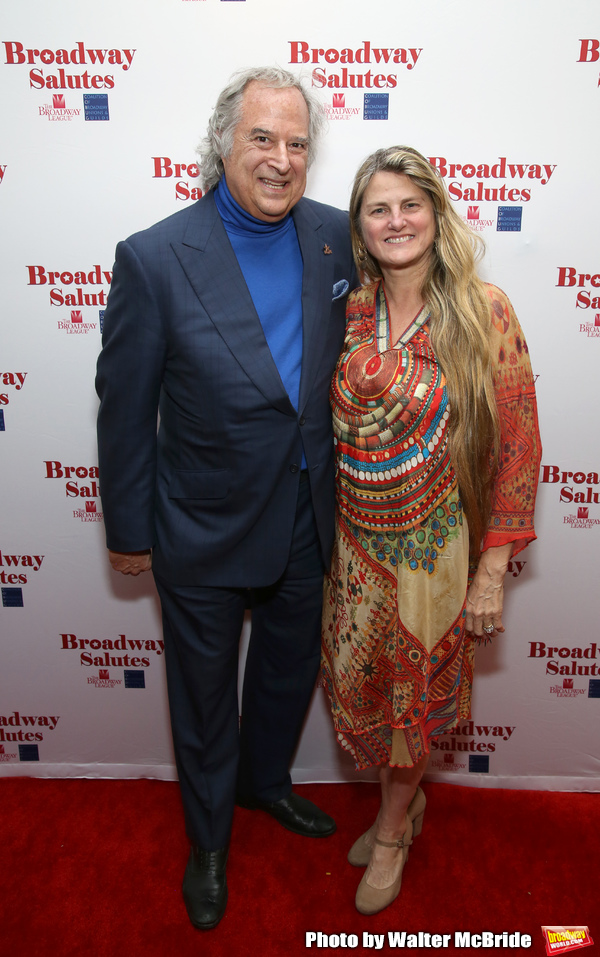 Stewart F. Lane and Bonnie Comley

Laura Penn and Robert Schenkkan

Ian Knauer and Ira Mont

Laura Penn and Janet Allon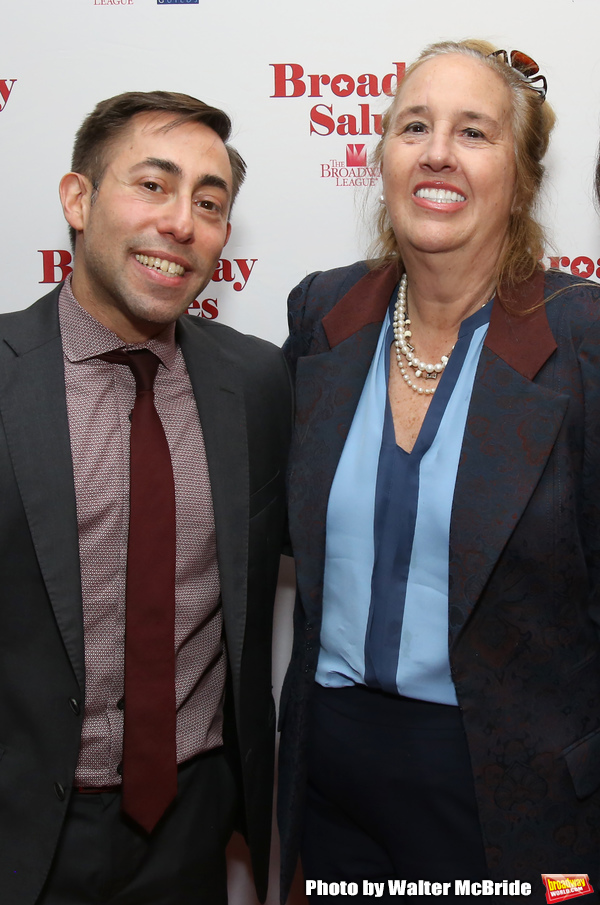 HAl Goldberg and Gale Brewer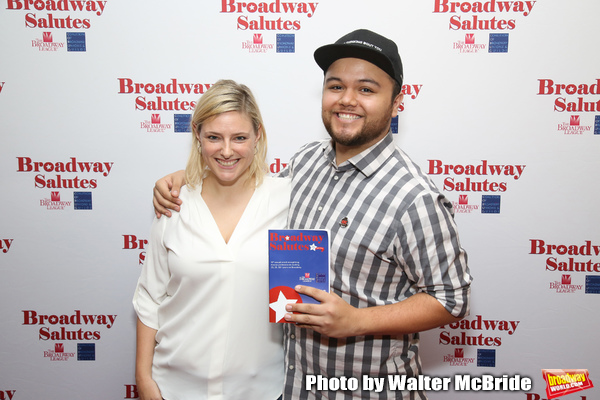 Laura Heywood and Dominic Grijalva

Janet Allon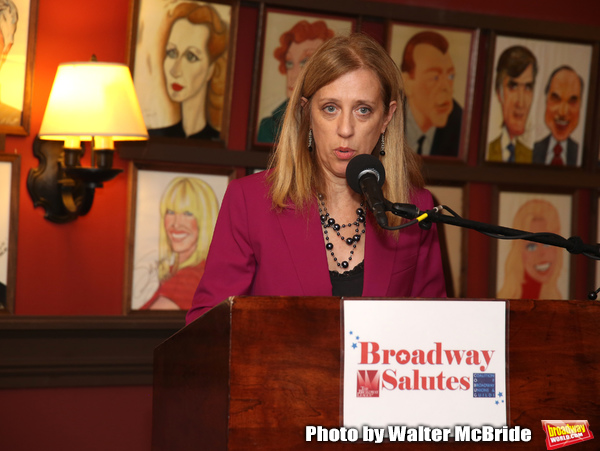 Janet Allon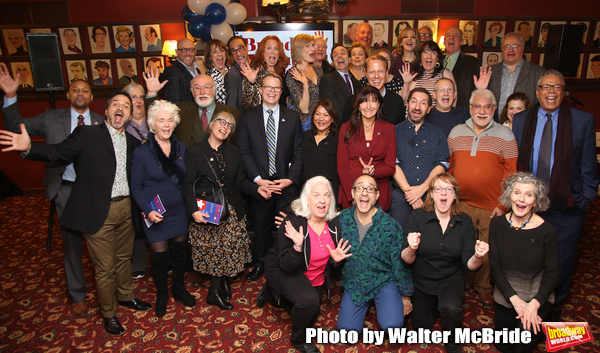 Broadway Salutes 10 Years 2009-2018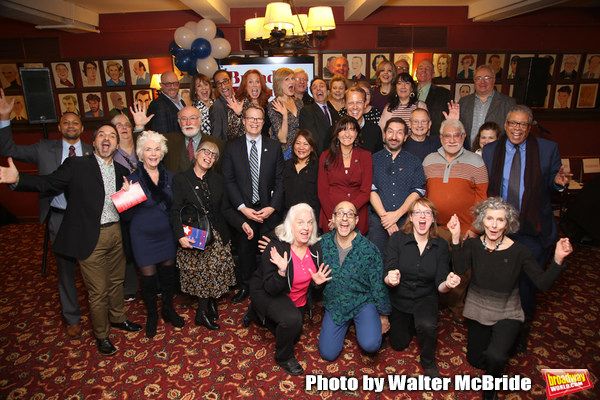 Broadway Salutes 10 Years 2009-2018