Photo Coverage: Getting To Know The Cast of THE KING AND I National Tour!
The national tour of Rodgers & Hammerstein's The King and I, based on the 2015 Tony Award-winning Lincoln Center Theater production, welcomes new cast members! Angela Baumgardner will play Anna Leonowens and Pedro Ka'awaloa will play the King of Siam, with Deanna Choi as Lady Thiang, Bern Tan as Kralahome, Paulina Yeung as Tuptim, Dongwoo Kang as Lun Tha, Timothy Matthew Flores as Prince Chulalongkorn, Hayden Bercy as Louis Leonowens and Stanton Morales as Captain Orton/Sir Edward Ramsey.

The ensemble includes Catrina Teruel Clark, Raymond Dimaano, Atsushi Eda, CJ Fernando, Jenna Ho, Masumi Iwai, Anjali Kanter, Akina Kitazawa, Keiji Kubo, Kylie Kuioka, Catherine Landeta, Jee Heng Liao, Linder Sutton, Tsubasa Ogawa, Soraya Patoonsittichai, Trevor Roderick, Richel Mari Ruiz, Pepita Salim, Annie Sherman, Kayla Rachel Teruel, Matheus Ting, Hiroko Uchino, Dax Valdes and Eliot Waldvogel.
One of Rodgers & Hammerstein's finest works, The King and I boasts a score that features such beloved classics as "Getting To Know You," "I Whistle a Happy Tune," "Hello Young Lovers," "Shall We Dance" and "Something Wonderful." Set in 1860's Bangkok, the musical tells the story of the unconventional and tempestuous relationship that develops between the King of Siam and Anna Leonowens, a British schoolteacher whom the modernist King, in an imperialistic world, brings to Siam to teach his many wives and children.
For more information, including the 2018-2019 touring schedule, please visit TheKingandITour.com
Photo Credit: Monroe G. Scott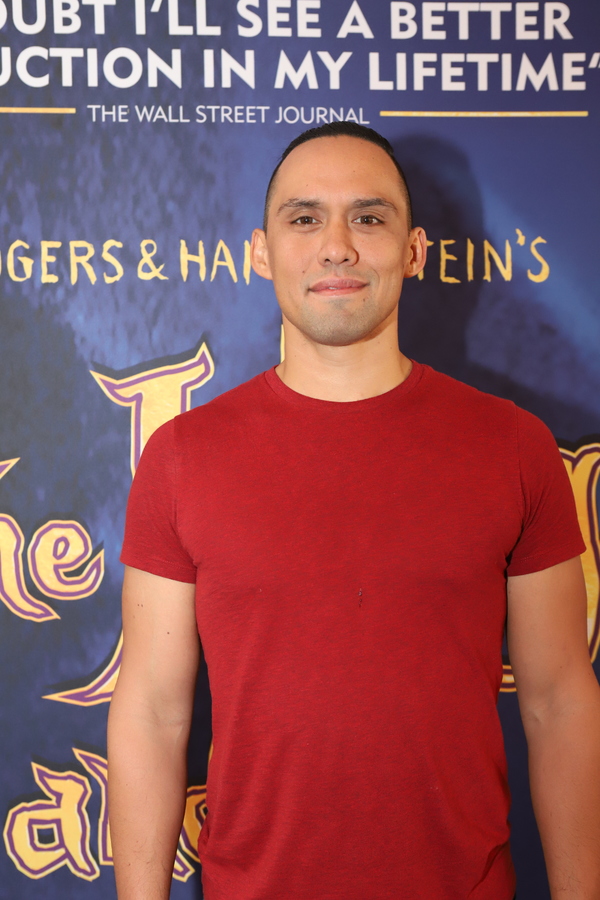 Pedro Ka'awaloa

Pedro Ka'awaloa and Angela Baumgardner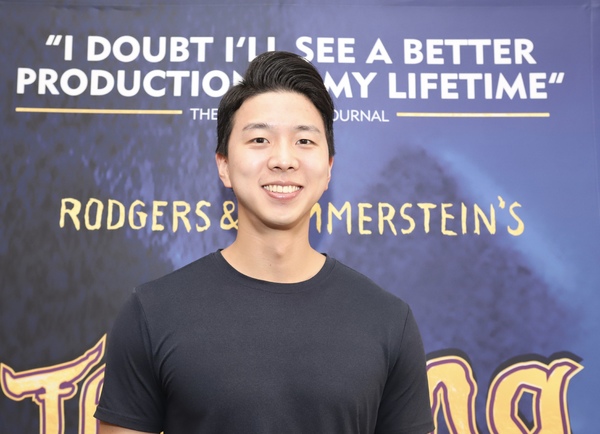 Dongwoo Kang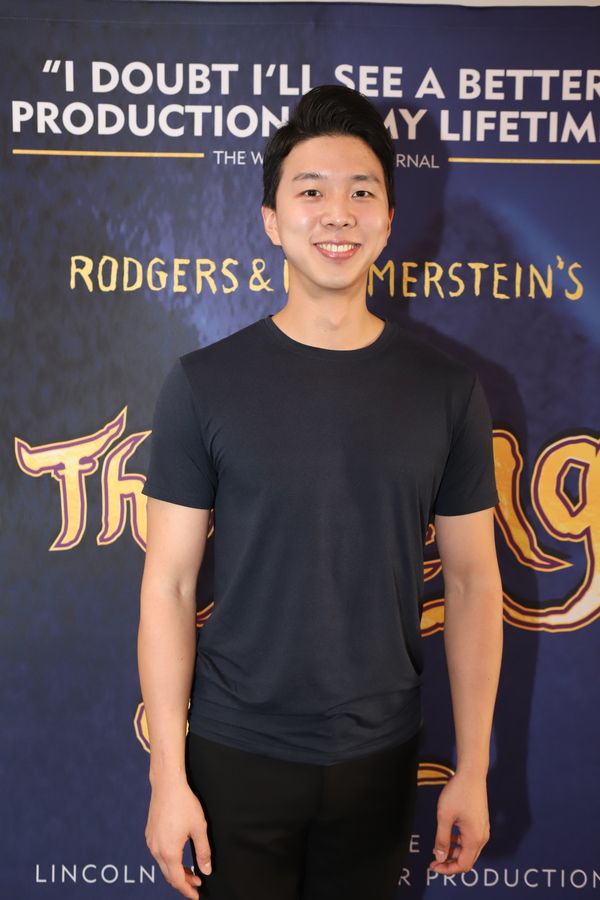 Dongwoo Kang

Dongwoo Kang and Paulina Yeung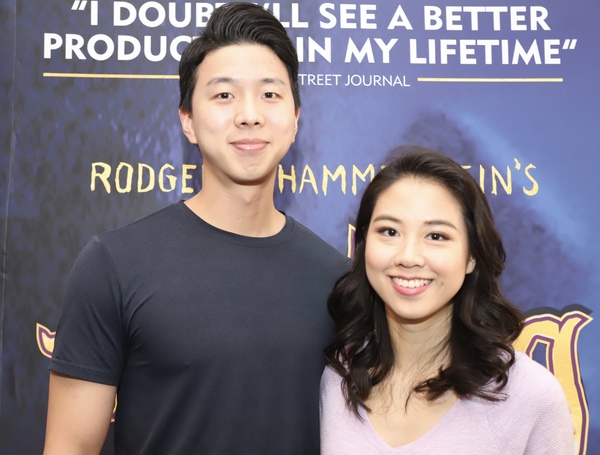 Dongwoo Kang and Paulina Yeung

Angela Baumgardner and Pedro Ka'awaloa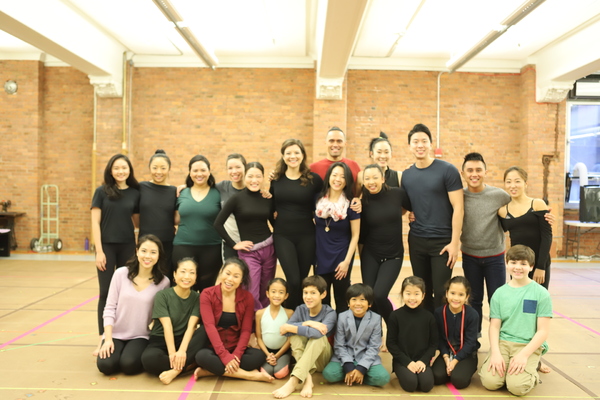 Cast Members of the King and I National Tour

Cast Members of the King and I National Tour

Angela Baumgardner and Young Ensemble Members

Angela Baumgardner and Young Ensemble Members

Angela Baumgardner and Young Ensemble Members

Angela Baumgardner and Young Ensemble Members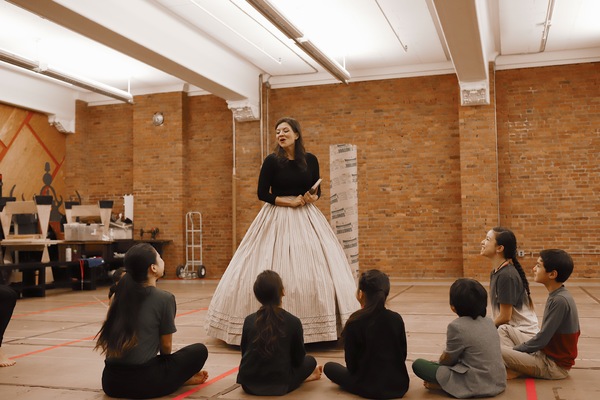 Angela Baumgardner and Young Ensemble Members

Ensemble

Angela Baumgardner and Hayden Bercy

Ensemble

Angela Baumgardner and Hayden Bercy

Angela Baumgardner and Young Ensemble Members

Angela Baumgardner and Ensemble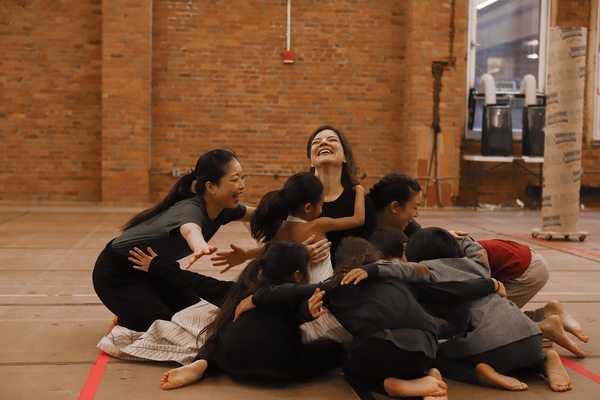 Angela Baumgardner and Young Ensemble Members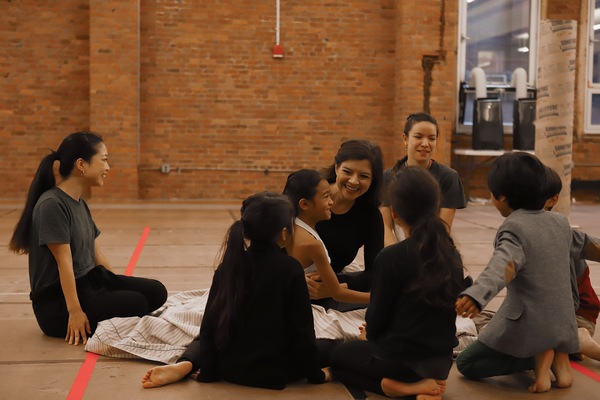 Angela Baumgardner and Young Ensemble Members

Angela Baumgardner and Young Ensemble Members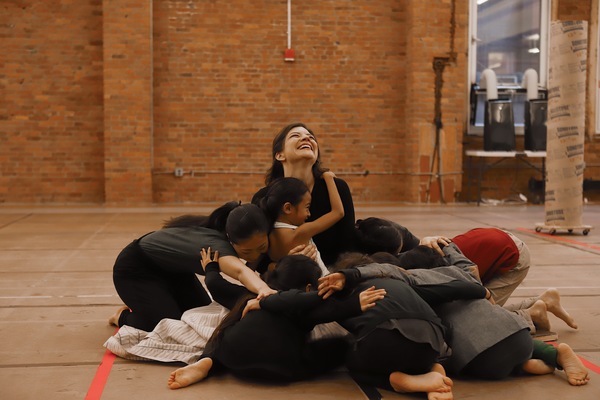 Angela Baumgardner and Young Ensemble Members

Angela Baumgardner and Young Ensemble Members

Angela Baumgardner and Young Ensemble Members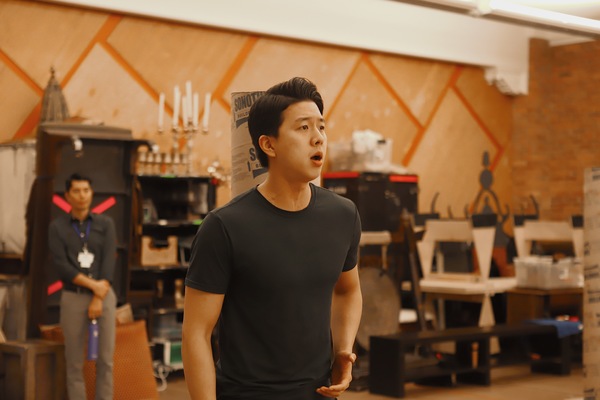 Dongwoo Kang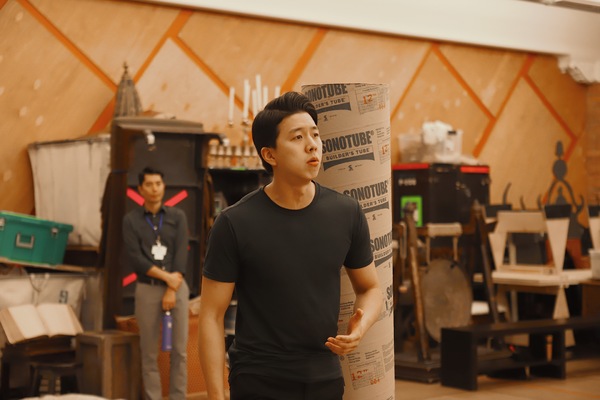 Dongwoo Kang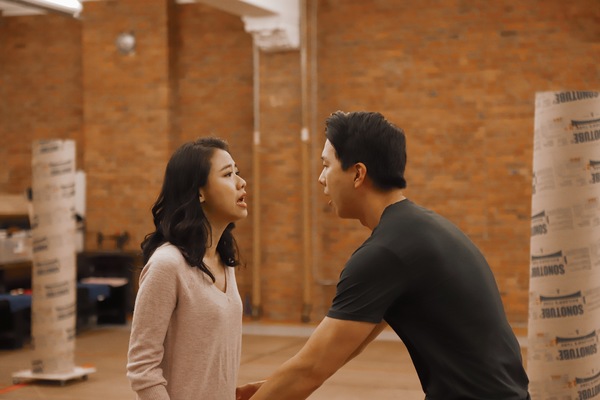 Paulina Yeung and Dongwoo Kang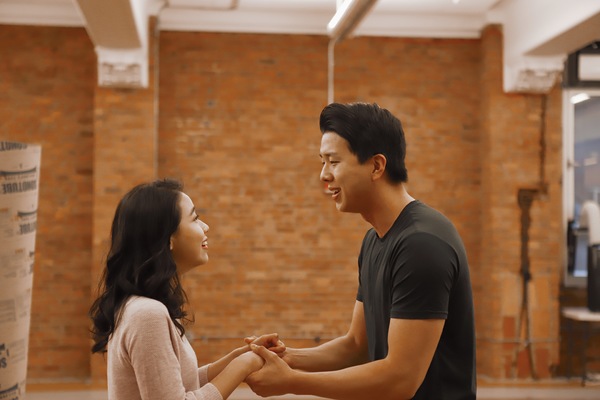 Paulina Yeung and Dongwoo Kang

Pedro Ka'awaloa and Angela Baumgardner
Related Articles