Photos: Ebony's Red & White Ball
Ebony's Red & White Ball, celebrating the Harlem Legends of Cinema, took place on August 5th.  In attendance were theatre veterans such as Debbie Allen, Phylicia Rashad, John Turturro and Michael Imperioli.
The Red & White Ball was presented as the culmination of the 3rd Annual Hollywood in Harlem celebration, which was held from August 3rd through August 5th and "celebrated Harlem Week and African-Americans' contributions to the world of cinema."
For more information, visit www.ebony.com.
Photos by Fernando Leon/Retna Ltd.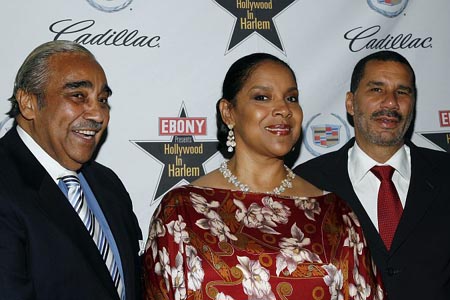 Congressman Charlie Reingold, Phylicia Rashad and state senator David Paterson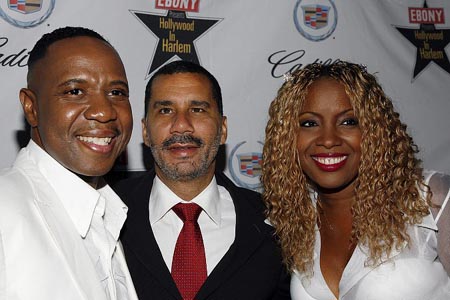 Freddy Jackson, David Paterson and Melissa Morgan

Melissa Morgan, Freddy Jackson and Debbie Allen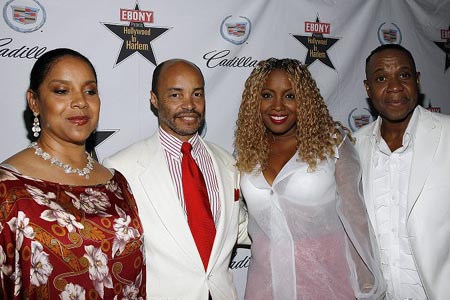 Phylicia Rashad, Ebony publisher Jeff Burns, Melissa Morgan and Freddy Jackson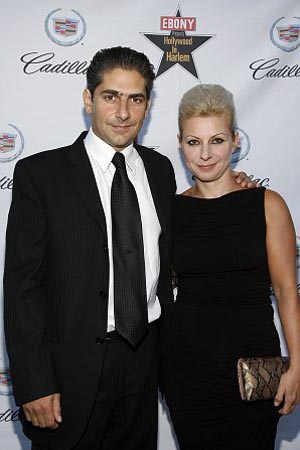 Michael Imperioli and Victoria Imperioli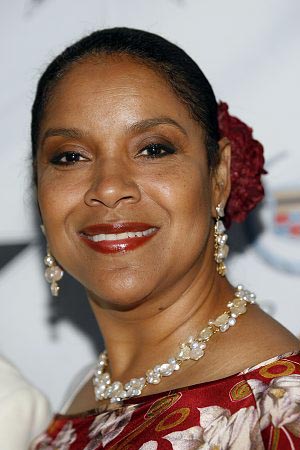 Phylicia Rashad

Sisters Debbie Allen and Phylicia Rashad

Loretta Devine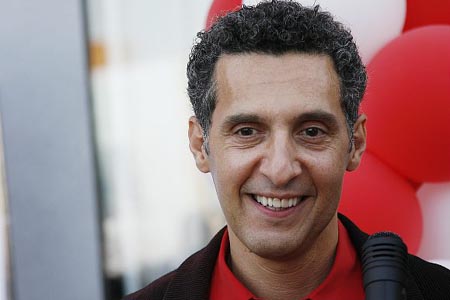 John Turturro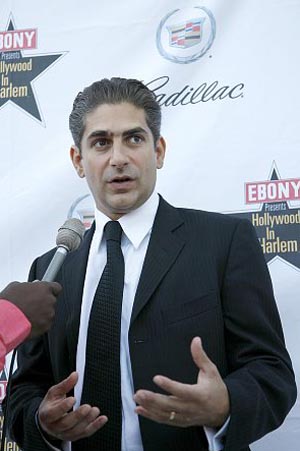 Michael Imperioli