Photo Coverage: Bruce Willis & Mary-Louise Parker Announce 2015 Tony Nominations!
Bruce Willis and Mary-Louise Parker just announced the 2015 Tony Award Nominations LIVE from the Paramount Hotel's Diamond Horseshoe in New York City - also revealing that Kristin Chenoweth (currently starring On the Twentieth Century) and Alan Cumming will officially host the June ceremony. BroadwayWorld was on hand for the big announcement - check out photo coverage below!
The 2015 Tony Awards will be broadcast live from Radio City Music Hall in New York City, on Sunday, June 7th, 2015 (8:00 - 11:00 p.m. ET/PT time delay) on the CBS Television Network, live from the Radio City Music Hall in New York City. The Tony Awards, which honors theater professionals for distinguished achievement on Broadway, has been broadcast on CBS since 1978. The Tony Awards are presented by The Broadway League and the American Theatre Wing.
Click Here for the Complete List of Nominees!
Photos by Walter McBride


Stage and atmosphere at the 2015 Tony Awards Nominations Announcement at the Diamond Horseshoe at the Paramount Hotel on April 28, 2015 in New York City.

Stage and atmosphere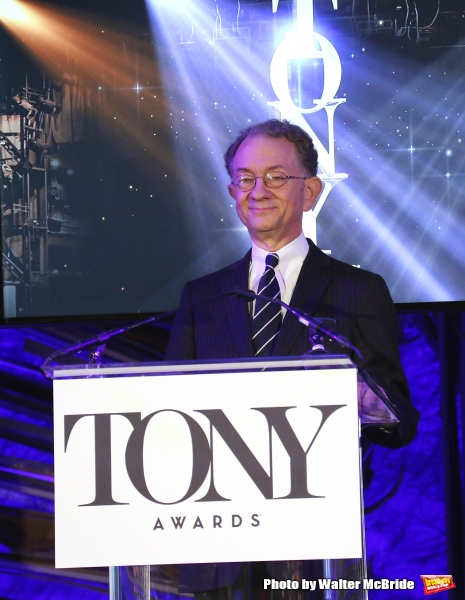 William Ivey Long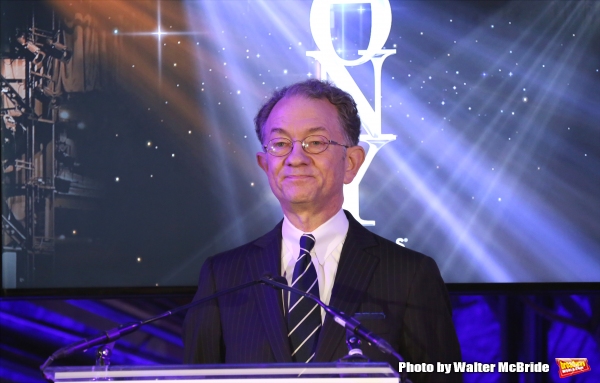 William Ivey Long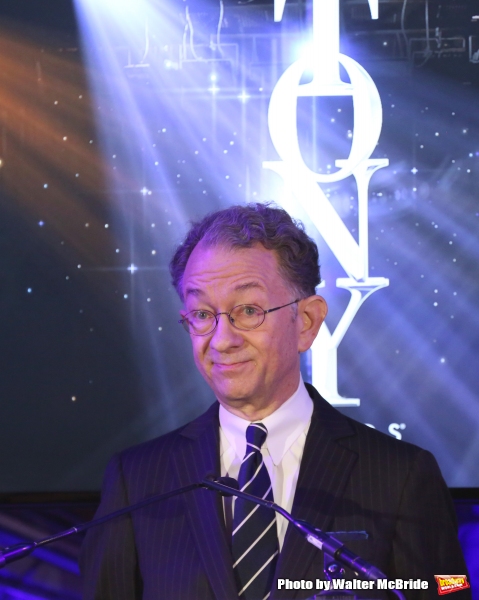 William Ivey Long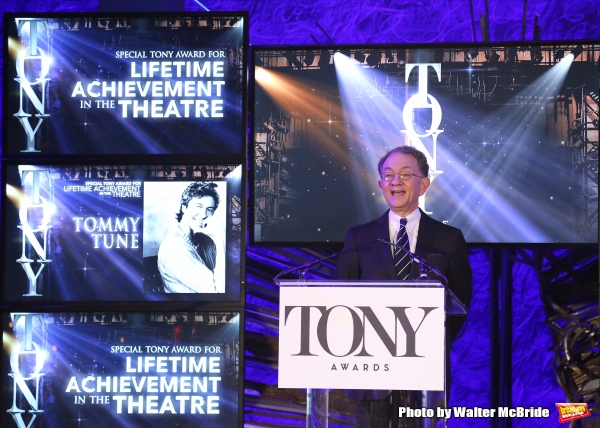 William Ivey Long

Special Tony Award for Lifetime Achievement in the Theatre: Tommy Tune

William Ivey Long

Heather Hitchens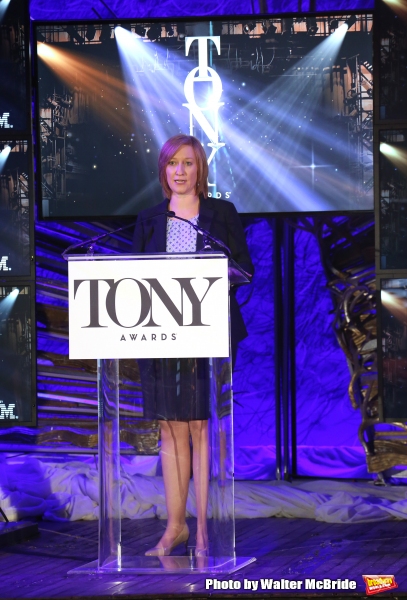 Heather Hitchens

Heather Hitchens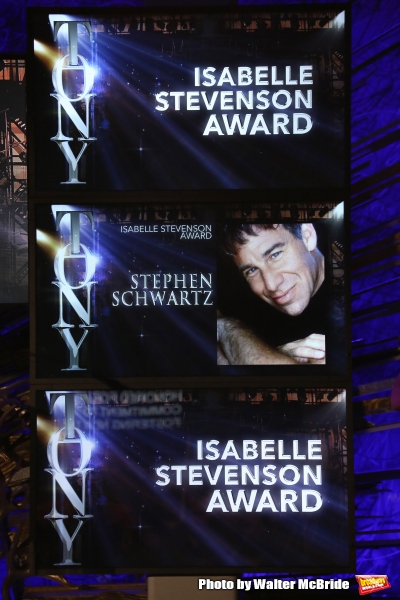 Isabelle Stevenson Award: Stephen Schwartz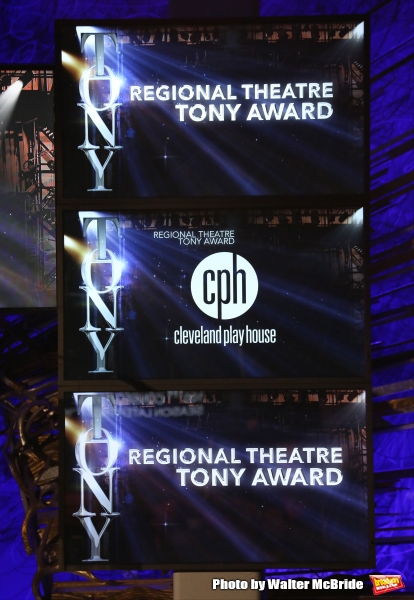 Regional Theatre Tony Award: Cleveland Playhouse

Special Tony Award: John Cameron Mitchell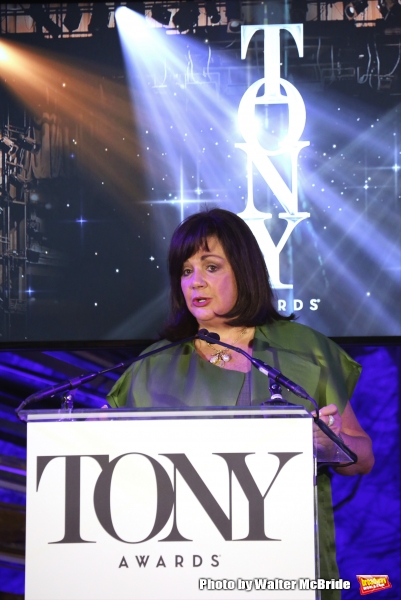 Charlotte St. Martin

Robert E. Wankel

Robert E. Wankel

Tony Honors for Excellence in the Theatre: Arnold Abramson

Tony Honors for Excellence in the Theatre: Adrian Bryan-Brown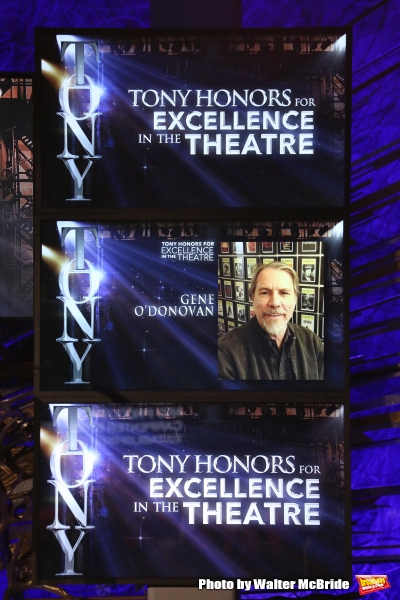 Tony Honors for Excellence in the Theatre: Gene O'Donovan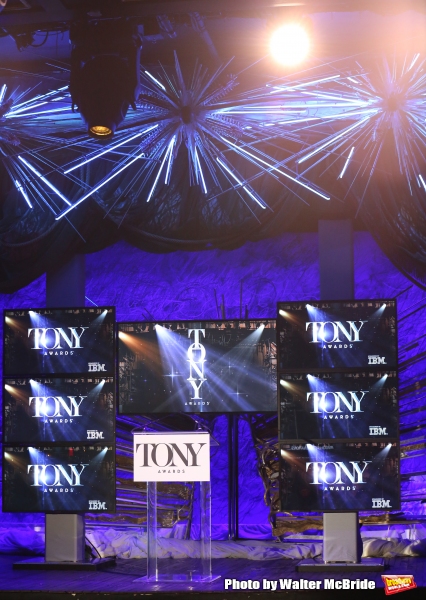 Stage and atmosphere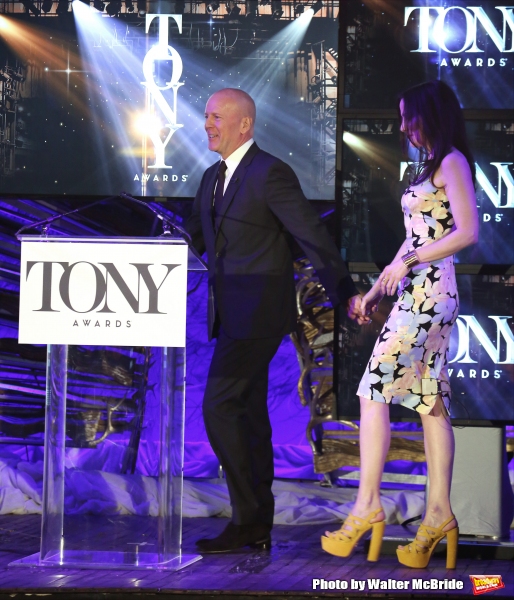 Bruce Willis and Mary-Louise Parker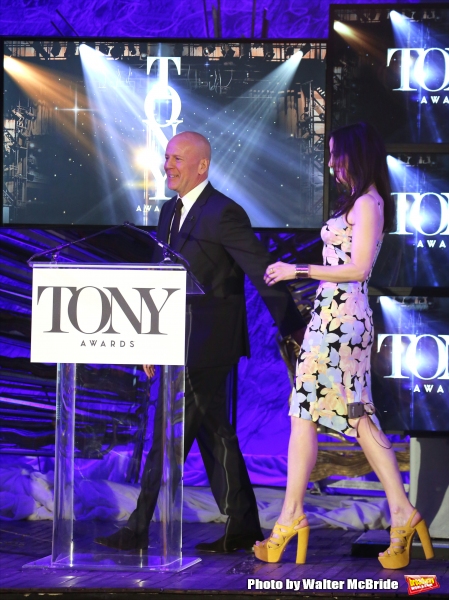 Bruce Willis and Mary-Louise Parker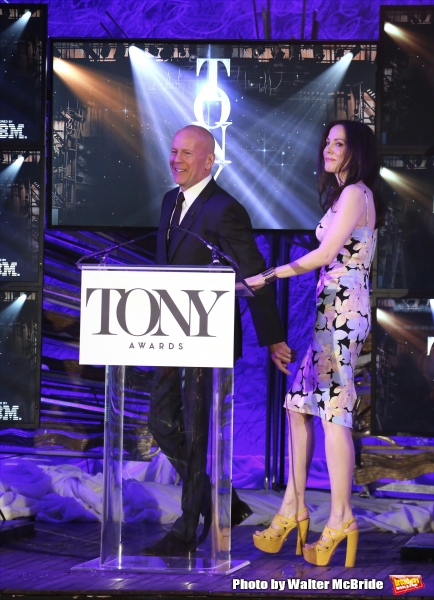 Bruce Willis and Mary-Louise Parker

Bruce Willis and Mary-Louise Parker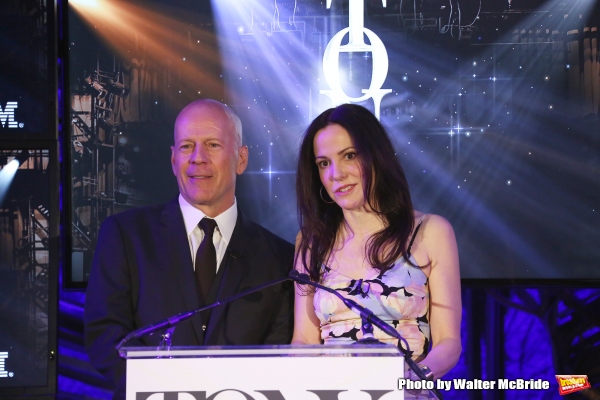 Bruce Willis and Mary-Louise Parker

Bruce Willis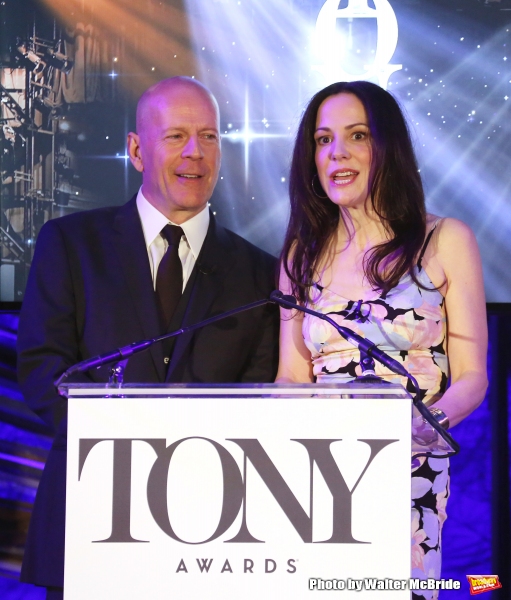 Bruce Willis and Mary-Louise Parker

Bruce Willis and Mary-Louise Parker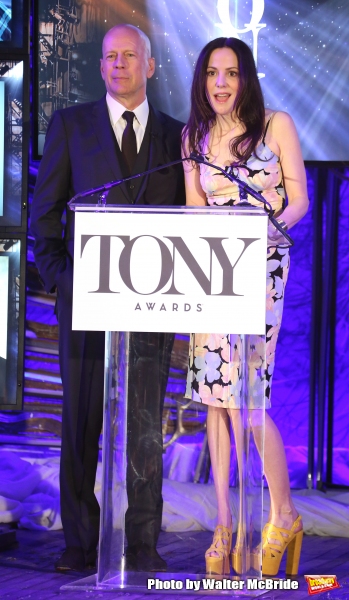 Bruce Willis and Mary-Louise Parker

Bruce Willis and Mary-Louise Parker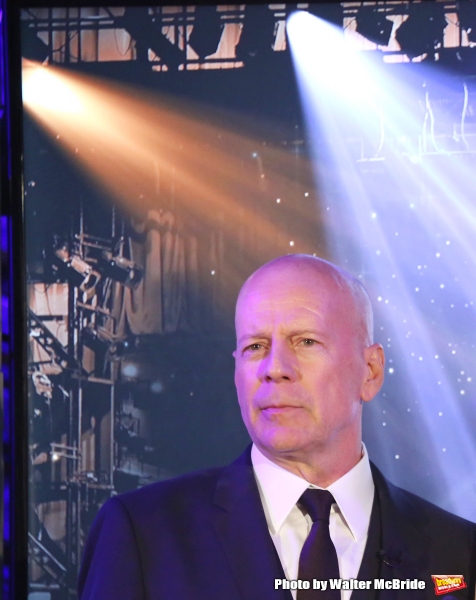 Bruce Willis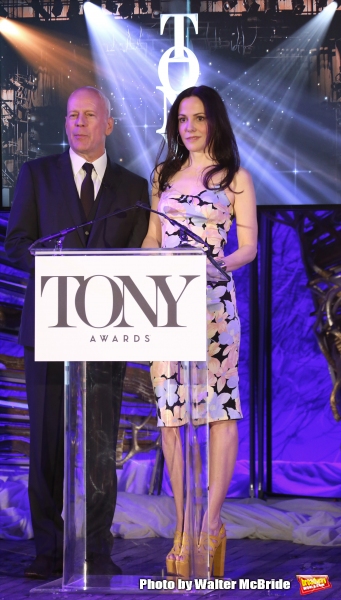 Bruce Willis and Mary-Louise Parker

Bruce Willis and Mary-Louise Parker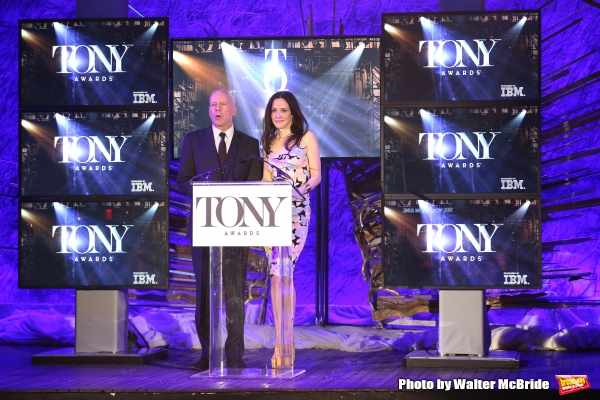 Bruce Willis and Mary-Louise Parker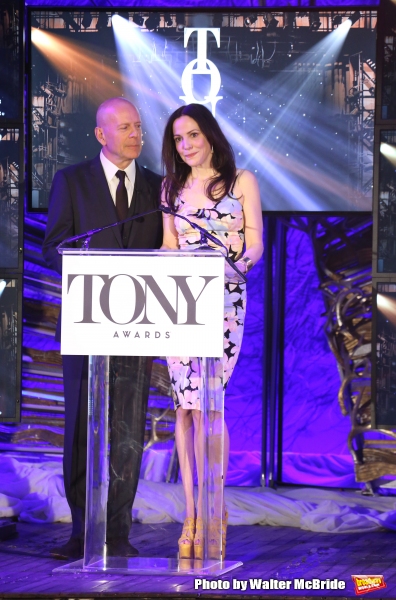 Bruce Willis and Mary-Louise Parker

Bruce Willis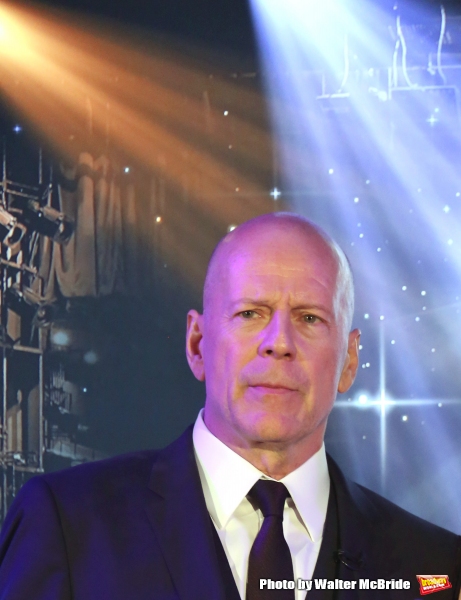 Bruce Willis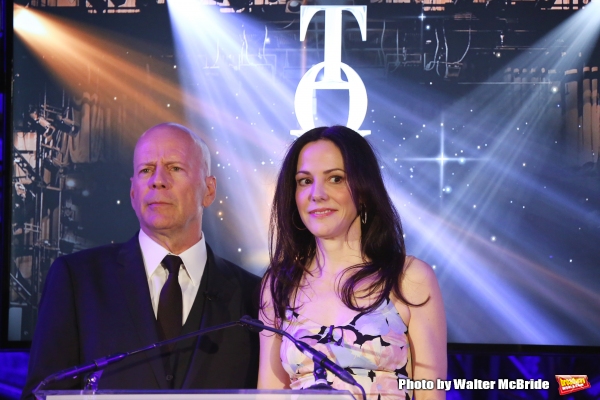 Bruce Willis and Mary-Louise Parker

Bruce Willis and Mary-Louise Parker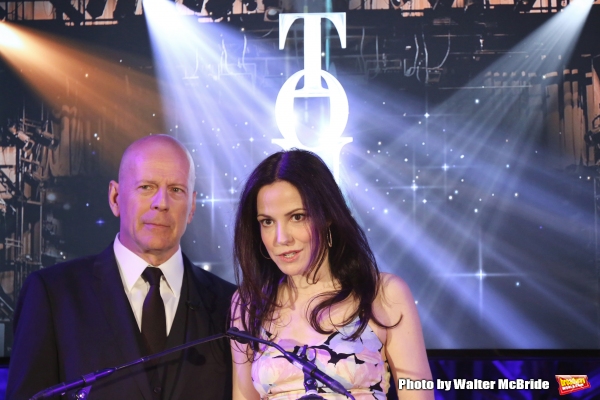 Bruce Willis and Mary-Louise Parker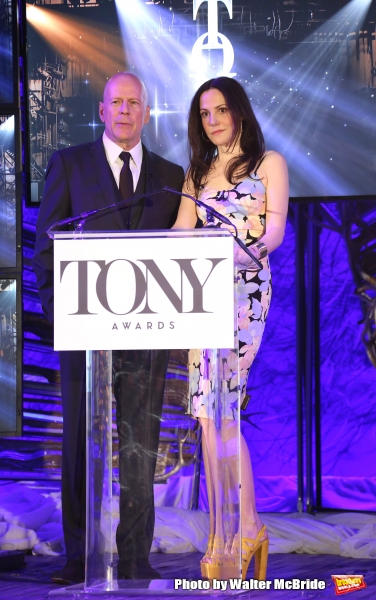 Bruce Willis and Mary-Louise Parker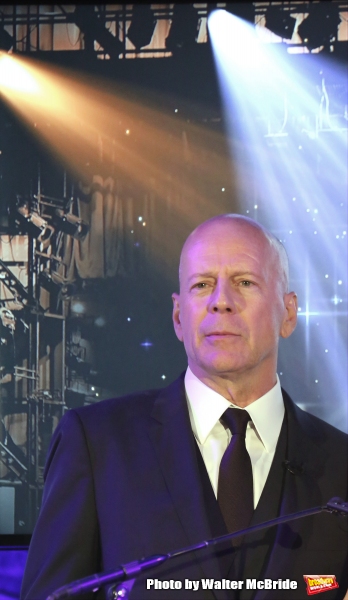 Bruce Willis

Bruce Willis and Mary-Louise Parker

Bruce Willis and Mary-Louise Parker

Bruce Willis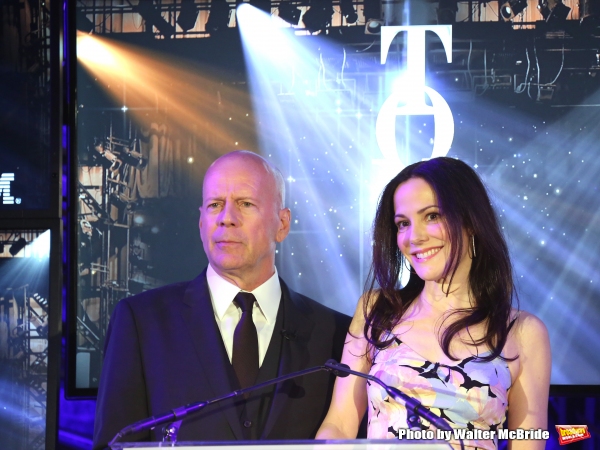 Bruce Willis and Mary-Louise Parker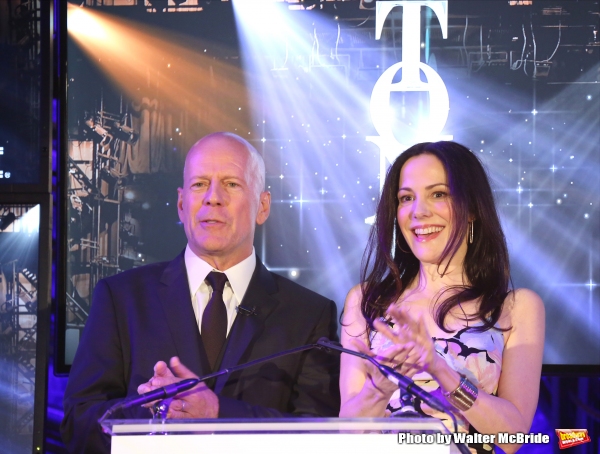 Bruce Willis and Mary-Louise Parker

Bruce Willis and Mary-Louise Parker

Bruce Willis and Mary-Louise Parker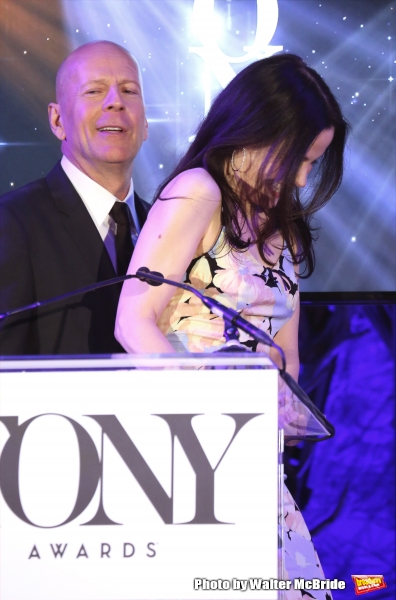 Bruce Willis and Mary-Louise Parker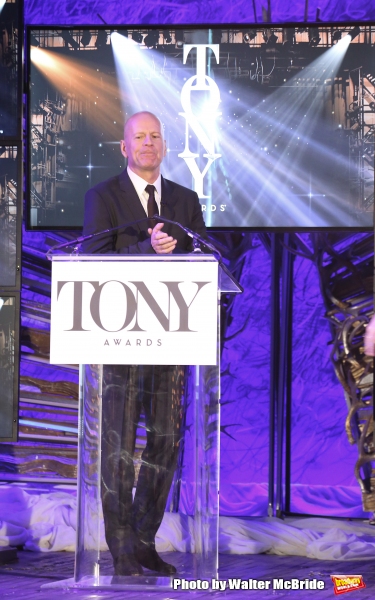 Bruce Willis

Bruce Willis

Bruce Willis

Bruce Willis
Related Articles