Photo Coverage: Audra McDonald, Idina Menzel, Chita Rivera & More Sing to Protect Families on the Border at Concert for America!
On Saturday night, Broadway united Great Hall at The Cooper Union for a new edition of CONCERT FOR AMERICA, starring Jorge Avila, Tina Fey, Mandy Gonzalez, Jeremy Jordan, Audra McDonald, Idina Menzel, Olga Merediz, Brian Stokes Mitchell, Andrew Rannells, Chita Rivera, Keala Settle, Shaina Taub and Patrick Wilson. Check out photos from inside the big night below!
A concert of songs, comedy, and commentary, CONCERT FOR AMERICA has been hailed by the New York Times as "striking for its emphasis on the importance of faith in the United States and optimism about its future." Created and hosted by Sirius Xm's Seth Rudetsky and James Wesley, who also organized the Broadway For Orlando/What the World Needs Now is Love recording, CONCERT FOR AMERICA debuted on January 20th, 2017, and toured the country, benefitting 5 national organizations fighting for civil, human, and environmental rights.
Proceeds from CONCERT FOR AMERICA benefit four non-profit organizations working along our southern border to protect the civil and human rights of families: Al Otro Lado, Texas Civil Rights Project, ACLU Foundation of Texas, and Florence Project.
For more information, to purchase tickets, or to make a donation, visit: www.ConcertsforAmerica.com
Photo Credit: Jessica Fallon Gordon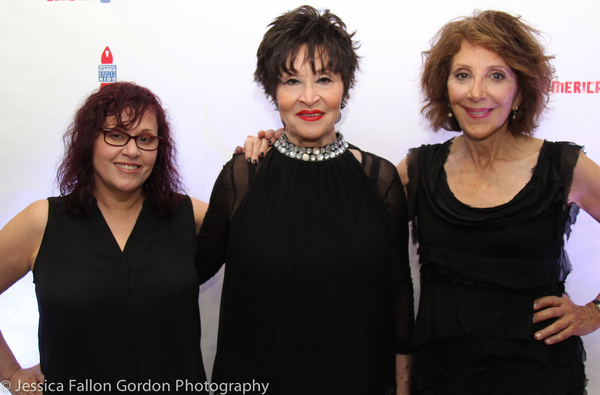 Lisa Mordente, Chita Rivera, and Andrea Martin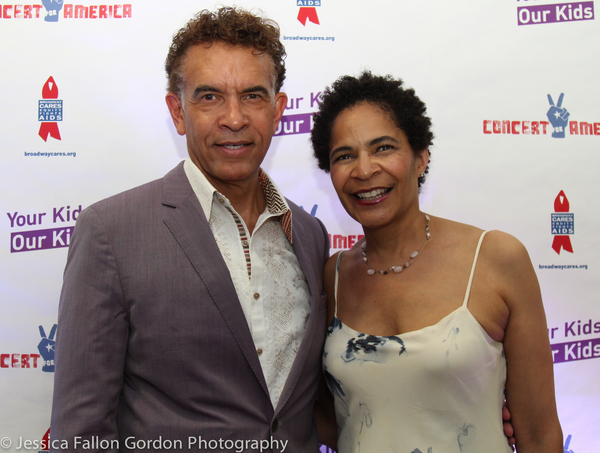 Brian Stokes Mitchell and Allyson Tucker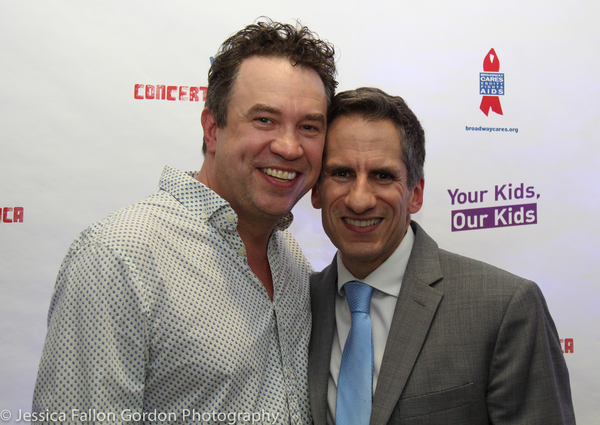 James Wesley and Seth Rudetsky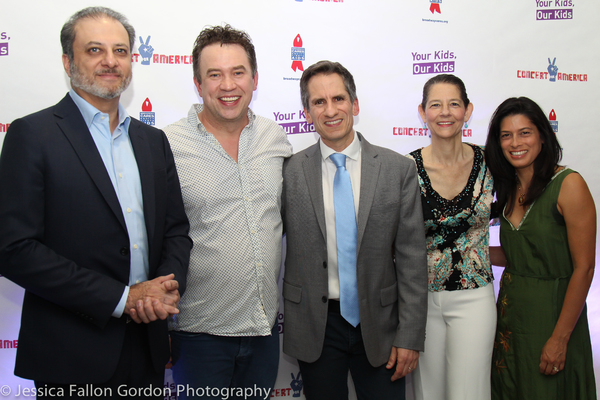 James Wesley, Seth Rudetsky, and The Cooper Union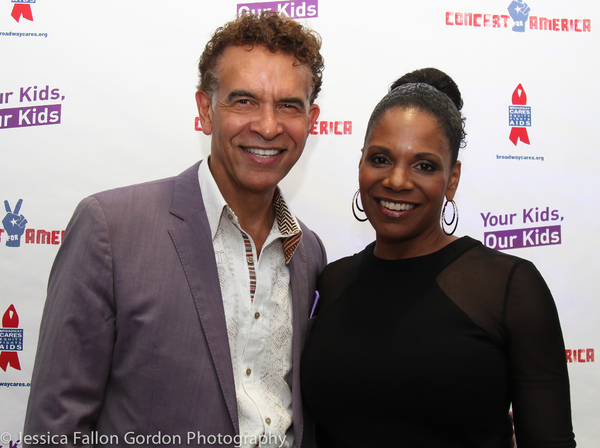 Brian Stokes Mitchell and Audra McDonald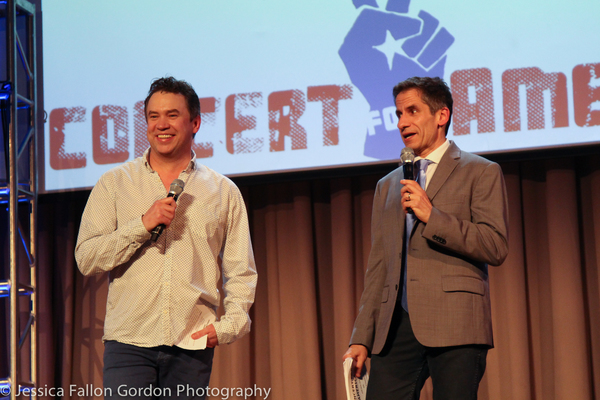 James Wesley and Seth Rudetsky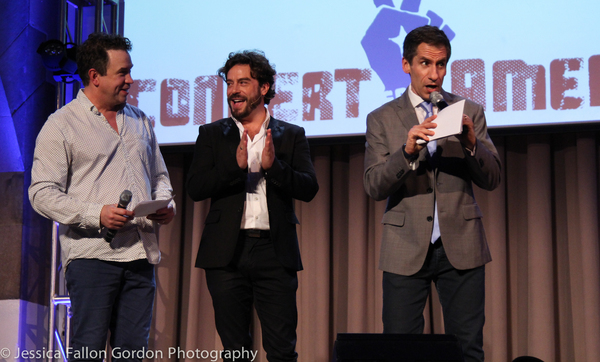 James Wesley and Seth Rudetsky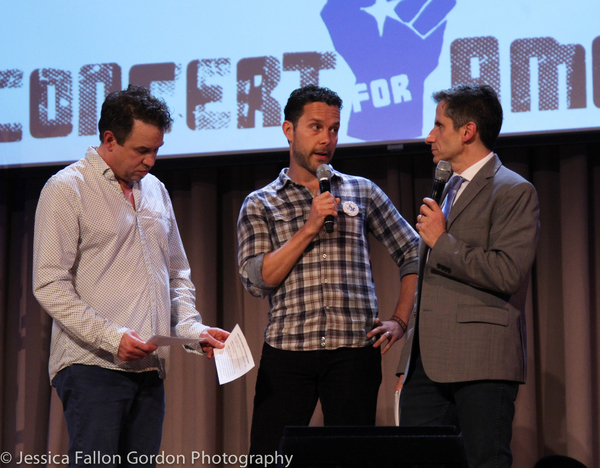 James Wesley and Seth Rudetsky with a representative from the Texas Civil Rights Project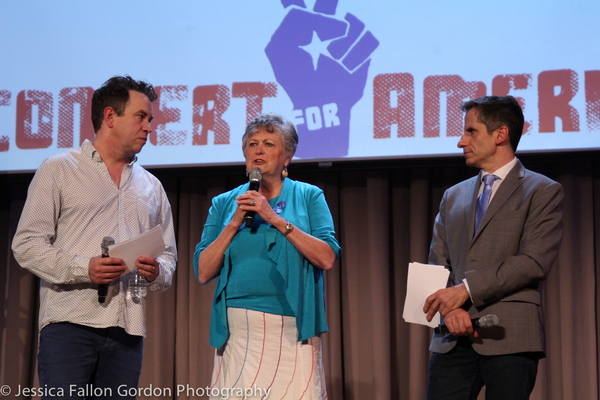 James Wesley and Seth Rudetsky with Terri Burke from TX ACLU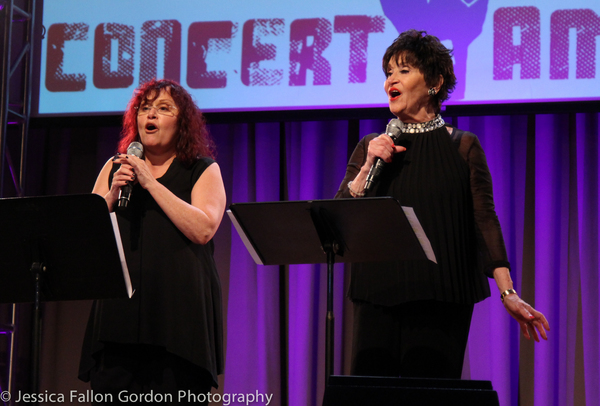 Lisa Mordente and Chita Rivera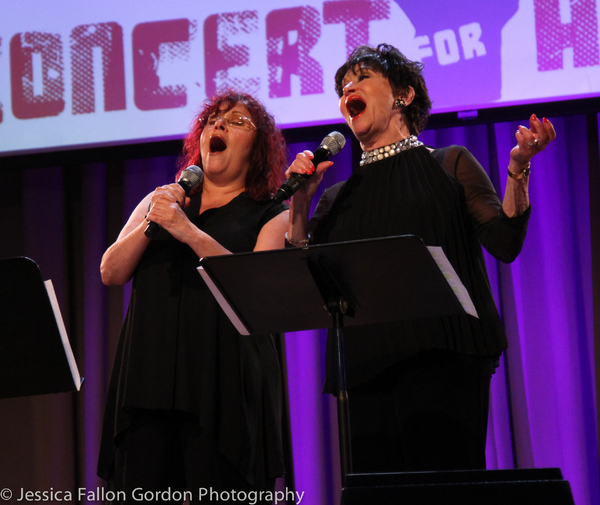 Lisa Mordente and Chita Rivera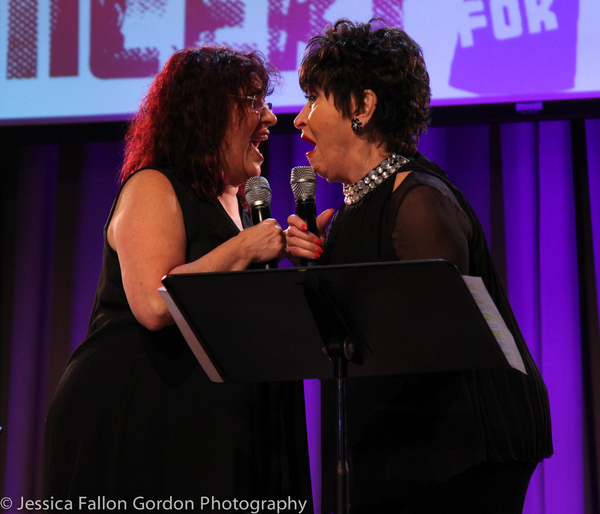 Lisa Mordente and Chita Rivera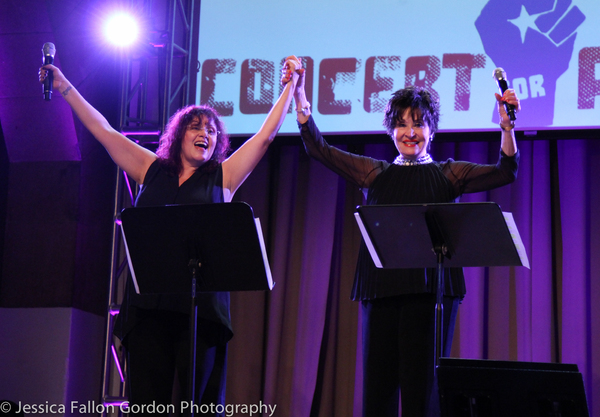 Lisa Mordente and Chita Rivera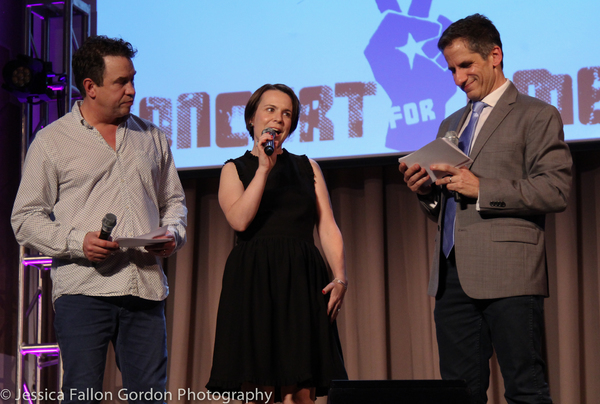 James Wesley and Seth Rudetsky with Michelle LaPointe from the Southern Poverty Law Center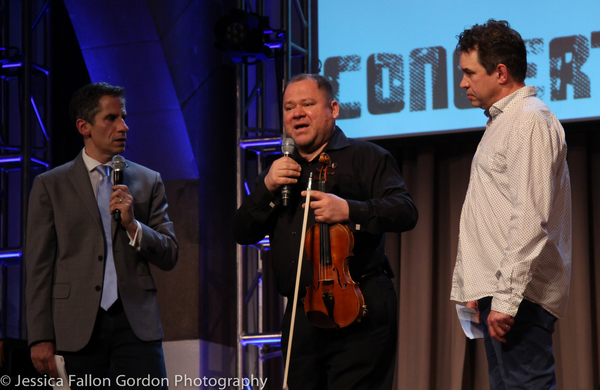 Seth Rudetsky, Jorge Avila, and James Wesley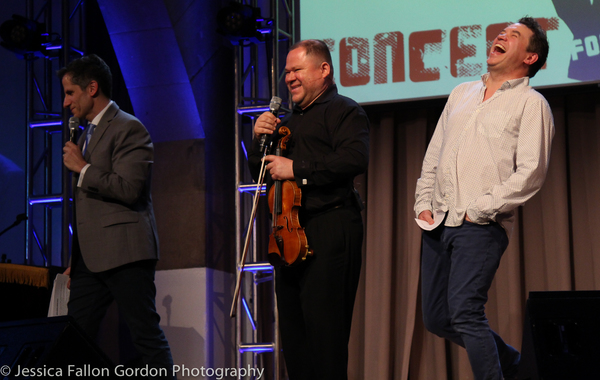 Seth Rudetsky, Jorge Avila, and James Wesley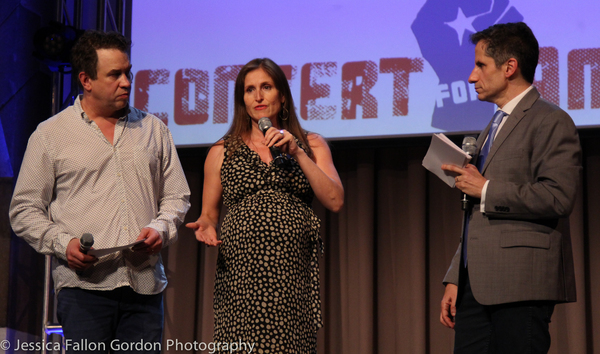 James Wesley and Seth Rudetsky with Adriana Pinon from Texas ACLU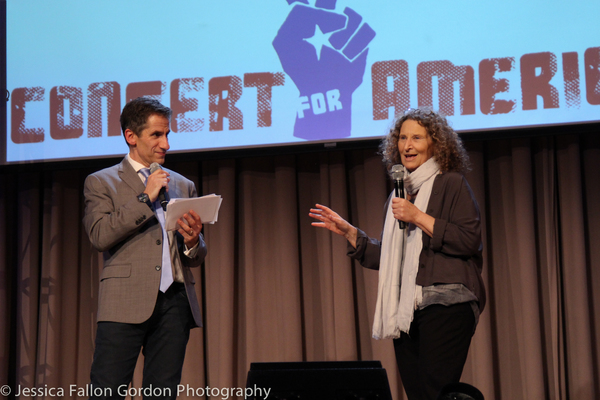 Seth Rudetsky and Donna Lieberman from Texas NYCLU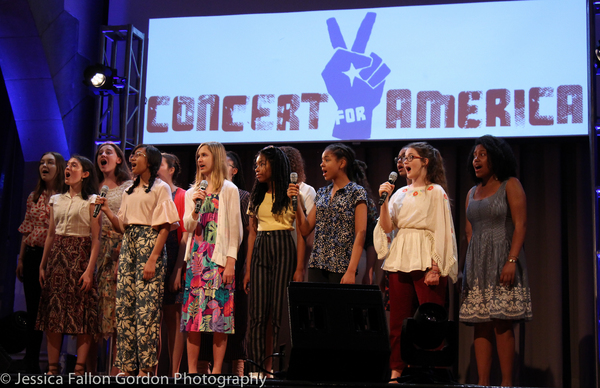 Brooklyn Youth Choir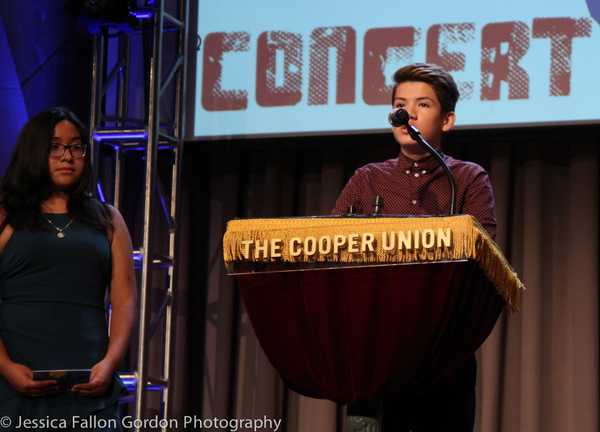 Student Poet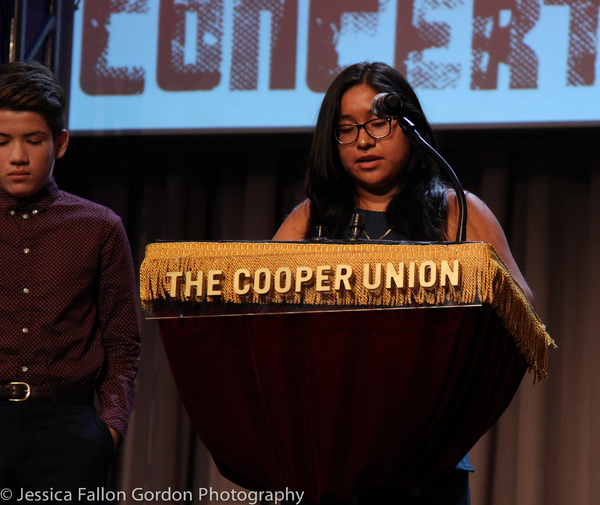 Student Poet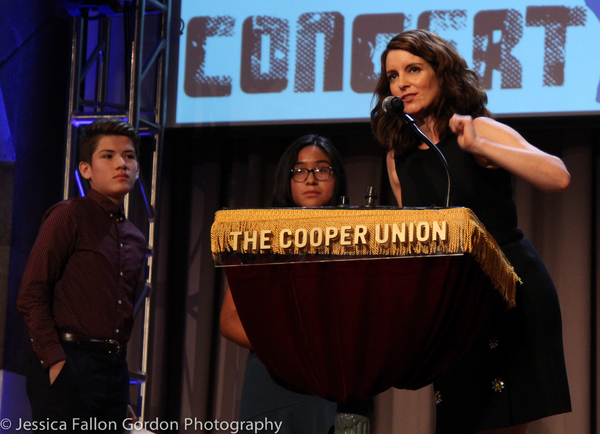 Student Poets and Tina Fey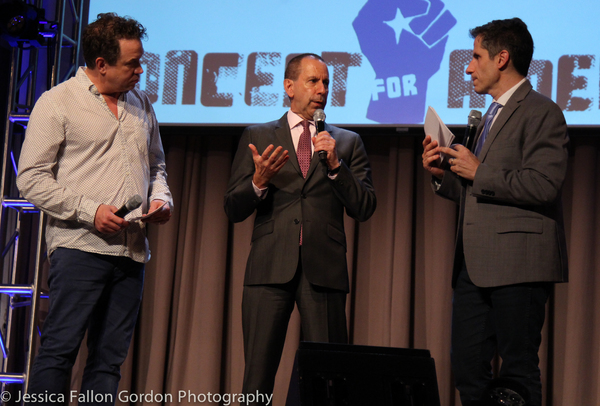 James Wesley and Seth Rudetsky with David Hansell, Commissioner of the NYC Administration for Children's Services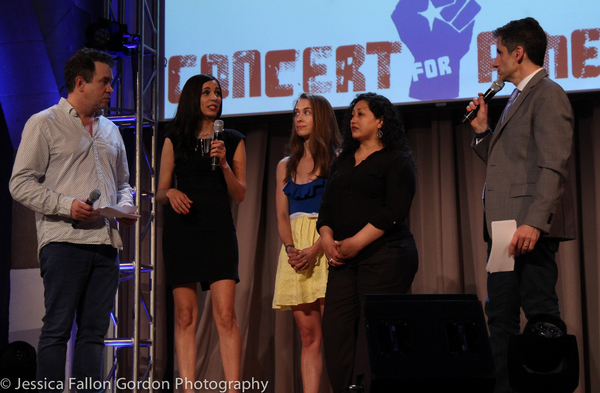 James Wesley and Seth Rudetsky with representatives from Al Otro Lado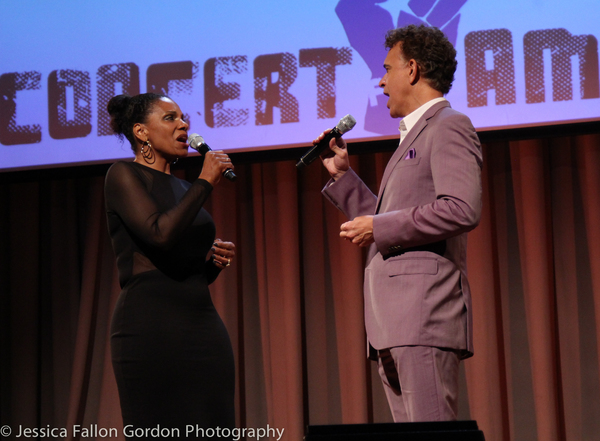 Audra McDonald and Brian Stokes Mitchell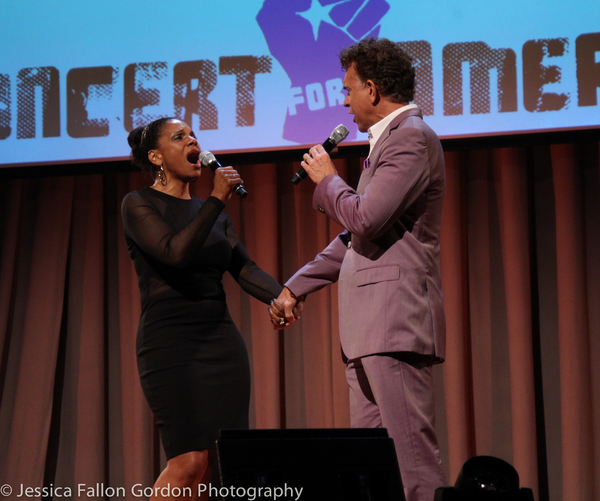 Audra McDonald and Brian Stokes Mitchell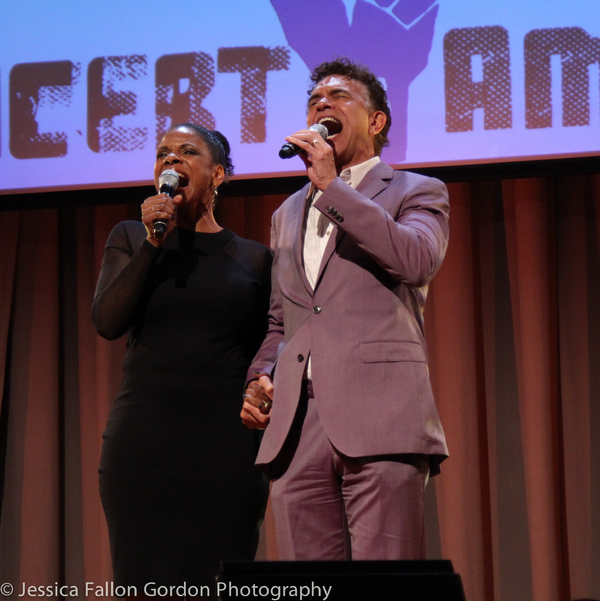 Audra McDonald and Brian Stokes Mitchell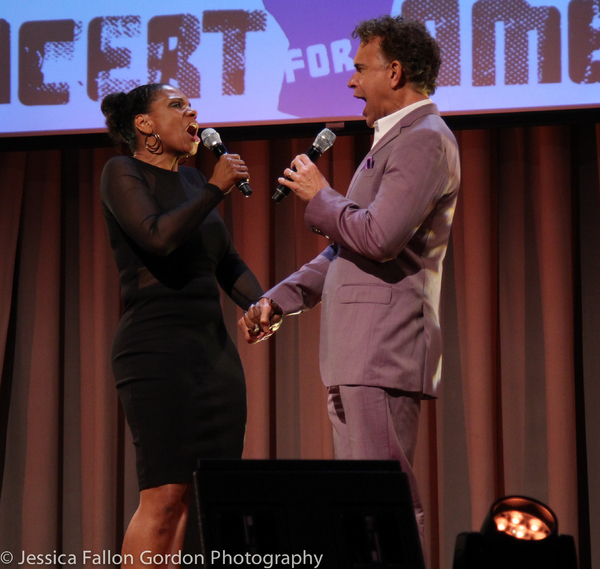 Audra McDonald and Brian Stokes Mitchell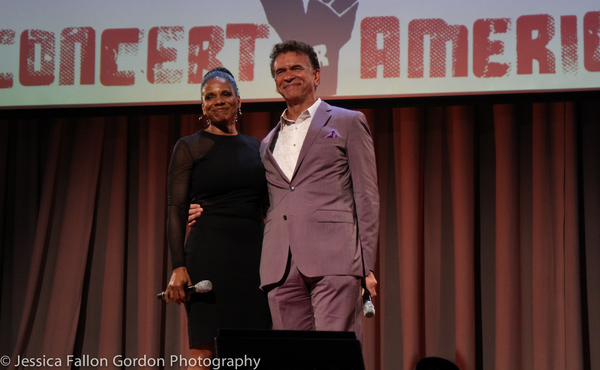 Audra McDonald and Brian Stokes Mitchell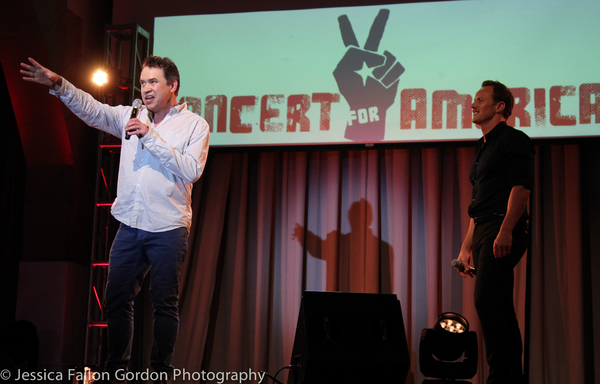 James Wesley and Patrick Wilson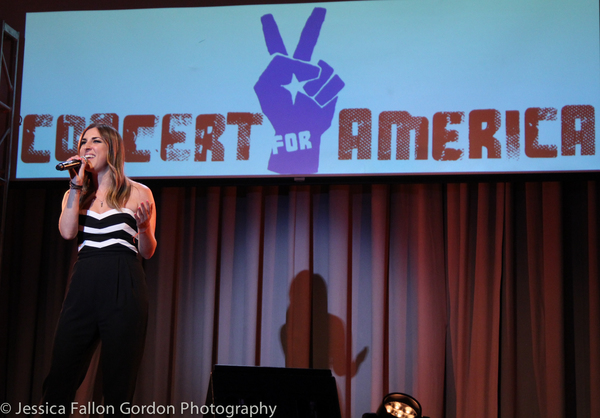 Concert for America Singer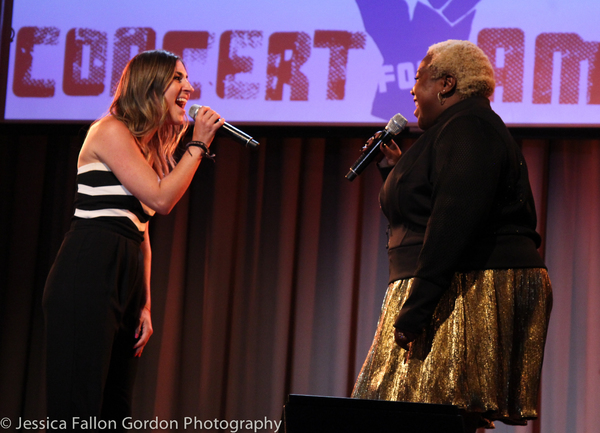 Concert for America Singers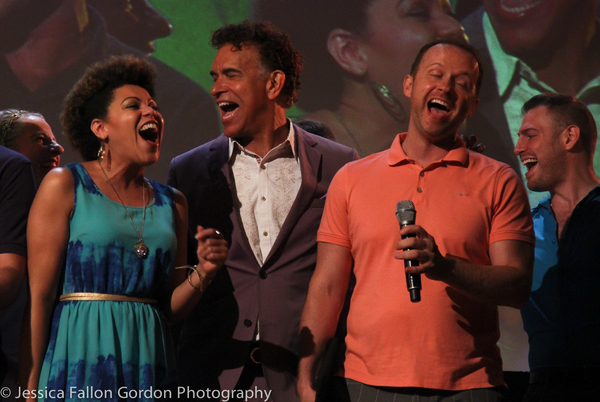 Brian Stokes Mitchell and the Concert for America Singers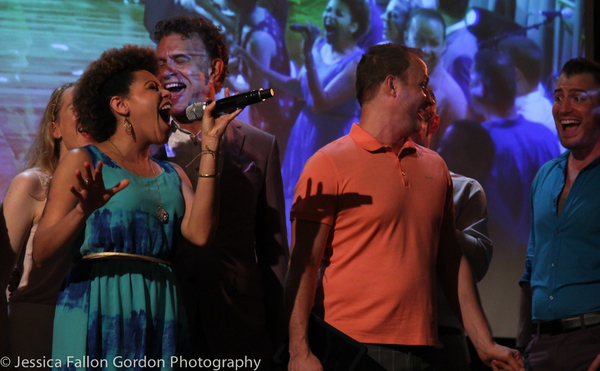 Concert for America Singers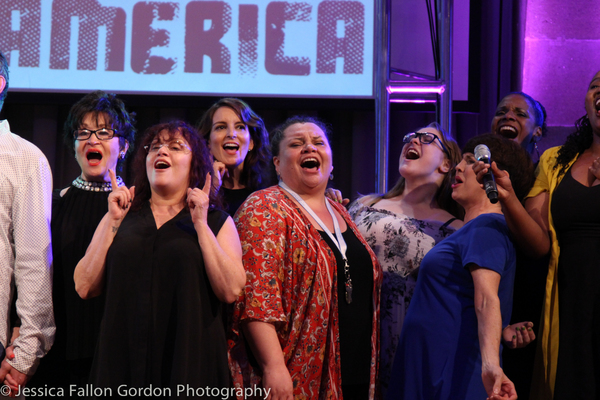 Chita Rivera, Lisa Mordente, Tina Fey, Keala Settle, Audra McDonald, and the Concert for America Singers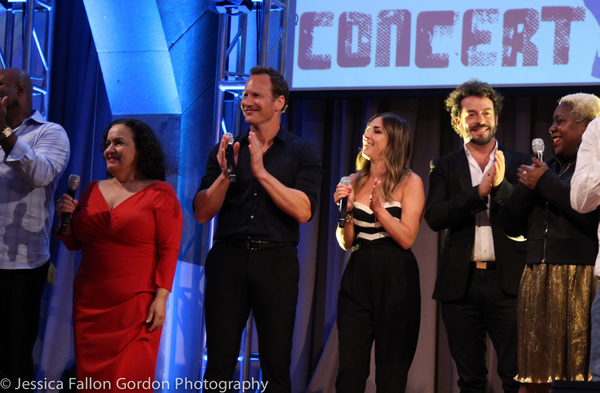 Olga Merediz, Patrick Wilson and the Concert for America Singers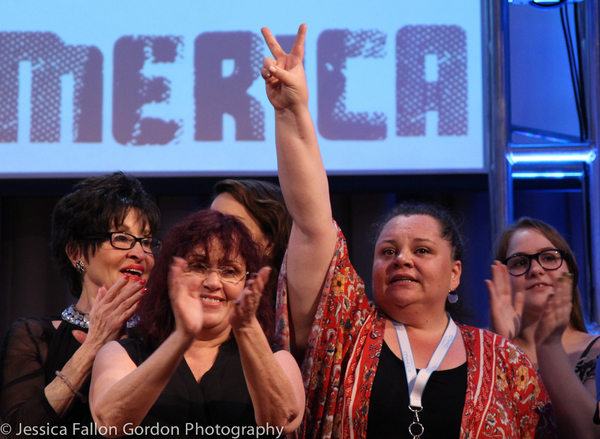 Chita Rivera, Lisa Mordente, and Keala Settle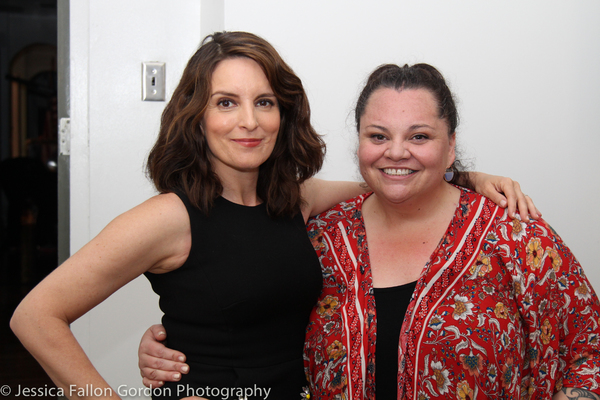 Tina Fey and Keala Settle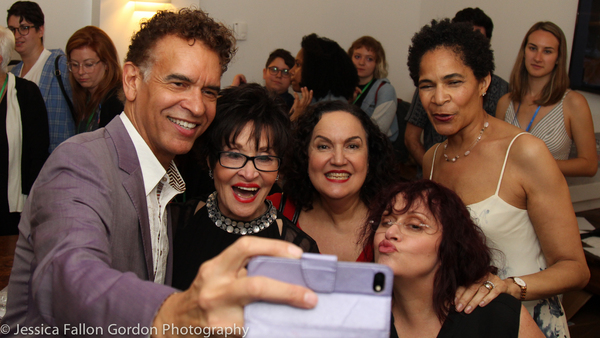 Brian Stokes Mitchell, Chita Rivera, Olga Merediz, Lisa Mordente, and Allyson Tucker