Celebrate Black History Month and Valentine's Day with BroadwayHD
Need some titles for your February watch-list? BroadwayHD has you covered!
No matter which holidays you're celebrating this month, we've got thrilling performances ready for you to stream. Visit www.broadwayhd.com to learn more!
Romeo and Juliet
This production, starring Orlando Bloom and Condola Rashad as Shakespeare's famous star-crossed lovers, was captured during its Broadway run in 2013. Set in Verona, Italy, the Capulets and the Montagues have been engaged in an ancient feud that has been lost to time. However, when Romeo of the house of Montague and Juliet of the house of Capulet meet and fall in love, nothing can stop them from being together, not even death.
Lady Day at Emerson's Bar and Grill
Filmed before a live audience at Cafe Brasil in New Orleans, Lady Day at Emerson's Bar & Grill features six-time Tony Award winner Audra McDonald in her history-making, tour-de-force performance as jazz icon Billie Holiday.
The Gershwins' Porgy and Bess
George Gershwin miraculously melded classical idioms, jazz, blues, and spirituals in this American masterpiece about a beggar, the headstrong woman he loves, and the community that sustains them both. Praised as "dazzling and remarkable" (San Jose Mercury News), this quintessentially American masterpiece features Eric Owens and Laquita Mitchell in the title roles and was recorded live at the War Memorial Opera House in San Francisco.
An American In Paris
This breathtakingly beautiful Tony Award-winning Broadway musical, inspired by the Oscar-winning MGM film, tells the impassioned story of discovering love in the "City of Light" and features the gorgeous music and lyrics of George and Ira Gershwin (including the classic hits '"S Wonderful" and "I Got Rhythm"), stunning designs, and show-stopping choreography. Jerry Mulligan (Robbie Fairchild) is an American GI striving to make it as a painter in a city suddenly bursting with hope and possibility. Following a chance encounter with a beautiful young dancer, the streets of Paris become the backdrop to a sensuous, modern romance of art, friendship and love in the aftermath of war.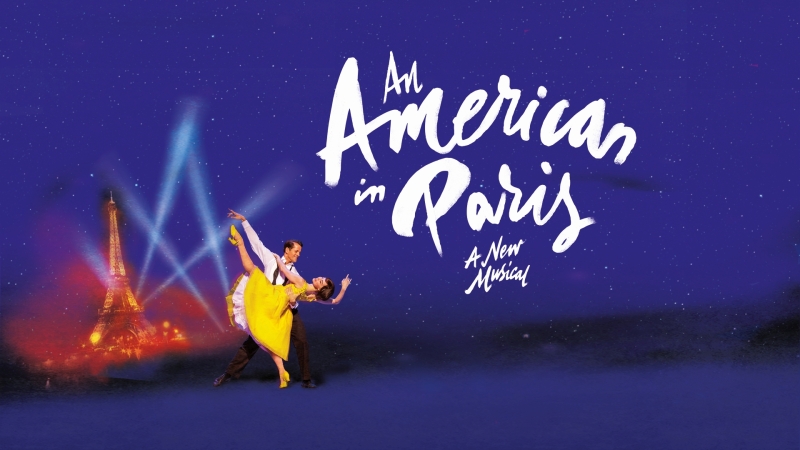 Brokeback Mountain: The Opera
Brokeback Mountain is the heart-wrenching tale of ranch hand Ennis del Mar and rodeo cowboy Jack Twist, two young men who meet and fall in love on the fictional Brokeback Mountain in Wyoming in 1963. Based on Annie Proulx's extraordinary 1997 short story, Brokeback Mountain was subsequently made into an Academy Award-winning film directed by Ang Lee and starring Jake Gyllenhaal and the late Heath Ledger. Composed by master operettist Charles Wuorinen, this marks one of the ambitious and major works in his long and storied career. Teatro Real's production is helmed by Tony Award-winning Ivo van Hove, known for his gritty and ground-breaking direction.
Pipeline
Nya, an inner-city public high school teacher, is committed to her students but desperate to give her only son Omari opportunities they'll never have. When a controversial incident at his upstate private school threatens to get him expelled, Nya must confront his rage and her own choices as a parent. But will she be able to reach him before a world beyond her control pulls him away? This critically-acclaimed play by Dominique Morisseau is a must-watch.